Daniel Hechter: fashion designer, prêt-à-porter & luxury suits
Daniel Hechter – Parisian fashion brand, French fashion designer, sports lover and pioneer of prêt-à-porter. The designer is one of the most internationally successful French fashion labels. Supermodels, actors and stars wear his fashion. Models in Paris dream of walking for the brand at Paris Fashion Week. Here you will learn interesting facts about the history of the designer of men's and women's clothing and what the brand stands for. You want to become a model? Then expand your knowledge about the most famous fashion designers and fashion brands worldwide.
Who is Daniel Hechter?
5 facts about the fashion designer Daniel Hechter.
French fashion designer – fact 1
Daniel Hechter is a French fashion designer. Models in Paris and supermodels dream of walking for the brand at Paris Fashion Week one day.
Today, the brand's French fashion is also represented internationally, such as at Shanghai Fashion Week.
"The Parisian": Hechter's breakthrough – Fact 2
Hechter owes his success especially to the great publicity he gained in 1957, when Brigitte Bardot wore a model designed by him in the film "The Parisian".
He designed for Pierre d'Alby – Fact 3
Before the fashion designer founded the fashion company Daniel Hechter Paris together with his friend Armand Orustein in 1962, he created a whole six collections for Zyga Pianko's fashion label Pierre d'Alby.
Pioneer of prêt-à-porter – fact 4
Hechter made sporty and at the same time affordable fashion for the modern woman of the 1960s. Later, he focused on producing collections for the general public from his fashionable designs. Also followed children's and men's fashion lines, as well as ski and tennis clothing. He is counted among the pioneers of prêt-à-porter. In addition, Hechter's fashion was inspired by his personal interest in sports. Thus, from 1973, he was one of the biggest donors to the Paris Saint-Germain soccer club.
In 1956 his first designs were sold – fact 5
However, his first designs were sold well before his breakthrough. After Hechter graduated from business school in 1956, he began working in a fashion store. At that time Jacques Esterel and Louis Féraud sold his models.
All the facts in a nutshell:
French fashion designer
"The Parisian": Hechter's breakthrough
He designed for Pierre d'Alby
Pioneer of the Prêt-à-porter
In 1956 his first designs were sold
What does the fashion brand stand for?
The French fashion brand stands for elegance through and through. Whether women's or men's fashion – the label stands for Parisian chic par excellence. Here you can see the current logo of the brand.
Women's fashion: chic in plain
Be elegant and that in all situations. Comfortable also goes chic. High quality fabrics, simple colors and feminine cuts.
Hechter also creates for women beautiful, light and colorful clothes for summer.
Men's suits: Packed with elegance
Whether tie, bow tie, cufflinks, wrist watches, suit shirt, trousers, shoes as well as jacket and even the matching sunglasses to the suit look, Daniel Hechter, the Parisian men's outfitter dresses man from head to toe noble.
Besides classic suit models, Hechter also offers more modern business looks for him.
Who wears Daniel Hechter?
Celebrities that come to mind as soon as you hear the name Hechter. Supermodels and stars who wear Hechter.
Supermodel Yasmeen Ghauri for Hechter
Former Canadian supermodel Yasmeen Ghauri wore Daniel Hechter a few times on the catwalk for the presentation of the latest collections at Fashion Week.
Lee Bo Young: The new advertising face
Lee Bo-young, the South Korean actress best known for her starring roles in television dramas, is the face of the brand's latest women's collection.
Brands like Daniel Hechter: Chanel & Louis Vuitton
Daniel Hechter sells his fashion alongside luxury brands such as Chanel, Louis Vuitton and Givenchy in the fashion capital of the world, Paris. Other French luxury brands include Yves Saint Laurent, Dior, Hermès, Chloé and Céline.
Chanel: Timeless bags and perfume No. 5
Coco Chanel wrote fashion history! How Gabrielle Chanel led the fashion world into a new era, you can learn here. Today, the label is known for its skirts, pants and timeless Chanel bags for women as well as classic men's fashion. But also the perfume No.5 became a legend of fragrances. It is still the best-selling perfume in the world 100 years later. Initial skepticism quickly turned into rapturous applause, unconditional enthusiasm and ultimately the birth of an internationally successful Parisian luxury brand.
Louis Vuitton – pure luxury!
Louis Vuitton's bags, shoes and belts stand out from other top luxury brands with their unique design. In 1854, the French craftsman Louis Vuitton became known with its exclusive range of suitcases and luggage and today it is impossible to imagine the fashion market without it! With the perfect blend of style and quality, innovation is combined with luxury. Even today, after many years past, the creative impulse of the designer lives on and enriches the fashion universe with extravagant designs. Find out more about Louis Vuitton's craftsmanship, fashion shows and collaborations of the number 1 luxury brand in Paris here.
More fashion brands!
You are enthusiastic about luxury brands and designers like Daniel Hechter and want to get to know more brands? Then check out our fashion brand guide here and get to know the top fashion brands in the world.
Fashion brands from A-Z
Which brands are hot right now? What is the most popular fashion brand? Which brands are there for women, which for men? Dior, Gucci, Givenchy, Hermès, Prada, Versace & Co are brands known to almost everyone. But what is actually behind them? These and many other brands have changed the history of fashion. Here you can find out which brands are among the top fashion brands in the world. Sorted by A to Z, you can pick out exactly your favorite brands or maybe get to know a few new ones.
Fashion brands with D
Dior, Dolce & Gabbana and Diesel, are some of the many fashion brands that start with D. With the mass of fashion brands that exist worldwide, it is easy to lose track of them. To give you a good overview of the brands, we have sorted them into a list according to the alphabet.
French brands
Beret, striped shirt and red lipstick: the stereotypical symbol of French style is as characteristic as it is one-dimensional, because French style is much more. Above all, it is elegant, casual and uncomplicatedly individual. When it comes to fashion, our neighboring country France is ahead of the rest of Europe, and indeed the world. In the Grande Nation – especially in its beautiful and elegant capital – clothing is of great cultural and economic importance. In this article we present the hottest fashion brands from France.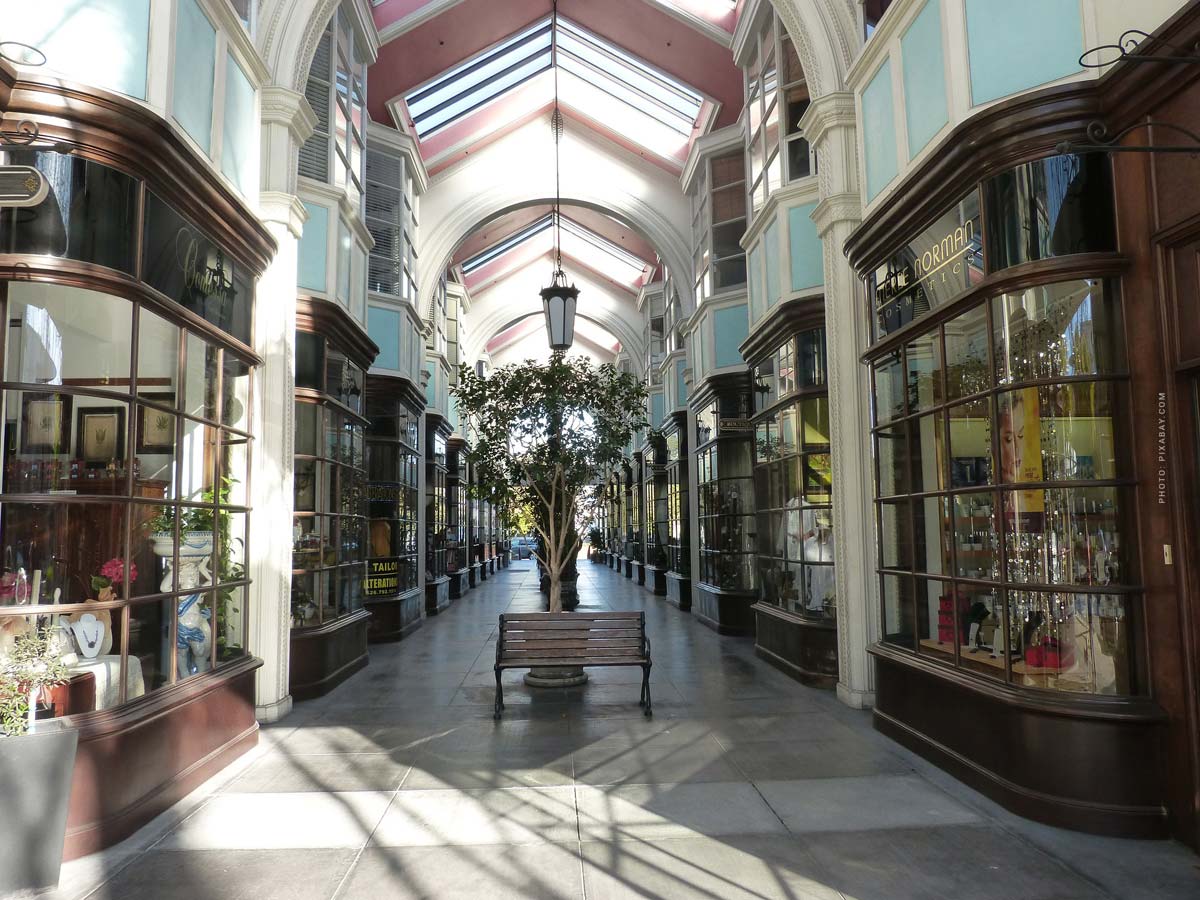 https://cmmodels.com/wp-content/uploads/2021/12/daniel-hechter-designer-geschichte-mode-marke-frau-regen-mode-paris-mantel.jpg
800
1200
Stephan
/wp-content/uploads/2023/01/cm-models-logo-web-agency-modelagentur-influencer-management.svg
Stephan
2021-12-21 17:26:16
2022-04-19 01:07:12
Daniel Hechter: fashion designer, prêt-à-porter & luxury suits