Fashion: What is it! History, designers, brands, magazines & supermodels
Fashion – Are you new to the world of fashion and wondering what's behind it all? Or are you a fashion lover and want to expand your knowledge of the industry in detail? For many, the fashion world is something fascinating that you could talk about all day and consume in all media, be it music, movies and social media. Comparing fashion is about like an iceberg – You can see what is on the surface clearly, but the bottom of the mountain, is barely visible. Fashion brands, designers, haute couture, fashion magazines, supermodels & fashion weeks are the most familiar terms from the fashion world. What exactly is under the surface of the fashion world, you will learn in our fashion articles.
Fashion History: Epochs, Past & Present
You are interested in fashion but do not know the history of its creation and development?
If you look in a dictionary like the Duden, you'll find this or a similar definition for fashion: "in a certain time, over a certain period of time, preferred, considered contemporary way of dressing, styling, equipping". This really just means that fashion is about a style that is just liked by many people at a certain time. All about the history of fashion in our article.
Famous fashion designers: names of the fashion world
Always exciting to watch are the creative processes of the designers behind the most famous fashion brands.
Whether at Fashion Week or in fashion magazines, you know luxury brands like Chanel, Dior and Armani. But did you know who is behind them? Being a fashion designer is basically just a job that you do for a brand. That's why with certain brands you notice a certain difference from collection to collection, because different designers work with the same brand image. You can learn everything about the most famous fashion designers in history in our fashion designer article.
Fashion brands: These are the ones you need to know!
Just as important as the designer behind a brand is the brand itself. Fashion brands are visible everywhere. Whether in the music video of your favorite song, in the new movie you're about to watch at the cinema, or on countless celebrities on social media platforms. But what exactly is behind your favorite brand? What history does the brand write, what values and visions are hidden behind the clothes and which designer has shaped the brand and how? How Karl Lagerfeld carried on the legacy of Coco Chanel or Kim Jones helped Louis Vuitton to new splendor. All brands and their history in our fashion brands list.
The most famous brands in the world of fashion
Here again is a listing of a couple of the most important brand names in the world of fashion.
Haute Couture: Designer & History
The term in the fashion world! Haute Couture is the heart of fashion. With the focus away from usability and wearability, towards exaggeration and expression of emotion, haute couture plays on the eyes of all witnesses. But there's more to the simple term than meets the eye. Regulations, testing standards and committees, many things play an important role behind the scenes of the haute couture world. Learn all about the history of haute couture, its members and testing standards in our article.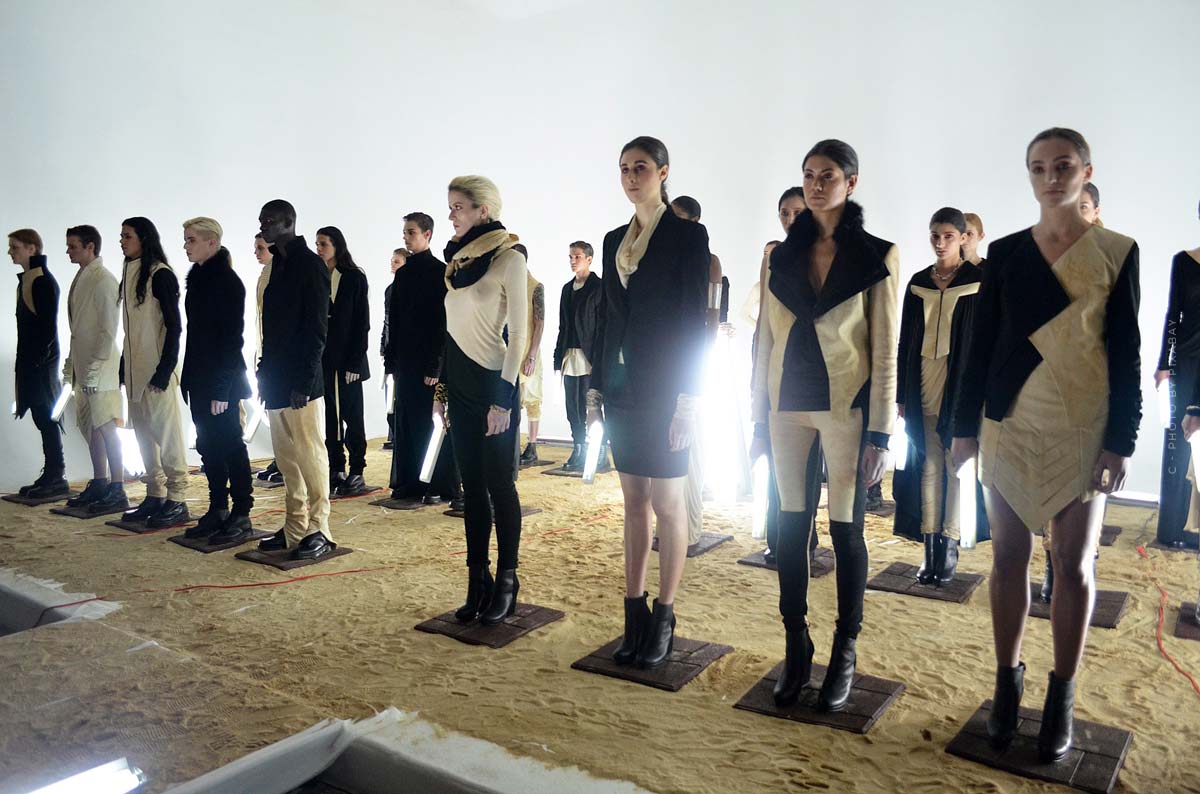 Pret-a-Proter: Partner of Haute Couture
Besides haute couture, there is another important player in the fashion world. Pret-a-Porter is the fashion more suitable for everyday wear as opposed to Haute Couture. While haute couture serves to showcase the art, pret-a-porter fashion is designed for wearability. The name translates well to sum up the field – Pret-a-Porter means something like "Made to be worn". Many designer brands always present two runway shows at Fashion Weeks. Everything about Pret-a-Porter and the differences to Haute Couture in our article.
Fashion magazines: fashion, brands, models and fashion weeks
The constant companion of fashion are the fashion magazines. They contain everything that happens in the fashion world. The latest fashion trends, current fashion shows, news about fashion brands and designers, everything can be found in the various fashion magazines. There is no limit to the creative design. Many fashion magazines play with a wide variety of motifs and thus form their own brand image to crystallize out in the highly competitive market of fashion magazines. All fashion magazines and the history of the most important in our articles.
The history of fashion magazines
Here you can learn all about the history of fashion magazines:
A pair of the most popular fashion magazines at a glance:
Supermodels: From Castings to Icons
Who actually wears the fashion of Haut Couture and Pret-a-Porter? Sure! Supermodels. But how does one actually become a supermodel? You have to be scouted, apply to various model agencies and carry out assignments and jobs. Everybody starts small. You also want to become a model? Check out our guide to becoming a model! Everything about the biggest supermodels and their career in our article on supermodels.
Fashion Weeks: dates, brands and models
Fashion is presented at the Fashion Week fashion shows in all fashion cities of the world. Whether in Paris, New York, Milan or even London, the Fashion Week always has a great influence on what happens in the fashion world. All dates and fashion brands on the catwalk in our Fashion Week overview.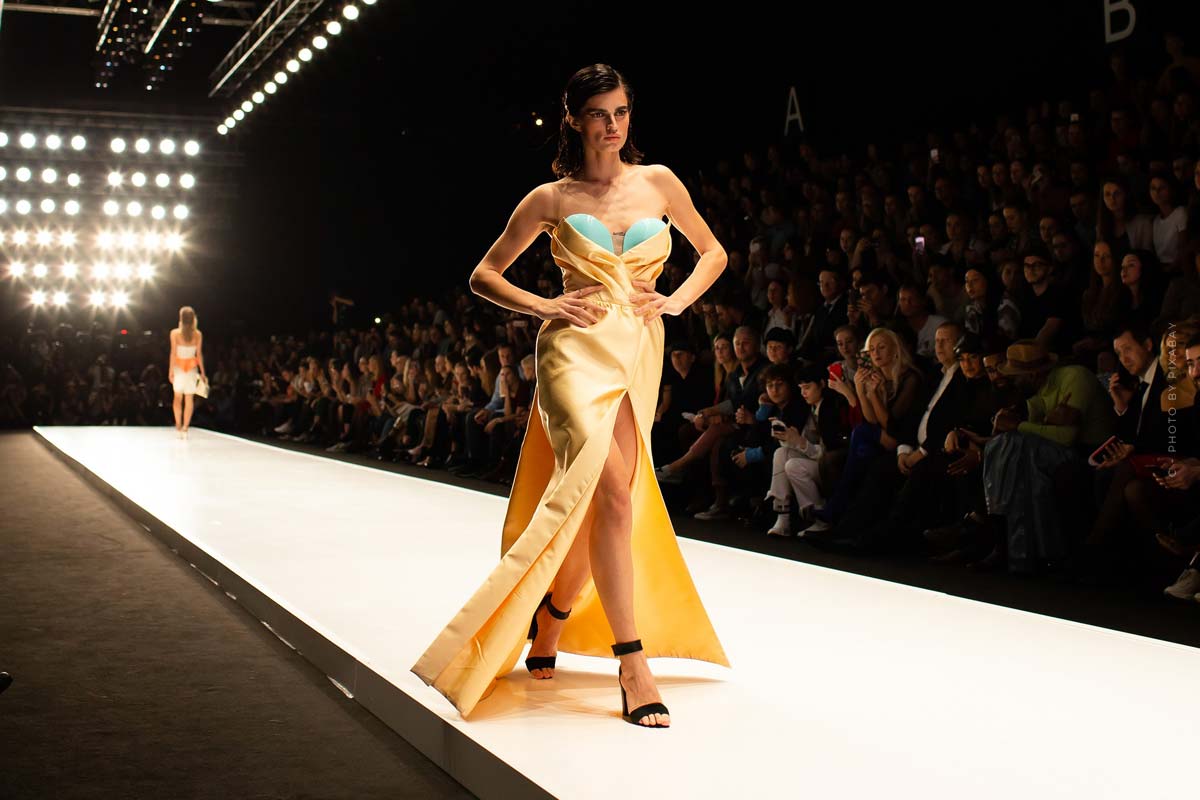 https://cmmodels.com/wp-content/uploads/2020/07/Louis-Vuitton-fashion-shows-runway-commercials-videos-models-clothes.jpg
700
1200
C_kinski
/wp-content/uploads/2023/01/cm-models-logo-web-agency-modelagentur-influencer-management.svg
C_kinski
2016-04-11 15:57:32
2016-04-11 15:57:32
Fashion: What is it! History, designers, brands, magazines & supermodels