Strategy agency: brand management and positioning – tasks
Strategy Agency – As a model you work on many different photo shoots, fashion shows, but also film shoots, you often meet many different people, from different agencies, from the online marketing agency, to the PR agency, to the advertising agency. Sometimes you will also meet people from a strategy agency! For example, at castings, when they are looking for the right campaign face, in addition to the creative art director. So that you know roughly what a strategy agency does, here's a little overview for you on the most important tasks. Back to all: Marketing Agencies.
What are the goals of a strategy agency?
A strategy agency is always about the big picture, i.e. long-term planning for a brand, a product or a completely new project. Strategy agencies help to establish brands and they help to build and expand them.
Strategy agencies are commissioned for concepts and solutions, and individual agencies such as advertising agencies or marketing agencies are then commissioned for implementation.
What does a strategy agency do?
The tasks of the strategy agency.
Brand management: values and ways
Brand management is about creating long-term perspectives. No short-term advertising campaigns that aim for reach within a few weeks, but a consistent strategy that positions brands for years to come.
Simply put, this can already be the selection of the right advertising partners, e.g. in influencer marketing. Of course, the concrete booking would be done later by an influencer marketing agency, but the strategy agency would determine which values should be communicated, as well as in which markets a presence should be created in the future. For example, if a German brand books American influencers and sets up an online store in the USA.
This is how long-term strategy agencies think in brand management.
Find your marketing agency!
Now in FIV Magazine, the top 100 agencies for marketing: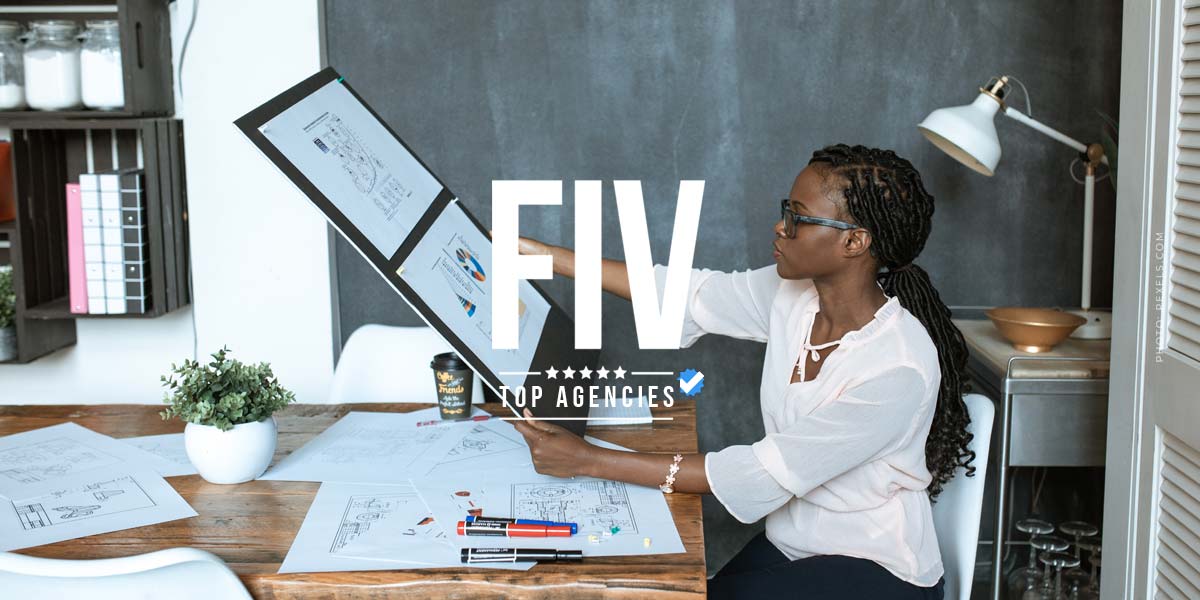 Positioning: placement and partners
We've just touched on positioning before, this is about working with influencers, but much more about placement, in the right media and the right ad formats.
The media in which a brand will have a presence is planned well before the first publications, and media agencies are later booked for the concrete implementation, which in turn buy advertising space in magazines through to TV and online campaigns. In addition, creative agencies are commissioned, sometimes PR agencies and also design agencies, which are responsible for the graphic look of a brand or a new product, e.g. also for the product packaging.
Strategy: steps and alignment
Through the planning, the strategy agency and the concrete implementation, by the different agency types, a holistic brand appearance is created step by step.
Strategy Agency: Tasks & Services
Brand Management
Positioning
Strategy
Agencies: Marketing, Media & Advertising
Agencies – Media, Advertising & Marketing, there are so many, different types of agencies. As a model you will work with many agencies on photo shoots, fashion shows or commercials on set. Here's a little overview for you.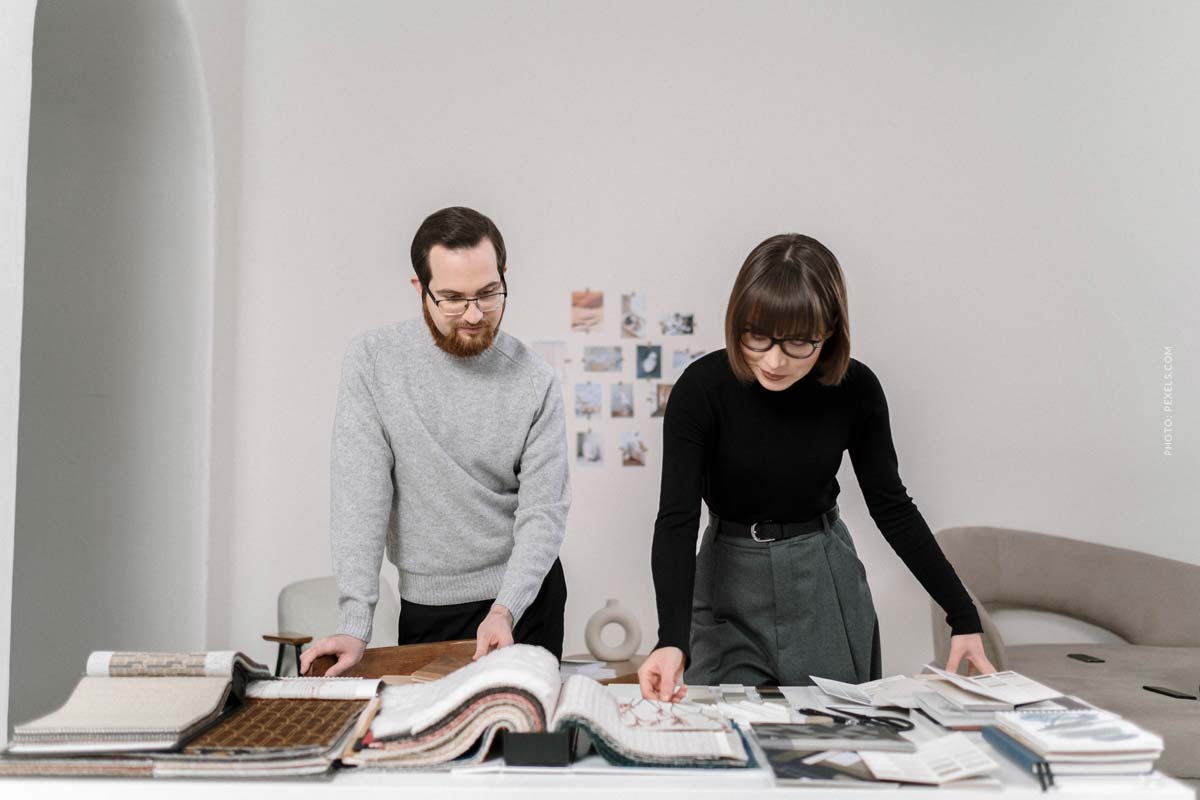 https://cmmodels.com/wp-content/uploads/2022/06/strategie-strategy-agency-agentur-owner-woman-desk-conulting-international-fashion-brand-new-media.jpg
815
1200
C_kinski
/wp-content/uploads/2023/01/cm-models-logo-web-agency-modelagentur-influencer-management.svg
C_kinski
2022-04-14 16:23:04
2023-08-05 16:12:56
Strategy agency: brand management and positioning – tasks