Branding agency: Identity, values, strategy, advertising – tasks
Branding agency – In many types of jobs, you can meet as a model in a model agency, employees of a branding agency. Because unlike other types of agencies, such as an e-commerce agency or a design agency, branding agencies are superior in their work, so they take care of the big picture. Media, marketing, advertising, here it goes back to all of them: Agencies.
What are the goals of a branding agency?
The term branding stands for the image of a uniform brand. Brands that practice good brand management have a consistent brand image that is also renewed a little on a regular basis.
Simply put, branding agencies make brands.
Fashion brands are a vivid example of brand management, because the very term fashion stands for trend, it means constant change. Thus, major fashion brands also try to constantly reinvent themselves and yet remain true to their identity.
If new ideas are implemented in photos and videos or even in a fashion show, you come into play as a model.
What makes a branding agency?
What does a branding agency do?
In order for a branding agency to achieve these goals, it must offer and perform various tasks and services.
Brand identity
Identity of a brand – Part of the core business is, above all, the formation of the identity of a brand. Identity simply means, who is the brand? Modern, classic, urban, luxurious – these are just some of the few overarching keywords that define a brand. In addition, there are of course many partial aspects, e.g. currently also the question of sustainability.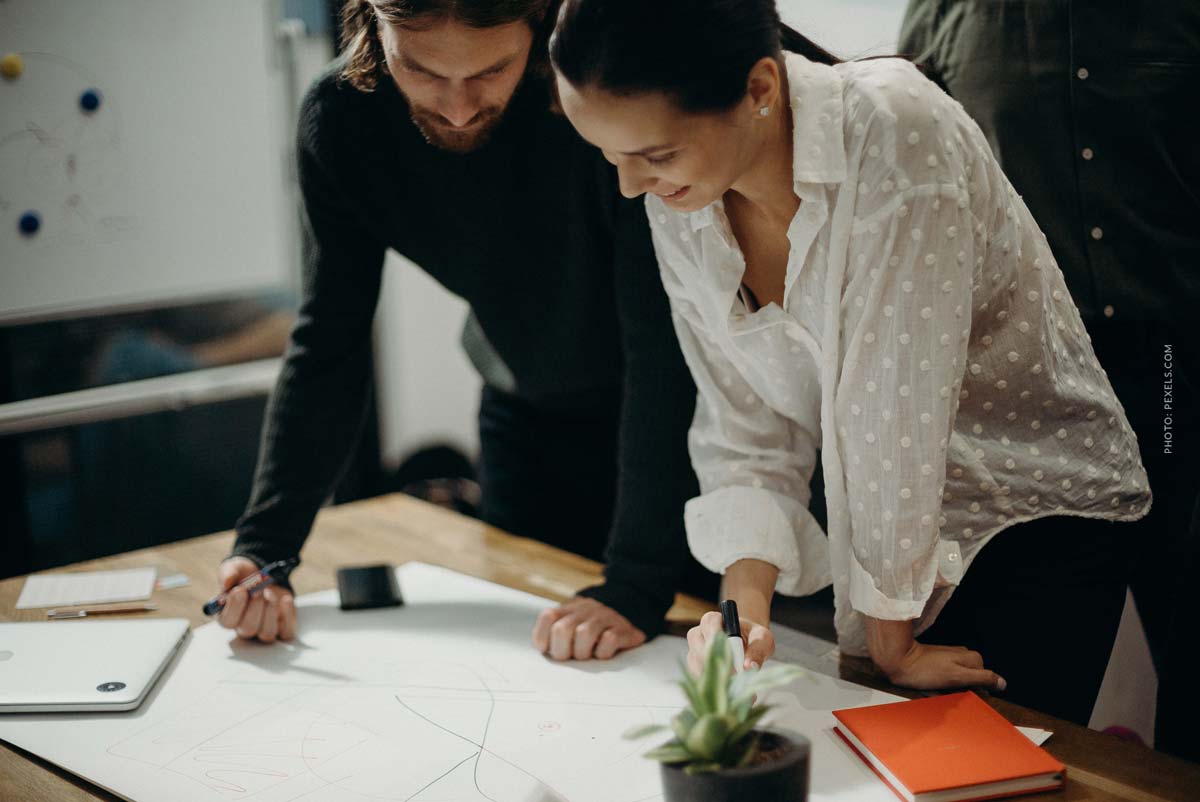 Branding strategy
Branding strategy – In order for the brand to become known, a strategy is set up. Such a strategy is always based on analyses, what has happened so far, what does the brand stand for? From this, the strategy is developed and this in turn is permanently adjusted by controlling. Controlling measures the target points, e.g. have we reached enough people? Have we convinced enough people? Have customers come back?
Trust and values
Trust and values – Branding works primarily through trust, because this is the only way to build customer loyalty and, ideally, attract repeat customers. To achieve this, the brand needs values that it represents both internally and externally on a daily basis. Internally, this means towards employees and freelancers who work with the brand. But the values must also be represented in all external appearances, from the image brochure, to the online store, to the individual stores (POS).
Tip. This is how a PR agency works.
The best marketing agencies
Now in FIV Magazine, the top 100 agencies: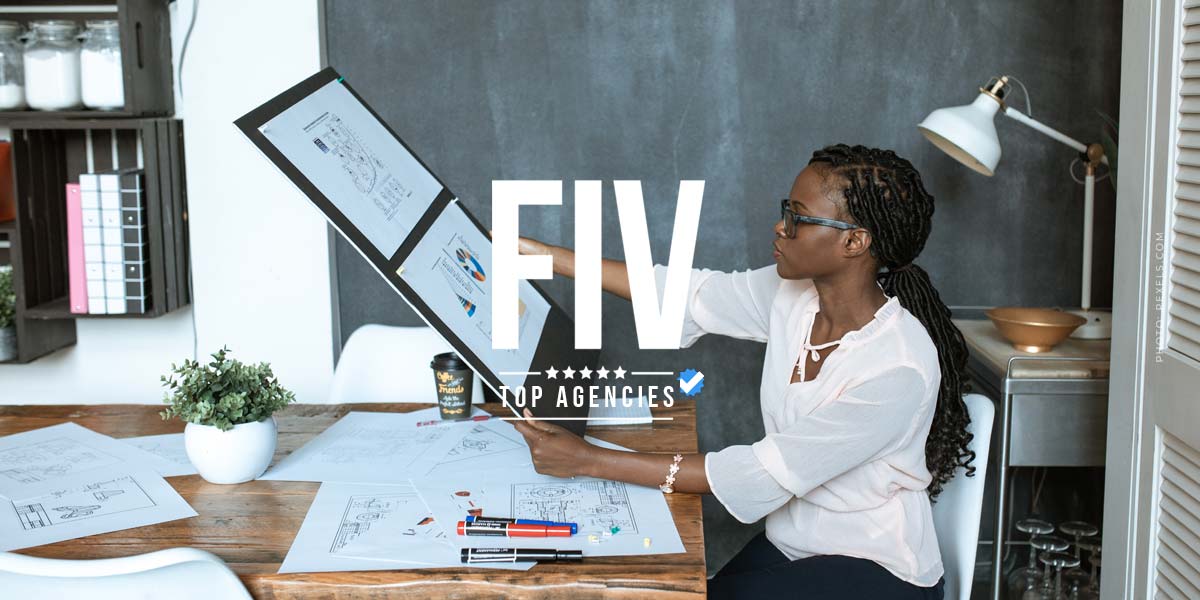 Marketing and advertising
Marketing and advertising – The global brand strategy, is about the individual areas, especially in marketing and advertising. Because without communication, no one will know about the brand, the ideas, nor the products. Accordingly, communication with target groups (target group is a certain group of people, for example, with certain age) is so important. For this purpose, there are various marketing measures, one of the central is advertising, so that as many people as possible learn about the brand's messages.
Tip. Read more about marketing agency and advertising agency here.
Corporate Design
Corporate Design – Besides advertising channels, design is also an important aspect. That is why a branding agency also deals with the corporate design of a brand. In the corporate design, just as in the strategic planning, exactly which visual aspects are used in all forms of communication, whether flyers, Instagram advertising or the store in the city center. Simply put, this includes things like the brand logo, but also a uniform color that always looks the same and accordingly ensures recognition.
Tip. Read more about the design agency here.
Branding agency: services and tasks
Let's summarize the different services of a branding agency again, so you know what brand management is all about:
Identity
Strategy
Trust
Values
Advertising
Marketing
Corporate Design
Agencies: Marketing, Media & Advertising
Agencies – Media, Advertising & Marketing, there are so many, different types of agencies. As a model you will work with many agencies on photo shoots, fashion shows or commercials on set. Here's a little overview for you.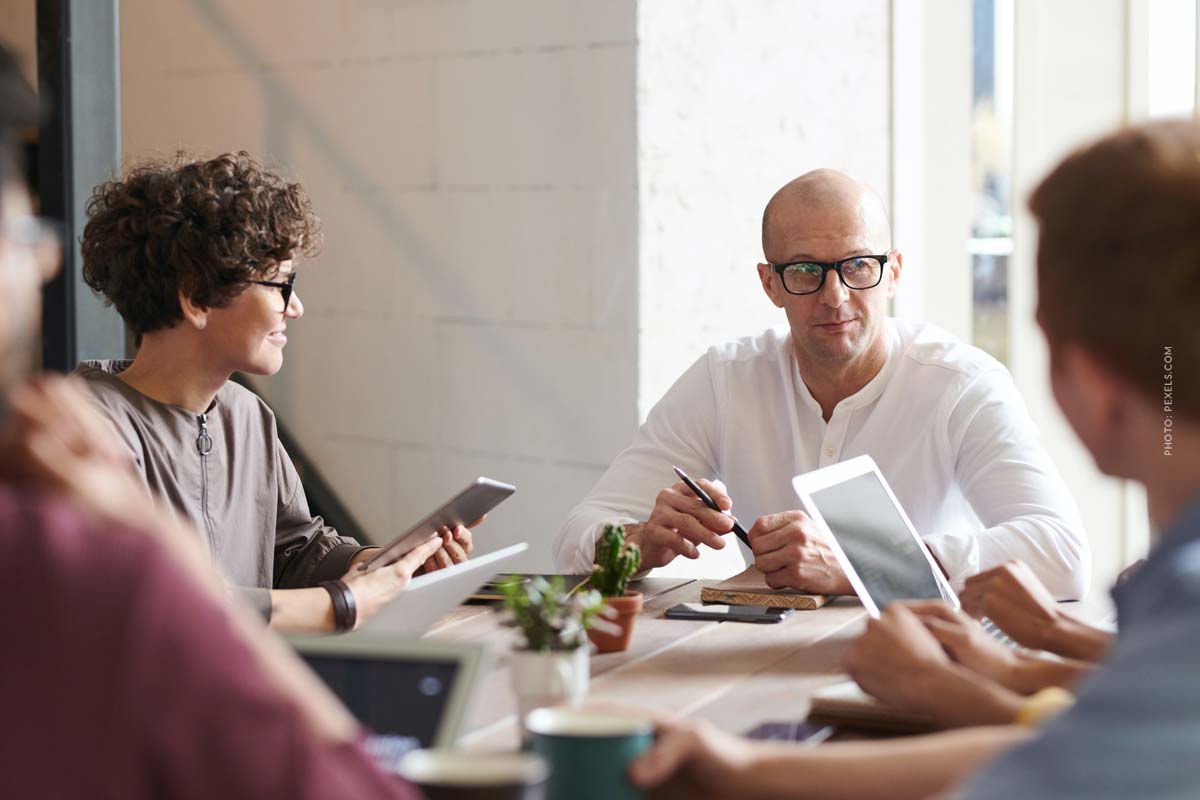 https://cmmodels.com/wp-content/uploads/2022/06/branding-marke-agentur-agency-werbung-two-girls-laughing.jpg
800
1200
C_kinski
/wp-content/uploads/2023/01/cm-models-logo-web-agency-modelagentur-influencer-management.svg
C_kinski
2022-04-14 16:20:17
2023-08-05 16:13:48
Branding agency: Identity, values, strategy, advertising – tasks