Creative agency: concept, design and content – tasks
Creative agencies – they are hired when brands want to launch a new campaign. But creative agencies are also commissioned when brands need a new appearance and a new image that should be something more than just a marketing message. In the second step come agencies for marketing, e.g. online marketing agencies, PR agencies, to make the creative, new content known. So on the shooting set, whether it's photo or video, it's not that unlikely that you'll run into someone from a creative agency. E.g. because they check if the creative concept is implemented in the shoot. Back to all media & marketing: agencies.
What are the goals of a creative agency?
Goals – Creative agencies aim to create a holistic brand presence. Across all channels from conception to implementation.
What makes a creative agency nearby?
What does a creative agency do?
Tasks – Creative agencies analyze their customers, the products, the target groups and at the same time deal with trends, what is currently on the rise? This enables them to develop creative ideas that are then used for individual new products or even for the complete relaunch (redesign) of a brand.
Advertising: Reach and media plan
Advertising – It is the overall goal of a creative agency. Advertising combines the entire planning of the various media channels, times, with the subsequent implementation in the form of various media formats, from social media posting to TV campaign for clients with larger advertising budgets.
In order for advertising not only to be seen a lot, but also to work, the very first step is not directly about strategy, but about getting to know a brand and its target audience. After all, new advertising campaigns, as a rule, tie in with the company history from many years and sometimes decades.
The best marketing agencies
Now in FIV Magazine, the top 100 agencies: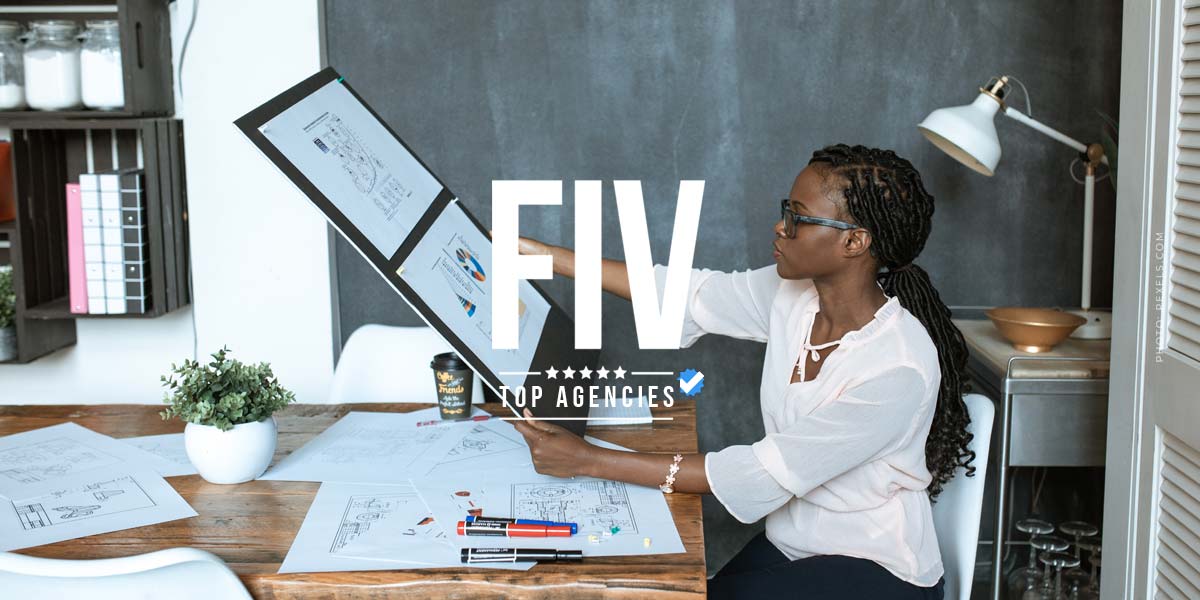 Concept: Create media
Concept – So in the foreground of the work is always first the concept. So before going to a single photo studio, before booking a model, photographer, make-up artist, studio or any other person, it's all about ideas and strategies!
What catches on, what doesn't? What fits the brand, what doesn't? These are the overriding questions in the conception.
Avatars are developed for this purpose, for example, which are, quite simply, exemplary people from a target group. Let's say, for example, that a new sneaker is to be marketed that was created in a collaboration with a musician. Who would be the typical buyer who would purchase such a shoe from an online store or in-store? The next step is to think about how to reach these people. Loud and colorful in communication, reserved, detailed with YouTube content formats or … for this, a look is also taken in particular at trends, e.g. currently Asian influences.
Creation: The creative heart of the agency
Creation – In the second phase, the concept becomes the finished creation of the creative agency. This means the implementation in media. This is how creative agencies make the step from idea to practical implementation.
This creation is then once final approved by the client and can go into active marketing, public relations, corporate identity (graphic branding with a consistent line), advertising campaigns and the creation can go into any photo production and video production.
So the creative agency's creation is the basic creative concept that a brand is presented.
Public Relations
Public relations – Public relations deals with the entire public that is important for a brand. This does not only have to be customers, for stock companies, for example, possible financiers could also be interesting people who are addressed through PR activities.
Depending on the contact person and the goals to be pursued, various measures are planned in the public relations work. The most classic would be, for example, the placement of topics in trade magazines. If, for example, a new beauty product is to be presented, very many still rely on the recommendation of large and well-known fashion magazines. Accordingly, PR work could focus on ensuring that the new product is reviewed in a trade magazine, e.g. a fashion magazine. Of course, PR can be just as modern, e.g., via activities on TikTok that improve the image of the brand.
Corporate Identity: The Brand Identity
Corporate Identity – In order for a brand presence to always be consistent, as just mentioned in Public Relation from the trade magazine to the TikTok ad, companies must have a corporate identity. This includes various areas, e.g. external communication, but also design, sometimes together with a design agency. Same colors, same communication, same brand appearance, that's what corporate identity is all about.
The goal is to create recognition so that customers and prospects who know a brand can always recognize it at a quick glance. With such a uniform line, campaigns can then also be planned.
Campaigns: planning and strategy
Campaigns – For an advertising campaign to be successful, it must first be well planned. This is also one of the tasks of a creative agency!
Campaigns always deal with a new topic. For example, a new product or a new product line. This is to be made known through advertising measures. But this again requires a strategy and concept. This is exactly what is determined in the campaign planning. Which media will be used later? What content will be shown? What does a specific photo look like, a specific flyer, an ad in social media? A creative agency deals with all these questions and, of course, the answers.
But above all, it's always about thinking for the customer. Advertising budgets are not infinite, so good planning is needed in advance.
Photo and video production
Photo & video production – Creative agencies are also involved in the practical production of photos and videos. In such shootings, the creative concepts are implemented, which can later be seen in the campaign. For such productions, external photographers and videographers are usually hired, as are make-up artists and stylists. The teams are therefore put together anew for each production, depending on what has been planned by the creative agency for the client.
Exactly on such photo and video productions you can meet as a model, then also on employees of such a creative agency.
Social Media Marketing
Social media marketing – Social media apps have become a big area for creative agencies. Whether TikTok, YouTube, Instagram, Facebook or even more specific social media networks, such as Twitch or Pinterest.
Social media activities are largely already included in campaign planning, but nowadays they play such an important role that it is worth mentioning social media marketing in the context of creative agencies. After all, where are the greatest reaches achieved today? Exactly, in social networks. This is where most users spend hours every day, if you calculate the usage time from early in the morning until the evening hours together.
POS Marketing
POS Marketing – As before important, for many brands, POS marketing. POS means point of sale, which can be, for example, the supermarket, but also the flagship store of a fashion brand.
Sales space is scarce and accordingly there is little room for advertising. POS marketing is therefore often focused on individual days, here we are again in event marketing, for example, by a week special shopping action. POS marketing can also consist of setting up advertising boards, for example, for a new beauty product in a drugstore. This display then draws extra attention to the new product and its benefits. This is often done in combination with well-known people, celebrities or even influencers, who in turn convey a positive brand image.
This is how creative agencies work! So if you meet someone who works in a creative agency at your next model casting or job, you now know the most important areas of responsibility!
Creative Agency: Tasks & Services
Here is a brief summary of the most important tasks of a creative agency:
Advertising
Concept
Creation
Public Relations
Corporate Identity
Campaigns
Photo and video production
Social Media Marketing
Direct marketing
POS Marketing
…
Agencies: Marketing, Media & Advertising
Agencies – Media, Advertising & Marketing, there are so many, different types of agencies. As a model you will work with many agencies on photo shoots, fashion shows or commercials on set. Here's a little overview for you.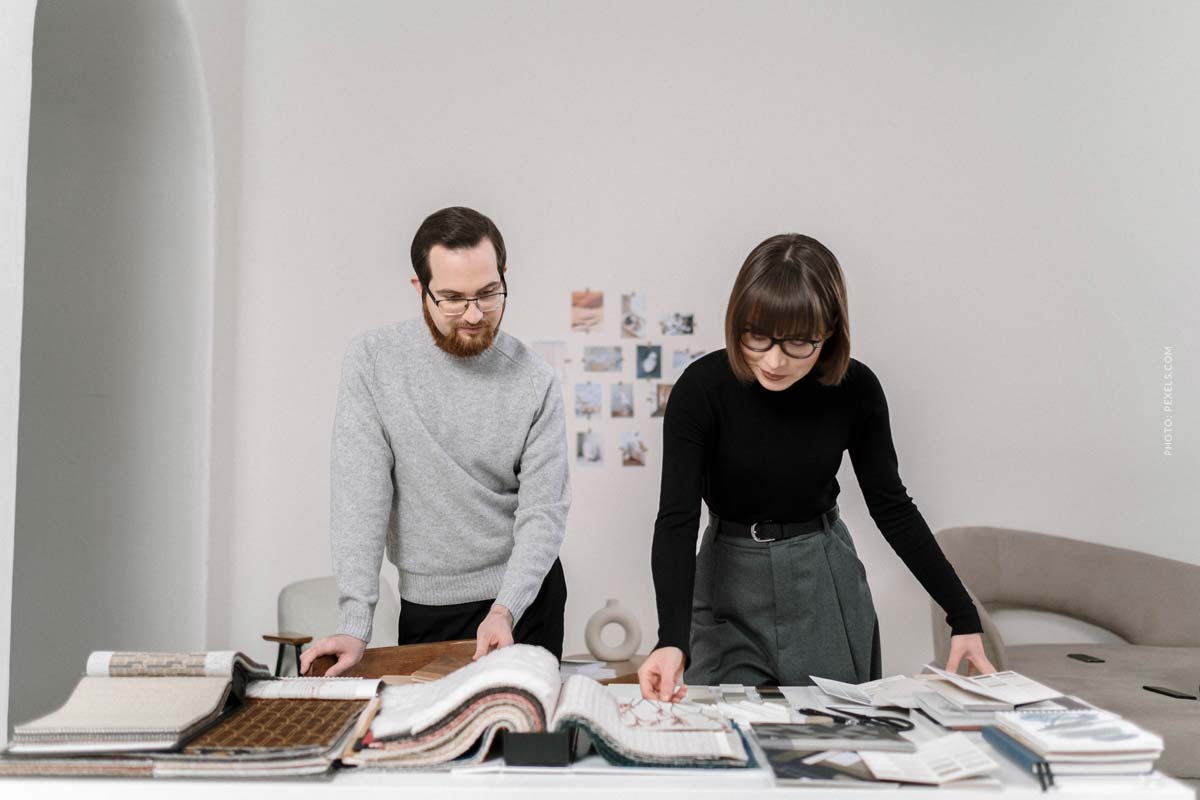 https://cmmodels.com/wp-content/uploads/2022/06/kreativ-creative-agentur-agency-werbung-inspiration-old-books-fashion-history.jpg
800
1200
C_kinski
/wp-content/uploads/2023/01/cm-models-logo-web-agency-modelagentur-influencer-management.svg
C_kinski
2022-04-14 16:21:42
2023-08-05 16:13:30
Creative agency: concept, design and content – tasks