Communication agency: strategy, marketing and media – tasks
Communication agency – At castings, but also at jobs, you will meet many people from agencies as a model in a model agency, among others also from communication agencies! Communication agencies are particularly specialized in packaging the advertising messages of brands and companies so that they achieve reach, but are not immediately perceived as an advertising message. For example, by working with trade magazines or even on social media with influencers. Back to all: Marketing Agencies.
What are the goals of a communications agency?
Goals – The goal of a communication agency is to communicate the advertising messages of brands, for this they use different ways and methods. At the same time, the advertising messages are reformulated and packaged differently. Communication agencies deal mainly with strategy work, media work and content production.
So when a new campaign is being developed, or even just a first creative concept, you may meet someone from a communications agency as a model!
What makes a communications agency?
What does a communications agency do?
Tasks & Activities – Here's a little insight into the three typical tasks and services of communications agencies:
Strategy work: brand, goals and implementation
Analyses and goals, strategy development, messages and themes, creative concepts – At the beginning of the cooperation with a communications agency, the first thing to do is to analyze the previous activities of a brand. This is because new objectives can only be defined through detailed analysis.
These new goals are then shaped into a unified concept during strategy development. Simply put, which marketing messages does a brand want to disseminate and through which channels and which methods can this succeed well?
So the communications agency focuses on specific messages and topics that are addressed again and again, in the various media, platforms or even social media profiles of influencers.
To ensure that the messages and themes are not just dry slogans or texts, a creative concept is naturally also part of the process. Often also in cooperation with creative agencies or design agencies.
The strategy work of a communications agency:
Analyses and goals
Strategy development
Messages and themes
Creative concepts
Media relations: Placing topics in target groups
Media relations – placement in trade media, influencer relations, product launch – once the communications agency has defined its strategy, it can move on to active media relations.
This is where the messages and topics are to be placed. Depending on the brand's target group, i.e. the people who might be interested in a brand, different media channels are used. These can be quite classic articles in trade magazines, but also OOH campaigns (Out of Home, all the advertising you see outside on the street and in the city center).
However, many companies rely primarily on online marketing, one of the most efficient channels currently available. After all, social networks have thousands of data about their users. They know where people live, their age, interests, people and channels they interact with. Communications agencies use this, for example, to place advertisements. For example, they can place a specific marketing message designed for a young target group precisely to people between the ages of 15 and 25. They can make advertisements, but even more precise, for example, only 15 to 25-year-olds who live in Berlin and in 30 km surrounding area. For example, they could also advertise a new flagship store in Berlin, local marketing.
Communications agencies are often called in to set new themes. As in the example, the new flagship store of a major fashion brand or product launches of new goods in the range.
Placement in trade media
Influencer Relations
Product launch
Content production: text, graphics, photo and video
Concepts for content, professional copywriting, social media – As stated at the beginning in the strategy, this includes not only topics and messages in text forms, but also creative concepts.
All of this together is called content production. This is where content is created that is later posted and shared. Content production is about text, but also about everything graphic, from photos to videos.
Concepts for content
Professional copywriting
Social media
Find your marketing agency!
Now in FIV Magazine, the top 100 agencies for marketing: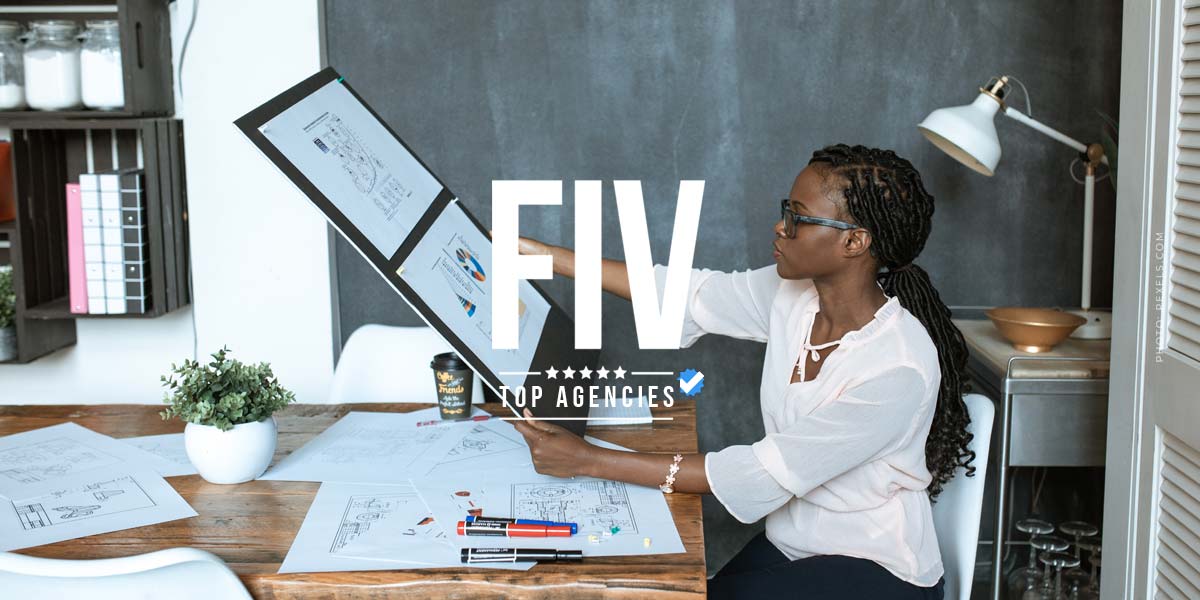 Communication agency: tasks & services
These were the most important tasks of a communications agency. If you meet someone from a communication agency at your next model casting or job, you now know the most important tasks!
Here again briefly summarized for you:
Strategy work

Analyses and goals
Strategy development
Messages and themes
Creative concept

Media relations

Placement in trade media
Influencer Relations
Product launch

Content production

Concepts for content
Professional copywriting
Social media
Agencies: Marketing, Media & Advertising
Agencies – Media, Advertising & Marketing, there are so many, different types of agencies. As a model you will work with many agencies on photo shoots, fashion shows or commercials on set. Here's a little overview for you.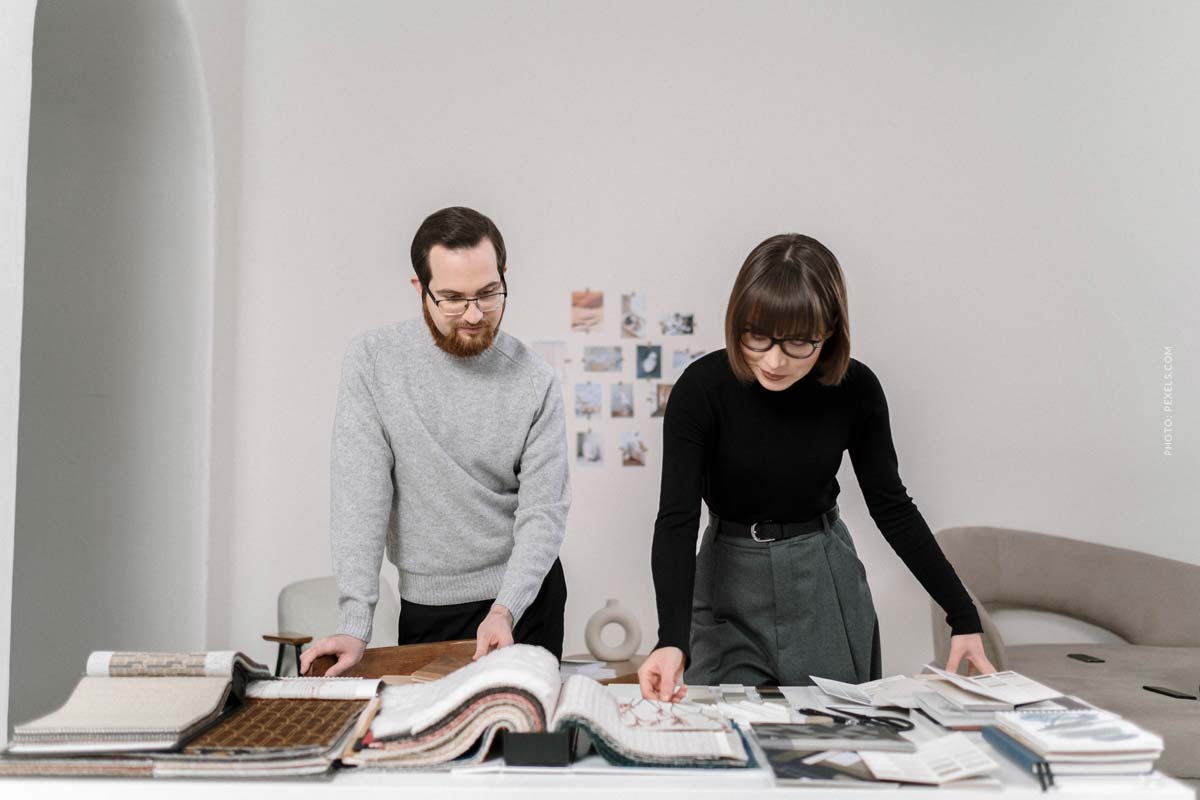 https://cmmodels.com/wp-content/uploads/2022/06/kommunikationsagentur-communication-kommunikation-agentur-agency-werbung-woman-reads-design-thinking-book.jpg
800
1200
C_kinski
/wp-content/uploads/2023/01/cm-models-logo-web-agency-modelagentur-influencer-management.svg
C_kinski
2022-04-14 16:24:35
2023-08-05 16:12:30
Communication agency: strategy, marketing and media – tasks