PR agency: public relations for brand and product – tasks
PR Agency – When you go on a job as a model, a lot has already been planned in advance by agencies. Photo shoots, commercials, but also fashion shows are always the last step of a campaign planning. After that comes public relations, in the form of advertising, but also public relations. Public relations is therefore a very important aspect for almost every brand! That's why it can also happen that a person from a PR agency is present at a casting, photo shoot or even commercial. So that you are a little better prepared for the small talk, here is a brief overview of the tasks and services of a PR agency. Back to all Media & Marketing: Agencies.
What are the goals of a PR agency?
The big goal of a PR agency is attention for a brand, simply said reach and the right image of a brand. For this purpose, a PR agency develops concepts, for communication and carries these messages to the outside, for example by working with journalists and magazines, agencies but also influencers.
Let's take a look at a few more of the tasks!
What makes a PR agency nearby?
What does a PR agency do?
These are a few of the most important tasks of a PR agency.
Concept for corporate and product PR
Before a PR message goes out, it is always a matter of planning and coordination, in joint cooperation with the client.
As a rule, there are two areas: corporate PR, which deals with the brand or company itself. In addition, there is also product PR, which in turn deals with a specific product or product line of a brand.
Such a strategy and conception always starts with a workshop, here the PR agency gets to know the customer, but also the previous marketing measures, the target group, the products but also the values of the company. At the same time, the goals to be achieved with the PR strategy are discussed. With this input, it then goes into the conception:
What is communicated,
How to communicate,
Where do you communicate?
The best marketing agencies
Now in FIV Magazine, the top 100 agencies: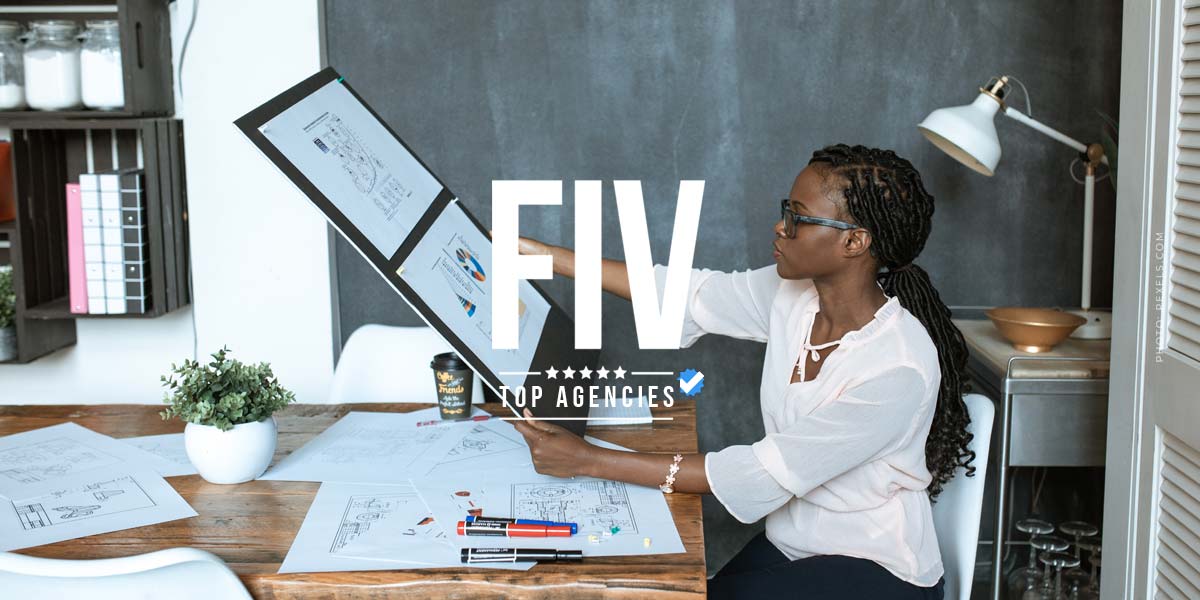 Placement of topics in selected media
After the conception is made and the PR agency knows, which exact key points it is to communicate outward, it goes to the placement, the individual topics in selected media.
For this, the PR agency creates a global, overarching plan. This then contains various media formats, e.g. magazines, TV, blogs, influencers, freelance journalists, … the PR agency develops small packages from this, e.g. consisting of a press text and image material. For a different target group, e.g. influencers, of course no press text is provided, but a small package is put together, including products for testing.
In this way, the right type of communication is chosen for each medium.
The next step is to talk to individual media formats. It is coordinated what is possible, what would be feasible and in the following this is planned into the PR strategy. As soon as all media partners have been found, it's time to actively publish the information!
Some clients also do extra events for this, sometimes trade shows for their business customers, sometimes for the public in the form of influencer events with prominent names, sometimes at points of sale, directly in the store, for example as a shopping event.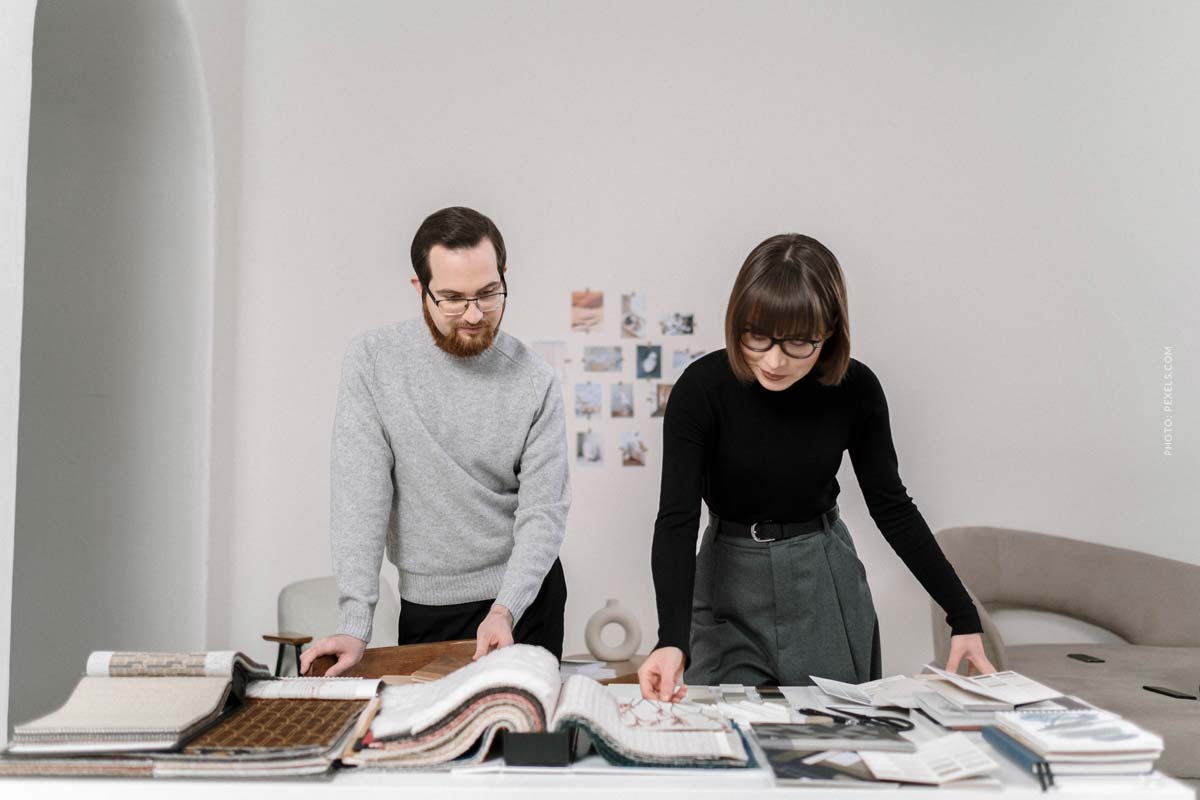 Targeted, regular exchange with journalists
The be-all and end-all for PR agencies is targeted and regular exchange with journalists. If you want to get into a good trade magazine spontaneously, let's say a big fashion magazine like Harper's Bazaar, Vogue or even Elle, if you want to work with big influencers, you need good contacts. Such contacts don't happen overnight, of course, which is why PR agencies need to constantly expand their network. But it's not about the quantity of contacts, it's about the quality of the contacts!
Media cooperations and product tests
The better and more extensive the PR agency's network, the more opportunities clients have for media cooperation. Likewise, there are more contacts for product tests. You have already learned about these two aspects in the PR strategy!
Media collaborations are important for outreach. Here, it is primarily a matter of making a certain message known. For example, a new product line. Here, it is not yet primarily about the sale, but about making it known.
People who know something often go in search of experiences, reviews, this is where product testing comes in! If others have already had experience with something and recommend this product or service to us, it has a great psychological impact on us. That's why PR agencies use product tests to convince especially those who don't jump directly to advertising, but inform themselves again, e.g. via search engines, on Instagram, TikTok or YouTube.
Media placement of content
Invitations, articles, blog entries, interviews, etc. A very classic aspect of PR agencies is the writing and sending of press releases, press invitations, e.g. for just mentioned events, they send out professional articles, place blog posts or even entire interviews. Through the targeted placement in other media, a brand gets attention that it would not have on its own channels.
Press events or press conferences are also organized for major announcements. This gives media representatives the opportunity to ask questions directly. However, things can also be presented in a completely different way than in a press release.
Corporate Communications and Employer Branding
Now before you think, it's always just about new products, a big part of PR agencies, is also corporate communications and thought a step further, employees. At the very beginning, you have already learned about corporate PR.
Many companies need something like that! Already to show that you are constantly reinventing yourself, perhaps also that you are looking for trainees and thus indirectly advertises the company, at the same time gets new employees. A positive image is important and PR measures do not always have to do directly with new products. Sustainability is also an essential topic and must be communicated!
Then there are even more blatant topics and, of course, shitstorms. Let's just stay in the fashion industry. Let's say a big fashion brand produces its clothes in a country that many see critically, e.g. because of the working conditions. Something like that can immediately cause a shitstorm! We get PR agencies active.
PR agency: tasks & services
Now you have a brief overview of the most important tasks. Let's briefly summarize the services of PR agency once again:
Conception for corporate PR and product PR
Placement of topics in selected media
Targeted, regular exchange with journalists
Media cooperations and product tests
Copywriting and sending press releases
Placement of professional articles, interviews or guest contributions
Corporate Communications and Employer Branding
Agencies: Marketing, Media & Advertising
Agencies – Media, Advertising & Marketing, there are so many, different types of agencies. As a model you will work with many agencies on photo shoots, fashion shows or commercials on set. Here's a little overview for you.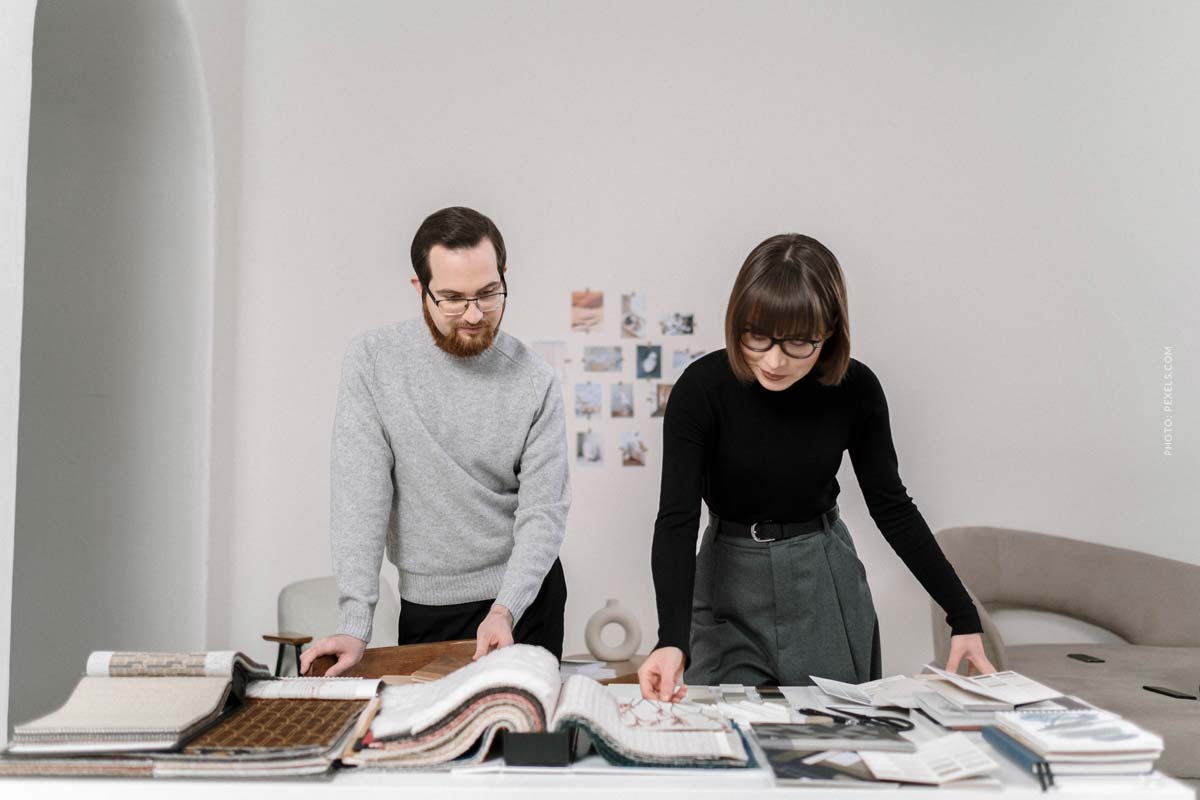 https://cmmodels.com/wp-content/uploads/2022/06/unternehmensberatung-company-consulting-agentur-agency-presentation-plan-for-tomorrow-berlin.jpg
800
1200
C_kinski
/wp-content/uploads/2023/01/cm-models-logo-web-agency-modelagentur-influencer-management.svg
C_kinski
2022-04-14 13:58:51
2023-08-05 16:14:07
PR agency: public relations for brand and product – tasks