Event agency: concept, location, implementation, PR – tasks
Event Agency – There are many different types of agencies, but one type you will encounter more often as a model at castings and on jobs, event agencies. Whether we are talking about fashion shows, PR events or even high profile trade shows. Event agencies are responsible for planning, organizing and executing events for brands and clients. Here's a little insight for you, into the work of event agencies, their tasks and services. Back to all Media & Marketing: Agencies.
What are the goals of an event agency?
Event marketing is about promoting a specific topic. The means chosen for this is not the classic advertisement, but a live event. Often, well-known people are invited, who in turn ensure that other people talk about the event or the media.
What makes an event agency near you?
What does an event agency do?
Event agency accompany their clients from the initial planning of an event through the entire organization, that is, preparation and, of course, implementation.
Consulting for successful events
Consulting – It all starts with the consultation. In an initial meeting, the event agencies learn what the goals and wishes of the customers are.
This involves many details, e.g. the event occasion, is a new product being launched or a brand anniversary being celebrated, is it an employee event, or an event in the store (POS marketing). Should additional guests be invited, are there extras like a fashion show, a music performance, will there be a moderation, what about the catering. These are many questions that the event agency has to ask the customer in advance in order to develop the concept later on.
With the knowledge gained from the first conversation, sometimes also further or also sending of extra material and information brochures, it goes to the concept development.
The best marketing agencies
Now in FIV Magazine, the top 100 agencies: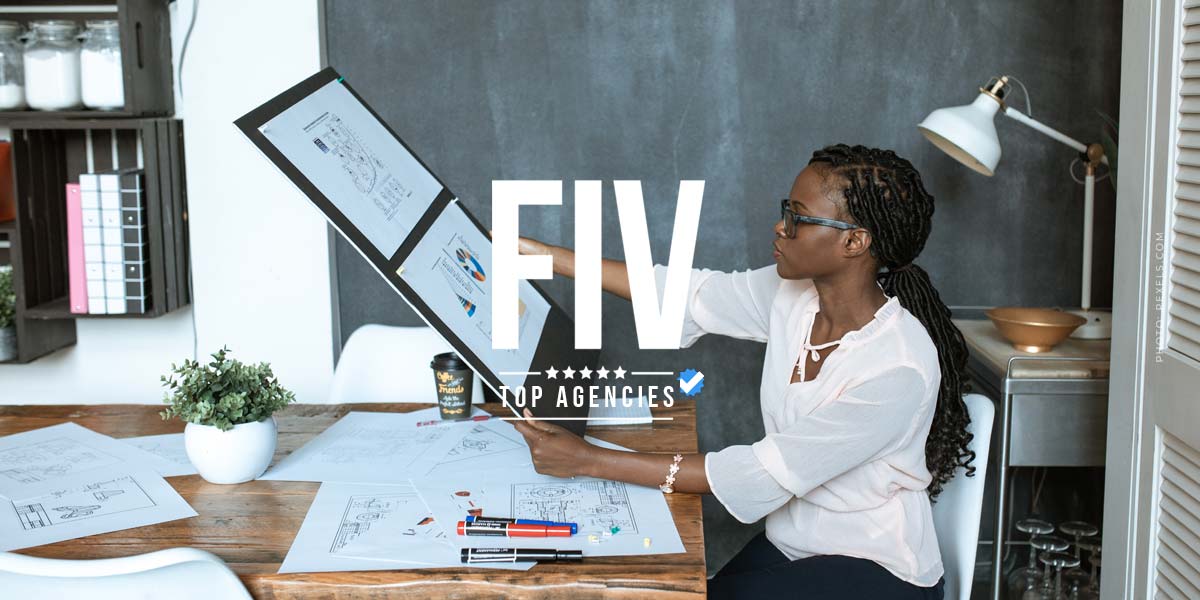 Concept development: location, guests & C.
Concept development – During concept development, event agencies already take into account all the important variables that can occur in an event. It is not directly about prominent passengers, more often rather about technology, sockets, WLAN, lighting systems, music systems. Because ultimately no event is successful if the organization is not right and the guests complain about lack of food, not working electricity, problems at the entrance.
From such technical details, it is then of course about the guest list, to the marketing of an event through media. Accordingly, the tasks of an event agency are relatively extensive, it is not only about the pure organization of the event.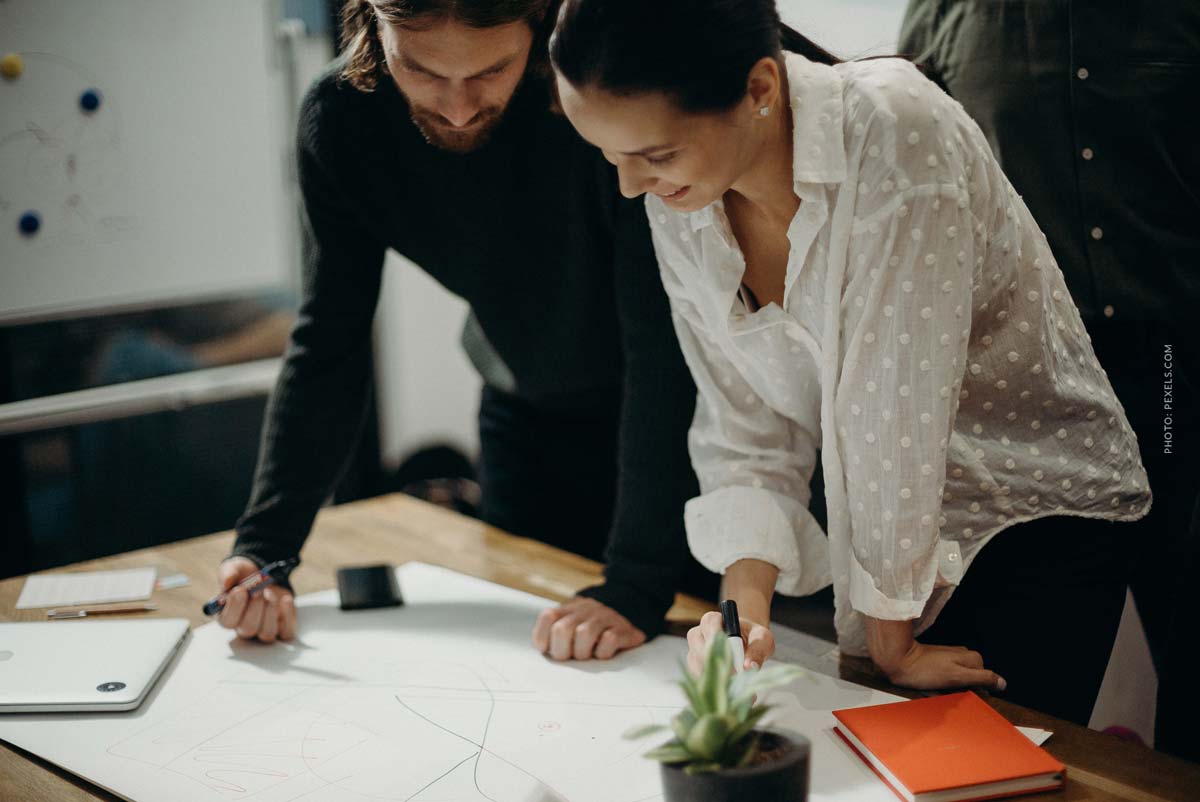 Architecture & Event Design
Architecture & Event Design – In the concept development section, you've already read a lot about the technical demands that come with any event. Even a small fashion show needs music, DJ, catering, lighting, stage setup and much more. Once a concept is accepted by a client, it then goes into planning, architecture and event design.
Event locations
Event locations – For an event to be really good, it needs the right location. The size of the room and the look of the location are particularly important. If it is about a high-class event, a villa comes rather into consideration, if it is about an employee event, a hall is sufficient. To put it simply.
Also important, the right size of the event location. Let's say a certain location has room for 500 people and in the end there are 200 invited guests. It would be a lot of space and would look very empty. It is just as difficult the other way around, the location only has room for 200 people and in the end 300 are invited.
And also with the event location, the technology comes back into play, ideally as much as possible is on site, power, light, music, wifi, maybe even a little kitchen equipment so that the caterer does not have to bring everything. Depending on what is planned at the event!
Of course, influencer events are also becoming increasingly popular, sometimes taking place in very special locations, such as the Olympic Stadium in Munich or even on the Maldives.
Artist Booking
Artist Booking – Celebrities, influencers, presenters, musicians, DJs, models, at events there are many people looking for entertainment and accordingly artist booking is one of the most important tasks of event agencies.
Photo and video documentation
Photo and Video Documentation – What would an event be if nobody knows about it! Photo and video documentation of events is important because they are later also used for PR (Public Relation). E.g. the photos are sent to TV stations, newspapers, trade magazines, other bloggers and influencers, depending on what kind of event it is, from influencer event and product presentation to trade show booth or fashion show.
Event Agency: Tasks & Services
These were a few of the most important services and tasks of event agencies. So if you meet someone who works in an event agency at your next model casting or job, you now know the most important areas. Here again in short summary for you:
Consulting
Concept development
Architecture & Event Design
Event locations
Artist Booking
Light and sound design
Photo and video documentation
Event sponsorship
Agencies: Marketing, Media & Advertising
Agencies – Media, Advertising & Marketing, there are so many, different types of agencies. As a model you will work with many agencies on photo shoots, fashion shows or commercials on set. Here's a little overview for you.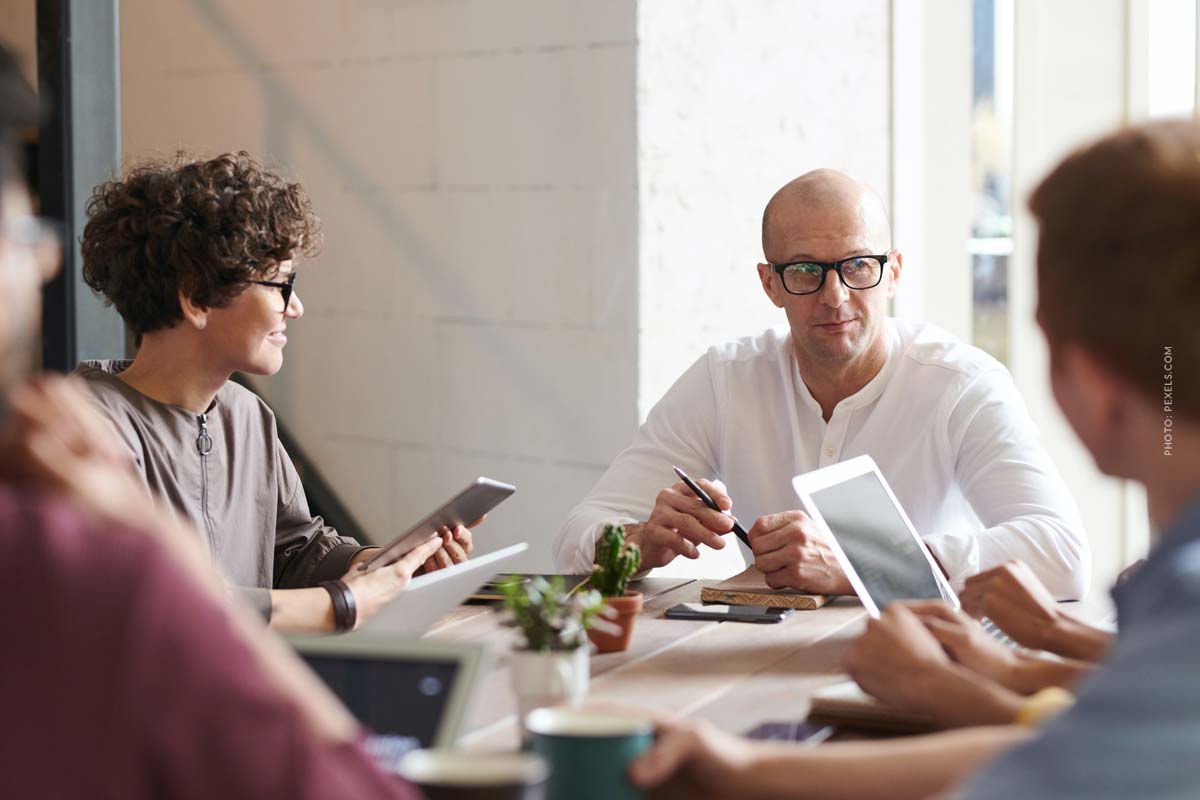 https://cmmodels.com/wp-content/uploads/2022/06/event-veranstaltung-agentur-agency-next-festival-sponsoring-partnes-discussion.jpg
800
1200
C_kinski
/wp-content/uploads/2023/01/cm-models-logo-web-agency-modelagentur-influencer-management.svg
C_kinski
2022-04-14 16:21:10
2023-08-05 16:13:27
Event agency: concept, location, implementation, PR – tasks