Internet & Web Agency: Website, Onlineshop, App & Co – Tasks
Internet & Web Agency – Almost all brands rely on their online presence. From their own website, to small, special pages for promotions, to a big online store for the new products. As a model, you will also meet employees from internet and web agencies on the shooting set, e.g. if they have developed certain concepts that are now to be implemented in the form of photos and videos for the online presence. Back to all: Marketing Agencies.
What are the goals of an Internet & Web agency?
Goals – Internet and web agencies pursue the goal of creating a platform for brands on the Internet, e.g. through websites or online stores.
Representatives of such Internet and web agencies you will find relatively rarely on photo shoots and video shoots, but it is good to know what they do! After all, almost all of your future clients use websites.
What makes an internet & web agency nearby?
What does an Internet & Web Agency do?
Tasks – In order for agencies to achieve this goal, there are many tasks that they must perform. These tasks can be very roughly summarized into three sub-areas, that web design, the web development, then comes the online marketing to provide the Internet presence with reach and visitors.
Web design: beautiful websites and stores
Web design – Web design is part of the core business of every internet and web agency. In web design, it is important to provide users with quick and easy information, less about extreme creativity. Unlike, for example, design agencies, which can also be more creative.
Internet agencies develop new websites, the marketing term for this is a launch. If a website is changed, e.g. with a modern design and a new function, this is called a relaunch.
Websites, online stores, sometimes even apps, especially for companies since the 2000s, online marketing is the most important tool to reach people. Internet and web agencies often take care of the very first appearance.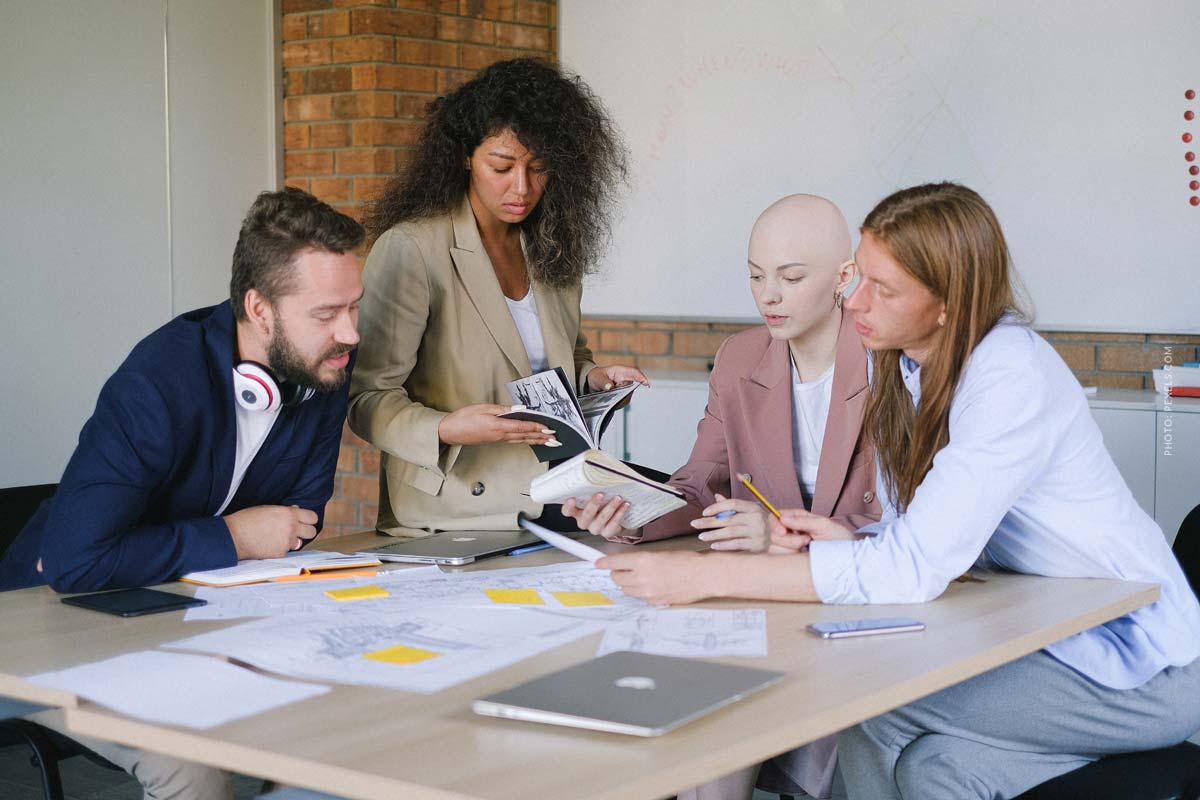 Web development: websites stores and extensions
Web development – But these agencies also develop new, for example, websites, online stores, but also special sites for mobile devices and, of course, apps, which are also becoming increasingly popular among companies.
This is not always just about creating new things, but also enhancements. Sometimes something very simple, for example, a nice news page, with the latest content of the company. Clear, with all the blog posts that are important and should be communicated with visitors to the site.
But also more complicated extensions, e.g. if an online store needs another payment provider.
Find your marketing agency!
Now in FIV Magazine, the top 100 agencies for marketing: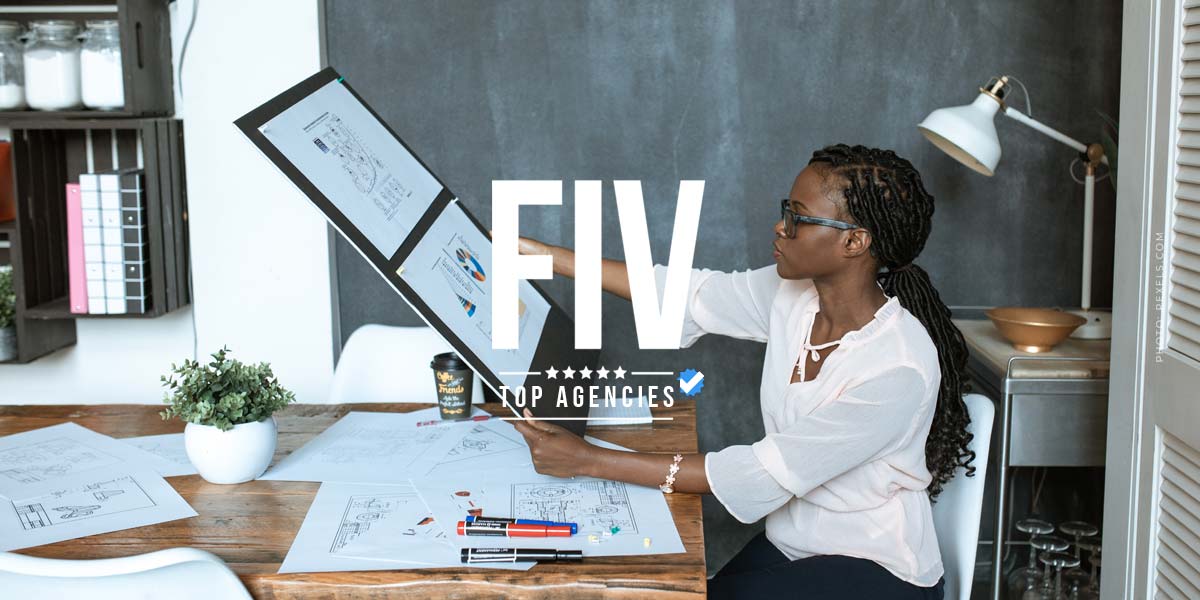 Online marketing: Making content known
Online marketing – search engine optimization, Google Ads / Adwords, content marketing, email marketing or WhatsApp business – The third, central area of Internet agencies is online marketing. Here there are a lot of technical terms, as you have just seen: reach and deals (whether sales in the online store or download the app).
Because what good is it to build a beautiful website or a beautiful online store, if no one knows about it? That's why Internet and web agencies also take over a lot of services from online marketing agencies, for the announcement.
Internet & Web Agency: Tasks & Services
Let's summarize the tasks and services of Internet agencies for you once again:
Web design

Responsive design
Relaunch / Redesign
Logo design
UX Design (user friendly)
Create homepage
Have company homepage created

Web development

Website
Online Shop
AMP pages (for mobile)
Emails
Apps

Online marketing

Search engine optimization
Google Ads / Adwords
Content marketing
Email marketing
WhatsApp Business
Agencies: Marketing, Media & Advertising
Agencies – Media, Advertising & Marketing, there are so many, different types of agencies. As a model you will work with many agencies on photo shoots, fashion shows or commercials on set. Here's a little overview for you.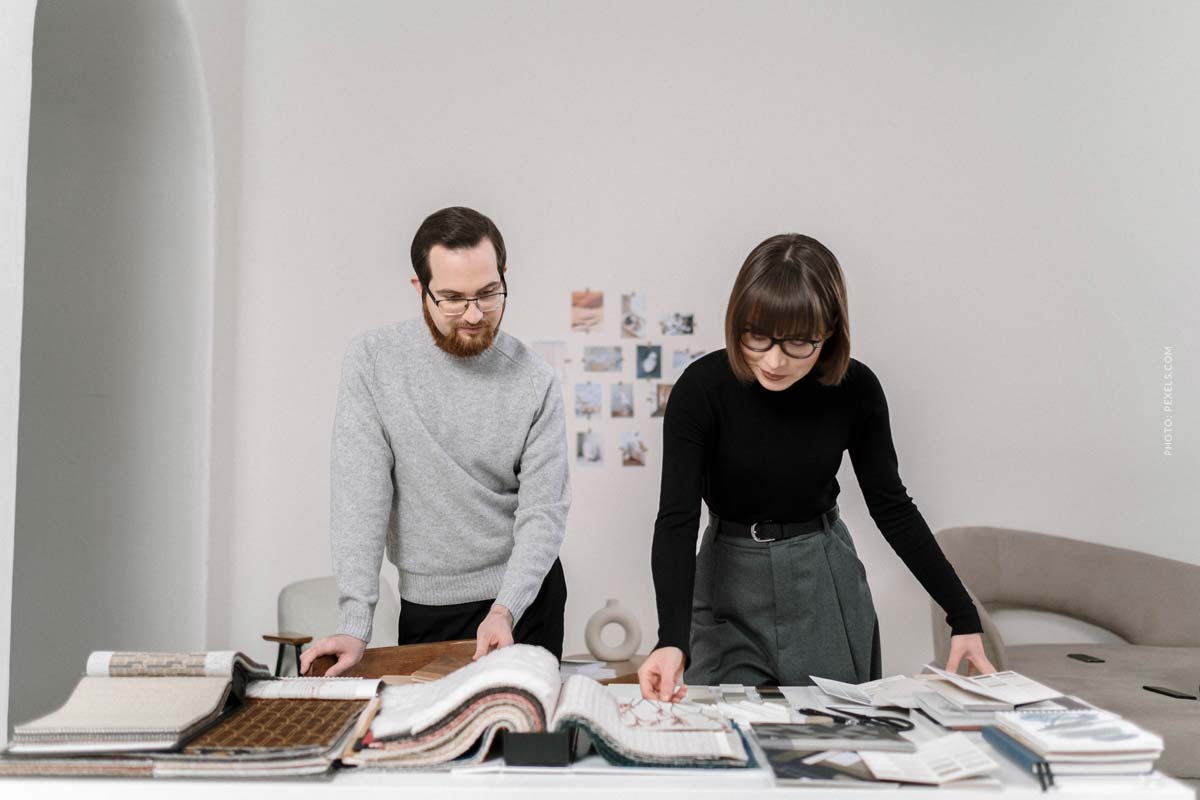 https://cmmodels.com/wp-content/uploads/2022/06/internet-web-online-agentur-agency-werbung-website-advertising-google-social-media-big-desk-office.jpg
900
1200
C_kinski
/wp-content/uploads/2023/01/cm-models-logo-web-agency-modelagentur-influencer-management.svg
C_kinski
2022-04-14 16:24:33
2023-08-05 16:12:43
Internet & Web Agency: Website, Onlineshop, App & Co – Tasks