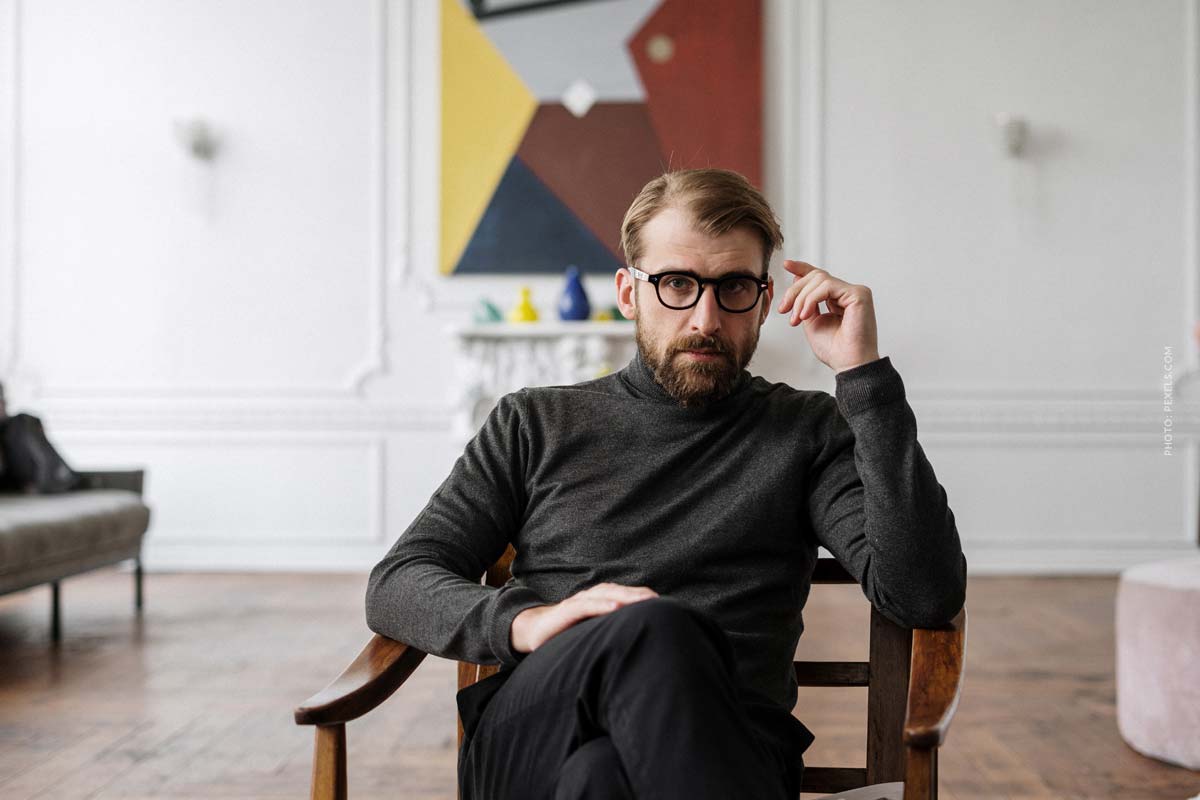 Media Agency – When you're working as a model, whether at castings or on the job, you'll meet a lot of people who are involved around an advertising campaign. One part of the big marketing world are media agencies, for example. They take care of the right advertising space for their clients. Back to: Agencies.
What are the goals of a media agency?
Media agencies are primarily specialized in buying advertising space. If a brand wants to be present everywhere, it can quickly become expensive, between TV, online ads, magazines…so that campaigns are well planned and the costs remain manageable, media agencies organize the advertising placement for their clients.
The more reach, the cheaper the price, the better for the brand.
Of course, it should be mentioned that it is about qualitative reach. That is, people who might be interested in the brand, in marketing as a technical term called target audience.
What does a media agency do?
Media agencies produce advertisements and place them in the right media.
Production and advertisements
You have just learned about the concept of a target group. Each target group is different. In a stark, simple example, for example, a target group around 20 years and a target group around 60 years. Accordingly, advertisements must be prepared individually, just as the right channels must later be found for the right target groups. Of course, 20-year-old target groups are currently best reached via social media, 60-year-old target groups are probably reached via television, partly also radio and of course some other channels, trade magazines, but also Facebook is always more present.
To ensure that the ads are appealing, they are specifically produced by the media agency or in turn commissioned, for example, from a video / film agency or even content marketing agency.
Advertisement and brochure advertising
Classic, but still present in every mailbox, ads and leaflet advertising. You will find brochures not only in your mailbox, but also in the supermarket, in the package that you just ordered online, ads and brochures one of the classic advertising methods.
Although online media have now replaced print media in terms of relevance, it is still impossible to imagine everyday life without them.
Media agencies rely on this because an Instagram ad disappears quickly. But if you get a brochure sent home with you, e.g. in the package of an online order, and maybe there's a €5 discount code on it, the flyer is with you for the time being. You can't just swipe it away like an ad on Instagram.
Online advertising
From mass distribution of brochures and advertisements, however, media agencies are primarily concerned with buying online advertising space.
Media agencies have many options for this. For example, they can place banner ads, i.e. display small images or videos on other websites. They can buy targeted articles, e.g. in blogs or in online magazines. You can buy advertising space in social media, whether it's Instagram, TikTok, Facebook or YouTube. Another option would be to place ads in apps, on Android devices or even on iOS.
Once again, media agencies must ensure that their clients' advertising budgets are spent efficiently and not wasted.
Poster advertising
Posters are everywhere, on the walls of houses in the city center, on busy main roads, you can't get around them when you enter a city. Of course, you might say, what's the point? Online marketing is much easier!
In fact, however, it's all about the masses here, just as it is with ads and brochures. People who are interested in a certain topic will notice a poster. Let's say summer is coming and you suddenly see a big poster of a big brand with a new summer collection and a fantastic dress. You see the product, you see the brand, maybe you remember it on your next shopping trip!
Spot advertising
Media agencies have many subareas, here perhaps one more important introduced! Spot advertising deals with small advertising films, which are either played on television in the cinema or also with streaming providers.
Media agency: tasks & services
Now you know the important tasks of a media agency and should you meet a person from a media agency at the next casting, you know roughly what they do.
Let's briefly summarize the most important tasks again:
Production and advertisements
Advertisement and brochure advertising
Online advertising
Poster advertising
Spot advertising
Agencies: Marketing, Media & Advertising
Agencies – Media, Advertising & Marketing, there are so many, different types of agencies. As a model you will work with many agencies on photo shoots, fashion shows or commercials on set. Here's a little overview for you.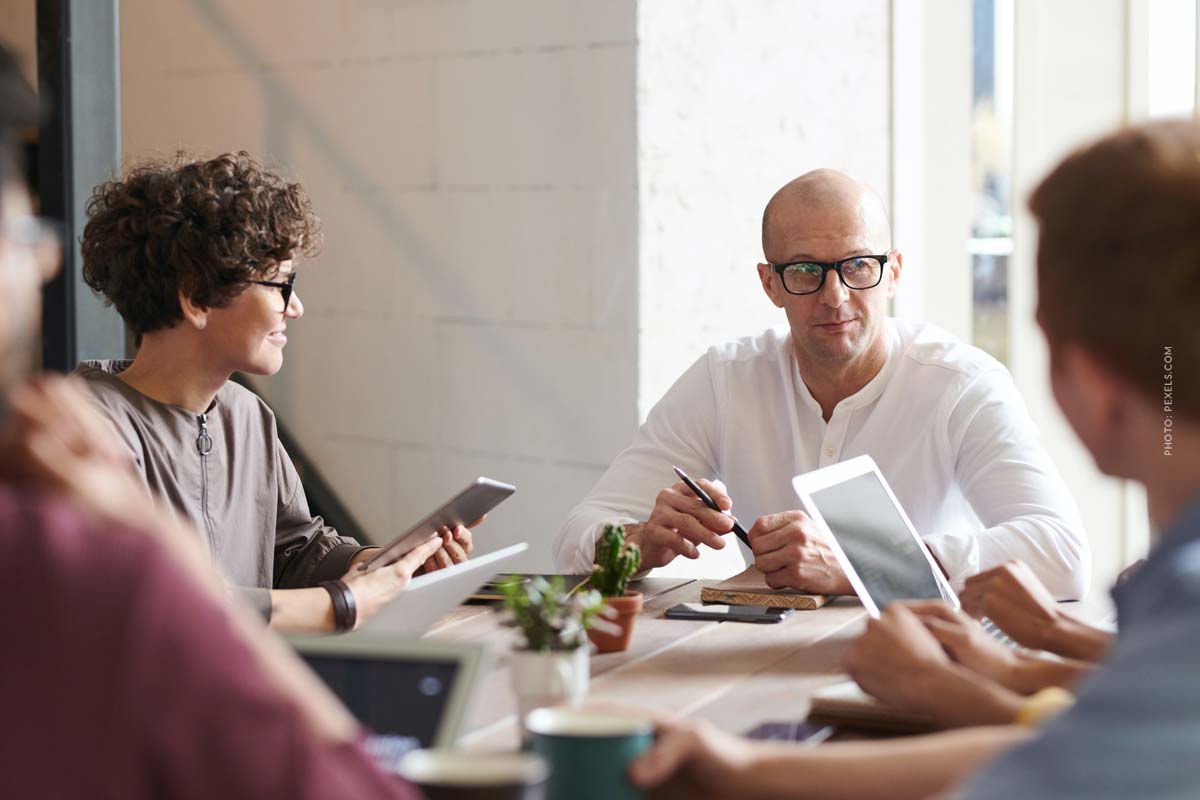 https://cmmodels.com/wp-content/uploads/2022/06/seo-sea-google-yahoo-consulting-agentur-agency-man-owner-interview-ideas.jpg
800
1200
C_kinski
/wp-content/uploads/2023/01/cm-models-logo-web-agency-modelagentur-influencer-management.svg
C_kinski
2022-02-20 12:11:59
2022-07-21 20:04:18
Media agency