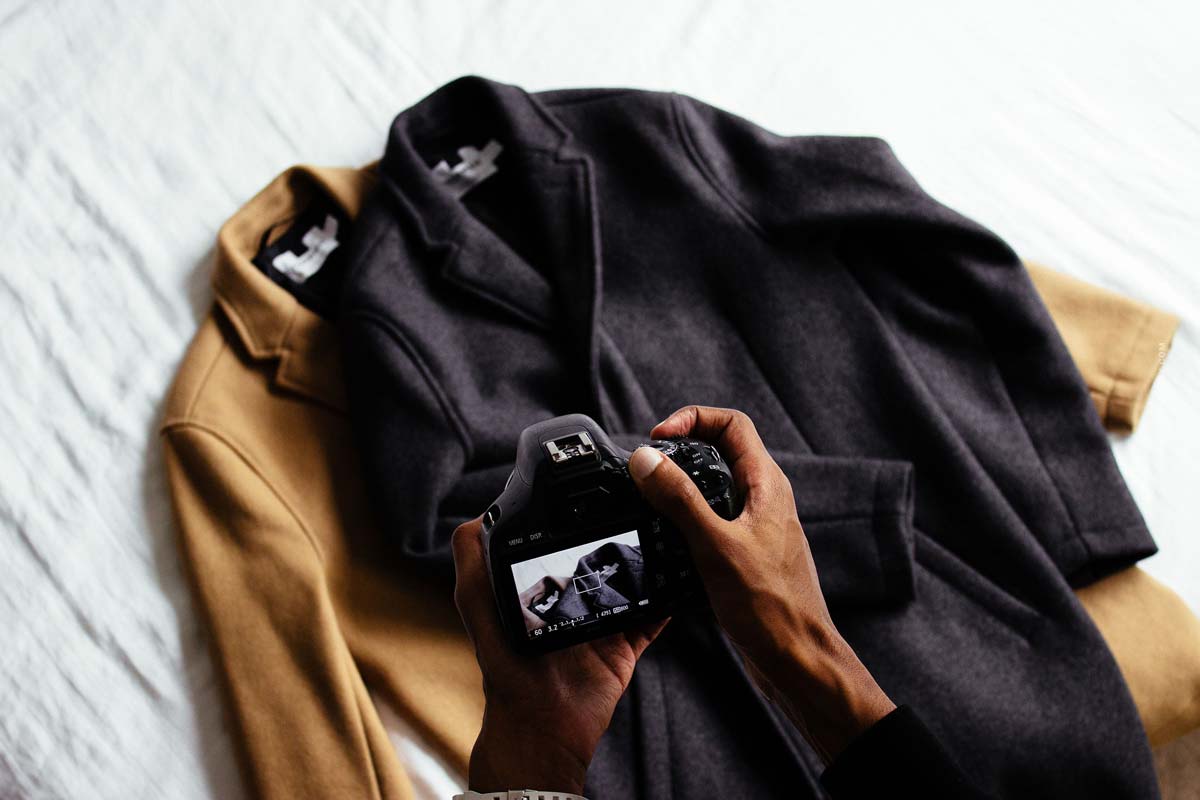 Rick Owens: brand, designer, history & luxury fashion
Rick Owens – A luxury brand that stands for aesthetics, quality and simple fashion. The designer places particular emphasis on uncomplicated, yet exciting cuts, as well as neutral colors, such as black, gray and beige. In the realm of the glitzy fashion world, Owens is considered the "Lord of Darkness." Born in California, Rick Owens ' fashion is in complete contrast to the clichés of the US state: deep dark night and post-apocalyptic glamour instead of sunshine and happiness. The designer is especially known for his collaborations with big brands, Adidas, Converse and Co. Read all about the designer in this article.
Rick Owens – designer
American designer Rick Owens founded his own label named after him in 1994. Previously, Owens devoted himself to various design courses at Trade Technical College and copied designs from Versace and Montana, developing his own style.
He sold his collections to major department stores like Barneys. To this day, the designer creates exclusive fashion, accessories and interior collections. In this article you will learn more about the life of Rick Owens, his fashion and his successful collaborations with Converse, Adidas and Co.
Company history
The designer studied for two years at the Otis College of Art and Design in Los Angeles, but dropped out. Then he took various design courses. There he was able to express his love of art in a fashionable way. A motif that still appears in his collections today. Owens initially lacked the money to present his pieces. Through the retailer Charles, his sponsor, the designer managed to found his own label in 1994.
However, this did not initially lead to his international fame. Rather, Rick Owens became known in 2001 through a snapshot of Kate Moss that appeared in Paris Vogue. Owens then reinterpreted his label and presented the first runway collection during New York Fashion Week in 2002.
In addition, he accepts a job offer as Artistic Director at Revillion, the French fur and luxury goods manufacturer. In 2003, Rick Owens moves his headquarters from Los Angeles to Paris, escaping his alcohol addiction. In 2006, Owens began designing an additional men's line, a more feminine and affordable daughter line, and the denim line. The following year he founded the brand "Palais Royale" to give space to his love of fur design. In addition, he is active as a furniture designer.
History at a glance
Here you will find a short summary of the story:
Through retailer Charles, Rick Owens was able to start his own label
In 2001 the label became known through Kate Moss, who wore a jacket of the designer
2002 first runway collection in New York
In 2003 the designer moved from LA to Paris
Since 2006 he has founded other fashion lines
Luxurious statements
Rick Owens brand stands for exclusivity and aesthetics. His trademark is artful fashion with the color focus black. Glamorous grunge and extroverted rock'n'roll – these styles determine the supporting elements of Rick Owens designer collections. For this, striking materials such as denim and leather as well as contrasting stud details are used. The cuts of the designs are mostly straightforward, with a minimalist silhouette. Romantic accents are added to Rick Owens fashion with delicate materials such as silk. The unique cut lines and details are perfectly accentuated with the neutral color palette, which consists mainly of black, white and beige.
Lines
The designer has founded several brands in the course of his success story:
Ladies: Rick Owens, Rick Owens Lilies, Palais Royale
Men: Rick Owens Menswear, Rick Owens DRKSHDW
Awards
Known awards received by the designer Rick Owens:
2002: "Perry Ellis Award for Emerging Talent" of the "CFDA
2007: "Rules Breaking Award" of the "Fashion Group International
2007: "Cooper-Hewitt National Design Award".
Haute Couture – The King's Discipline
Haute Couture – The supreme discipline of fashion. Custom-made, exclusive robes, which are made by hand. Mostly the unique pieces are tailored in Parisian ateliers and presented twice a year in Paris on a big stage. The show is probably the only instance in the fashion industry that is not influenced by the hustle and bustle of the fast fashion industry. The fashion captivates with expression, extravagance and fascination. The designer Rick Owens is successful on the road in the haute couture industry.
Criteria:
Only customized and handmade unique items
Designers must run an atelier in Paris with at least 20 dressmakers
For each fashion show, 35 models must be presented, which may only be presented in Paris on the dates specified by "Chambre Syndicale".
Women's clothing: refined fashion
Deconstruction and sophistication define Rick Owens' collections: luxurious materials like cashmere, fur or silk are juxtaposed with washed leather and unrendered seams. Extravagant finishes and tricky details meet reduced cuts and dark mysticism. A desire to please is different. Owen's fashion seems so random, as if it were not about her at all. In fact, every detail is meticulously planned. The monochrome color scheme of black, brown and gray is broken up here and there by tones of moderate green, red or blue.
Classic fashion
Fall fashion that stays in your head. The collection impresses with simple colors and oversized cuts.
Simple handbag design
The designer's vision is always reflected in his collections. Accessories are kept simple just like garments. Here you can see the perfect example of a simple, yet exciting bag.
Men collections
Rick Owen's glamorous aesthetic is evident in signature pieces in muted colors with oversized cuts. His casual pants with a low cut also come as shorts with practical flap pockets. The Californian also creates impressive metallic effects in silver. Thanks to chain-design epaulettes, we are assured of the ultimate glam-rock look in his biker jackets.
Oversized jacket – Must Have
The new fall/winter men's collection, which was presented in Paris, captivates above all with its oversized look in dark colors. A color choice that Owens has been faithful to for years.
Rick Owens x Adidas
Cooperation with Adidas. Rick Owens cooperates with the famous shoe label from 2013 to 2017 and redesigns the classic Adidas shoes.
Fashion show – Ambiguous message
"Please, kill Angela Merkel – don't." A male model shows this ambiguous message during the Paris fashion show of Rick Owens and causes a media sensation. These words were written on a white piece of cloth, which the young man Jera held in his hands. "The model has expressed a personal opinion that does not agree with the company neither was agreed," said Rick Owens.
Shoe collaborations with Converse, Adidas & Co.
The American fashion designer Rick Owens cooperates with many famous brands like Converse, Adidas, Birkenstock and Co. Learn more about the partnerships of Rick Owens and the famous shoe brands:
Converse x Rick Owens
Rick Owens shows the first collaboration with Converse. He ventures from high fashion into the world of sneakers and streetwear. Both partners bring the Turbodrk Chuck 70 to a new level. The shoe fits perfectly with the style of Rick Owens, who is known for twisting outlines. It is immediately noticeable that the tongue has been extremely elongated and the toe box creates high-fashion references. The DRKSHDW x Converse Chuch 70 has a triple toe cap and a double sole. A durable canvas upper and co-branding details on the tongue and heel also distinguish the sneaker. Owen's designed Converse sneaker is available in two colors in limited quantities.
Dr. Martens x Rick Owens
The Rick Owens x Dr. Martens collaboration is all about Owens' dark, underground aesthetic. For the collections, Owens tried his hand at lacing, which is a trademark of his own fashion brand. The idea behind the collaboration, to combine the philosophy of both labels.
Adidas x Rick Owens
Rick Owens collaboration with Adidas is probably the designer's most popular and successful collaboration to date. The partnership was announced in 2013 and ran until 2017, with Owens designing his own line of co-branded sneakers. The collections range from completely new designs to reinterpretations of existing Adidas models. All designs have stayed true to Rick Owens' aesthetic. The sneakers are not only popular with Rick Owens fans, but also with sneaker fans who may have been a little intimidated by Owens designs at first.
Veja x Rick Owens
Owens has an ongoing partnership with eco-conscious sneaker brand Veja. Probably the softest collaboration Owens has put out. The partnership between the designer and the shoe label was unexpected, making the result of an incredible, wearable sneaker all the more surprising. Rick Owens has stayed true to his color choices, launching the sneaker in black, butter beige and light gray. The overall design of the sneaker remains largely unchanged.
Birkenstock x Rick Owens
Birkenstock is one of the fastest growing brands on resale platforms like StockX. The brand achieves this goal through its collaborative strategy. Collaborating designers like Kith and Rick Owens have upgraded the sandal brand and made it a must-have in every footwear wardrobe. As usual, Owens has kept the familiar Birkenstock sandals in dark colors. Some are plainer than others, but the good thing about this collaboration is that you are wearing Rick Owens x Birkenstock. The collection has something for everyone. The designer himself "I agree with the values that Birkenstock has always represented". The collaboration partners follow the same version of aesthetics.
Interior & Furniture
A tour of designer Rick Owens' exhibition at MOCA Pacific Design Center. Interior and design experts Rebecca Mathlon and Marcelyn Gow discuss the artistic influences in Rick Owens' furniture design. Owens first began experimenting around with furniture design in his home in 2005. Gallery owner and dealer Philippe Jousse of Paris, noticed the designer's work and helped him introduce the furniture to the public. Owen's interior collections, which consist of chairs, sofas and lighting fixtures gain attention through unusual materials such as bone, wood, resin, concrete and the like. Also striking are juxtaposed shapes with sharp angles and unexpected curves.
Interview – Rick Owens & Vanessa Friedman
Vanessa Friedman interviews world-renowned designer Rick Owens. Want to learn more about the designer and his fashion label? Then this video is just right for you.
Q&A: Rick Owens
Glamour meets grunge. Here you can find all the answers to the most frequently asked questions about the brand:
Who is the founder of Rick Owens?
The founder is Rick Owens.
When was the brand founded?
The brand was founded in 1994 in Los Angeles.
Where is the company headquarters?
The company headquarters has been in Paris since 2003.
What is the trademark of the brand?
Artful fashion with a minimalist color palette and somber tones runs through all Rick Owens collections. Futuristic designs combined with glamour and grunge are among the label's most important trademarks. Rick Owens describes his own style as "elegance paired with a touch of slouchiness." A bold statement for someone who knows exactly the pitfalls of the fashion business.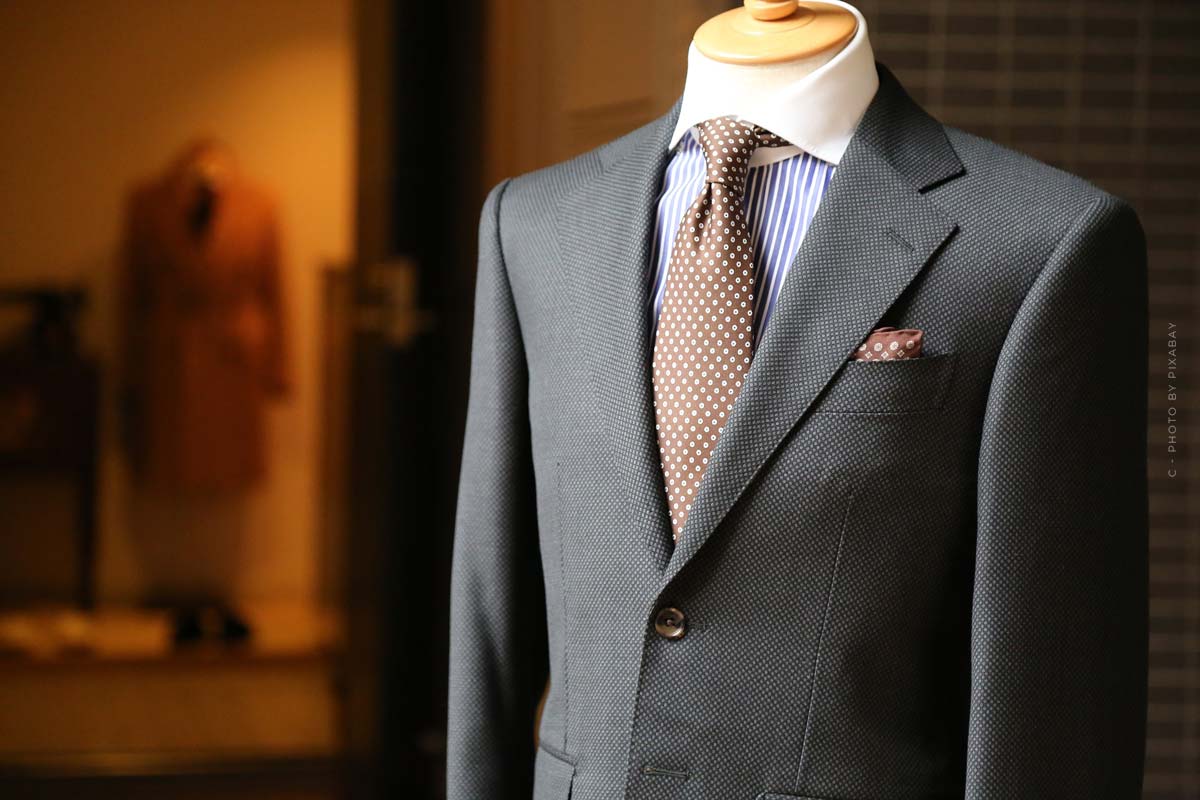 Fashion brands like Rick Owens: List
Are you passionate about the luxury fashion label of Rick Owens? Then check out our guide and learn more about the best fashion brands in the world.
Are you inspired by Stella McCartney fashion? Then check out our XXL Guide here and get inspired by the world's top fashion brands.
Extravagant haute couture. Refined prêt-à-porter. Fine sportswear and innovative accessories. The world's most luxurious fashion brands inspire millions of people and fashion lovers with their exquisite collections every year. They camp out in front of stores to snag limited edition specials, stand on the streets of Paris during the highly coveted Fashion Week, and sit wide-eyed in front of TVs to watch the latest and hippest runway shows. Here's the ultimate fashion brand guide.
Brands like Rick Owens: Chanel and Prada
Chanel: The eye-catcher among luxury brands
Fashion is very different from the designs of the competition. Simple and unique fashion! The perfume Chanel No. 5 is still a true classic and represents the fragrance of emancipation and self-confidence of women. The tweed garments and quilted leather handbags are also still a must-have piece in the luxury industry to this day
Prada: a cult brand for decades
A label defined by distinction and luxury. Collections that stretch from minimalism to vinatge looks from season to season. The luxury brand blossoms again as influencers make the old familiar nylon bag a new eye-catcher and a must-have piece of the season.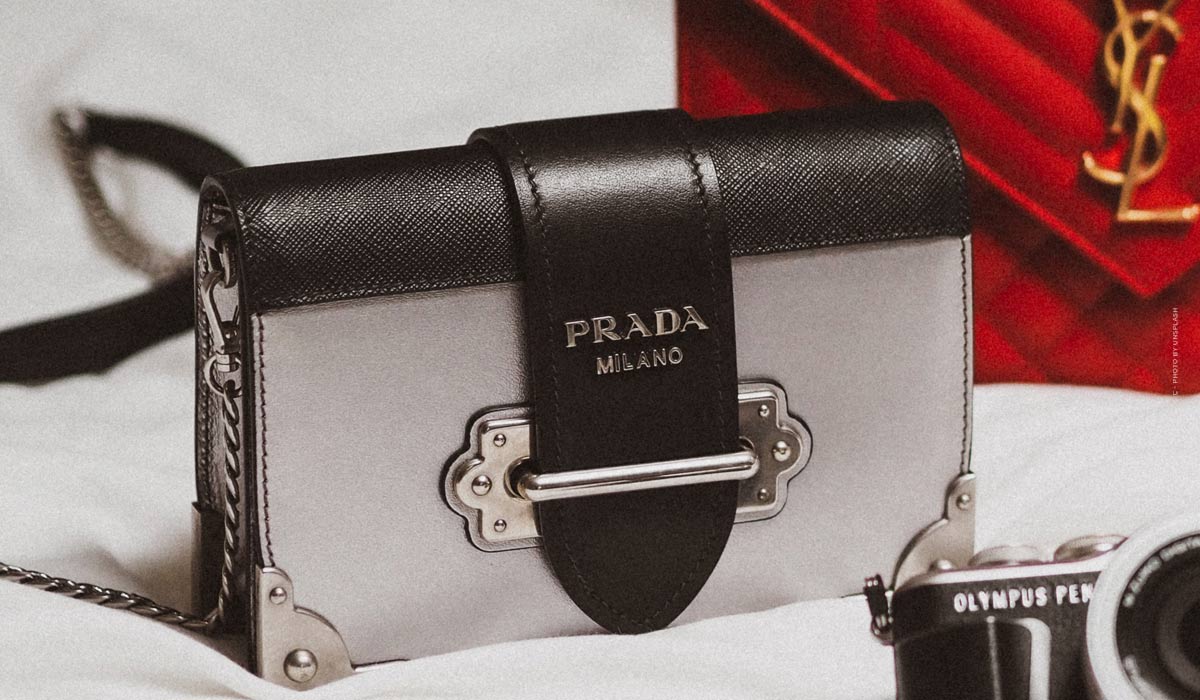 https://cmmodels.com/wp-content/uploads/2021/09/rick-owens-schwarz-grau-beige-mode-paris-mailand-fashion-1.jpg
800
1200
Stephan
/wp-content/uploads/2023/01/cm-models-logo-web-agency-modelagentur-influencer-management.svg
Stephan
2021-12-15 10:45:26
2022-04-19 01:08:04
Rick Owens: brand, designer, history & luxury fashion