LVMH buys Birkenstock: shoe classic becomes luxury brand
The fashion world was recently shaken up by a surprising piece of news: Birkenstock, the long-established German company known for its comfortable and timeless shoes, has filed for an initial public offering (IPO) just two years after it was acquired by L Catterton, a private equity firm backed by Louis Vuitton Moët Hennessy (LVMH). This unexpected move has sent the business world into a frenzy of excitement and speculation, raising intriguing questions about the future of this renowned shoe manufacturer.
The history of Birkenstock: A success with a long history
LVMH owns luxury brands such as Louis Vuitton, Dior, Givenchy and Fendi.
This is Birkenstock: 5 facts
Birkenstock is a traditional brand whose history dates back to 1774. It has earned a reputation for supreme comfort and quality. However, about a decade ago, the company underwent a significant change when the family heirs handed over the helm. In 2021, L Catterton acquired a majority stake in Birkenstock for $4.3 billion, and the move laid the foundation for a new era in the company's history.
Birkenstock stands for:
Comfortable shoes: Birkenstock is known for its extremely comfortable and ergonomically shaped shoes.
Tradition and history: The brand has a long tradition, dating back to 1774, and is known for its craftsmanship.
Sustainability: Birkenstock attaches great importance to environmentally friendly manufacturing processes and materials.
Timeless style: Birkenstock sandals have a timeless and distinctive style.
Healthy Footbed: Birkenstock's signature footbed provides support and comfort for foot health.
The connection to LVMH
L Catterton is backed by LVMH, a company with an impressive portfolio of 75 renowned luxury fashion and cosmetics brands. LVMH was the first European company to reach a market capitalization of $500 billion. Bernard Arnault, the visionary behind this empire, is the second richest person in the world with an estimated fortune of $195.2 billion.
Birkenstock: Now on the stock exchange
An IPO (Initial Public Offering) is the process by which a private company brings shares to the public for the first time and offers them for sale. This allows the company to raise capital while investors have the opportunity to purchase shares. The issue price and exact terms of the share sale are not yet known, but the IPO could value the company with a market capitalization of more than $8 billion, according to Forbes.
Goldman Sachs Group Inc, JPMorgan Chase & Co. and Morgan Stanley will act as underwriters for the IPO. Birkenstock plans to list its shares on the New York Stock Exchange under the symbol "BIRK".
The global footwear market is large and fragmented, generating retail sales of around $365 billion last year, as estimated by Euromonitor. Birkenstock has ambitious plans to grow further in this market.
Retail sales of about 365 billion US dollars / year
All in all, Birkenstock's IPO promises to be an exciting journey, and the world will be watching intently as the company takes its next step into the future.
Why is LMVH buying Birkesntock?
Birkenstock became a luxury brand after Bernard Arnault's LVMH and Financière Agache, the Arnault family's holding company, and L Catterton, a private equity firm co-owned by Arnault, acquired a majority stake in the company, valued at around $4.87 billion. This acquisition was a testament to the ever-changing nature of the fashion industry.
Previously, Birkenstock sandals were considered unfashionable and were mainly associated with outdoor enthusiasts and alternative lifestyles. However, the perception of the brand changed when the "ugly" look of the sandals became a trend and luxury designers offered high-end versions of Birkenstock. The brand also collaborated with luxury designers and streetwear brands like Rick Owens, Valentino and Stüssy in recent years, which solidified its position as a fashion icon.
Birkenstock's decision to join forces with LVMH and its private equity partners was based on the belief that this would help the brand grow its business in markets such as India and China. In addition, the brand aimed to diversify its product offering beyond footwear, including skincare and mattresses.
Birkenstock Story
In summary, Birkenstock's transformation into a luxury brand was driven by changing fashion trends, successful collaborations and the brand's strategic partnership with LVMH, which opened up new opportunities for growth.
Which brands still belong to LVMH?
LVMH is a leader in luxury goods and includes fashion, jewelry, watches, perfume, cosmetics, spirits and more. Some of the brands that belong to LVMH are:
Moët & Chandon
Hennessy
…
Read more about here: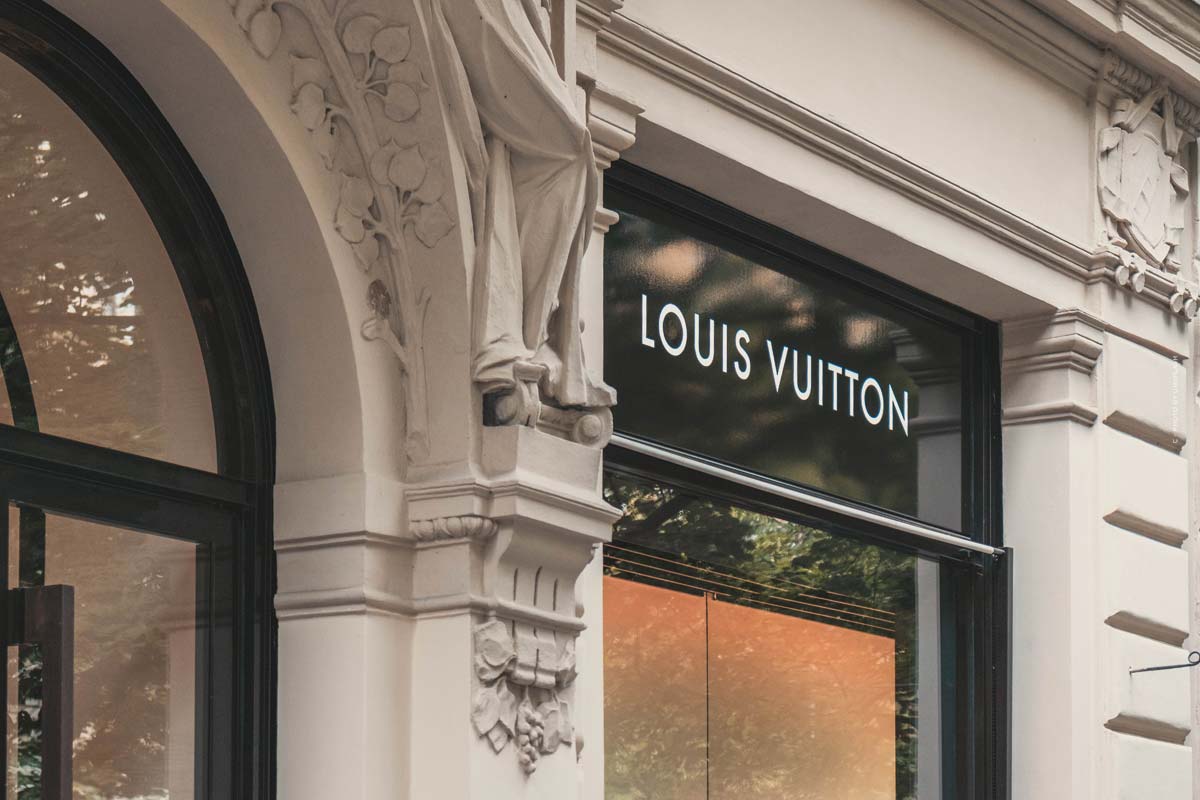 https://cmmodels.com/wp-content/uploads/2023/10/lvmh-birkenstock-new-luxury-shoe-brand-buy-company.jpg
800
1200
C_kinski
/wp-content/uploads/2023/01/cm-models-logo-web-agency-modelagentur-influencer-management.svg
C_kinski
2023-10-30 15:04:58
2023-10-30 15:04:58
LVMH buys Birkenstock: shoe classic becomes luxury brand