Skechers Videos: Top commercials, shoes, sports fashion & Camila Cabello
Skechers Videos – Just like the sports brands Puma and JD Sports, Skechers is one of the most successful fashion brands in the world. Get a first glimpse into the sporty and fashionable world of Skechers with these top videos about the brand. We show you: sports fashion, shoes and streetwear for women and men, cool commercials, collaborations with international designers and advertising faces like Camila Cabello.
Women fashion: summer & winter for ladies
Bright colors and unusual shapes – that's what Skechers stands for. So are the summer and winter collections for women, which convince every year with new patterns, colors and materials. Cozy-Casual is the motto here. Soft soles protect for extra comfort and stabilize the foot in any season. About sandals and sneakers, to classic lace-up shoes, here is the right model for everyone.
Top Skechers shoes for women
With this video you can get a general overview of the shoes from the label. Actress Ananya Panday introduces you to various colorful shoe models.
Winter shoes: Skechers BOBS shoes
Cuddly fur provides warm feet in the cold season and is also a stylish eye-catcher. Check pattern in autumnal tones, such as red and brown adorns the shoes made of wool and leather. In addition, the shoes in the video belong to the BOBS, a series of Skechers, which donates to dogs and cats in need.
Summer sandals: Skechers Outdoor Lifestyle
Bohemian pattern mix meets everyday practicality, creating sandals for every life situation. Colorful patterns create a new aesthetic for seemingly ordinary trekking sandals. This Skechers collection stands for lightness, freedom and wanderlust; feelings that should be conveyed to the wearer in summer.
Men's Fashion: Streetwear & Sport Styles
This is what the brand offers in men's fashion: practical and at the same time casual streetwear!
The casual style of the Skechers Men
Classic sports shoes for young and old. Urban styles mixed with sporty aesthetics. Shoes that are designed to provide optimal support for the foot are no longer just for athletes. Everyday life is made easier with a soft footbed and on the sports field you look a lot cooler with Skechers shoes. Everyday life and sports are two things that Skechers manages to combine in one shoe. Due to the ease of putting on the shoes you are always immediately Ready- To- Go!
Men streetwear: sporty and casual in everyday life
Clear shapes and muted colors – the Skechers streetwear line for men focuses on casual chic. Through elements such as leather, the shoes can be easily combined. Whether chic or casual, here is something for everyone!
Commercials: Go Walk Pants and Collection
One of the most popular collections of Skechers is the brand's "GOwalk" series. "Go Out!", the shoe seems to audibly tell you. With extra comfort while walking, it convinces customers all over the world. The line also includes the "GOwalk Pants" pants, which convince with similar features as the GOwalk shoes.
Breathable sports shoes – comfort in everyday life
With fresh colors and breathability, the shoe defies any weather so far, as it is also machine washable. The video shows that the shoe is very suitable not only for running, but really for any kind of running, so even in everyday life.
GOwalk Pants: Fashionable sports pants
The GOwalk Pants, equipped with four pockets, are designed to motivate the wearer to run. The pockets offer the possibility to store the valuables while running. Due to a certain fabric "GOflex" developed by Skechers, the pants fit perfectly to the body and thus allow a unique wearing comfort.
Collaborations: Camila Cabello & Kansai Yamamoto
Among other things, Skechers is known for its numerous collaborations. From Hello Kitty, to One Piece and Snickers, to collaborations with famous singers and designers, Skechers appeals to many different target groups with its unusual designs. But even companies that at first glance have nothing to do with shoes make it onto Skechers' list.
Collaborations with Skechers at a glance
Camila Cabello
Kansai Yamamoto
Goodyear
Camila Cabello: Advertising face for Skechers
Since 2017, successful musician Camila Cabello has been in front of the camera for Skechers' women's line. With Cabello as the brand's promotional face, this collaboration is intended to appeal in particular to young people of Generation Y and Z. Cabello herself wants Skechers to embody both the us-American and the South American way of life, as the singer herself is originally from Cuba.
Skechers x Japanese Fashion Designer Kansaï Yamamoto
This limited edition and extremely colorful collection from Skechers is inspired by the works of the now deceased Japanese fashion designer Kansai Yamamoto. It is said to reflect his vision of fashion and his conception of art. The fact that this designer also created many of David Bowie's stage outfits is not hard to see with the flashy designs and outlandish shapes.
Goodyear for Skechers: soles made from car tires
Designed for any weather and any weather of the landscape- the soles for Skechers developed by Goodyear adapt to all conditions. From rugged hiking boots to sports and leisure shoes, there is something for every outdoor fanatic. Skechers promises a unique grip of the sole – just like the tire of a car.
Skechers: More interesting facts about the brand
At the name Skechers dawns in your head and you know that it is a sneaker you knew in the commercials. But the shoes then eventually disappeared from the scene and no one talked more about the shoe or about the brand that fascinates more and more women and men.
Learn more about the brand:
Brands like Skechers: JD Sports & Puma Videos
Here we have compiled some similar brands for you or you can take a look at our fashion brand list where you have all the big labels at a glance.
JD Sports Videos: Sneakers, Leggings & Hailey Baldwin
JD Sports is a household name for every sneaker lover. You can always find the latest sneakers and selected parts of various sports brands like Adidas, Nike and Elesse. JD Sports has made a name for itself through its campaigns with well-known athletes and collaborations with models and influencers. The brand is committed to diversity and individual development. There are also always collaborations with brands, where some parts are exclusively available only at JD Sports. In the following article, JD Sports' creative and unique campaigns and their first small fashion show with Hailey Baldwin will be presented.
Puma Videos: Sports Fashion, Hiphop & Winnie Harlow
The assortment of Puma ranges from sporty sneakers and backpacks to tracksuits. The brand annually releases new collections of shoes for men and women. These are often released in collaboration with famous VIPS. We show you collections of Puma in collaboration with special stars like Bebe Rexha, Kingsley Coman and Winnie Harlow. Here you can also learn more about the history of the classic Suede collection.
More fashion brands: list
Are you excited about Skechers and want to get to know more brands? Then check out our fashion brands guide here and get to know the top fashion brands in the world.
Extravagant haute couture. Refined prêt-à-porter. Fine sportswear and innovative accessories. The world's most luxurious fashion brands inspire millions of people and fashion lovers with their exquisite collections every year. They camp out in front of stores to snag limited edition specials, stand on the streets of Paris during the highly coveted Fashion Week, and sit wide-eyed in front of televisions to watch the latest and hippest runway shows. Here's the ultimate fashion guide.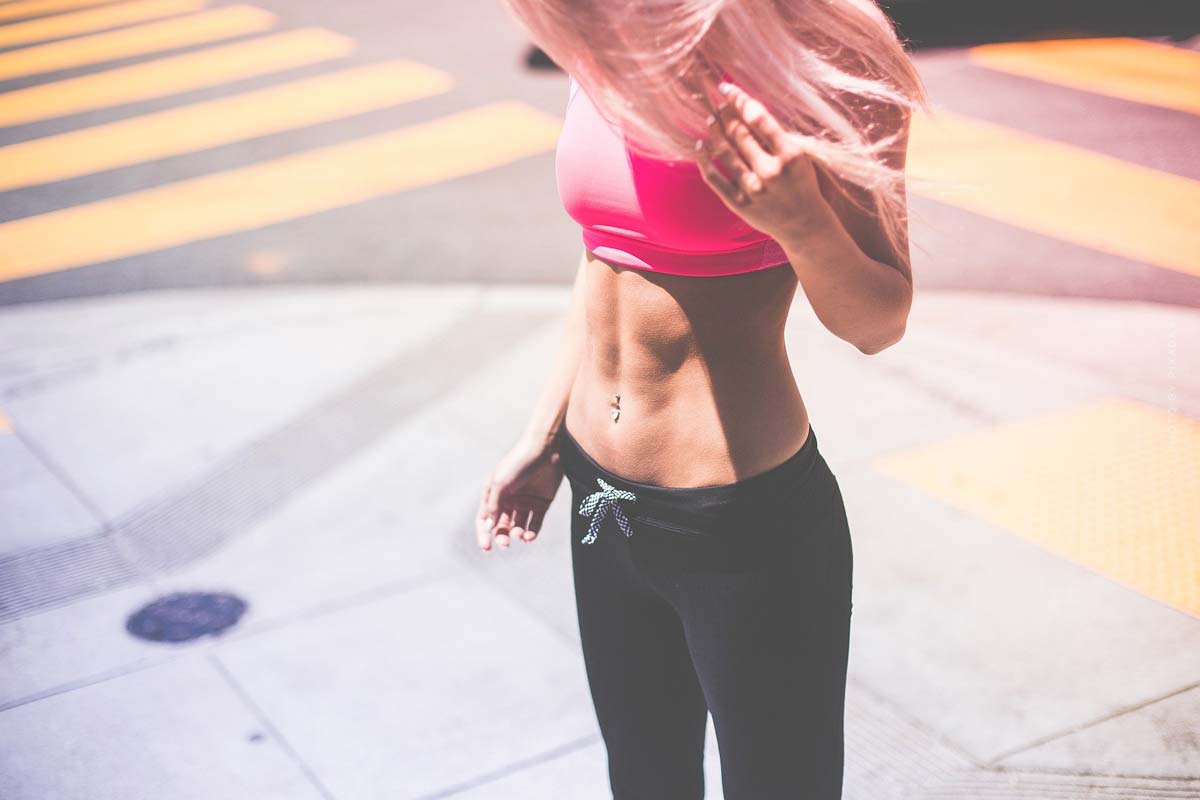 https://cmmodels.com/wp-content/uploads/2021/09/sketchers-sports-sneaker-fashioin-mode-sport-marke-label-brand.jpg
774
1200
Stephan
/wp-content/uploads/2023/01/cm-models-logo-web-agency-modelagentur-influencer-management.svg
Stephan
2021-09-03 14:03:07
2022-04-19 01:15:04
Skechers Videos: Top commercials, shoes, sports fashion & Camila Cabello