Leg care: tips, shaving, epilating, waxing, lasering & strawberry legs
Leg Care – Summer is finally back or you have a special evening ahead of you and want to finally show off your legs today? You try on your dress or fancy outfit in a skirt and realize your legs are in desperate need of a grooming session. But stop, don't let that stop you! We'll give you quick helpful tips on how to show off enviable legs in no time with the right care. Here you will find everything about general leg care, leg shaving, epilating, waxing and sugaring, leg lasering, strawberry legs and more.
Shaving Legs: Routine, Hacks & Shaving Foam
Would you like to have smooth, clean-shaven legs for the summer or are you a model and need perfectly shaved legs for your next shoot? In this article you will learn how to shave your legs properly, which products you should use before and after shaving and how to avoid skin irritations.
Epilate legs: Routine, Exfoliation & Tips
Are you tired of shaving your legs all the time? Then we have the perfect hair removal method for you: epilation. When you epilate your leg hair, you not only remove the hair, but also the entire hair root. This has the advantage that you have smooth legs for up to four weeks. The epilator is an especially suitable hair removal tool for models, so they don't have to worry about removing their leg hair before every shoot. Epilating is a reliable method for everyone with which you only have to worry about hair removal once a month.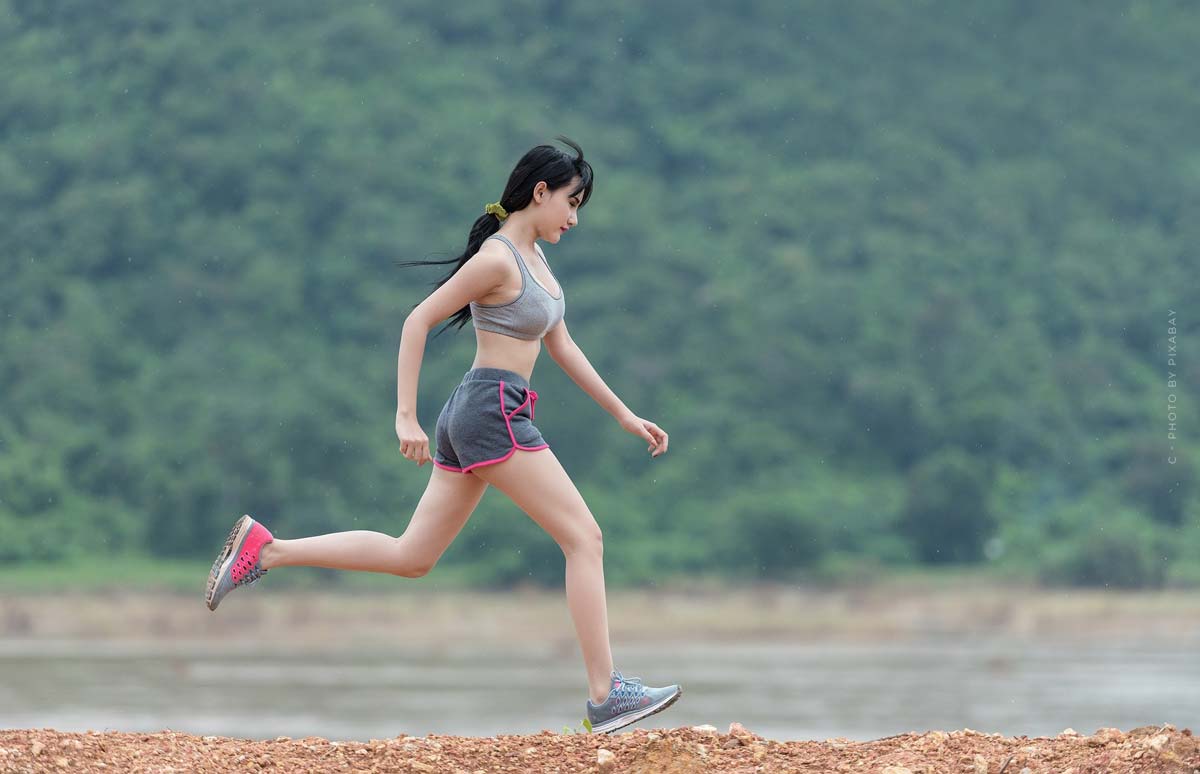 Waxing & Sugaring: Routine, DIY & Tips
Smooth, soft legs are super important for models, because beautiful legs are also part of a well-groomed appearance. In this article we introduce you to two great hair removal methods: Waxing & Sugaring. Both methods are super suitable to make the legs look smooth and well-groomed.
Lasering: Routine, Devices & Tips
Your legs should look smooth and well-groomed, but you are impatient? You don't feel like strawberry legs and irritated skin from all the shaving? There are various methods for permanent hair removal: Laser treatment is a particularly effective method. With laser treatments, annoying stubble disappears for good. Learn more about laser treatments.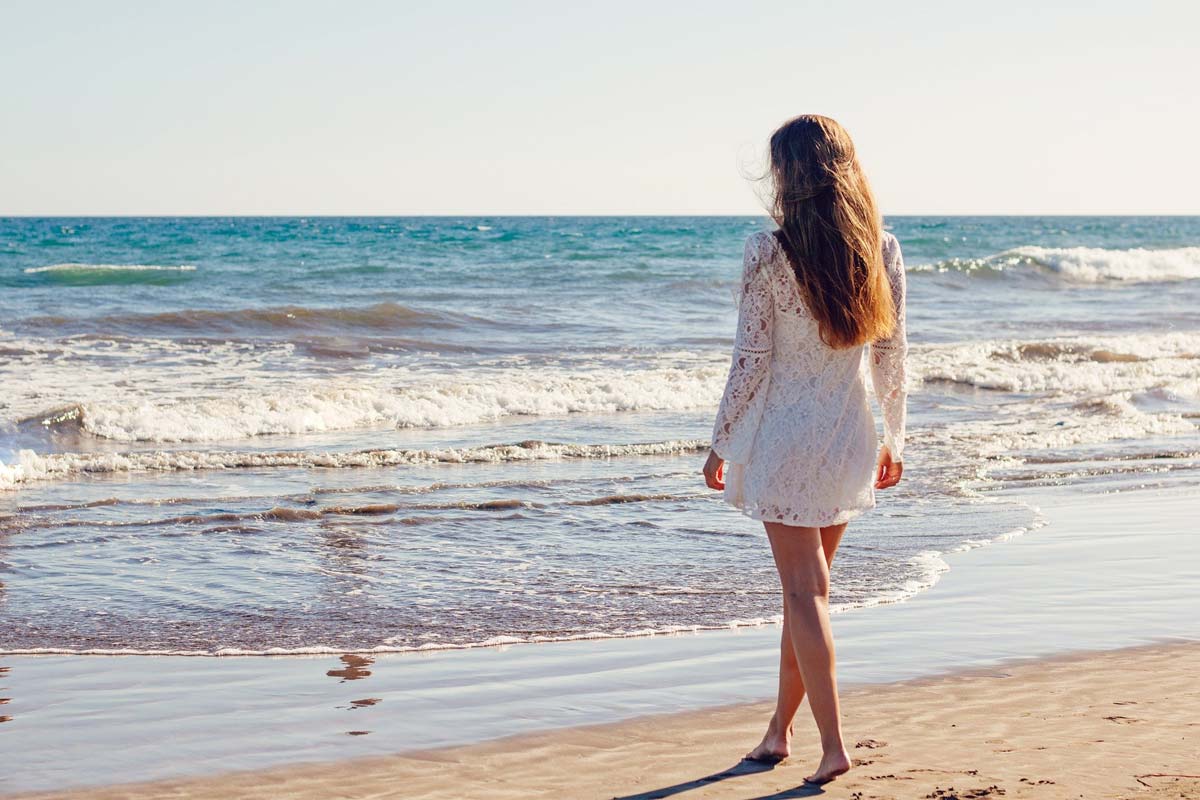 Strawberry legs: care, oils & tips
You always have the problem that you have to fight with strawberry legs after shaving? In this article you will learn how you can get rid of strawberry legs and prevent them in the future. We also show you how to take care of your legs before and after shaving.
More Beauty Tips! CM Beauty Guide
Besides the leg care you should pay attention to other body parts as a model. Hair care, facial care, skin care, hand care and foot care should also not be neglected. You should also take care of your belly and your nails. The complete beauty package involves a lot of grooming. We make it easy for you with our care guide and summarize all the important information about beauty in a nutshell.
Foot care: creams, home remedies & massage
Baby soft feet need a lot of care. How you can quickly and with as little care as possible help your feet to regular beauty, we show you here. We also give you tips on foot care in general, pedicure and foot massage as well as recommendations on foot products and natural home remedies.
XXL Beauty Guide: Hair care, facial care and more
Tips and tricks for care from head to toe! Here you can find our XXL care guide.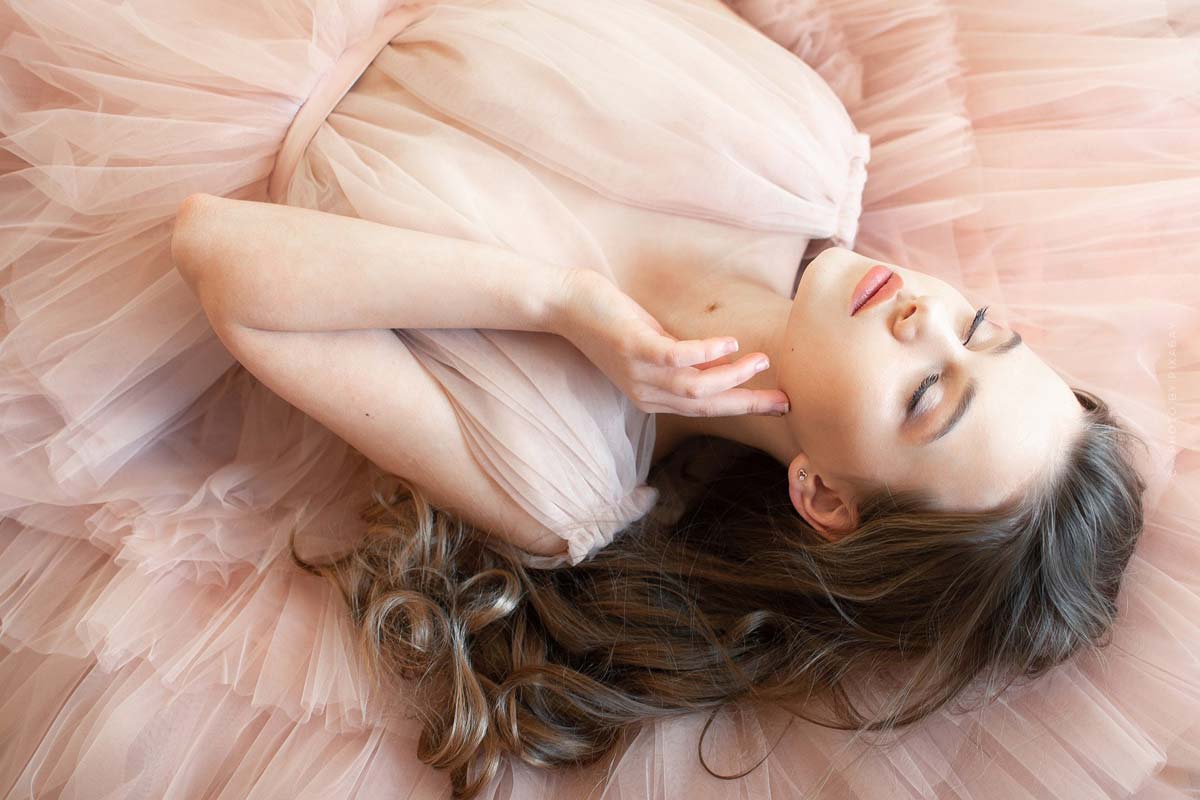 https://cmmodels.com/wp-content/uploads/2021/09/Beinpflege-Produkte-Pflege-Model-Frau-Gelb-Rot-Lederjacke-Foto-Haut.jpg
799
1200
C_kinski
/wp-content/uploads/2023/01/cm-models-logo-web-agency-modelagentur-influencer-management.svg
C_kinski
2021-09-24 12:59:45
2022-04-19 00:40:16
Leg care: tips, shaving, epilating, waxing, lasering & strawberry legs