Facial Care: Routine, Facial Shave, Cleansing, Masks, Eyelashes & Lips
Facial care – A well-groomed face gets you as a model by the first and most important impression your job. So it is extremely important for you to know how to take care of your face properly, so you can achieve a naturally beautiful face without makeup. We will help you achieve clear and radiant skin, beautiful lips, long lashes, a sculpted face and chic eyebrows. We will also introduce you to the most essential products and methods, such as facial shaving, masks and facial cleansing, so you can get the best out of your face.
Facial Cleanser: Facial Cleanser, Care & Skin Types
The way to clear and radiant skin is to find the right skin care. The foundation for a good skin care routine is a suitable facial cleanser, because it is the first and most important step. Before you can pamper your face with rich creams and masks, you need to wash off your makeup and the dirt that has accumulated over the day.
Facial shaving: routine, preparation & tips
For your makeup to look gorgeous, it's super important that your foundation sits perfectly on your skin. When your face is clean-shaven, your foundation will look smoother and more natural because it will absorb better into your skin. If you want to know how to get clean-shaven, smooth skin like a model and what to look out for when shaving your face, check out our article.
Facial Routine: Tips, Madelaine Petsch & Rihanna
Face care routine – A radiant, clear skin is not only super important for models, so we have compiled the best tips for a perfect face care routine for you in this article. You should use different products in the morning and in the evening, because the needs of your skin are different in the morning and in the evening, but this is also explained to you in the following article.
Face masks in 5 min: DIYs, tips & healing clay
Face masks in 5 min – You want radiant, pure skin like a model, but you don't have much time and don't want to invest money in expensive face masks? Then we have the perfect solution for you in this article: Simple face masks that you can make yourself in 5 minutes and with simple ingredients.
Facial Yoga & Facial Massage: Tips, Lifting & Romee Strijd
The absolute trend in beauty right now: facial yoga and facial massage. With this you can shape your face and make your facial contours more prominent. A beautifully shaped face with strong contours is of course super important for models, so in this article we give you tips on the subject of facial yoga and facial massage, so you can shape your face and make your facial contours more prominent.
Eyelashes: care, tips & eyelash serum
You are a model and want to convince at your next casting with your beautiful eyelashes? In this article you will find the best tips on how to get long and well-groomed eyelashes. You'll also find instructions on how to make your own eyelash serum and tricks on how to make your eyelashes look longer.
Eyebrows: Styling, Lifting & Castor Oil
Eyebrows frame your face, so it's super important that your eyebrows look beautiful. Especially as a model, it's essential to have perfect eyebrows because they complete your look. Learn how to shape your eyebrows and how to style them in this article.
Lip Care: Lip Care Routine, Lip Balms & Tips
A well-groomed appearance is extremely important for models and that includes well-groomed lips. How you can optimally care for your lips, what an ideal lip care routine should look like and which lip balms you should best use, you will learn in this article.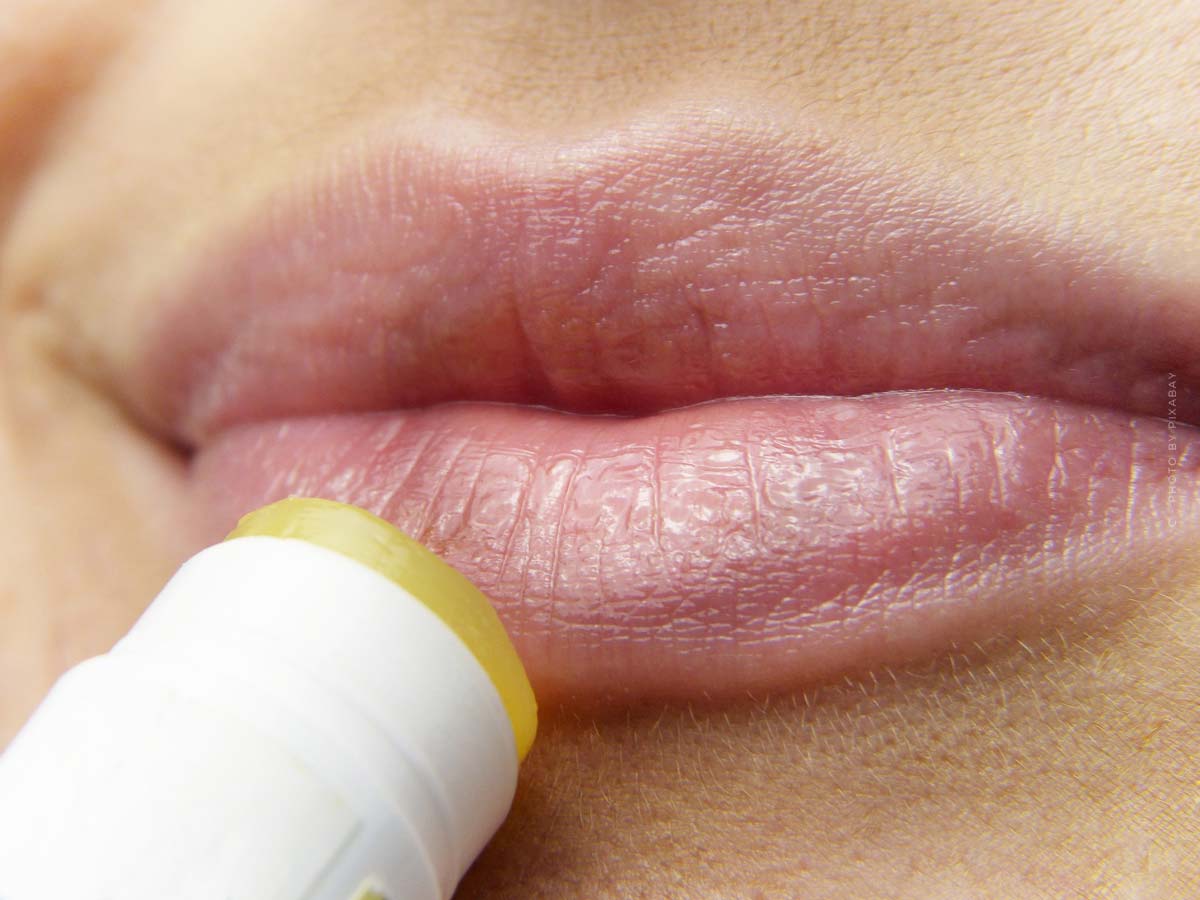 Essential Facial Care Products: Creams, Moisture & Tips
Are you new to the modeling world and want to start taking care of your face professionally? In this article you will learn which products you absolutely need to bring your skin to glow and what you should look for when choosing the right facial care.
More Beauty Tips! CM Beauty Guide
Besides the hand care you have to pay attention to other body parts as a model. Hair care, facial care, skin care, nail care and foot care should not be neglected either. You should also take care of your belly and your legs. The complete beauty package involves a lot of grooming. We make it easy for you with our care guide and summarize all the important information about beauty in a nutshell.
Hand Care: Home Remedies, Products, Rough Hands & Routine
Most people pay little attention to hand care. But why? After all, we use our hands all the time and all day long. You haven't incorporated a hand care routine into your daily routine yet, suffer from rough hands, need tips for the right hand care at home, on the go or the right products for your sensitive skin? We give you all the important hand care tips.
XXL Beauty Guide: Hair care, facial care and more
Tips and tricks for care from head to toe! Here you can find our XXL care guide.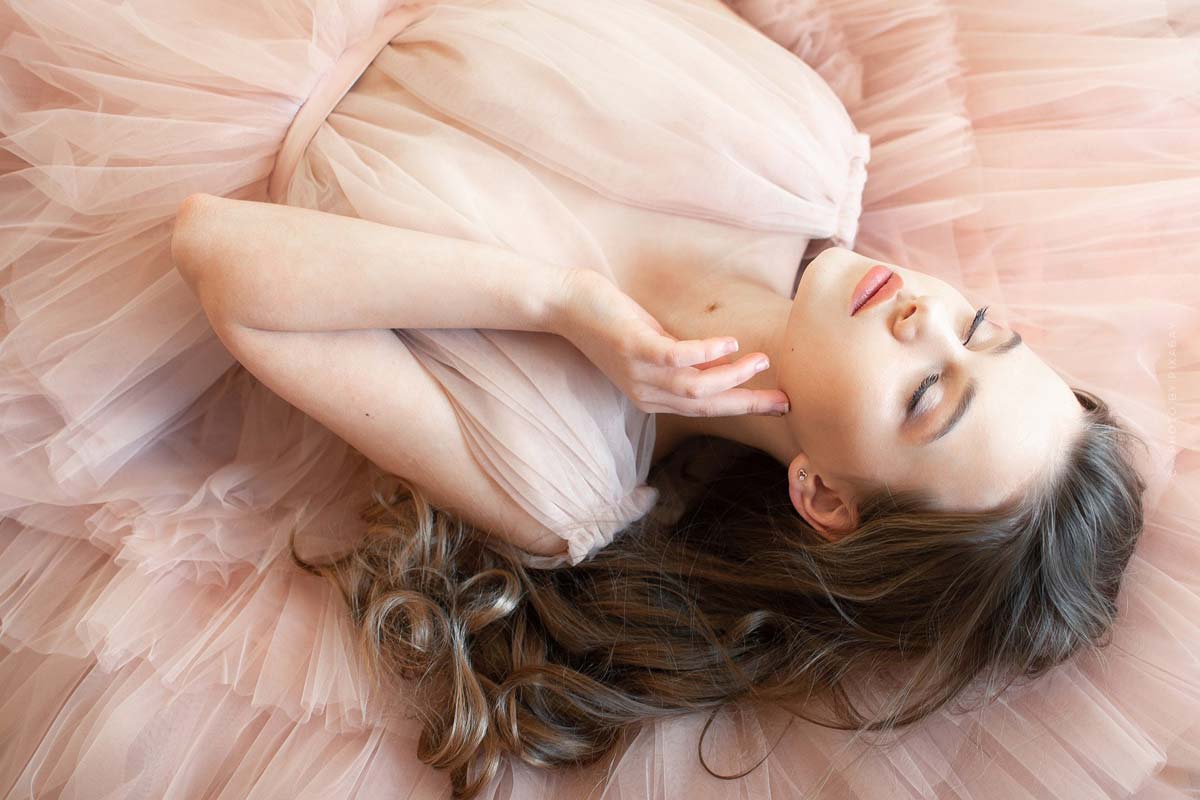 https://cmmodels.com/wp-content/uploads/2021/09/beuty-guide-gesicht-pflege-produkte-reinigung-model-feld-blau-kleid-natur-schon.jpg
769
1200
C_kinski
/wp-content/uploads/2023/01/cm-models-logo-web-agency-modelagentur-influencer-management.svg
C_kinski
2021-09-24 12:58:54
2022-04-19 00:39:53
Facial Care: Routine, Facial Shave, Cleansing, Masks, Eyelashes & Lips