Strawberry legs: care, oils & helpful tips
Strawberry legs – You always have the problem that you have to fight with strawberry legs after shaving? In this article you will learn how to get rid of strawberry legs and how to avoid them in the future. It is especially important that you provide your legs with the right care. An important point to avoid strawberry legs: The right shaving routine. Let yourself be inspired by our tips and tricks on the topic of strawberry legs and be the new eye-catcher, in the evening, at a shooting or at an event. Read more about leg care here. Back to Leg Care and back to the Beauty Guide.
Get rid of strawberry legs in just one day
It has to go fast: Summer is coming or you have a model job soon? Then we'll show you the perfect tips to make your strawberry legs a thing of the past.
First, gently wash your legs with Dove
Dry your legs and massage your legs with jojoba oil
Apply a scrub
Use hair conditioner as shaving foam and use the BIC Soleil razor
After shaving: Apply a DIY body butter made from shea butter and jojoba oil.
This really helps against strawberry legs
When it comes to skin care, it's super important to listen to expert opinions because skin is very sensitive and should be treated with care. In this video, dermatologist Dr. Dray gives you valuable tips on how to easily get rid of strawberry legs:
Be sure to replace your razor regularly
Always take enough time for shaving
Shave your legs in the shower
Always use shaving cream when you shave your legs.
Use a moisturizer after shaving
Your moisturizer should definitely contain urea or hydroxycarboxylic acids
The right leg routine
Learn what causes strawberry legs and how you can prevent and treat them with a few simple tricks and tips.
Care Tips: Laser legs, diet & more
You want smooth, well-groomed legs? Then why not give lasering a try? Here you will find the best tips on the subject of lasering. You can also find more care tips on the topics of diet and abdominal care here.
Lasering: Hair Removal Routine & Tips
You want to laser your legs, here are the appropriate tips.
Diet plan: food, nuts, avocado & egg
You want to eat healthy and lose weight? Then you'll find tips on dieting here.
Tummy Care: Products, Slim Waist, Nutrition & Workout
After taking care of your leg care, you want to take care of your belly care? Here we have prepared some tips for you in the area of abdominal care.
Leg care: tips, shaving, epilating, waxing, lasering & strawberry legs
Here you come back to the leg care overview.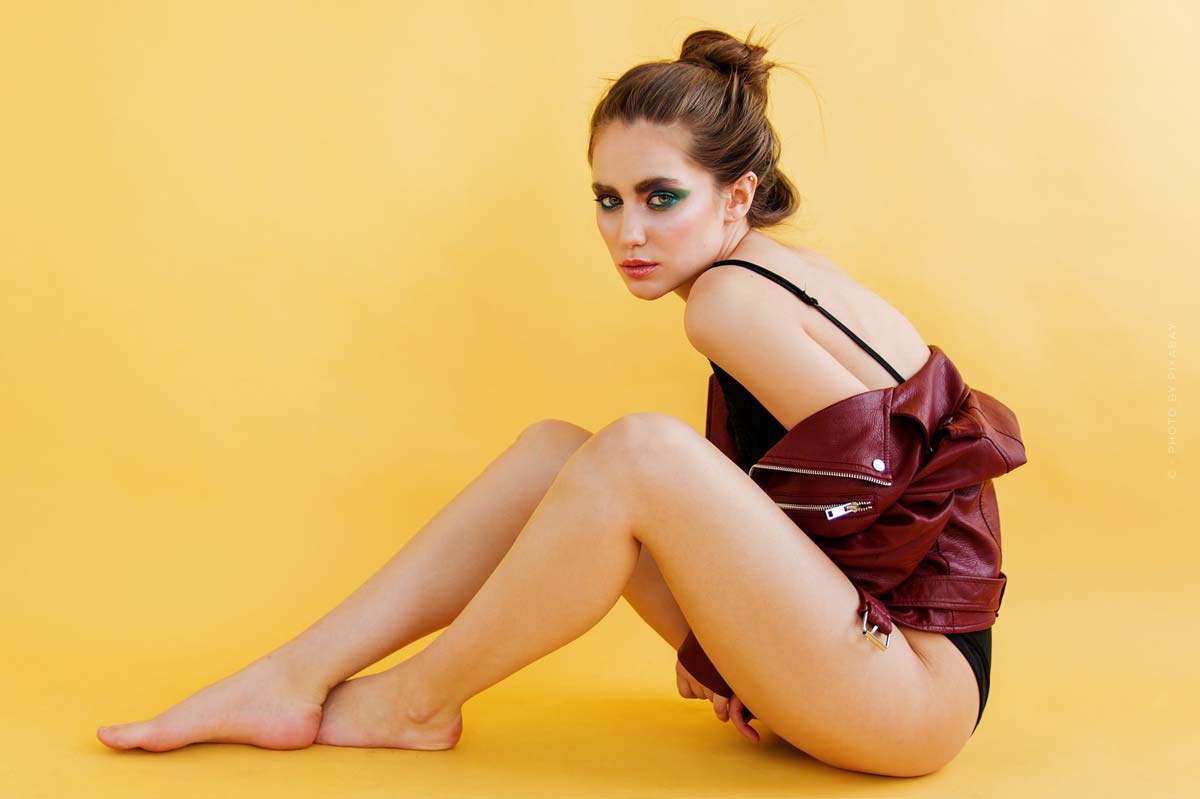 https://cmmodels.com/wp-content/uploads/2021/09/Fuspflege-Fusmassage-Fuse-Meer-Strand-Wasser-Sommer-Urlaub-Liegen-Massieren.jpg
675
1200
Stephan
/wp-content/uploads/2023/01/cm-models-logo-web-agency-modelagentur-influencer-management.svg
Stephan
2021-09-27 16:53:12
2022-04-19 00:50:16
Strawberry legs: care, oils & helpful tips