Epilate Legs: Routine, DIY Peels & Tips
Epilating legs – Are you tired of shaving your legs all the time? Then we have the perfect hair removal method for you: epilation. When you epilate your leg hair, you not only remove the hair, but also the entire hair root. This has the advantage that you have smooth legs for up to four weeks. The epilator is an especially suitable hair removal tool for models, so they don't have to worry about removing their leg hair before every shoot. Epilating is a reliable method for everyone with which you only have to worry about hair removal once a month. Read more about foot care here. Back to leg care and back to the beauty guide.
Epilating with the Braun Silk-epil 3
Are you just starting to epilate your legs? Then we have tips and explanations for beginners for you. You are unsure which epilator you should use? Then we have another product recommendation for you: The Braun epilator Silk-epil 3 is one of the most popular epilators from Braun and is particularly gentle on the skin. We have summarized the most important things you need to consider here:
Start with a peeling
Before epilating: Clean the epilator
Set the epilator to a level you can bear
Then use the

Braun epilator Silk-epil 3

Epilate your legs from top to bottom
10 tips for epilating & routine
10 tips for your epilation routine:
Tip 1: Take a hot bath and use a scrub
Tip 2: Use the epilator when your legs are still warm
Tip 3: Epilate your legs in the evening
Tip 4: Pull your skin tight while you epilate
Tip 5: Stretch to really get to all the spots
Tip 6: Use tweezers for ingrown hairs
Tip 7: After epilating: Do not use moisturizer
Tip 8: Don't shave your legs, stick to epilation
Tip 9: Replace epilator when it becomes dull
Tip 10: Wait until your leg hair is long again to epilate it again
Silky soft legs
You want silky smooth skin? Then by all means stay tuned!
Shower gel
Body scrub
Shaving oil
Body Conditioner
Body cream
Grooming Tips: Shaved legs, waxing & more
You also want to try other methods of hair removal, then we show you here the best tips and tricks in the area of shaving legs. You can find more care tips on the topics of waxing & sugaring and belly care here.
Shaving Legs: Routine, Hacks & Shaving Foam
You want smooth shaved and supple legs? In this article we have summarized the best tips for shaving legs for you.
Waxing & Sugaring: Routine, DIY & tips for at home
Waxing & Sugaring are also two great hair removal methods that you should definitely try. You can find the right tips on the topic of waxing & sugaring here.
Tummy Care: Products, Slim Waist & Diet
You want to care not only your legs, but also your belly with the right care? Here we have the best tips on the subject of abdominal care for you.
Leg care: tips, shaving, epilating, waxing, lasering & strawberry legs
Here you come back to the leg care overview.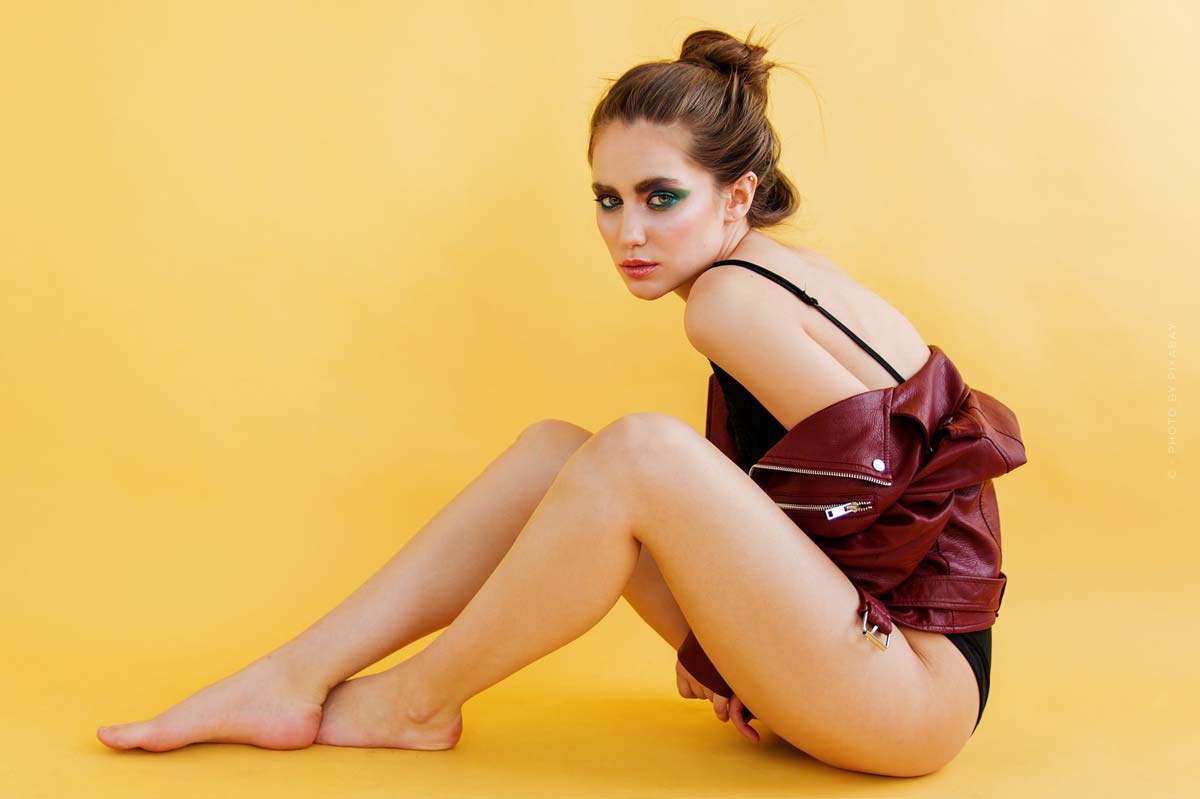 https://cmmodels.com/wp-content/uploads/2021/09/Beinpflege-Pflege-Beauty-Tipps-Modeln-Laufen-Fitness-Frau-Waser-Strand.jpg
774
1200
Stephan
/wp-content/uploads/2023/01/cm-models-logo-web-agency-modelagentur-influencer-management.svg
Stephan
2021-09-27 16:53:03
2022-04-19 00:49:27
Epilate Legs: Routine, DIY Peels & Tips