Waxing & Sugaring: Routine, DIY & tips for at home
Waxing & Sugaring – Smooth, soft legs are super important for models, because beautiful legs are also part of a well-groomed appearance. In this article we introduce you to two great hair removal methods: Waxing & Sugaring. Both methods are super suitable to make your legs look smooth and well-groomed. Waxing suits you better if you don't have sensitive skin and are not very sensitive to pain. If your skin is a bit sensitive, sugaring is recommended. Read more about foot care here. Back to Leg Care and back to the Beauty Guide.
Waxing for at home
You want to start removing your leg hair with waxing? But you are still unsure how to do it properly and what you should pay attention to exactly. This video explains exactly how waxing works and how you can easily get your legs nice and smooth at home.
Clean your legs
Apply baby powder
Heat the wax
Apply it evenly with a spatula on your legs
Press the wax strip onto your leg
Pull the strip off quickly in one go
After waxing: Use a lotion with Aloe Vera
DIY Sugaring at home
Sugaring is the perfect method to remove your leg hair if your skin is very sensitive and you are very sensitive to pain, because this method is very gentle to the skin and does not hurt so much. You can easily make your own sugaring at home, here we explain how:
Ingredients: 4 cups sugar,

1 cup lemon juice and

1 cup water

Cook:

Cook on medium heat for thick hair and on light for thin hair

Stir until it takes on a golden colour and when it boils properly, turn down the heat.

Let it cool for 4o minutes and then wait a day before using it.

Apply:

Wear gloves and knead until you can use the measurements…

Use Sugaring only on cleansed skin and use baby powder beforehand.
Natural wax beans
The natural wax beans are ideal for sensitive skin. An easy way to remove unwanted hair without harmful chemicals! It's time for smooth skin by removing hair from the root!
Care tips: epilate, laser & more
You also want to try other methods of hair removal, then we show you here the best tips and tricks in the area of epilating legs. You can find more care tips on the topics of lasers and abdominal care here.
Epilate Legs: Routine, DIY Peels & Tips
Epilating legs is something you've always wanted to try, but you haven't dared until now. Here we have put together everything you need to know about epilating your legs.
Lasering: Hair Removal Routine, Devices & Tips
Are you looking for a hair removal method that lasts and gives you up to a year of peace? Then you should try lasering, here you will find the best tips.
Tummy Care: Products, Slim Waist & Workout
You want to care not only your legs, but also your belly rich? Here we have the best tips on the subject of abdominal care for you.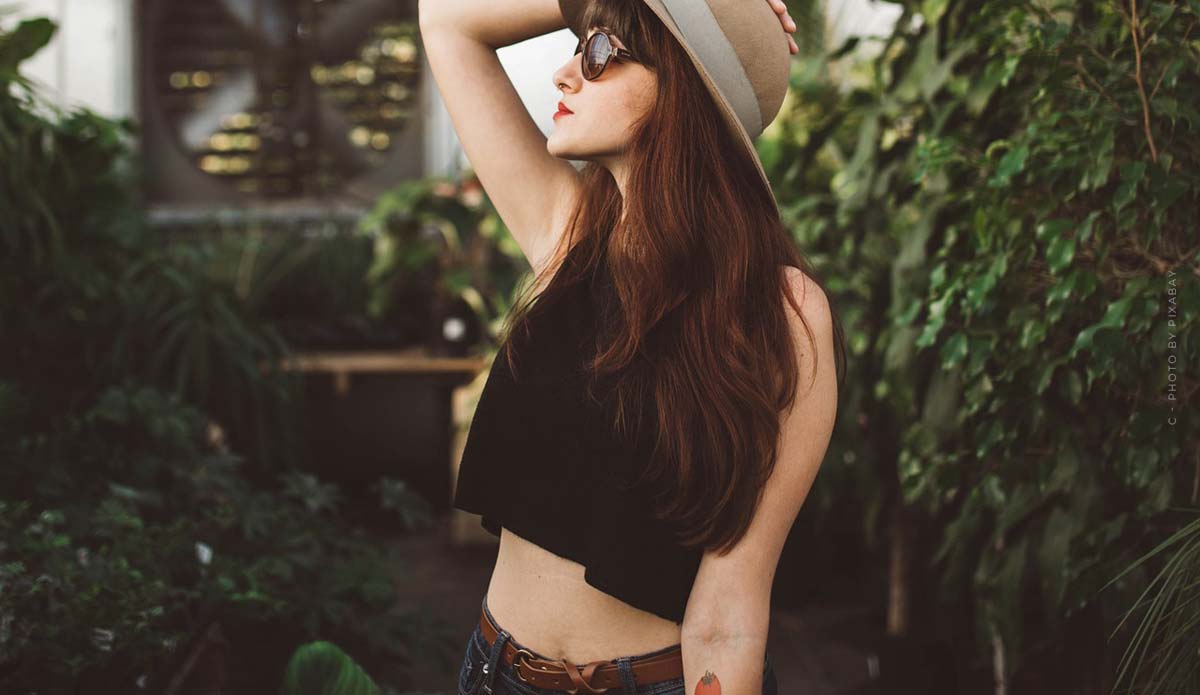 Leg care: tips, shaving, epilating, waxing, lasering & strawberry legs
Here you come back to the leg care overview.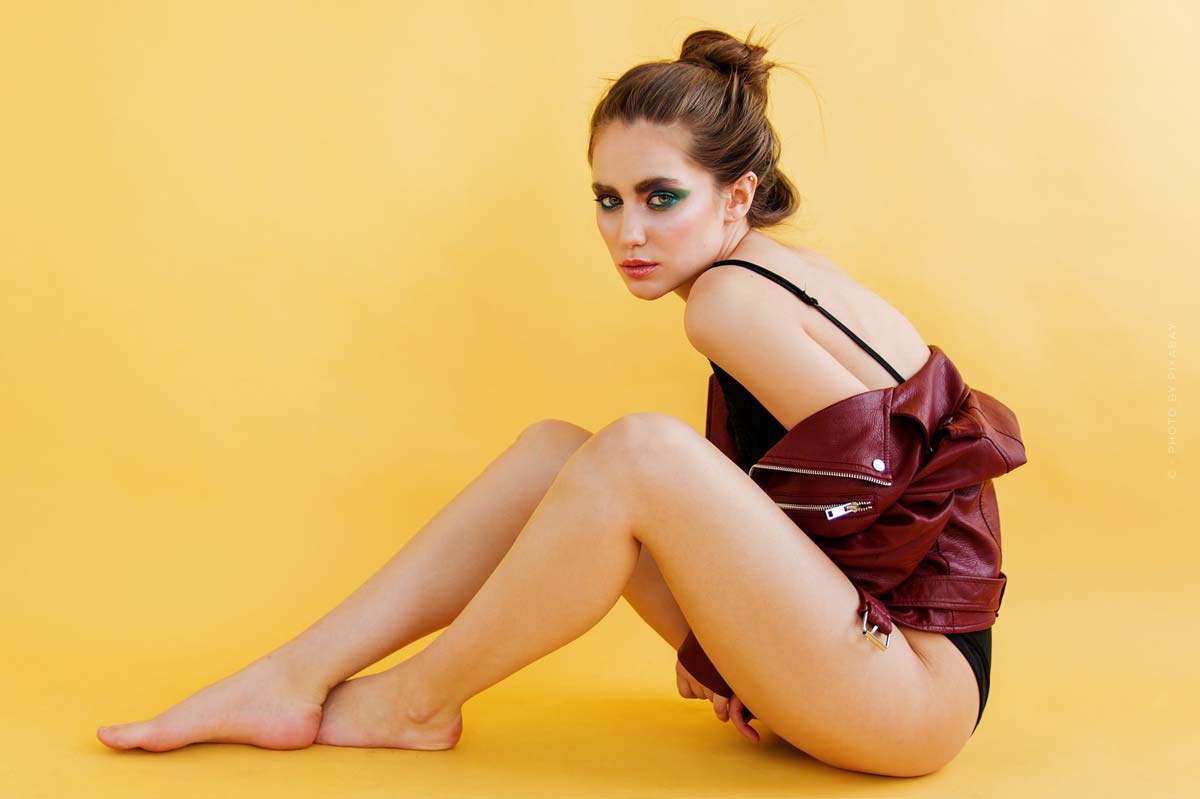 https://cmmodels.com/wp-content/uploads/2021/09/Beinpflege-Pflege-Beauty-Tipps-Model-Pflege-Sommer-Urlaub-Kleid-Frau.jpg
674
1200
Stephan
/wp-content/uploads/2023/01/cm-models-logo-web-agency-modelagentur-influencer-management.svg
Stephan
2021-09-27 16:53:06
2022-04-19 00:49:38
Waxing & Sugaring: Routine, DIY & tips for at home