Hallhuber: brand, fashion for women & collections
Hallhuber – A German company that has made it to the top. The label convinces with fine, extravagant and unique cuts and makes every woman's heart beat faster. Hallhuber is one of the most popular brands in the world, just like Zara, Mango and Ralph Lauren.
The company Hallhuber
Hallhuber GmbH was founded in Munich in 1977 and is now one of the best-known fashion companies in Germany. The company offers a wide range of ready-to-wear items, bags, shoes and accessories to create individual looks. The design team is internationally spread and interconnected. Thus, they design with great attention to detail up to 25 sets per collection per year. Hallhuber distributes the collections in nearly 180 stores and retail spaces in Germany, Austria, Switzerland, Luxembourg and the Netherlands.
History of the successful company
The success story of the label began in December 1977 . In this year Hallhuber opened the first fashion store in Munich. Early on, the company pursued the concept of young fashion and trend-conscious brands. At that time, however, this concept was still completely unknown and was successfully expanded in the coming years. Hallhuber developed into one of the best-known and most independent fashion brands in Germany and made a name for itself in the industry. Over the past 40 years, they have consistently pursued their "Bridge-to-Premium" brand position.
Stores as an oasis of well-being
The most important components of the Hallhuber stores "Friendly, but not obtrusive". They pursue the perfect mix of contemporary, sophisticated ambience and a range of products from basic to trendy, spiced up with accessories. The brand places great emphasis on a clear and visually appealing presentation of goods, as well as on qualified staff to make shopping in the stores unforgettable. The always uniform interior design and the targeted use of point-of-sale materials and expressive display windows are striking. An unmistakable Hallhuber look.
Brand value is highly valued
Hallhuber, a stylish and feminine fashion brand designed for confident and sophisticated women. Every year they present high quality and contemporary fashion that no woman should miss and this for over 40 years. Particular emphasis is placed on high quality products. The garments are meant to become every woman's favorite pieces that will bring joy for years to come. The brand makes a statement with its fashion and goes against the throwaway trend. They want to create long-lasting fashion! Already in product development, the design team, product management and suppliers work closely together. Environmentally conscious actions as well as the expansion of sustainable ways is part of the company philosophy and is constantly renewed and improved. The label works daily to source and manufacture products responsibly. Already more than half of the goods are produced exclusively in Europe. Suppliers are obliged to deliver under ethically and ecologically correct conditions.
Premium: quality and fair prices
The design team is internationally networked and oriented to today's zeitgeist. Hallhuber uses only high-quality fabrics and processes them with great attention to detail, turning clothes into absolute favorites. Customers appreciate above all reliable fits and special qualities at fair prices.
Feminine paradise
The label offers discerning and confident women a unique selection of ready-to-wear items, accessories, bags and shoes to create individual looks. Recognizing the needs of female customers and combining them with fashion trends in a stylish way is both a claim and an incentive.
Collections for every time
Hallhuber launches spring/summer and fall/winter collections every year. They always inspire with high-quality fabrics, soft colors and fresh patterns.
Summer collection
Floral prints and the play with pleats stand for the attention to detail in this collection. Off-white, as well as ink blue form the color basis of the new line. The extravagant cuts and delicate materials make the summer looks more than just high quality and belong to the absolute must-have of a stylish woman.
Q&A Hallhuber
Where does Hallhuber have production?
The label has over 50 percent of its clothing manufactured in Europe. The rest is produced in Asian countries such as India and Bangladesh or possibly in South African countries such as Swazland or Lesotho.
Who is behind Hallhuber?
In 1977 Josef Hallhuber founded the company in Munich and sold it to the Italian Stefanel Group in 2000. In 2009, Change Capitals Partners took over the company. Five years later, Gerry Weber finally bought the company.
How many employees does Hallhuber have?
Hallhuber has a total of 384 retail spaces and employs a total of 2000 people.
What is Hallhuber Donna?
Hallhuber Dona is a line of the Hallhuber Group and is addictive must haves, as well as leather jackets. The line has pieces that never go out of fashion. Absolute classics, as well as true fashion all-rounders.
Brands like Hallhuber: Tommy Hilfiger & Ralph Lauren
Besides Hallhuber, Tommy Hilfiger and Ralph Lauren are also among the most sought-after fashion brands. These brands sell men's and women's fashion as well as bags, shoes and accessories.
Tommy Hilfiger: shoes, bag, sweater and hoodie
The brand is considered one of the most famous fashion brands in the world and inspires every season anew with high-quality clothing in the All-American style. The popular styles with the well-known logo of Tommy Hilfiger are no longer to be imagined from the catwalks and the stores and offer everything for babies to adults. To learn more about Tommy Hilfiger and its collections click on the link below.
Ralph Lauren: brand, designer, history & street style
Ralph Lauren became known for its polo shirt collection and since then the brand has made waves in every sector. Meanwhile, the label sells clothing for men, women, children and babies. Likewise, there are home items, accessories and fragrances. Find out more about Ralph Lauren by clicking on the link below.
Fashion brands: list
If you are excited about luxury brands like Hallhuber and want to learn even more about brands then check out our great guide here and get to know the top fashion brands in the world.
Hallhuber is a fashion brand that starts with H. You can find more fashion brands beginning with H here: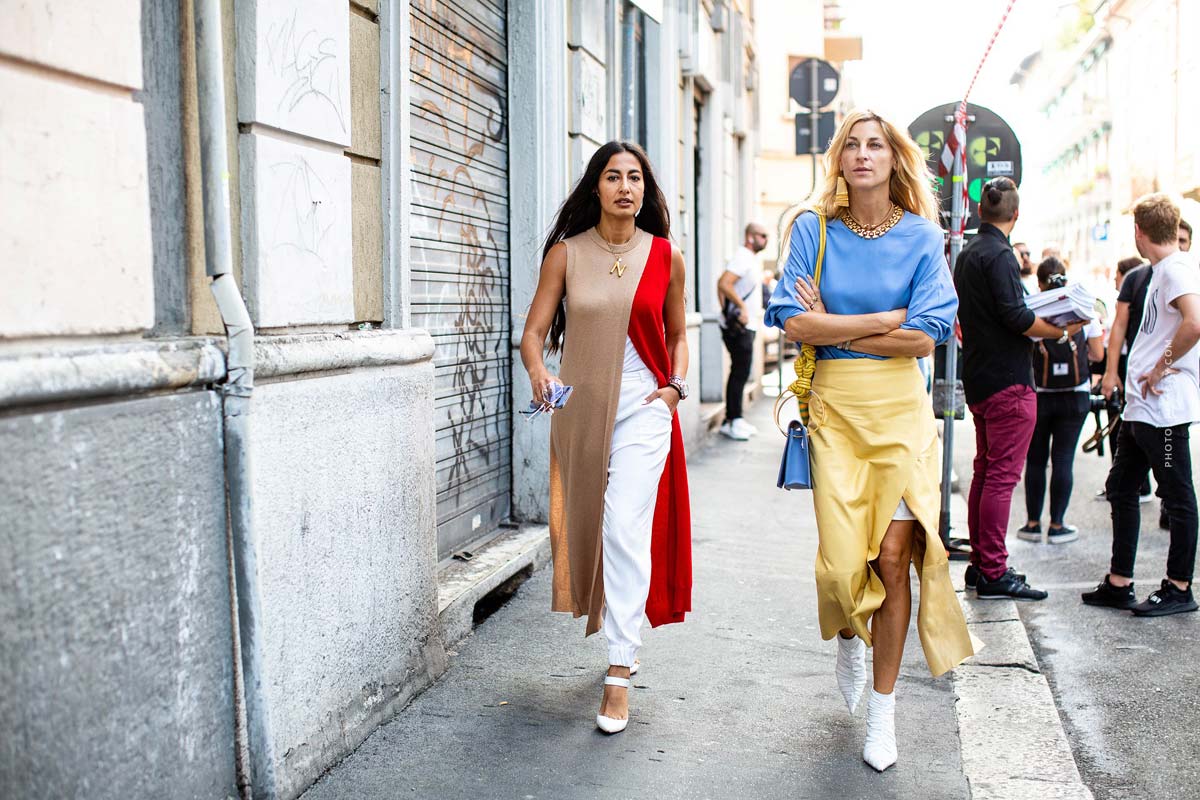 https://cmmodels.com/wp-content/uploads/2022/10/mode-marke-hallhuber-store-kleidung-edel-aufgeraeumt.jpg
800
1200
Stephan
/wp-content/uploads/2023/01/cm-models-logo-web-agency-modelagentur-influencer-management.svg
Stephan
2022-10-25 15:29:43
2022-10-25 15:29:43
Hallhuber: brand, fashion for women & collections