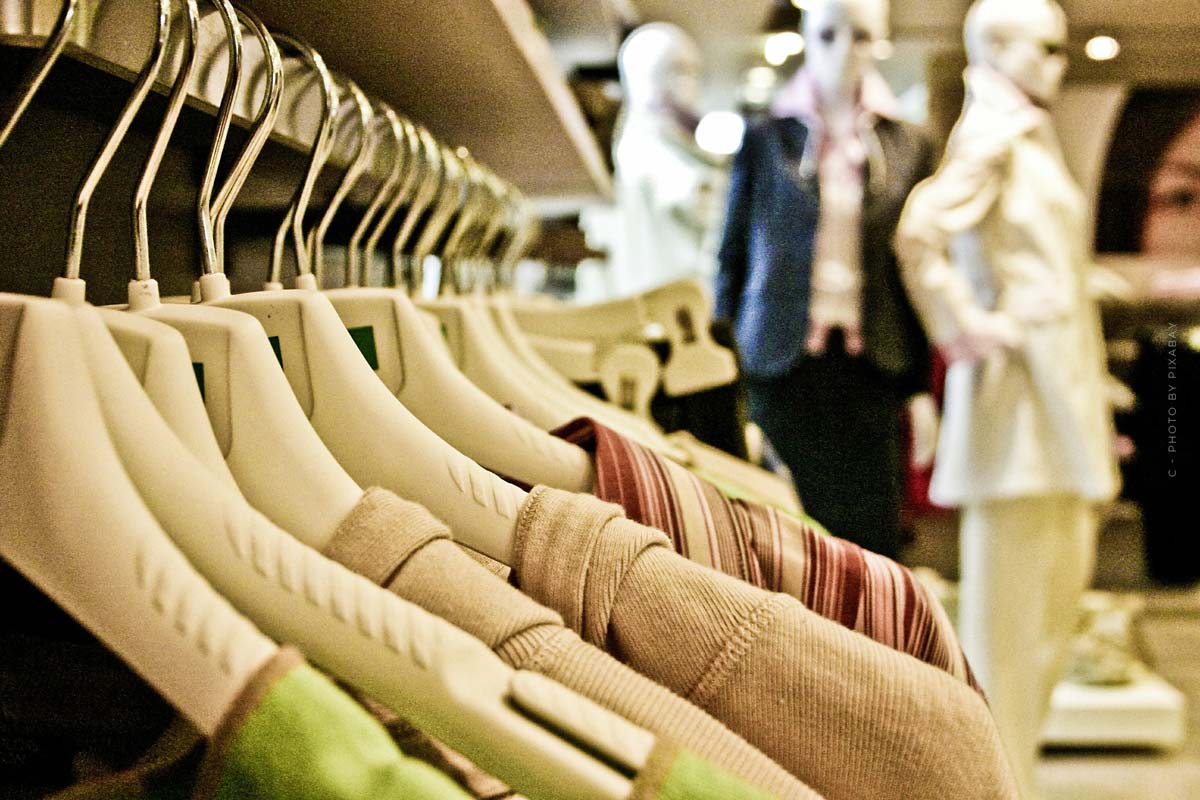 Bershka brand: coat, dress & vest
Bershka – The fashion brand Bershka is one of the most popular fashion stores in the world, along with H&M and Zara. Especially young people often shop at Bershka. The brand is known for its modern and trendy clothes Both young men and women will find in the Bershka stores and love the Klediung with which they create trendy outfits. In this article you will learn everything about the foundation of Bershka and get to know the most popular clothes of the Spanish fashion label.
Foundation of the brand Bershka
The Bershka brand is a chain of stores belonging to the Spanish Inditex Group, which also includes Zara and Pull & Bear, among others. The chain first opened its first stores in April 1998 after being founded in A Coruña by entrepreneur Amancio Ortega Gaona. The chain sells low-priced clothing for young people. In August 2011, the first Bershka store in Germany was opened in Berlin.
Other stores are located in Aachen, Dresden, Frankfurt am Main, Cologne, Mannheim, Oberhausen, Saarbrücken, Stuttgart and Bielefeld. Since September 2011, Bershka also operates online retail in Armenia, Germany, France, Greece, Poland, Italy, Holland, Portugal, as well as Spain, the United Kingdom and China. About 50% of the products the company sells are produced in Spain, Portugal and Morocco, according to Inditex. Another 15% comes from other European countries, including Turkey. The remaining 35% is manufactured in Asia and other countries. Today, there are over 1000 Bershka stores in 71 countries spread around the world.
Bershka brand logo
Here you can see the logo of Bershka.
Foundation of Bershka at a glance
Here you can find the history of Bershka at a glance:
April 1998 Foundation of Bershka
1998 First stores were opened
2011 First branch in Germany
Since 2011, Bershka is also an online retailer
Today over 1000 Bershka stores in 71 countries
Bershka clothes: jacket, jeans, hoodie and t-shirt
Bershka fashion collections are always very diverse and wide. The Spanish brand offers clothes in many bright colors, trendy patterns and fancy fabrics in their assortment. The collections are very diverse and from simple basics like coats, jeans, jumpsuits, hoodies, t-shirts, skirts, dresses, leather pants, ripped jeans, leggings and cargo pants you can find masses at Bershka. But also eye-catching clothes like sequined tops and jackets in neon colors can't be missing in the Bershka assortment to make the young customers happy.
Bershka coat: classic that everyone needs
The coat is a classic that belongs to the fashion basics. In the Bershka range you can find coats in many different colors. Coats are not only timeless, but also chic. They can be combined in many different ways and always give a cool look. Coats can be used in many different ways and can be combined for both casual and dressy outfits.
Bershka Jeans: Mom Jeans, High Waist Jeans and Skinny Jeans
Also a basic that everyone should own is a denim jeans. At Bershka you will find a range of different denim pants in different colors and fits. Denim pants are also versatile and can be used for a variety of looks.
Fashion collection: More fashion from Bershka
In this video you can see some of Bershka's clothes and get an idea about the clothing.
Bershka accessories: bag, hat and shoes
In addition to a wide variety of clothing, Bershka also has many accessories that are essential for a perfect look. The accessories that are sold at Bershka include jewelry such as necklace, ring and earrings. Other accessories that belong to the assortment of Bershka are handbags, sunglasses, belts, hats, scarves and shoes. With the accessories of Bershka you can express each of your outfits, complete them and give your look that certain something.
Q&A about Bershka brand
Here you will find answers to questions you may have asked yourself.
Where was Bershka founded?
Bershka was founded in A Coruna, a city in Spain.
Who founded Bershka?
Bershka was founded by entrepreneur Amancio Ortega Gaona.
What do Bershka, Stradivarius, Pull and Bear and Zara have in common?
Bershka, Stradivarius, Pull and Bear and Zara belong to Inditex. This is a Spanish textile company.
Brands like Bershka: H&M & Zara
Besides Bershka, H&M and Zara are also among the most sought-after fashion brands among young people. These popular brands sell men's and women's fashion as well as bags, shoes and accessories.
H&M: Mom jeans, satin dress & donut vase
H&M is one of the largest fashion chains in the world, along with clothing companies like Urban Outfitters and ASOS – the company is always setting trends with its clothes, which stars and fashion bloggers also love. The fashion brand H&M also wants to offer a population with a narrower wallet the opportunity to dress fashionably. To learn more about H&M and its collections click on the link below.
Zara: brand, designer, history and facts
The Spanish fashion company Zara is the best-known fashion brand of the Inditex group. With fashion for young, stylish women, Zara regularly sets trends and is very popular with both ordinary customers and celebrities. It not only focuses on fashion, but also sells accessories, shoes and jewelry. Zara reacts quickly to fashion trends and current catwalk collections, from which their own collections are inspired. In the linked article you can find more information about the brand Zara.
Fashion brands: list
If you are excited about fashion brands like Bershka and want to learn even more about brands then check out our great guide here and get to know the top fashion brands in the world.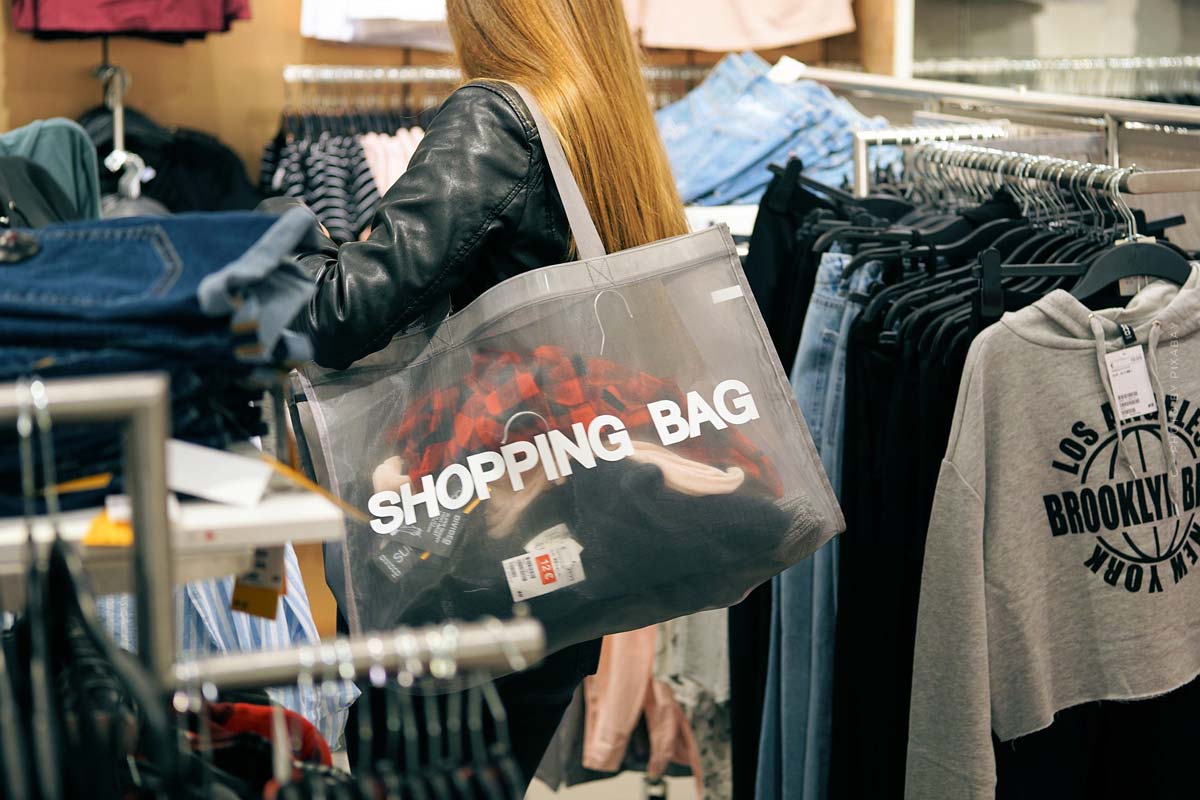 https://cmmodels.com/wp-content/uploads/2021/04/Fashion-Week-Termine-Fruhjahr-Mode-Sommer-Kollektion-Kleider-Shoppen-Trends-Marke-Event-Designer-Laufsteg.jpg
800
1200
Stephan
/wp-content/uploads/2023/01/cm-models-logo-web-agency-modelagentur-influencer-management.svg
Stephan
2021-12-29 16:27:21
2022-04-19 01:04:39
Bershka brand: coat, dress & vest