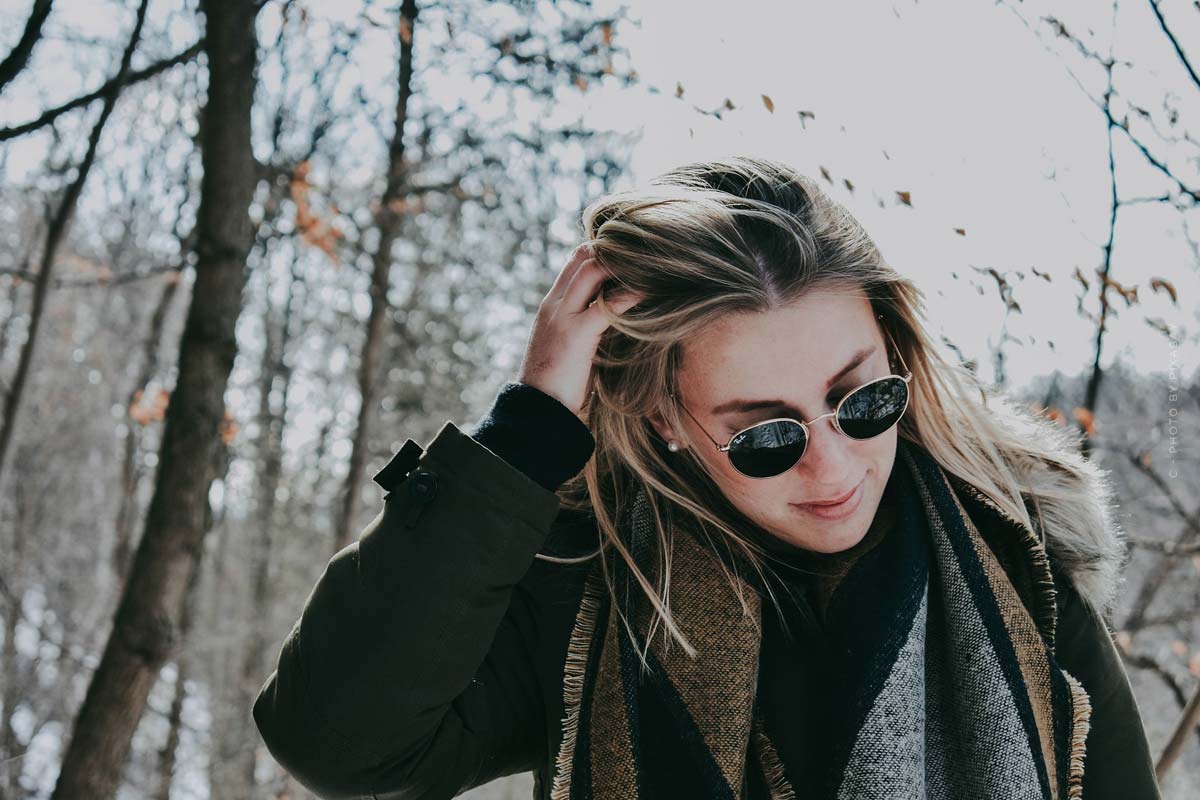 Zara: Brand, Boots, Fashion Style & Fashion for Men and Women
Zara – The Spanish fashion company is internationally successful and has earned its founder a place among the world's super-rich. Zara is the best-known fashion brand of the Inditex group, which also includes Pull&Bear and Bershka, among others. With fashion for young, stylish women, Zara regularly sets trends and is very popular with both normal customers and stars. The focus is not only on fashion, but also accessories, shoes and jewelry are sold. Zara reacts quickly to fashion trends and current runway collections at Fashion Week, from which its own collections are inspired.
From rags to riches
The rise of Zara founder Amancio Ortega Gaona proves that the "from dishwasher to millionaire" story works not only in America but also in Europe. His Inditex group is now one of the three largest clothing companies in the world, along with H&M and GAP. He himself is the richest Spaniard, and he also regularly occupies quite respectable positions in the list of the richest people in the world published annually by the U.S. business magazine Forbes. Born in 1936, the son of a railroad worker, he started out as a messenger boy at the age of 13 in a clothing store in the Galician city of A Coruña, in the far northwest of Spain. Through numerous other jobs in the Galician textile industry, however, he soon became an accomplished professional in the industry, although he never received any higher education.
Foundation of own company & Inditex Group
In 1963 he founded his own company Confecciones Goa (= Gaona Ortega Amancio), which produced bathrobes. The first Zara store opened in 1975 in downtown A Coruña; it was actually supposed to be called Zorba – after the American-Greek feature film "Zorba The Greek" ("Alexis Sorbas") – but because that name had already been taken elsewhere, Ortega came up with the fantasy name Zara. Over the next few years, Zara stores were initially set up all over Spain. In 1980, the first foreign branch was opened in Portugal, in 1989 one in New York, in 1990 one in Paris and since 1999 the chain has also existed in Germany – initially as a joint venture with the mail order company Otto.
In 1985, Ortega merged its various activities into Industrias de Diseño Textil S.A. (Inditex), which has been listed on the Madrid Stock Exchange since 2001. Inditex now operates more than 4,000 stores in 72 countries, with about 1,500 under the Zara name; it also has other brand names such as Zara Home, Bershka, Massimo Dutti, Oysho, Pull and Bear, Stradivarius and Uterqüe.
Simple concept of the fashion giant
The concept of the Spanish fashion brand is simple, but very effective. Trend scouts and fashion designers work hand in hand to bring the trends from the catwalk to the stores within a very short time. The latest fashion from Paris, New York and Milan is implemented and produced at lightning speed. So sometimes the copies of expensive designer collections are already hanging on the rack at Zara, while the original is still being manufactured. The concept also includes that except for the window dressing, no advertising is made and the stores are located in the best downtown location.
History at a glance
Here you can find the history of Zara at a glance:
1963: Foundation of the company Confecciones Goa
1975: First Zara store in A Coruna
1980: First foreign branch in Portugal
1989: Branch office in New York
1999: First branches in Germany
1985: Summary to Industrais de Diseno Textil S.A.
Today: More than 4000 stores in 72 countries
Fashion label style: trendy & classic
The fashion label Zara has several in-house lines, so that the design ranges from young, sporty to classic, elegant to highly topical, trendy. Due to the versatile style and the large number of collections a year, Zara appeals to a wide international audience. Everyone can find something suitable at Zara, whether it's a pair of dead chic high heels made of genuine leather, or the casual long shirt with a funny print.
Design and trends are in the first place at Zara. The fashion label is always on the cutting edge of fashion and attaches great importance to style and elegance. The clothes should support women playfully in their self-confidence and give a serious, always top dressed feeling. In addition, Zara has over half of all products produced in Spain, only 24% of the collections are made in Asian and African countries. That makes us feel even better to wear after all.
6 facts about the brand
Here you will find 6 interesting facts about Zara that you definitely didn't know yet:
Pronunciation by Zara: Sarra – Fact 1
Zara is Spanish and is therefore not pronounced with the Z in front, but rather like this: Sarra.
Belongs to the fashion group Inditex – Fact 2
Zara is part of the Inditex fashion group, which also owns brands such as Pull & Bear, Stradivarius, Massimo Dutti and Uterqüe.
137,000 employees & enterprise value of $103 billion – Fact 3
The group has more than 137,000 employees worldwide and has an enterprise value of more than $103 billion, according to the Forbes list.
Amanico Ortega: richest man in the world – fact 4
Inditex founder Amancio Ortega is one of the richest men in the world. With 67 billion dollars (only eight behind Bill Gates), he is second on the super-rich list.
First store in 1975 – fact 5
The brand's first store opened in 1975 in A Coruña, northern Spain, where Zara is also headquartered.
Real name Zorba – fact 6
Actually, Zara should not be called Zara, but Zorba, after the character of a bearded, simple-minded farmer in the movie "Alexis Zorbas". But because a nearby pub already bore that name, Zorba became Zara.
Q&A: Zara
Brands like Zara: H&M & GAP
Besides Zara, H&M and GAP are also among the most sought-after fashion brands. These luxury brands sell men's and women's fashion as well as bags, shoes and accessories.
H&M: Mom jeans, satin dress & donut vase
H&M is one of the largest fashion chains in the world, along with clothing companies like Urban Outfitters and ASOS – the company is always setting trends with its clothes, which stars and fashion bloggers also love. The fashion brand H&M also wants to offer a population with a narrower wallet the opportunity to dress fashionably. To learn more about H&M and its collections click on the link below.
GAP: Brand, History, Designer & Fashion from America
Gap is the largest US clothing retailer in the US. The fashion label is known for its casual leisurewear. Since GAP first opened its doors in 1969, the brand has been known for its clean modern American style design for any occasion. Find out more about GAP by clicking on the link below.
Fashion brands: list
If you are excited about fashion brands like Zara and want to learn even more about brands then check out our great guide here and get to know the top fashion brands in the world.
Zara is a fashion brand that starts with Z. You can find more fashion brands that start with Z here:
https://cmmodels.com/wp-content/uploads/2021/12/zara-mantel-frau-draussen-wald.jpg
800
1200
Stephan
/wp-content/uploads/2023/01/cm-models-logo-web-agency-modelagentur-influencer-management.svg
Stephan
2021-12-28 15:06:57
2022-04-19 01:05:03
Zara: Brand, Boots, Fashion Style & Fashion for Men and Women