Lee – Jeans Brand, Facts, Denim & Foundation
Lee – like Levi's, the Lee fashion brand has become known worldwide for its denim products. For over 130 years they have been bringing denim pants, denim jackets, overalls and more denim items like denim skirts to the people. If you value high quality denim, you can't go wrong with Lee jeans. Looking for a great pair of flare jeans that will fit your figure and accentuate your curves? You're guaranteed to find a trendy pair at the cult brand for denim and flare jeans with colorful patches in rainbow colors. But how did Lee become the brand we know today? We'll tell you. Plus, interesting facts about the denim brand you didn't know and denim trend inspiration that shows you how to wear denim the right way.
Top 5 facts about Lee brand
Denim, denim, denim! That's what the Lee brand stands for. Everything you need to know about the fashion brand that has been producing high-quality denim jeans, jackets and more for years and sells them worldwide, you can find out here.
Foundation of Lee – Fact 1
Henry David Lee, along with four other business partners, founded the H.D. Lee Mercantile Company in Kansas. The company procured food and other items in high demand from around the world. Lee quickly recognized the high demand for overalls, and with it the opportunity to do big business in clothing. So the company opened its first garment factory in Salina, Kansas, to manufacture overalls and work jackets.
The iconic Union-All – Fact 2
Lee also developed the first one-piece protective suit. The Union-All also became a cult. The suit is designed to protect clothing both below and above the waist.
Advertising doll Buddy Lee – Fact 3
Lee tried to bring his denim products like the Union-All to more people through a children's or advertising doll. This doll was christened Buddy Lee and was a real success. It was first introduced to promote Lee overalls. However, over the next 40 years, the doll continued to help launch new products for the brand. Over the years, Buddy Lee also made several commercial TV appearances.
Revolution: The Lady Lee Riders – Fact 4
In 1947, Lee launched the Lady Lee Riders, its first jeans for women. Today, the Lady Lee Riders is still a bestseller in more modern versions.
Who wears Lee? – Fact 5
In 1984, rock star Bruce Springsteen wore a Lee jean jacket on the cover of Rolling Stone magazine.
All facts in brief:
Lee foundation 1889
The development of the first one-piece protective suit
Buddy Lee promotional doll made sales go through the roof
Revolution: The Lady Lee Riders
Rock star Bruce Springsteen in Lee
How to wear denim correctly
These are the latest denim trends. The models on the catwalk will show you how to wear it right. Let yourself be inspired.
More fashion brands!
Are you excited about luxury brands and designers like Lee and want to get to know even more brands? Then check out our fashion brand guide here and get to know the top fashion brands in the world.
Fashion brands from A-Z
Which brands are hot right now? What is the most popular fashion brand? Which brands are there for women, which for men? Dior, Gucci, Givenchy, Hermès, Prada, Versace & Co are brands known to almost everyone. But what is actually behind them? These and many other brands have changed the history of fashion. Here you can find out which brands are among the top fashion brands in the world. Sorted by A to Z, you can pick out exactly your favorite brands or maybe get to know a few new ones. You want to become a model? Then expand your knowledge about the fashion brands that everyone should know.
Fashion brands with L
Longchamp, Louboutin, Louis Vuitton and Lacoste are some of the many fashion brands that start with L. With the mass of fashion brands that exist worldwide, it's easy to lose track of them all. To give you a good overview of the brands, we have sorted them into a list according to the alphabet.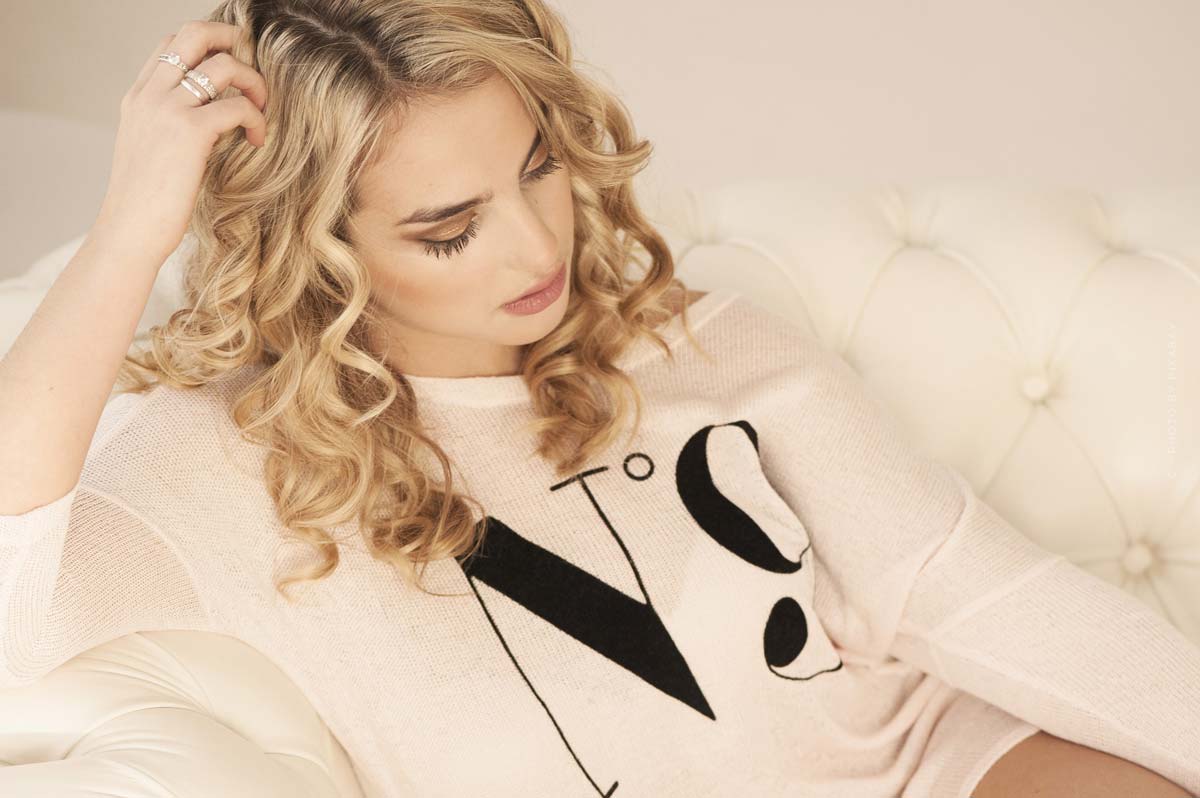 https://cmmodels.com/wp-content/uploads/2021/11/jeans-blau-hosen-damen-herren-regal-gestapelt-kleidung-trend.jpg
794
1200
Stephan
/wp-content/uploads/2023/01/cm-models-logo-web-agency-modelagentur-influencer-management.svg
Stephan
2021-12-30 11:22:59
2022-04-19 01:04:17
Lee – Jeans Brand, Facts, Denim & Foundation