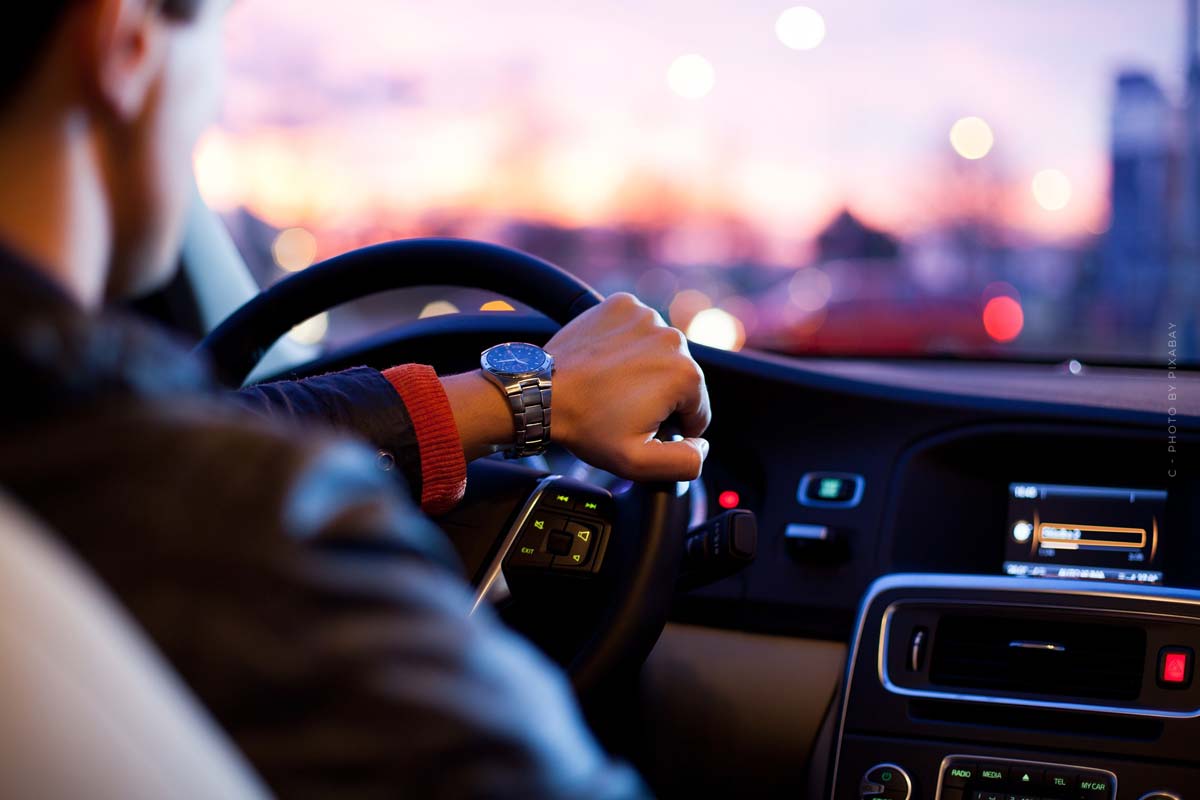 Jacob & Co: Watches and jewelry – From diamonds to leather
Jacob & Co – The driving force of Jacob & Co is creativity. Since its beginnings in the jewelry and watch industry, Jacob Arabo has designed beautiful and innovative products. The breadth of Jacob & Co's offering demonstrates the brand's insatiable need to produce amazing pieces that the world has never seen before. For the brand, it's all about making the impossible come true. Jacob & Co. is dedicated to creating beautiful, dynamic and unique works of watch and jewelry art. For more designer brands, check out our brand guide.
History of Jacob & Co: From dream to reality
Jacob Arabo, founder and chairman of Jacob & Co, came to the USA from the former USSR because his family wanted a better life. His father and mother emigrated to the U.S. with Jacob and his four sisters, with nothing but what they could carry, and Jacob soon set about making the most of the opportunity.
Jacob Arabo began his journey into the world of fine jewelry and watches as an apprentice to a watchmaker during that first summer in America when he discovered his fascination with watches.
"When I was 13 years old, my father gave me a watch that showed two time zones and had a gold-plated world map on the dial," Mr. Arabo recalls. "It had two mechanical movements, and that's how the idea for the five-time zone watch came about. During my apprenticeship, I learned how to take a watch apart, how many parts there are, and it really moved me how complicated even a simple watch is. I fell in love with watchmaking on the spot and started dreaming of building my own watch. That experience inspires me and still drives me today."
The Jacob & Co "5 Time Zones" Clock:
Five values for which Jacob & Co stand
As a jeweler, Mr. Arabo searches for rare and exceptional stones with an artist's eye. His ingenuity and inspiration merge with the best jewelry making techniques. Inspired by making the impossible possible, the brand has carved a niche for itself that is unique in both jewelry and high watchmaking.
Fearless: Jacob & Co. is not afraid to create watches and jewelry that until now you could only dream of.
Pioneering: Jacob & Co. has a well-deserved reputation for breaking new ground in haute horlogerie by creating complications and combinations of complications that are new to haute horlogerie, while using traditional methods to create radically new timepieces.
Innovative: Trying new ways, using different materials and developing new complications are part of Jacob & Co's raison d'être – Jacob & Co. will never be satisfied with being like everyone else.
Creative: Jacob & Co. collections are bursting with radical ideas, presenting designs, complications and combinations that break new ground in high watchmaking and high jewelry.
Risk-taking: Most of Jacob & Co.'s high complications were initially considered "impossible," according to the sober Swiss. But Jacob & Co. is committed to making these ideas a reality.
One of the most famous Jacob & Co watches, the Astronomia Solar:
The goals of Jacob & Co
Making the impossible a reality. Jacob Arabo lives to create watches and jewelry the world has never seen. Take the Astronomia Collection as an example – a galaxy on the wrist, many Swiss watchmakers thought this idea was "impossible". Mr. Arabo accepted the challenge and made this timepiece and its many variations a reality…. and a success.
Mr. Arabo is not satisfied with making hundreds of the same watches and jewelry. He lives for creation and innovation and is always working on the next groundbreaking, revolutionary idea. Jacob & Co. is a different kind of watch company, combining the daring and entrepreneurial spirit of America with the high watchmaking and quality jewelry making of Switzerland. With a foot in both worlds, Mr. Arabo and his company are dedicated to shaking up the status quo.
The most popular pieces from Jacob & Co
The driving force of Jacob & Co. is creativity and uniqueness. The breadth of Jacob & Co.'s watch offering demonstrates the brand's insatiable need to produce amazing pieces that the world has never seen before. In timepieces, this is exemplified by highly complicated models such as the Astronomia Collection, the Mystery Tourbillon, the Opera Godfather, and the Twin Turbo Furious.
The Jacob & Co Astronomia
The embodiment of ultra-high-end 21st century watchmaking, and a globally recognized symbol of Jacob & Co's watchmaking expertise, the Astronomia is a world first, both in terms of its bold, unprecedented concept and its purely mechanical construction. It is not only an impressive
achievement, but also an outstanding multidisciplinary technical achievement.
The Astronomia Tourbillon in Rose Gold:
The heart of the Astronomia is an unprecedented four-arm movement. A novel complication is attached to each arm. Two of the complications have been patented for their design and technology. The other two are original works of art that highlight the craftsmanship of Jacob & Co. Together, they create a spectacle of moving objects that rotate and float in a spectacular sapphire crystal case.
Jacob & Co Jewelry & Accessories
Not only the watches of Jacob & Co are an artistic masterpiece, also the jewelry is hard to beat in unique fine work. For more than three decades, Jacob & Co has designed and created the most spectacular pieces of jewelry, which are regularly seen on red carpets and magazine covers, adorning the world's most famous personalities. Since its beginnings, Jacob Arabo has continued to create unique and trend-setting jewelry.
Jacob & Co Earrings:
Brands like Jacob & Co: Armani & Diesel
Here you'll find brands similar to Jacob & Co.
Giorgio Armani / Giorgio Armani Videos
Like Jacob & Co, Giorgio Armani is also known for their chunky watches. In our articles about Giorgio Armani you can learn more about the brand and its watches.
Diesel / Diesel Videos
Diesel also has a large watch division that is very popular with its customers. You can learn more about Diesel watches and the history of the brand in our articles about Diesel.
Fashion brands: list
Are you excited about Jacob & Co and want to get to know more brands? Then check out our fashion guide here and get to know the top fashion brands in the world. Extravagant haute couture. Sophisticated prêt-à-porter. Fine sportswear and innovative accessories. The world's most luxurious fashion brands delight millions of people and fashion lovers every year with their exquisite collections. They camp out in front of stores to snag limited edition specials, stand on the streets of Paris during the highly coveted Fashion Week, and sit wide-eyed in front of televisions to watch the latest and hippest runway shows. Here's the ultimate fashion brand guide.
https://cmmodels.com/wp-content/uploads/2021/10/Manner-Beauty-Guide-Pflege-Hand-Korper-Auto-Uhr.jpg
800
1200
Stephan
/wp-content/uploads/2023/01/cm-models-logo-web-agency-modelagentur-influencer-management.svg
Stephan
2022-01-05 10:40:33
2022-04-19 01:03:29
Jacob & Co: Watches and jewelry – From diamonds to leather