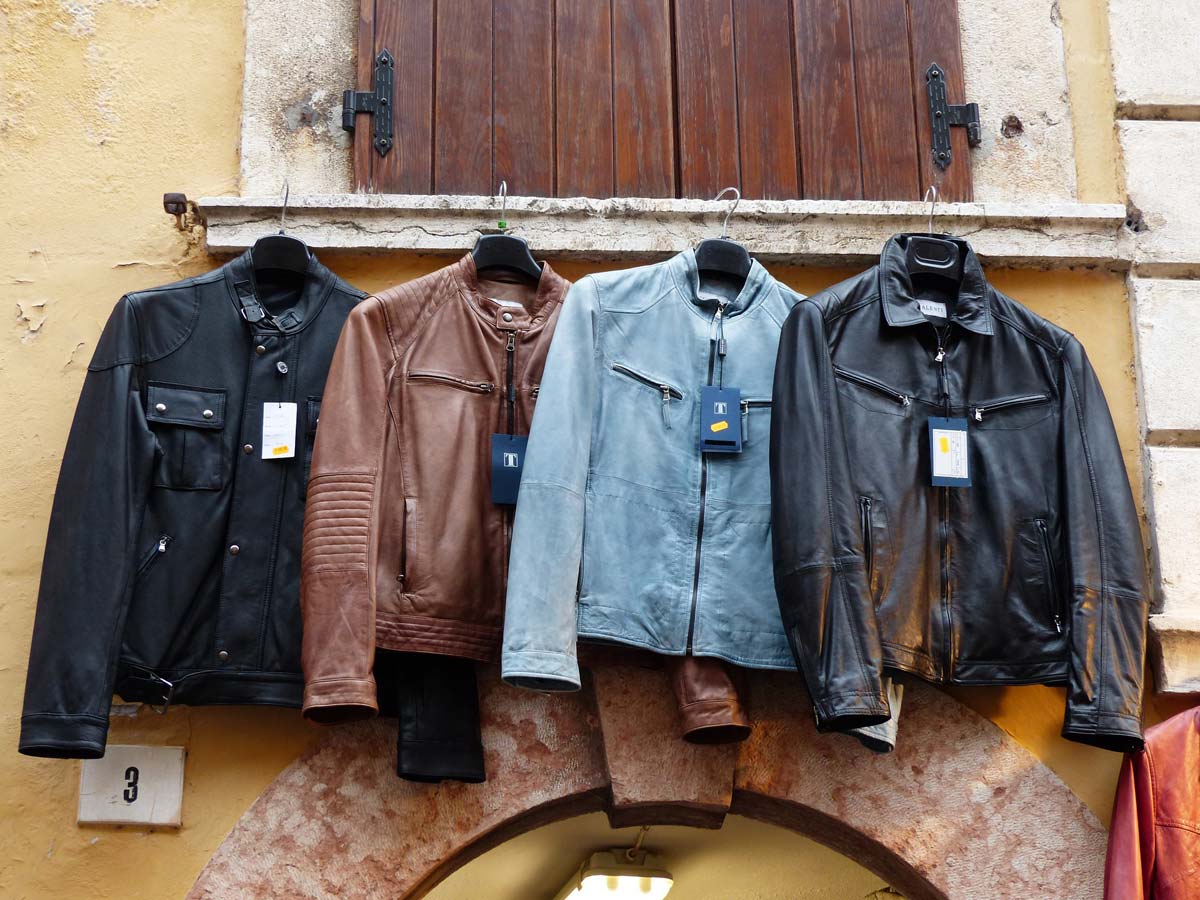 Helmut Lang: brand, minimalism, hoodies & t-shirts – fashion for men & women
Helmut Lang – As with designer brands like Raf Simons, Loewe or Vetements, Helmut Lang's designs are based on a modern attitude to life. The master of minimal chic with his irritatingly simple lines became known as the favorite tailor of intellectuals and creative people. It is said that his style has shaped the attitude to life of the 90s as, for example, Armani that of the 80s and Saint Laurent that of the 70s. Below you will learn more about the history of the brand and the meaning behind the collections. If you want to know more about other brands, check out our fashion brand guide.
Helmut Lang's story: luxury fashion from Vienna
Fashion designer Helmut Lang was born on March 10, 1956 in Vienna, Austria. When he was three years old, his parents divorced; he then lived with his grandfather, who worked as a shoemaker in a village near Salzburg. Lang first completed a commercial apprenticeship at a local commercial academy before turning to fashion design. In 1977, at the age of twenty-one, he opened his first studio, designing T-shirts and jackets. He soon specialized in avant-garde fashion; by the mid-1980s, his women's ready-to-wear collections were very well known in his home country.
Here you can see the designer Helmut Lang:
First fashion show of the brand: women & men fashion
His first runway show in Paris took place in 1986, nine years after he opened his first atelier. His minimalist approach was described as deconstructivist and avant-garde. From 1987, he also designed menswear, promoting an essentially pure urban style. After his success in Paris, Lang divided his time between his design studio in Vienna and his consulting office in Paris. In 1993, Lang was appointed professor of fashion design at the University of Applied Arts in Vienna. True to his modest reputation, he remained in Vienna, resisting the allure of the four major fashion capitals, until finally relocating to New York in the late nineties.
A look from the first women's fashion line:
Helmut Lang in the modern age
Lang's core brand was the Helmut Lang men's and women's collections. In 1995, the brand was expanded to include Helmut Lang underwear and shoes, followed the next year by Helmut Lang jeans and Helmut Lang protective eyewear and accessories. Through these extensions of his brand, the designer achieved a high level of recognition. In April 2000, he was admitted to the elite society of the Council of Fashion Designers of America, a privilege that until then had only been granted to American designers working in the United States. In 1999, the Italian Prada Group bought the label outright, whereupon Helmut Lang relinquished his post as creative director. Today, the design duo Michael and Nicole Colovos is responsible for the creative direction of the brand.
History at a glance
1977 – first studio in Vienna
1980 – fame through women's fashion
1986 – First catwalk show in Paris
1987 – First men's collection
1993 – Professor at the University of Applied Arts in Vienna
1995 – assortment expansion with shoes and underwear
1999 – Prada Group buys the entire label
Helmut Lang's trademark: style and marketing
Lang's minimalist approach was also evident in his marketing strategy. The best example of this was the appearance of his website in the early 2000s. At first glance, one might have thought that the designer's web domain was under construction. The site was almost completely blank; several small links provided access to his current ready-to-wear collections for men and women, accessories, store information, press images and fragrances. Lang's marketing created a series of futuristic images.
His website for women's fragrances, for example, used a series of striking phrases in large capital letters that quickly passed the visitor's eyes. His advertising was also minimalist, with simple product shots that seemed surprisingly clean and therefore remarkable. Lang tried to let the reader "breathe" the fashionable quality of his advertising. The caption of his ad campaign for Helmut Lang Eyewear read, "To promote an intellectual and fearless appearance," and featured a "mug shot" of a model's face.
An image from the Helmut Lang website:
New approach to fashion
As an introduction to 'Radical Fashion', Helmut Lang's clothing is perfect in its simplest form. Prêt-à-porter which is characterized by a refined interpretation of utility clothing. His clothes certainly resembled a uniform for urban life at the beginning of the twenty-first century. Lang had a penchant for combining unusual materials: he mixed cheap materials with expensive fabrics, recycled fabrics with high technology.
The fabric combinations varied from shiny to matte, and were often a mix of natural fibers and synthetics. In his 2000 collection, Lang sprayed silver and black lacquer on denim, transforming simple utilitarian items into futuristic objects. His designs did not appear loud, but clearly reflected an androgynous style. A clinical look was created through a mixture of deconstructivist and classicist forms that united contradictory elements.
Here you can see a look from the 2020 spring collection:
Neutrality and unisex at Helmut Lang
Although the era of minimalist fashion design ended at the beginning of the twenty-first century, Helmut Lang continued to use minimalist codes in his designs. His androgynous approach to fashion reflected the clear distinctions between male and female in traditional dress. Lang was stylized the "king of fashion minimalism." It is true that the concept was as important to him as the clothes themselves. This concept was also reflected in his color palette, which mixed non-colors with eye-catching tones to create a futuristic effect.
Helmuts Langs Perfumes
Last year, Helmut Lang reintroduced his trio of fragrances, Eau de Cologne, Eau de Parfum and Cuiron, which were launched in quick succession from 2000 to 2002. The online perfume forums were through the roof when they heard that their favorite lost perfume was being officially re-released. Helmut Lang and Maurice Roucel's interpretation of the classic eau de cologne theme is one of the most interesting adaptations. It's so far from the narrow parameters that define the genre, yet all the elements are still there. The overdose of musk and the oriental base notes are obvious defacements of the genre, but that's what makes it so good.
A visionary fragrance that is as relevant today as when it was launched in 2000, if not more so.
Here you can see a picture of Helmut Lang perfumes:
Helmut Lang Collections: Ladies & Men
The challenge facing the brand in its current form is how to deal with its origins. The label does not want to reissue the founder's designs, but to develop them further – from afar. Helmut Lang's design team, like Lang himself once did, has a keen sense of the casual-formal way urban creatives dress for their busy 18-hour days and the role their prêt-à-porter fashion plays in that.
Spring 2022 'Ready to Wear' Collection
Helmut Lang's design team heard the call of the sea for spring. Images of sailors and buoys were among the sources they sifted through as they prepared a collection that not only included the obligatory sailor pants and tops, but also took a broader view of the theme, such as the use of knots and nets. This dovetailed nicely with the artistic "intervention" of artist Maia Ruth Lee, who created a series of bound sculptures titled "Bondage Baggage," incorporating recycled fabrics from the design studio.
A look from the Ready to Wear 2022 collection:
With hybrid work models increasingly being adopted in many companies, the team wanted to find an alternative to traditional office wear, especially suits. Their suggestion was sets that could consist of a jacket and pants or adjustable pieces, such as pants with removable inserts or vest-jacket combinations. A water-resistant trench coat with blue lining was a nice addition to the theme. Dresses with twisted straps or neck scarves were reminiscent of the Spring 2005 collection, the last designed by Helmut Lang.
Frequently asked questions about Helmut Lang
Here you will find the most frequently asked questions on the Internet
Where does Helmut Lang come from?
Helmut Lang fashion brand was founded in 1986 by Austrian fashion designer Helmut Lang in Vienna.
What makes Helmut Lang stand out?
Characteristic of Lang's high-priced, purist fashion were trend-independent, timeless designs, close-cut black suits, the predominant use of the colors black, beige and white, the unconventional juxtaposition of high-quality fabrics with high-tech materials
Where can I find Helmut Lang?
As of 2014, Link Theory operated Helmut Lang stores worldwide in New York (6×), California (2×), Atlanta, Chestnut Hill (Massachusetts), London, Paris, Shanghai (2×), and Tokyo. By 2019, all retail stores except the two in New York's Meatpacking District and Tokyo's Ginza had closed.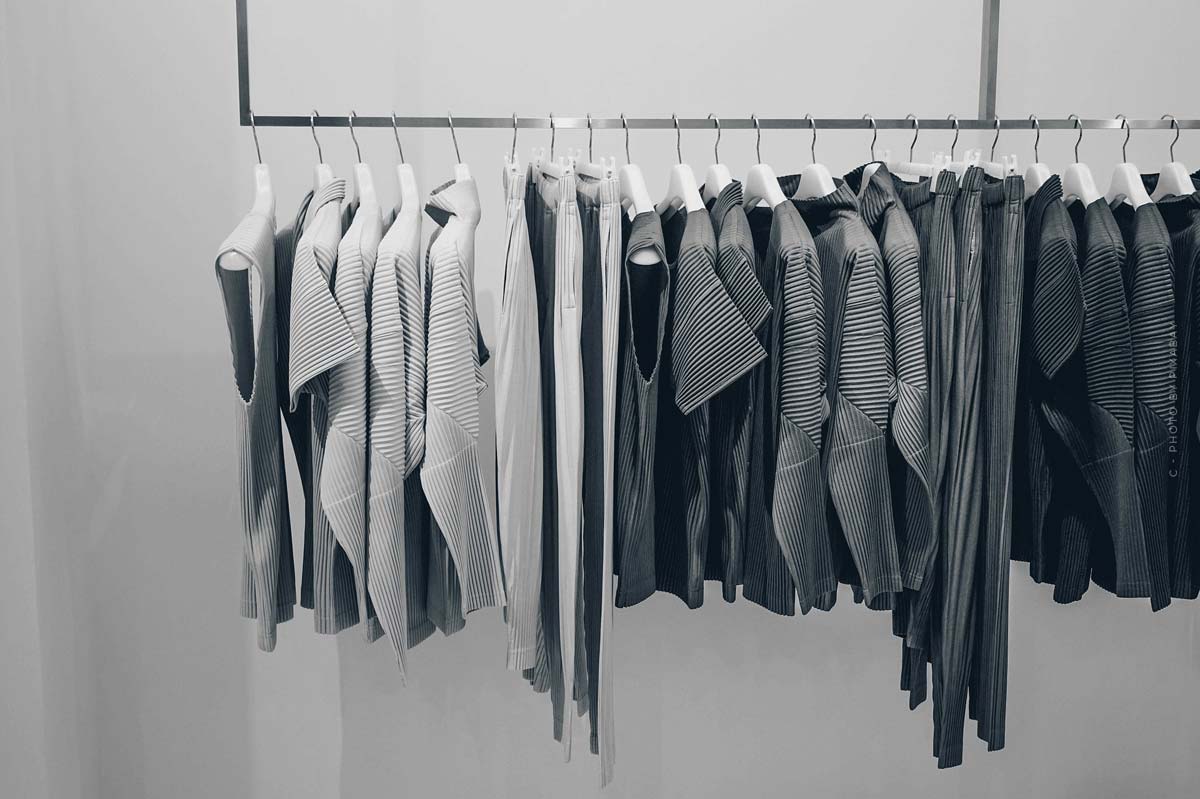 Brands similar to Helmut Lang
Here you can find more brands like Helmut Lang.
Helmut Lang Videos
Check out our Helmut Lang video post for more on Helmut Lang collections and campaigns.
Raf Simons / Raf Simons Videos
Raf Simons also uses his modern approach to the artistic directions similar to Helmut Lang. Learn more about Raf Simons, his history and fashion in our Raf Simons articles.
Fashion brands: list
Are you excited about Helmut Lang and want to get to know more brands? Then check out our fashion guide here and get to know the top fashion brands in the world. Extravagant haute couture. Sophisticated prêt-à-porter. Fine sportswear and innovative accessories. The world's most luxurious fashion brands delight millions of people and fashion lovers every year with their exquisite collections. They camp out in front of stores to snag limited edition specials, stand on the streets of Paris during the highly coveted Fashion Week, and sit wide-eyed in front of TVs to watch the latest and hippest runway shows. Here's the ultimate fashion brand guide.
https://cmmodels.com/wp-content/uploads/2021/12/Lederjacke-Biker-stange-modelle-schwarz-belstaff.jpg
900
1200
Stephan
/wp-content/uploads/2023/01/cm-models-logo-web-agency-modelagentur-influencer-management.svg
Stephan
2021-12-28 14:45:59
2022-04-19 01:05:31
Helmut Lang: brand, minimalism, hoodies & t-shirts – fashion for men & women