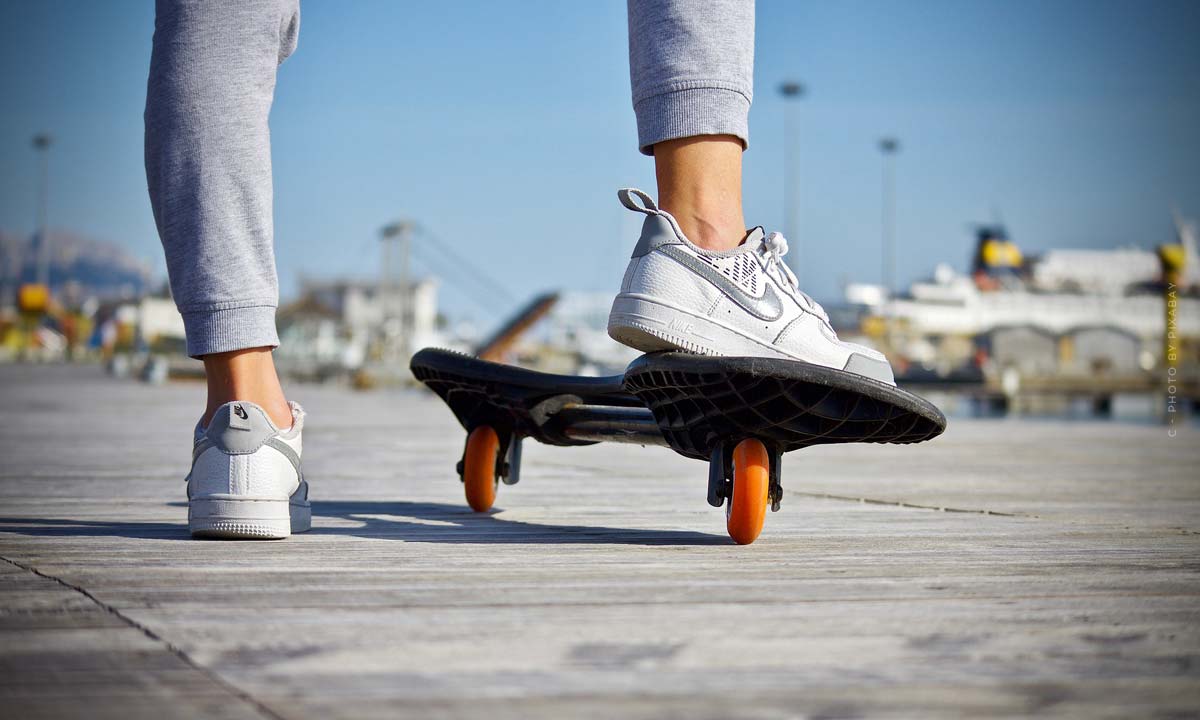 Pedicure: DIY Pedicure & DIY Foot Scrub
Pedicure – One thing is clear: everyone wants beautifully groomed feet. Not only in summer are well-groomed feet the be-all and end-all, but all year round! For the perfect pedicure you don't even have to go to the beauty salon. You can easily do it at home. Finally, here's a cool DIY scrub for your feet. Get started on your pedicure! Read more about leg care here. Back to Foot Care and back to the Beauty Guide.
DIY pedicure at home
In this video we show how you can do your pedicure at home step by step. In 8 steps it is explained in detail, which things you need to pay attention to. Have fun doing it yourself!
0:00 Before
0:20 Soak
1:14 Remove callus
3:44 Push away cuticle
5:12 Arrows
5:44 Peeling
6:07 Waxing the toe hair
6:39 Creaming
7:17 Apply nail polish
7:58 After
DIY Foot Scrub
In this video we present you a DIY foot scrub for whiter and softer feet. After just one application you'll have super soft and silky feet. Try it yourself!
Ingredients: 1/2 bowl sugar, 2 teaspoons honey, 2 teaspoons olive oil and 1 teaspoon baking powder
Mix all ingredients together
Apply to the feet and massage in thoroughly
Finally, wash off scrub and apply cream to feet
DIY pedicure
Whether summer or winter, well-groomed feet and nails are a must. We show you how you can easily do your pedicure at home to fulfill your dream of beautiful feet.
Foot care tips: Foot care tips & foot products
More tips on foot care!
Foot care tips: cracked heels & helpful hints
How to treat your feet right? Our feet go through a tough time every day with all the hustle and bustle of modern life, long lines and uncomfortable shoes that can cause discomfort and affect our overall health. Here are the most useful foot care tips to keep your feet and toenails looking gorgeous.
Foot products: Baby Soft Feet & Top Creams
Good to (m) foot – You want baby soft feet? You'll find the right way in this article. There we show you how to get fast & easy well-groomed feet. We also present our top 3 creams for the feet.
Skin care: tips, diet, blemishes and more
Now that you've gotten helpful tips for your feet, let's move on to skin care.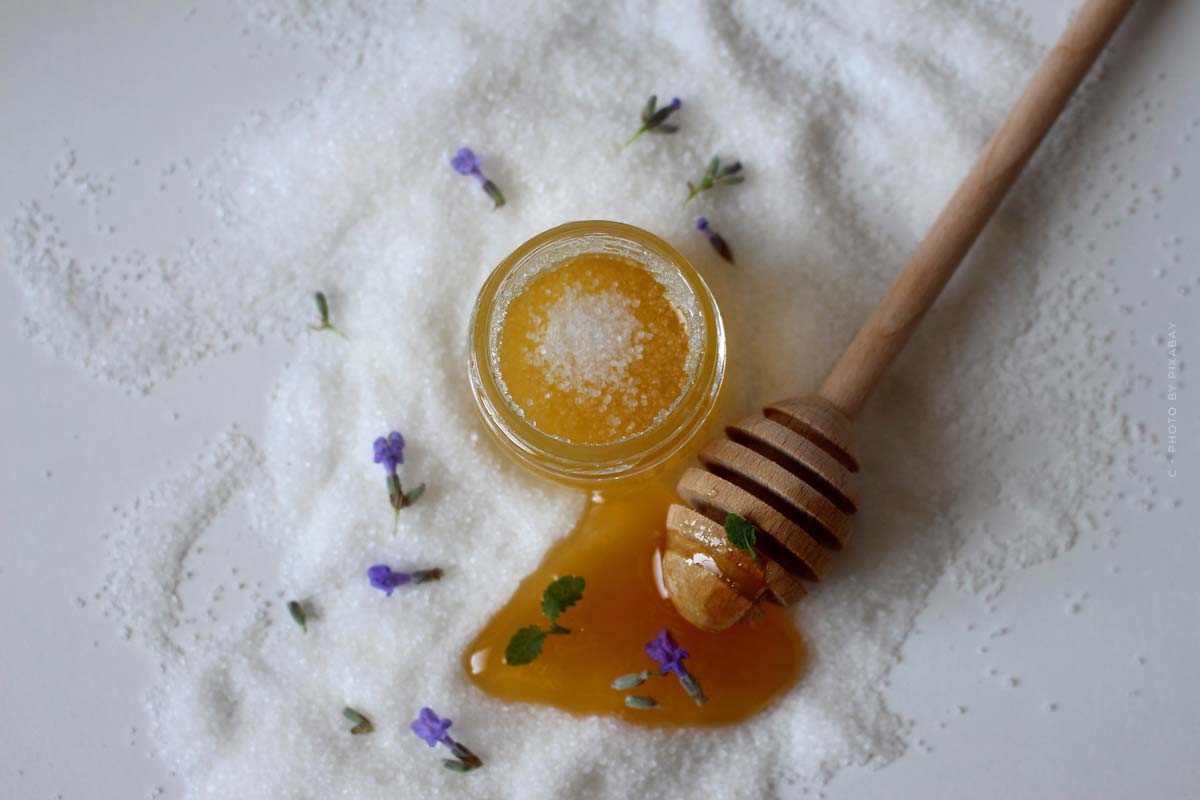 Foot care: creams, pedicure, tips and more
Here you come back to the foot care overview.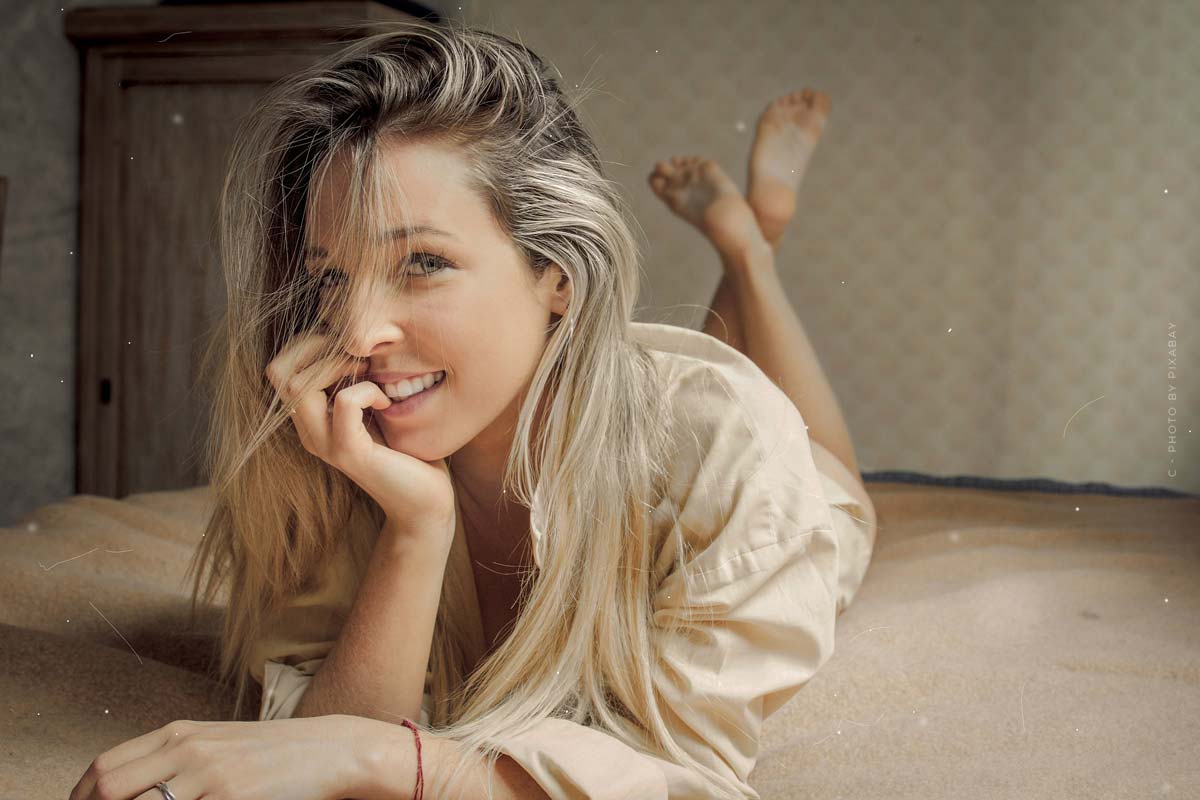 https://cmmodels.com/wp-content/uploads/2021/09/Pedikure-Nike-Fuse-Waveboard-Stadt-Sonne-Sommer-Sport-Fuspflege.jpg
720
1200
Stephan
/wp-content/uploads/2023/01/cm-models-logo-web-agency-modelagentur-influencer-management.svg
Stephan
2021-09-24 13:16:57
2022-04-19 00:46:37
Pedicure: DIY Pedicure & DIY Foot Scrub