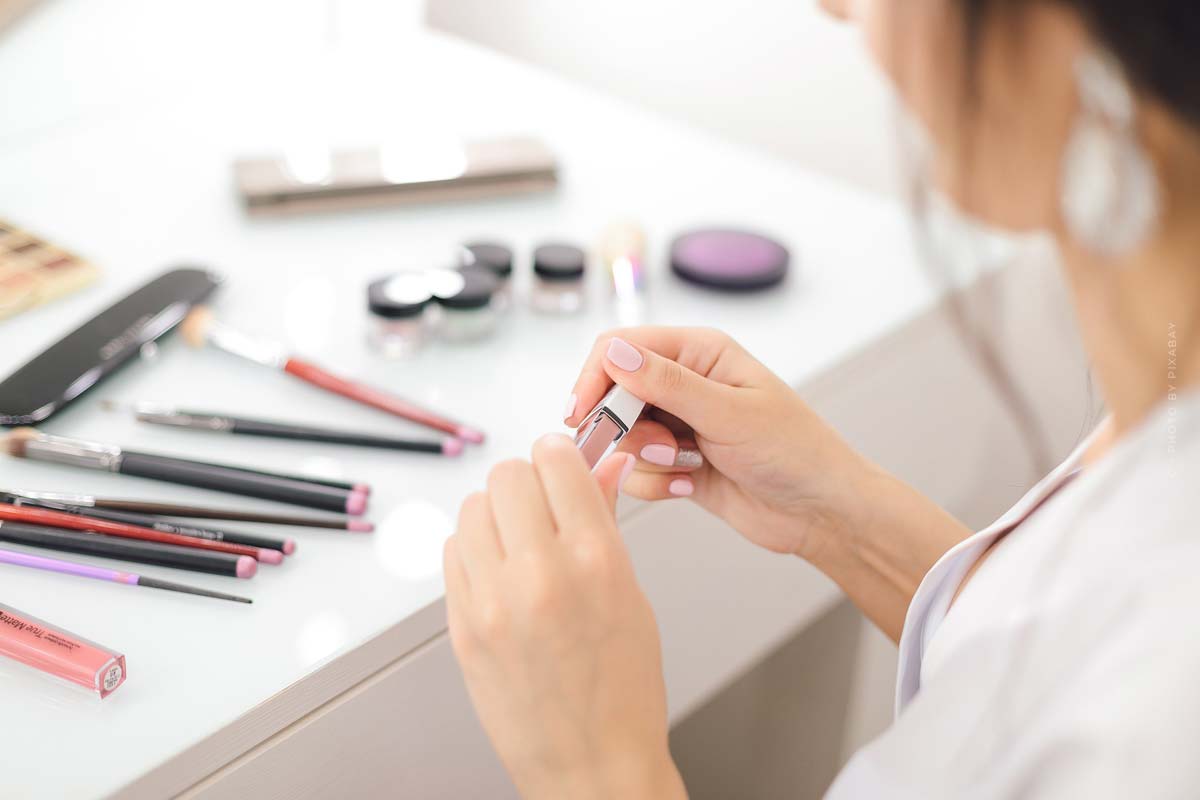 Givenchy Beauty: perfume, blush & make-up adapted to you
Givenchy Beauty – The famous beauty brand offers everything that women and men want in skincare products and more. Whether facial care products, perfume or makeup, Givenchy has everything your beauty heart desires. The most popular and most sold products are Givenchy's fragrances. But it's not just classics that Givenchy sells. The luxury brand also produces revolutionary new products like the Loose Powder Blush. Which Givenchy products suit your skin type best? Find out now. Back to skincare products and back to the beauty guide.
Best Seller Perfume: L'interdit
Givenchy's perfume "L'inderdit" for women is feminine and sexy. Perfect for an exciting evening to a look in full elegance. That's why the best-selling women's fragrance is so popular with men. Get a feel for the fragrance in the promotional video. Who better to wear Givenchy's fragrances than a confident woman who knows what she wants?
Givenchy's fragrance for men: Gentleman
But Givenchy also produces fragrances for men. Also a bestseller of the famous brand: Gentleman. Popular with men and loved by women. What woman can resist a good smelling Gentleman, exactly none. So convince yourself of the classic or gift your loved one with a timeless brand fragrance.
Givenchy's feminine and delicate blush
Blush really adds color to the face and provides a visual freshness boost. "Prisme Libre is Givenchy's first loose powder blush. It combines four colors on the cheeks for a natural and delicate look.
Matching make-up to your skin type
Always wanted to know what makeup really suits you and your skin type? Revolutionize your makeup look and bring out the best in your face. With Givenchy's tutorial, you'll finally find the right items for your skin type. On top of that, Givenchy's products are also extremely high quality. Say yes to the "No Makeup, Makeup Look", which emphasizes your natural face.
More Beauty: Chanel and more
You can find more beauty products from famous luxury brands here. For example Lancôme Beauty or Chanel. You don't only want a natural Givenchy makeup look, but also a healthy lifestyle in general? We show you how.
Lancôme Beauty: La vie est belle & Zendaya
Lancôme offers more than care, fragrance and cosmetics – the French beauty brand stands for beauty with a French touch. For over 80 years, Lancôme has been the world's leading luxury cosmetics brand, the epitome of beauty and glamour Lancôme's mission: to make everyone not only more beautiful, but also happier and to help them develop their personality and uniqueness. The Lancôme Beauty products adapt to every need of your skin individually.
Marc Jacobs Beauty: Bronzer & Mascara
The beauty products of the US fashion designer Marc Jacobs are popular with everyone. Be it the normal consumer, influencers or celebrities. Especially the perfumes and face makeup products, such as bronzer, blush, primer and foundation are loved and appreciated by fans. Eye makeup items are also incredibly in demand, these include: Mascara, Kajal, Eyeliner and Eye Shadow. Many women and men are crazy about Marc Jacobs Beauty. You can find more Marc Jacobs videos here.
Home workout: Pamela Reif, Zumba and more
You want to keep your body fit and have a healthy stamina, then you've come to the right place! We'll show you how to keep your body fit at home with different workouts by Pamela Reif, but also cool dance workouts and Zumba. Finally, stretching, because you should not forget that in any case.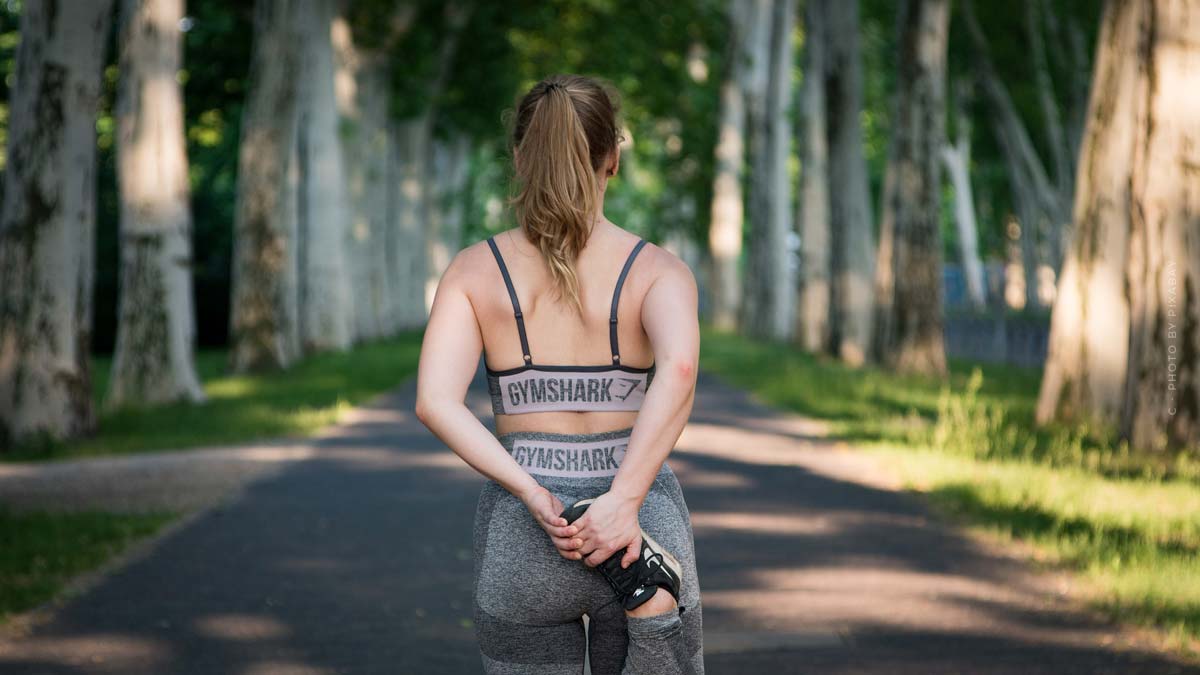 Grooming products: Chanel, Dior and more
Here you come back to the care products overview.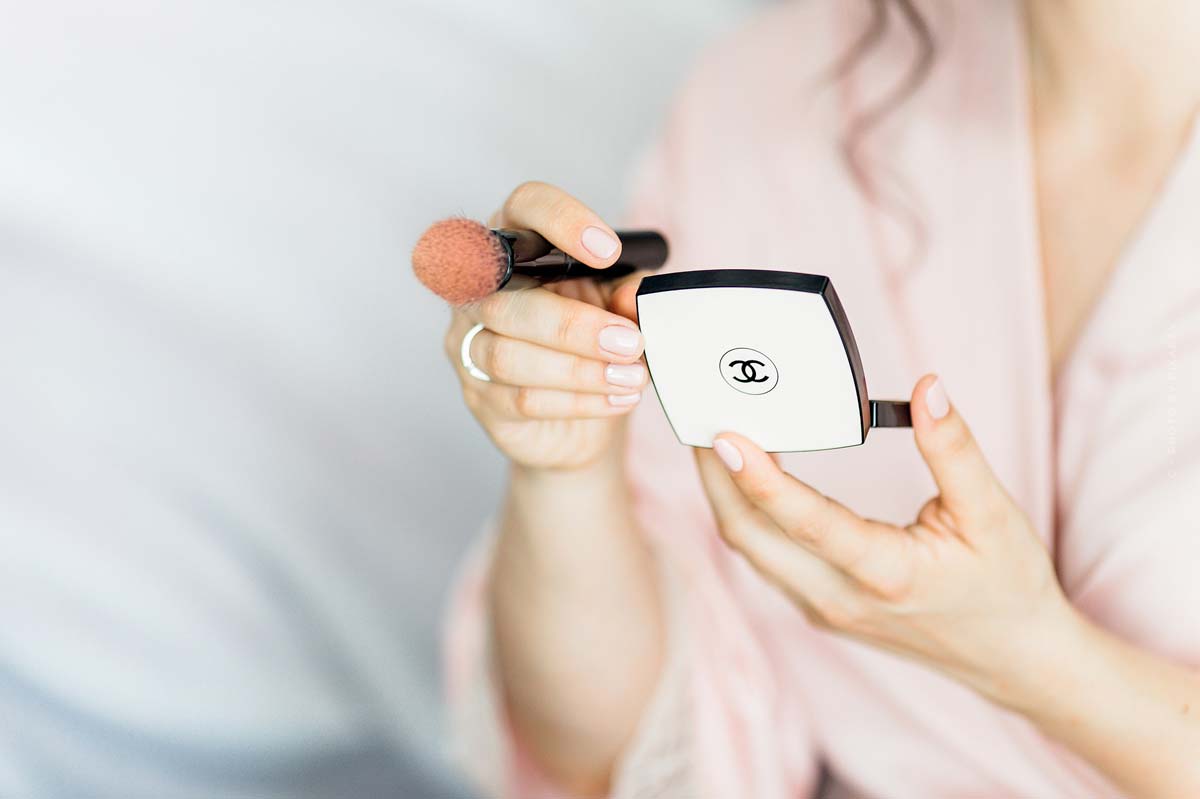 https://cmmodels.com/wp-content/uploads/2021/09/Pflege-Frau-Make-up-Schminken-Model-Tipps-Beauty-Hande.jpg
800
1200
Stephan
/wp-content/uploads/2023/01/cm-models-logo-web-agency-modelagentur-influencer-management.svg
Stephan
2021-09-29 14:43:33
2022-04-19 00:50:57
Givenchy Beauty: perfume, blush & make-up adapted to you