Facial Care: Daily Care, Routine & Tips
Facial care – Men also have a right to a beauty routine! Quickly some water in the face and ready? No way! If you're going to go to the trouble, it's best to use a facial cleansing product that also thoroughly cleanses your pores.
If you're particular, also make sure not to set the water too hot, as this dries out the skin. Moisturizer, aftershave lotion or exfoliator – Here are some helpful videos for men to take care of and protect their skin according to their individual needs. Back to the men's skin care guide. Even more tips: Beauty Guide.
Facial care for beginners
When it comes to your face care routine, consistency is key. Here's how you can get beautiful skin virtually overnight with little time and products: Your New Daily Evening Facial Routine. Make a habit of taking care of your skin.
Daily facial care routine
Skin care shouldn't be a daunting task. You don't need an elaborate routine that keeps you in the bathroom for 30 minutes every morning. A simple, 3-step daily routine and paying attention to a few aspects of your daily routine are more than enough to keep your skin looking its best.
6 Facial Care Tips
Here are 6 tips you should follow in your facial care to get a beautiful and firm skin.
Identify skin type (sensitive, dry, normal, oily, combination)
Use the right products for your skin type
Wash face daily
Drink plenty of water
Always wear sunscreen
Sufficient sleep
More tips: Beard care and more
More grooming tips for men! Here's more on the topic of male grooming. For example, your new beard care routine. Special tip: Did you know that there are now also beauty labels that do not test their products on animals? Read more here.
4 animal-free beauty labels
Finding trustworthy brands when it comes to animal-free and eco-friendly brands is not that easy and often frustrating and time-consuming. We make it easy for you and introduce you to beauty labels that don't test their cosmetics on animals and only use natural ingredients that are good for your sensitive skin and hair.
Beard Care: Tips & Beard Waxing
The man of the world wears beard today: Whether cool three-day beard or casual full beard, beards are now more than a fashion trend. However, there is one prerequisite: The beard should be well coiffed and groomed. There are the right beard care products. With a beard care adapted to your hair structure and beard style you wash, care and style your beard carefully. What it depends on it, you will learn in this article.
Beauty Tools: Gua Sha and more
We love beauty tools! Why? They're so versatile and useful for your skincare routine. Beauty tools can help you fight blemishes, revolutionize your hair styling, and even reshape your face shape. You've always wanted a macier jawline, the Gua Sha can do more than just massage your face. We introduce you to today's trendiest beauty tools that really make sense and should find a place in your home.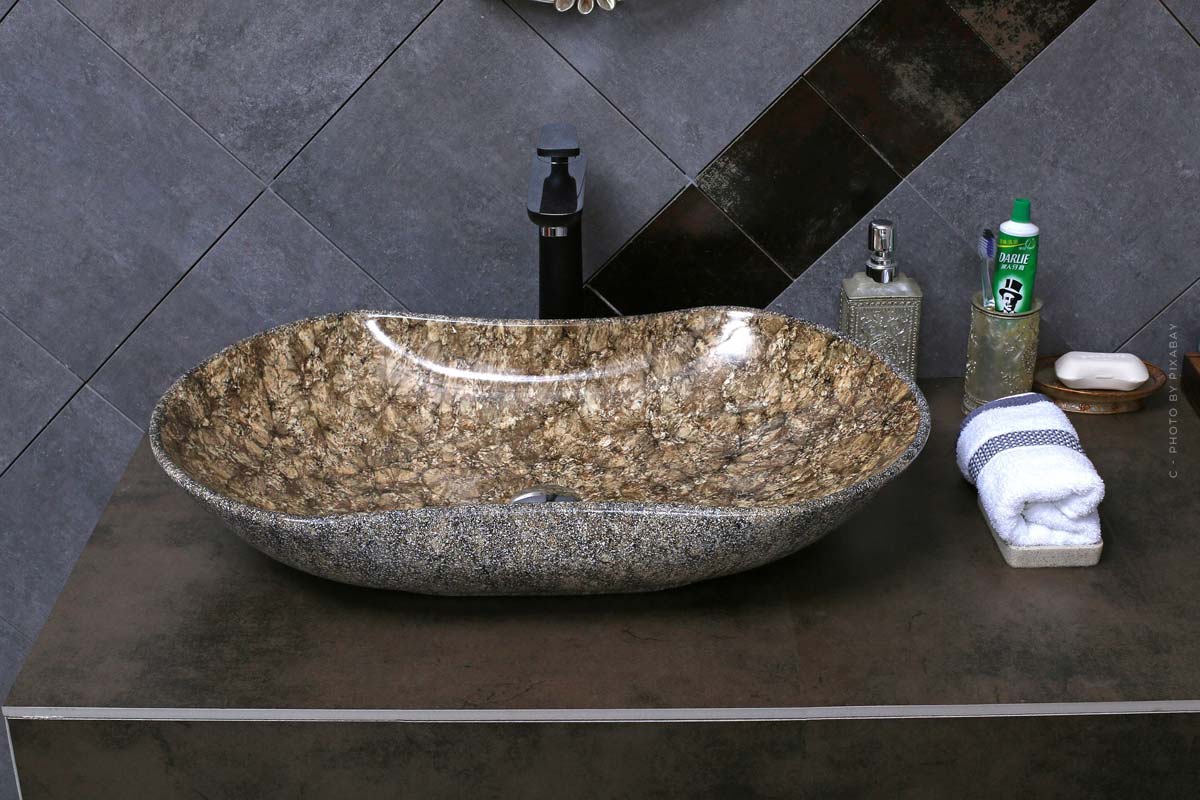 Men's care: hair care and more
Here you come back to the men's care overview.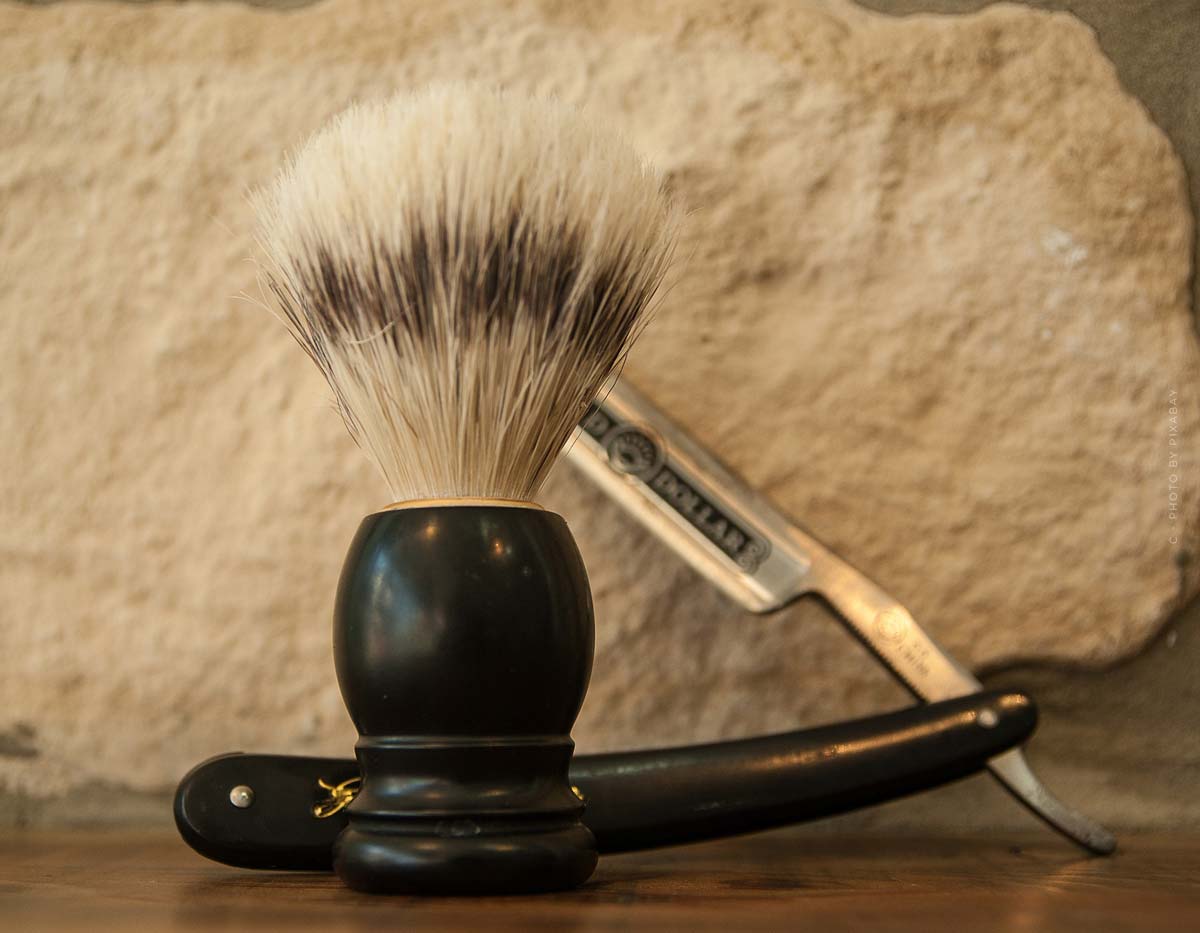 https://cmmodels.com/wp-content/uploads/2021/10/Manner-Beauty-Guide-Pflege-Model-Wiese-Gesicht.jpg
800
1200
Stephan
/wp-content/uploads/2023/01/cm-models-logo-web-agency-modelagentur-influencer-management.svg
Stephan
2021-10-22 12:53:16
2022-04-19 00:54:37
Facial Care: Daily Care, Routine & Tips