Beard Care: Beginner Tips, Routine & Beard Waxing
Beard care – The man of the world wears beard today: Whether cool three-day beard or casual full beard, beards are now more than a fashion trend. However, there is one prerequisite: The beard should be well coiffed and groomed. For this there are the right beard care products.
With a beard care adapted to your hair structure and beard hairstyle you wash, maintain and style your beard carefully. What it depends on it, you will learn in this article. Back to the men's grooming guide. More tips: Beauty Guide.
Tips for beginners
3-day beard, full beard or moustache: the hair on your face needs to be cared for. Here you will find tips for the right beard care.
Beard care routine
Just let it grow and good? Unfortunately, it's not quite that easy. Unfortunately, nature has blessed only a few men with an even beard growth and soft hair. Here's how to keep your beard in tip-top shape.
Beard growth
In theory, growing a beard should mean nothing more than patiently waiting it out, but in reality, there are a few things you can do to ensure your beard grows into a lush, majestic, healthy beard and not a scaly mess. In the video, 5 simple things you can do to properly care for your beard.
Care Tips: Hair care and more
More grooming tips for men! Here is more on the topic of men's care. A facial care routine and hair care tips can be found here.
Face care: Daily care & tips
Men have a right to a beauty routine too! Quickly some water in the face and ready? No way! If you're going to go to the trouble, it's best to use a facial cleanser that also thoroughly cleanses your pores. If you're particular, make sure you don't use water that's too hot – it dries out the skin. Moisturiser, aftershave lotion or exfoliator: here are some helpful videos for men to care for and protect their skin according to their individual needs.
Hair care: routine & healthy hair
There are few ways to define your style and character as specifically as with a casual hairstyle. After all, a new haircut is often the first step when you feel like a change. To ensure that you enjoy your haircut for a long time, the right care is the be-all and end-all. Because the older you get, the more care your hair needs. If you still want to inspire with your full head of hair in ten, twenty or thirty years, then you should not neglect your hair from now on.
Beauty Tools: Gua Sha and more
We love beauty tools! Why? They're so versatile and useful for your skincare routine. Beauty tools can help you fight blemishes, revolutionize your hair styling, and even reshape your face shape. You've always wanted a macier jawline, the Gua Sha can do more than just massage your face. We introduce you to today's trendiest beauty tools that really make sense and should find a place in your home.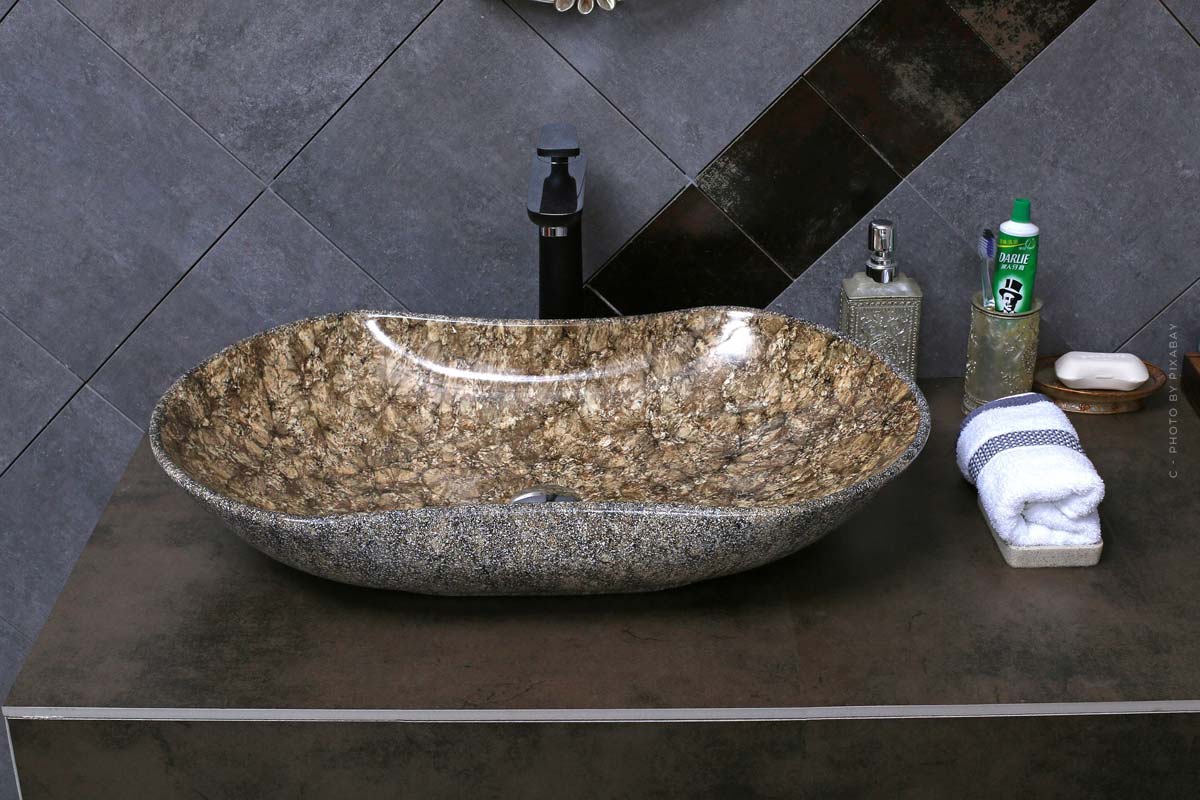 Men's care: hair care and more
Here you come back to the men's care overview.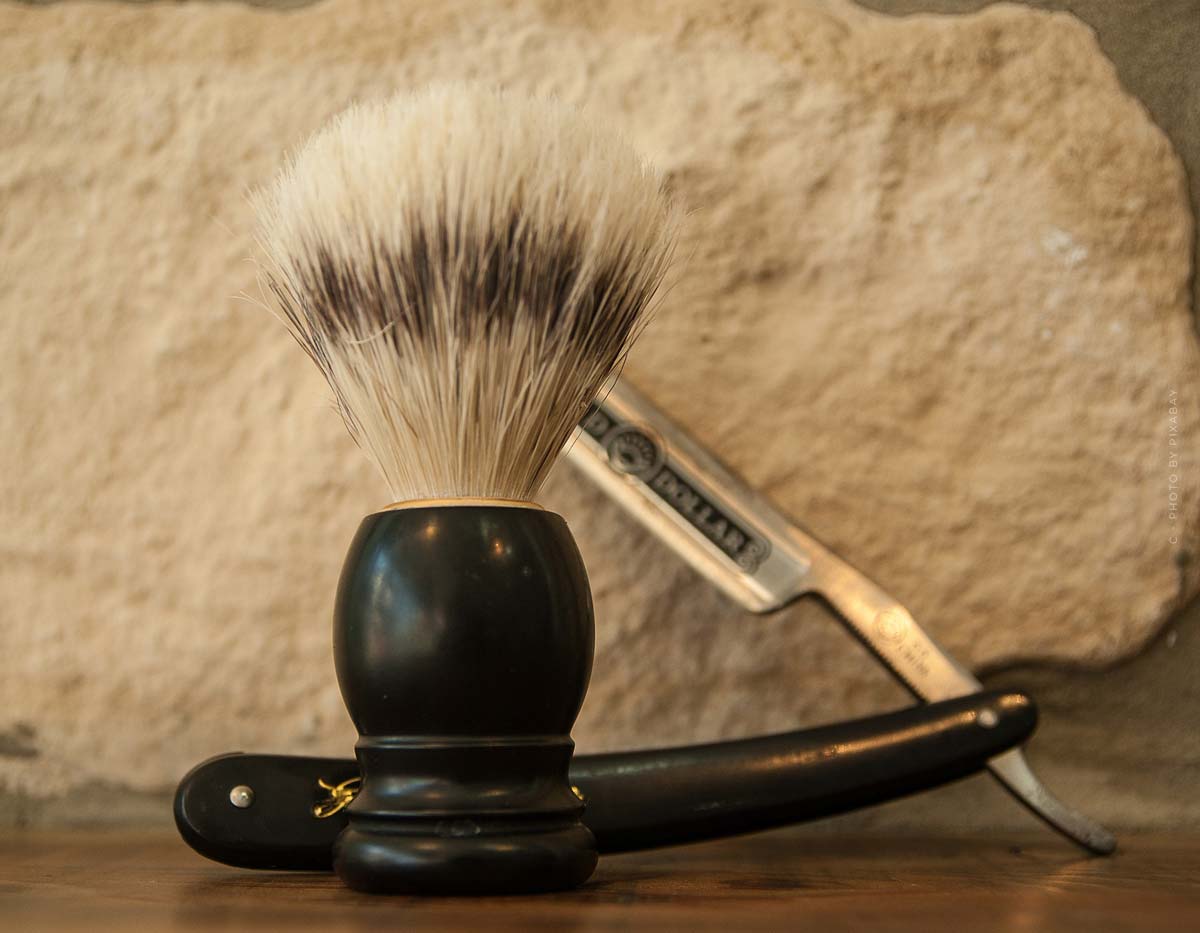 https://cmmodels.com/wp-content/uploads/2021/10/bartpflege-rasieren-pinsel-burste-rasiermesser.jpg
933
1200
Stephan
/wp-content/uploads/2023/01/cm-models-logo-web-agency-modelagentur-influencer-management.svg
Stephan
2021-10-22 12:53:17
2022-04-19 00:54:42
Beard Care: Beginner Tips, Routine & Beard Waxing