Hair care: tips, routine & healthy hair
Hair care – There are few ways to define your style and character as specifically as with a casual hairstyle. After all, a new haircut is often the first step when you feel like a change. In order to enjoy your haircut for a long time, the right care is the be-all and end-all.
Because the older you get, the more care your hair needs. If you still want to inspire with your full head of hair in ten, twenty or thirty years, then you should not neglect your hair from now on. Back to the men's grooming guide. More tips: Beauty Guide.
Tips for healthy hair
For every hair problem there is the right hair care. But before it comes to choosing the right products, there is one question above all: How often should I wash my hair at all? The basic rule is: as often as necessary, but as little as possible. In plain language this means: Washing daily is okay. However, it is important to use a pH-neutral shampoo that exactly matches your hair type.
Long & healthy hair
Also for the men of creation applies: The most modern hairstyle is useless if the hair itself is not powerful, healthy and shiny. Men's hair needs at least as much care as a woman's mane. This is even more true if a man has long hair! Here you will find 10 quick tips for long & healthy hair.
Hair Care – Routine
Shampoo alone is not enough. Men's hair needs special care to shine powerfully, not fall out and impress your sweetheart with it. In this video we show you a hair routine that ensures that your hair stays healthy and well-groomed.
More tips: Body care and more
More grooming tips for men! Here is more on the topic of male grooming. A beard care routine and body care tips can be found here.
Beard Care: Tips & Beard Waxing
The man of the world wears beard today: Whether cool three-day beard or casual full beard, beards are now more than a fashion trend. However, there is one prerequisite: The beard should be well coiffed and groomed. There are the right beard care products. With a beard care adapted to your hair structure and beard style you wash, care and style your beard carefully. What it depends on it, you will learn in this article.
Body care: more attractive appearance
We all know that the skin on our body needs just as much attention as the skin on our face! Regular washing or showering is part of life, we learn that at an early age. Also, body care for men is also directly related to health. If you don't clean your skin regularly, irritations, impurities, inflammations and, in the worst case, even skin diseases have free play. To care for your body as a man regularly, you do not have to do the big program every day.
Beauty Tools: Gua Sha and more
We love beauty tools! Why? They're so versatile and useful for your skincare routine. Beauty tools can help you fight blemishes, revolutionize your hair styling, and even reshape your face shape. You've always wanted a macier jawline, the Gua Sha can do more than just massage your face. We introduce you to today's trendiest beauty tools that really make sense and should find a place in your home.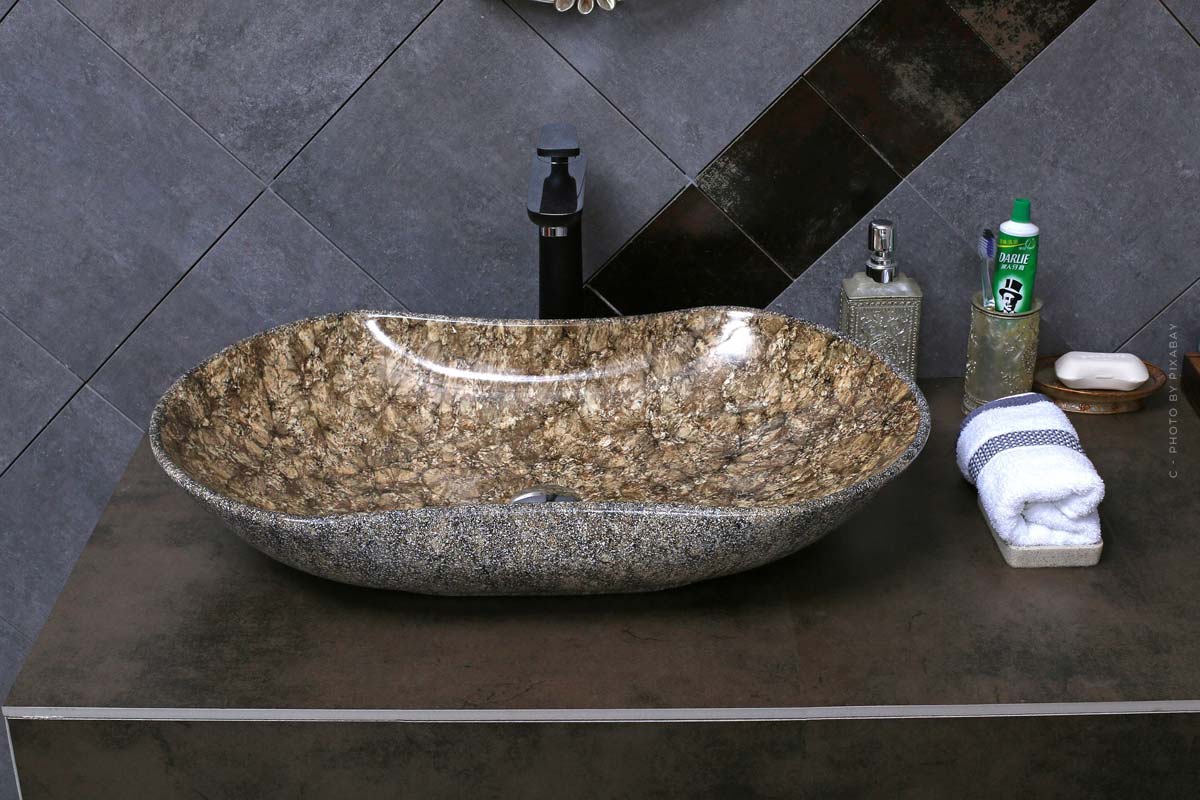 Men's care: hair care and more
Here you come back to the men's care overview.
https://cmmodels.com/wp-content/uploads/2021/10/Manner-Beauty-Guide-Bartpflege-Bart-Mann-Stadt-Warten-Sitzen-schick-Lederjacke-Schwarze-Haare.jpg
799
1200
Stephan
/wp-content/uploads/2023/01/cm-models-logo-web-agency-modelagentur-influencer-management.svg
Stephan
2021-10-22 12:53:20
2022-04-19 00:55:03
Hair care: tips, routine & healthy hair