Dance Workout: Good Mood, Party & R&B Workouts
Dance workout – maximum fitness with maximum fun. It's much easier to work out with music. Then why not just get the whole workout over with while dancing? With different songs and crisp dance workouts, you'll have your cardio workout down in no time. The beauty of the workouts is that you don't need any equipment other than your gym clothes. Plus, the whole session only takes 10 to 15 minutes. So it's perfect for a quick dance in between and to put you in a good mood. Dance yourself fit! Back to Home Training and back to the Beauty Guide.
15 minutes Happy Dance Workout
Ready to dance and get really, really sweaty? This Happy Dance workout is a real calorie killer!
Music
Party
Dancing
Sports
Burn calories
Keep fit
Good mood
2000's Party Dance Workout
You are tired of everyday stress and annoyed that you once again had no time for sports? We'll show you how you can lift your spirits in just 15 minutes and help you regain a healthy attitude towards life. How. A full body dance cardio routine set to music from the 2000s! A great way to work up a sweat, reminisce, and put a smile on your face!
R&B Dance Workout for Home
A cool dance workout to R&B music. Let the calories fall and have fun. Pamela Reif shows you how you can easily keep your whole body fit at home in just 10 minutes. You want to lose weight, live healthy, keep your body fit, but with a lot of fun and joy instead of frustration? Start with the video! You won't even notice the sweating while you dance to the music.
Beauty Tips: Zumba and more
More beauty tips! Here you can find more about nutrition and home workouts. Belly-legs-buttocks workouts to tone your body and cool Zumba workouts, you can find here.
Belly-legs-po: Workouts for at home
You want to tone up your legs and flatten your tummy, but the gym isn't an option because it's too far away or because of inconvenient opening hours? Your everyday life is too stressful and you have limited space at home? no problem. You can still keep your body fit. Whether it's your stomach, legs, butt or all of the above – there are great exercises you can do at home to get your body in top shape! In this article, we'll show you the best ab exercises to do at home.
Zumba: Workouts, Zumba Class & Dancing
Zumba dancing and Zumba as an athletic workout are always on trend. Zumba is a somewhat different workout, because it combines dance and training in a sporty rush of joie de vivre. The workout was developed by Colombian fitness trainer Alberto Perez in the 1990s. The mix of rhythmic dance and sweaty interval training not only brings a lot of fun, but is also a real calorie killer. In addition, the dance workout with elements of salsa, samba and reggaeton also trains endurance, coordination and many different muscles – perfect for anyone who also wants to improve their fitness while dancing. In this post, you'll find three cool videos for a Zumba workout. – It's time to dance!
Nutrition: beautiful skin, diet and more
You want to become a model and have not yet really dealt with the topic of nutrition? A conscious diet is not only good for your skin and your body, but also for your health. If your skin is prone to blemishes, you can prevent it. We show you how! We also introduce you to different diets and show you how to maintain your weight in a healthy way. If you feel even better without an ounce or two on your body, we'll also introduce you to foods that will help you do that naturally. Recipes, drinks and delicious foods, here.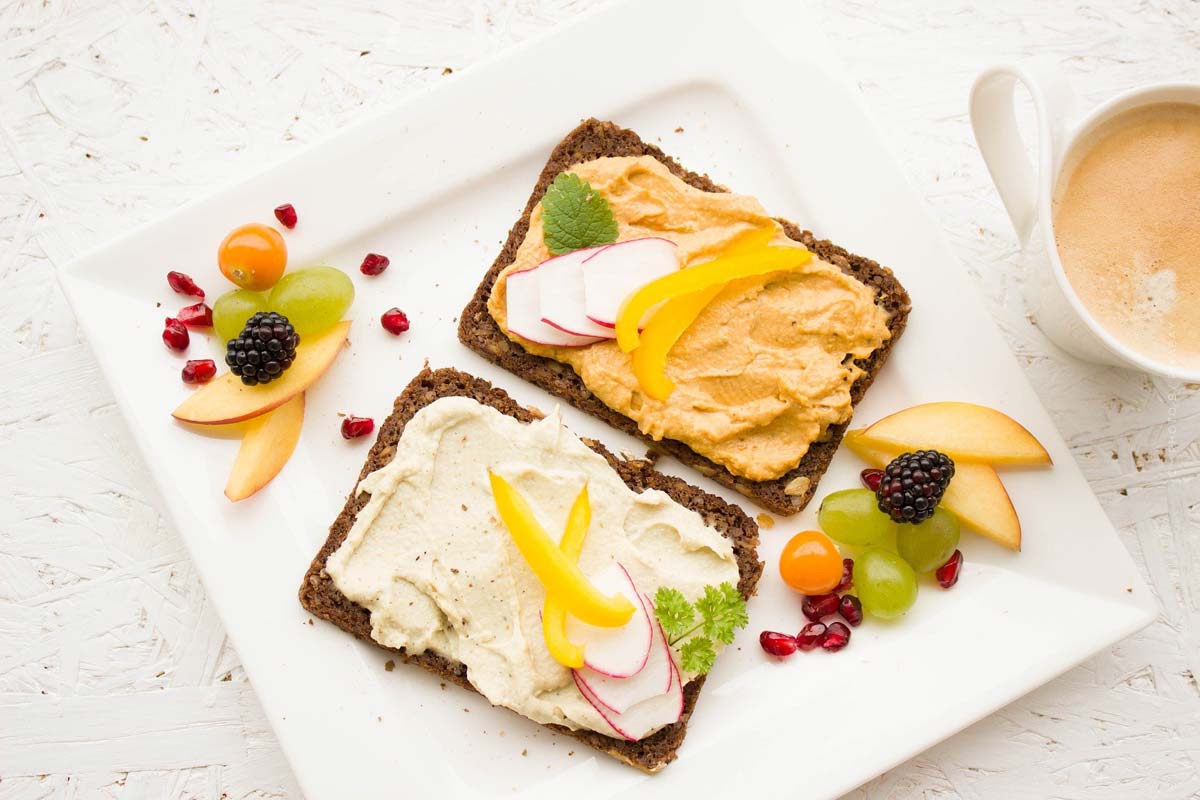 Home Training: Pamela Reif, Zumba and more
Here you come back to the Home-Training overview.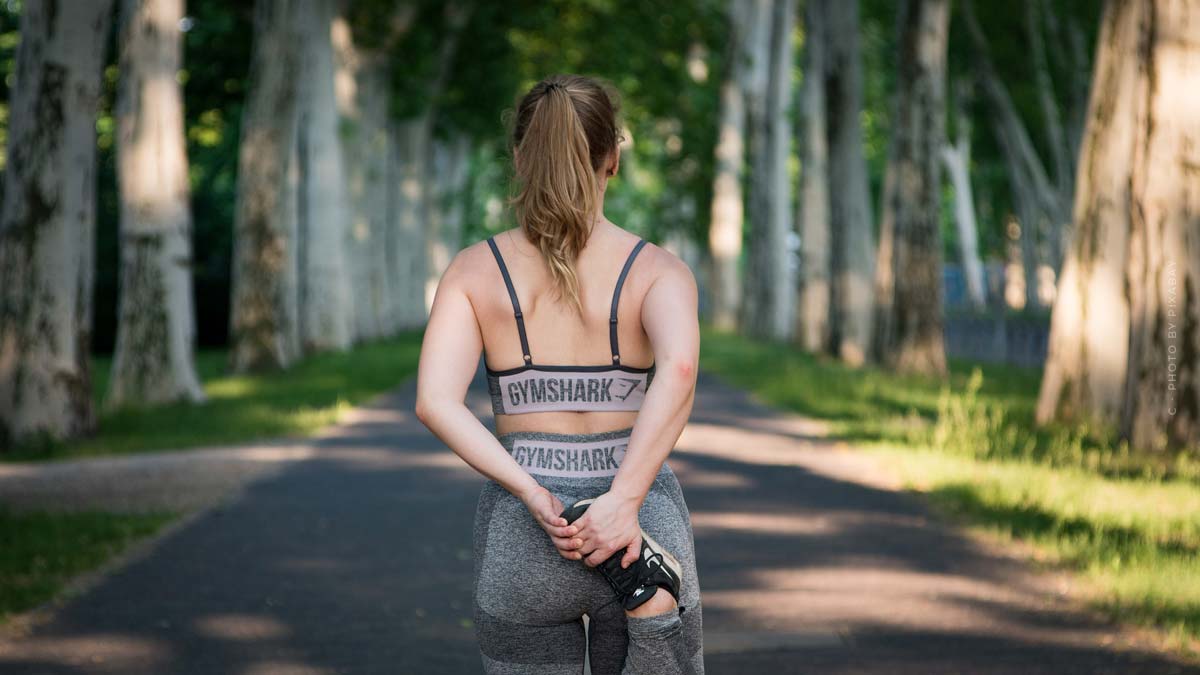 https://cmmodels.com/wp-content/uploads/2021/10/tanzworkout-springen-madchen-lachen-meer-sand-sport-training-sportkleidung.jpg
800
1200
Stephan
/wp-content/uploads/2023/01/cm-models-logo-web-agency-modelagentur-influencer-management.svg
Stephan
2021-10-20 16:49:50
2022-04-19 00:53:44
Dance Workout: Good Mood, Party & R&B Workouts