Calvin Klein: underwear, bag and perfume
Calvin Klein – The US fashion house Calvin Klein is known among other things for its underwear and perfumes. Respected celebrities like Kylie Jenner, Kim Kardashian, Justin Bieber, Hailey Bieber, Naomi Campbell and Jay-Z are avid fans of the fashion label. In this article you will learn everything interesting about the designers, like Raf Simons & Co. For example, how and why the brand has become so successful and you will be introduced to the best and sensational advertising campaigns, the most popular items that the designer offers.
The road to success
Calvin Richard Klein was born in 1942 in the Bronx, New York. Showing great interest in fashion and manufacturing at an early age, he attended the High School of Art and Design, which was to prepare him for a later career in the creative field. In 1962 Calvin Klein graduated in fashion design from Fashion Institute of Technology in New York.
After graduation, Klein worked for 5 years in a company that made coats and suits. In 1968, with Barry Schwartz, a childhood friend, and a mere $10,000, he finally founded his own label, Calvin Klein. The fashion company initially focused on making coats and dresses. After the first big order, suits and a sportswear line for women quickly followed. Already the first collection convinced with youthful, simple designs.
Just one year after the label was founded, Vogue took an interest in Klein's fashion. In 1971, the women's collection was expanded to include sporty blazers and underwear. Two years later, Calvin Klein received its first Coty American Fashion Critics' Award. A short time later, scarves, shoes, furs and sunglasses were sold under the label, followed by cosmetics, perfume, jeans and menswear. The cult jeans with the label print on the back pocket finally helped the label to world fame.
In the 80s Calvin Klein began very successfully to design boxer shorts for men and also women. A simple men's fine-rib underpants with the brand name on the elastic band, brought smashing success. The Calvins received the greatest attention when Mark Wahlberg or Kate Moss became the face or body of the advertising campaign. Calvin Klein understood it again and again by simple, but effective and slightly provocative advertising, to draw attention to his label.
History at a glance
Here you will find a brief summary of the story:
1942 Birth of Calvin Klein in New York
1962 graduated in fashion design
1968 Foundation of the Lab
First manufacture of coats and dresses
After some orders expanded assortment
1971 Expansion of the women's collection
1973 Coty American Fashion Critics' Award
Through cult jeans with the label print the label gained world fame
Here you can see a picture of the designer:
Chief designer of the brand
At Calvin Klein, many famous designers have been head designers of the brand for a while. Here you can find the chief designers at a glance:
1998: Kevin Carrigan
Before 2003: Calvin Klein
2003: Italo Zucchelli
2003: Francisco Costa
2016: Raf Simons
Today: new collections in collaborations with external designers
Clean, cool chic
Calvin Klein became known for its simple and uncomplicated sportswear lines for men and women. He also polarized with his underwear collections. Klein was the first to design women's underwear that looked like men's jockey shorts. Calvin Klein's roots for his collections are in minimalism. He uses neutral colors or earth tones. Due to the simple cuts of the clothes, there are many possible combinations that can be worn regardless of the season, both during the day and as an evening outfit. In addition, the high-quality materials underline the sporty chic of the collections.
Calvin Klein Fashion – Most Popular Items
In addition to underwear, Calvin Klein has a wide range of clothing. Its range includes: Jackets, winter jackets, suits, down jackets, cargo pants, bikinis, swim trunks, down coats, fleece jackets, hoodies, shirts, jeans, sweatpants, jogging suits, dresses, leather jackets, leggings, vests, rain jackets and skirts. The clothing is available for women, men and children. Calvin Klein clothing is available in many colors, including neon yellow, and in many different materials, such as velvet and velour.
Underwear – long-standing trends
Underwear for men and women are the best-selling items from Calvin Klein. Among them are boxer shorts, bras and briefs. The underwear is not only worn as underwear, but is now considered a statement piece of the outfit. Already in the 90s, US R&B singer Calvin Klein wore underwear, both in her free time and on stage to perform.
Here you can see Justin Bieber in Calvin Klein underwear:
Until today, the trend is not over. Especially in street style it is common that the waistband of the boxer shorts or underpants peek out at the top of the jeans, sweatpants or skirt.
Jackets & coats: stylish must-haves
Defy every season with style and prove your unique fashion sense with the innovative jacket and coat collection. High-quality materials, surprising designs and fresh colors combine to create a unique jacket and coat collection with cult factor. Discover the extensive selection of jackets and coats at Calvin Klein. The collection is characterized by pleasant comfort, luxurious elegance, a sporty touch and minimalist style. Thanks to the certain something of the Calvin Klein collection, the jackets and coats are stylish must-haves. Whether it's the right coat or the matching jacket: with the coats and jackets you make every outfit an eye-catcher.
The jackets are available for women, men and children and are very popular. Many celebrities like the US rapper Jay-Z are avid Calvin Klein wearers.
Bags: For every occasion
From everyday styles, like casual backpacks that you can pair with a classic pair of jeans, to shoulder bags for an elegant evening look. At Calvin Klein, there are stylish handbags, shoulder bags and backpacks made of leather, denim or nylon that perfectly complement any outfit. The bags come in countless colors, sizes and designs. Colors include brown, black, pink, white and beige. Make a statement with the Calvin Klein bag collection.
Trendy Quilted Bag
Clear shapes, subtle colors and pure luxury have helped the bags from Calvin Klein to resounding success. They are so popular that even Hollywood stars like Kate Moss or Kendall Jenner reach for the tasteful accessories again and again.
Logo backpack: all-rounder
Very modern and above all super comfortable are the backpacks of the label. Calvin Klein shows that they can be really elegant. The high-quality models show themselves in the look of the label: clean and modern look. Thus, they even fit to chic business outfits.
Timeless classics: perfume
Along with jeans and underwear, Calvin Klein perfume in particular became a real bestseller that outlasted all fashions, and has now been a favorite in perfumeries for several decades. Calvin Klein entered real new territory with its unisex fragrances: perfume that functions and works as both a women's fragrance and a men's fragrance. Thus, the famous CK One already refers with its name to its potential as a perfume for both sexes. Calvin Klein's selection of perfumes is relatively large. Both men's fragrances and women's fragrances have been created by the designer. There are very many different fragrances and scents. Some perfumes go more in a floral direction and others go more in an oriental direction. Others go then again in a woody fragrance direction.
CK One – Unisex fragrance
CK One is the absolute classic fragrance. With the Calvin Klein CK One, the fashion label landed a direct hit on the market of fragrances. And also among the Calvin Klein perfumes, the Calvin Klein CK One is a true specialty. Because the CK One perfume is a fragrance for both sexes. For this reason, the unisex fragrance does not impress with typically feminine or masculine aromas, but is pleasantly fresh woody in its scent direction.
Eternity perfume for women
Eternity symbolizes the fundamental values of human coexistence. The dream of eternal love turned into fragrance, which can not be shaken by anything. A timeless composition, a moment of eternity that we carry on our skin and in our hearts. Calvin Klein Eternity is one of the classics among Calvin Klein fragrances. Already in 1978, the fashion label launched its first women's fragrance and in 1981 its first men's fragrance. No less contribute the popular fragrances, such as the Calvin Klein Eternity to a great awareness of the label.
The most comfortable Calvin Klein shoes
Since clothing, jewelry, accessories, fragrances and bags is not enough for the American fashion house, they also sell shoes. Be it boots, flip flops, sneakers, sandals or even espadrilles. Calvin Klein offers everything the heart desires. The shoes are especially praised for their coziness and quality. The right pair of shoes rounds off any outfit skillfully. Just like accessories, shoes give even your everyday look that certain something.
Logo sneakers
Cool & stylish accessories
The accessories that Calvin Klein sells include sunglasses, glasses, cap, fisherman hat, and beanie. The stylish accessories not only look chic, but also give every outfit that certain something to make your outfit look even more stylish than it actually already is.
Combined with a chic blazer, model Bella Hadid wears a Calvin Klein beanie hat, to dinner with her friends. The beani makes her whole look more sporty and casual. A good example of how an accessory can change the whole vibe of an outfit.

CK – Best commercials and campaigns
That Calvin Klein has some provocative and sensational campaigns is not unknown. That's why you can find here the best advertising campaigns of the fashion designer.
Commercial- Kendall Jenner
In this commercial, US supermodel Kendall Jenner is promoting a Calvin Klein campaign. While the model is getting ready for the Calvin Klein party, she talks about her favorite things to do in bed. Among other things, she tells that ice cream and cookies are her favorite meals to eat in bed.
Commercial – Justin Bieber
In this Calvin Klein Jeans campaign, Canadian pop singer Justin Bieber models with Dutch supermodel Lara Stone for the new Calvin Klein Jeans.
Commercial – Hailey Bieber & Justin Bieber
Together with his wife and model Hailey Bieber, the singer promotes the anniversary campaign of Calvin Klein. With CK50 campaign Calvin Klein celebrates its 50th birthday. The US rapper Asap Rocky and Kendall Jenner are also represented in the campaign.
Calvin Klein X Raf Simons
Raf Simons is a famous Belgian fashion designer. Among other things, he is known for his work as creative director at Jil Sander. He designs for his own label and was also a designer for French fashion designer Christian Dior.
Together with Calvin Klein, the two designers collaborated and launch a joint collection. With Raf Simons, the US label rebranded its runway line as Calvin Klein 205W39NYC and made a major design change in the process. Multi-stylish you could call it, with incredibly versatile clothing consisting of detailed tops as well as slim, asymmetrically designed pants and futuristic looking sunglasses. With these vibes, the Belgian is shaking up America.
Here you can see the fashion show in New York of Calvin Klein x Raf Simons:
Q&A: Calvin Klein
Clear-cut, simple, beautiful: Calvin Klein always puts the woman in the foreground – perfectly dressed. Here you will find all the answers to the most frequently asked questions about the designer:
When was the brand founded?
The designer founded his brand in 1967
How did Calvin Klein become famous?
Calvin Klein became famous with his collections of men's underwear and jeans. He thus advanced to the creator of designer jeans and designer underwear. Later he designed his own line of fragrances, which he also placed very successfully on the international market.
What is the trademark of Calvin Klein?
Jeans with the brand logo
What is the brand known for?
Sensational advertising campaigns, fine-rib underpants and consistent all-American look
Which part was sold the most?
Especially the underwear with the ck logo on the waistband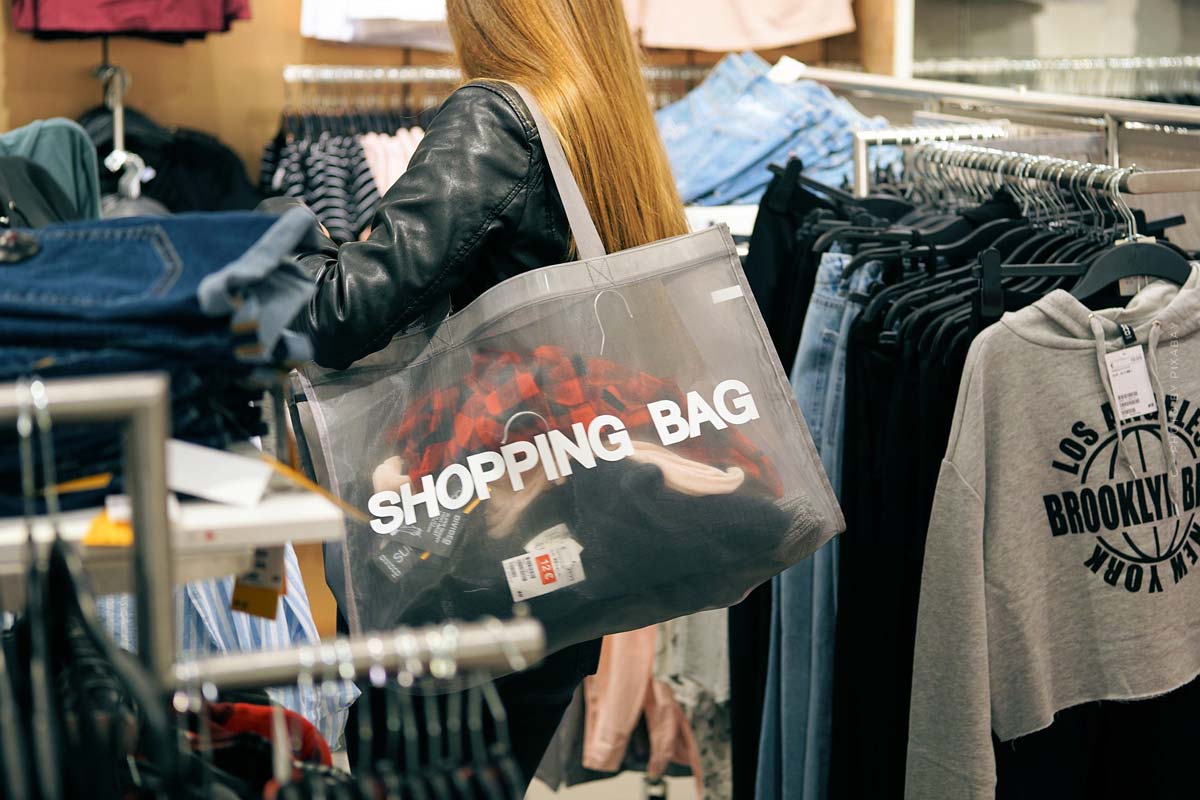 Calvin Klein Videos: Fashion show & VIPs
CK: With these two letters, everything in the fashion world revolves around the American brand Calvin Klein. The lifestyle company is known to many for its denim clothing, fine-rib underwear and perfumes. Here you can read the whole article about Calvin Klein:
Brands like Calvin Klein: Tommy Hilfiger and Ralph Lauren
Calvin Klein, Tommy Hilfiger and Ralph Lauren have one thing in common. They are three of the most popular lifestyle fashion brands. They offer a wide range of classic, stylish clothing such as shirts, jeans, polo shirts, underwear, suits, sportswear and accessories for fashion-conscious people.
Tommy Hilfiger : jacket, shoes, bag, watch
Known for its typical American look are the collections, the US fashion house. The successful designer Tommy Hilfiger stands for America. With his cloth pants, polo shirts and sweaters, style, coolness and casualness are brought to the man. Learn more about the fancy designer by clicking on the article linked below!
Ralph Lauren : Polo, Cap, Shirt, Jacket & CO
The US fashion company, which was founded by the eponymous designer Ralph Lauren, is one of the most sought-after fashion brands in the world, selling classic but at the same time sporty clothes. The clothes Ralph Lauren designs and sells include shirts, caps, shorts, polo shirts and more. Learn more about the designer and his collections by clicking on the link.
Fashion brands: list
You are enthusiastic about brands like Calvin Klein and want to get to know more brands? Then check out our XXL Guide and get to know the top fashion brands in the world.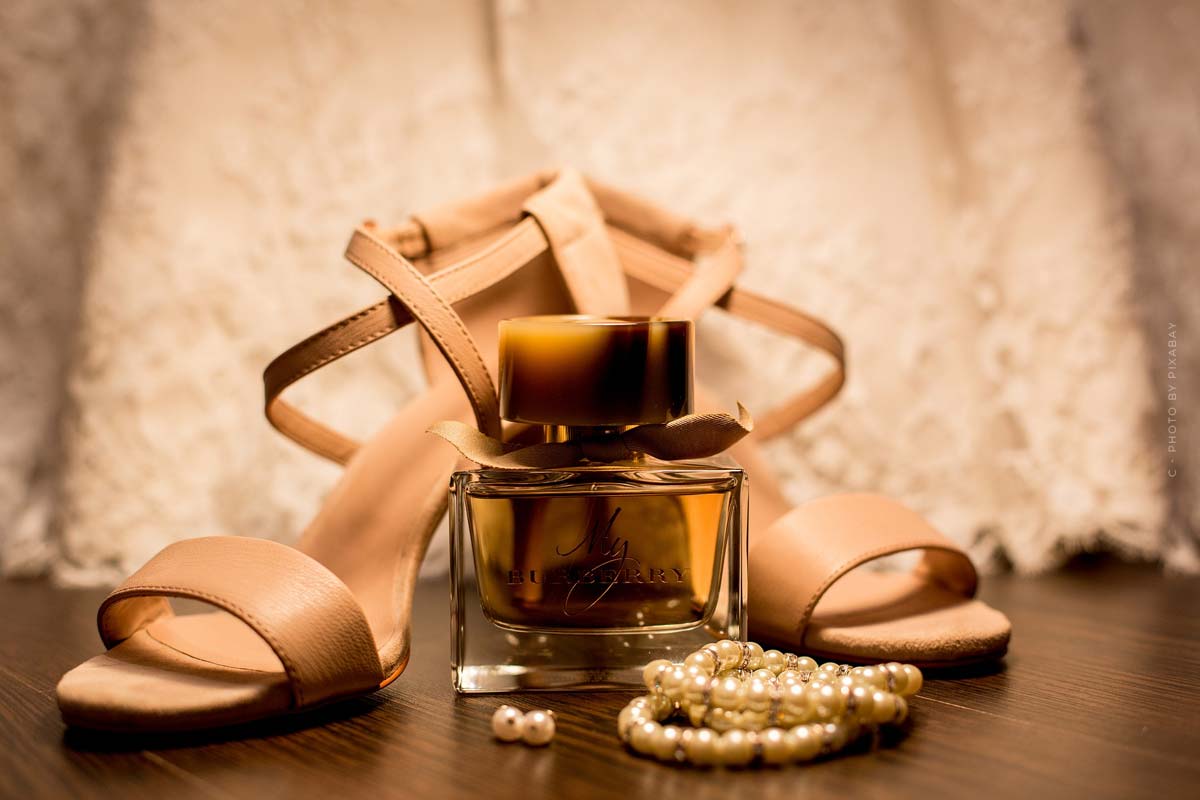 https://cmmodels.com/wp-content/uploads/2021/09/calvin-klein-1839665_1920.jpg
798
1200
Stephan
/wp-content/uploads/2023/01/cm-models-logo-web-agency-modelagentur-influencer-management.svg
Stephan
2021-11-05 11:42:19
2022-04-19 01:13:24
Calvin Klein: underwear, bag and perfume