How To Spend 4 Days In New York As A Model
Are you in New York and don't hesitate to have a job or a casting within the next days? Enjoy New York City! When planning a trip to New York under limited time constraints, as is the norm, it can be a bit overwhelming figuring out how best to maximize the time spent and the locations visited so that you cram as many events into your trip as possible. A big part of this problem arises from the fact that New York is astoundingly huge. For a short vacation, it is simply impossible to visit all of the possible landmarks. Instead, it helps to put together an itinerary of sorts where you focus on a single region of the city each day and try to hit as many of the "must see" sites as possible
Day 1 – The first day off as an international model in big apple
The Statue of Liberty/Ellis Island
Depending on your desire to see a piece of iconic American history, this is either a must-see or a hard-pass. If you choose to go to the Statue of Liberty, you will not be disappointed. It truly is as awe inspiringly colossal as you expect. As an additional bonus, Ellis Island offers a unique insight into the early 20th-century immigrant reception experience.
Battery Park
This is either on the way to or away from the Statue of Liberty, so you may as well enjoy a stroll through it while you are there. Being so close to a national monument which attracts droves of tourists, you can expect to find some of New York's most talented and unique street performers.
Wall Street
This one is more of a "breezer," but that fits in with the general cultural milieu of the neighborhood anyway. You can stop by to get a look at the Charging Bull, but do not attempt to climb or get on it. The area has a great deal of security due to the high-profile employees that frequent the region, and they will ask you to leave or potentially even notify the authorities.
Museum of American Finance
Before you leave Wall Street, this is a nice little stop to brush up on a bit of history about the evolution of the United States economic system. It also has a strong focus on Alexander Hamilton, titular character of the Broadway hit and founder of the United States financial system.
World Trade Center and 9/11 Memorial and Museum
If you are an American, this is a must to pay your respects and reflect on the changes that tragedy wrought. If you are not American it can still be a great stop to learn about one of the worst events in the country's history.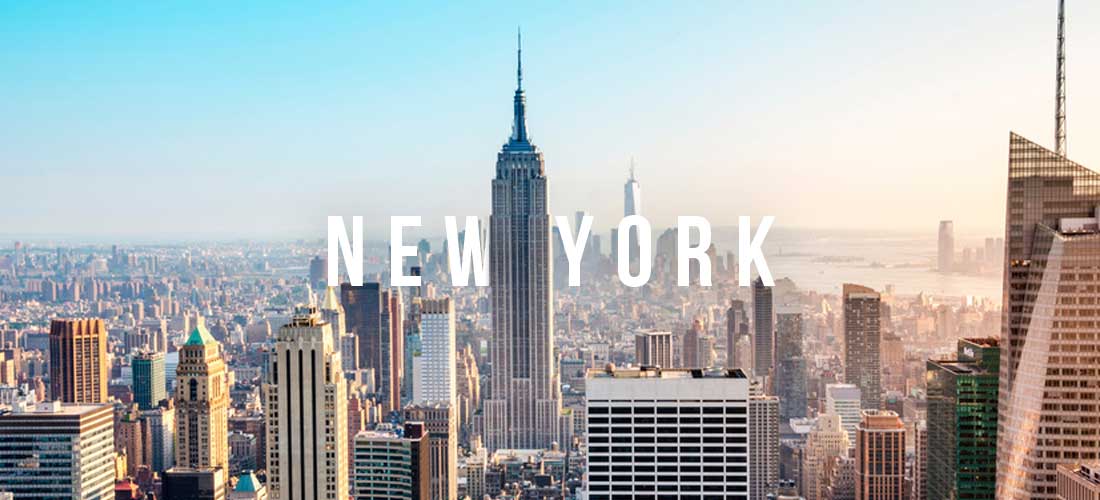 Brooklyn Bridge
It is seen almost as a rite of passage to walk across the Brooklyn Bridge. Be forewarned, it is generally crowded and takes about twenty-five minutes to cross. Still, you will be rewarded with some of the best views of the city available.
Empire State Building
Aside from the iconic quality of this building, it is also an amazing piece of 1930s Art Deco architecture that is as impressive today as it was when first built. The view from the roof is incredible, though be prepared for a long line to get to the top.
Grand Central Terminal
The nexus of New York's subway system, Grand Central Terminal embodies the glamour and grandeur that has come to define the city. The Beaux-Arts architecture with vaulted, herringbone ceilings is stupendous, while the Whispering Wall is a mysterious marvel to try.
Time's Square
No trip to New York to visit all of the historical sites would be complete without visiting Time's Square. However, as an epicenter for the city's tourism, it changes all the time and is mostly filled with food, shopping, and shows.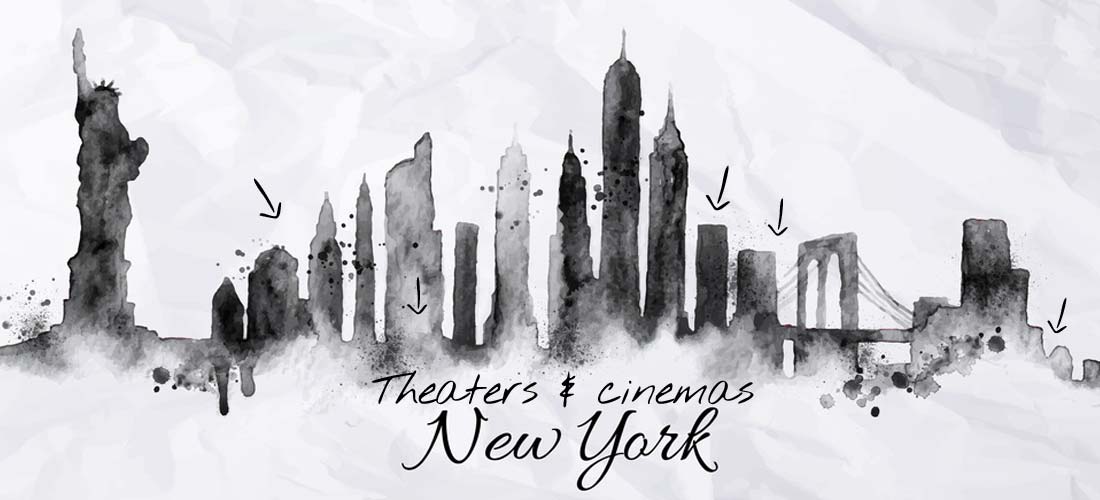 Day 3 – Feel the relaxation of your last castings and jobs
Central Park
This is arguably one of the most famous municipal parks in the world. Much like Battery Park, this too attracts a great number of wonderful street performers. However, Central Park regularly hosts events which you can often enjoy for free if you plan ahead of time.
The Metropolitan Museum of Art
Also known as The Met, this is one of the largest museums in the world. It is also likely "the must see museum," if you are otherwise not into that sort of thing. It has a little bit of everything from paintings to sculptures to exquisite, ancient artifacts.
American Museum of Natural History
From the "Night at the Museum" movies, this museum in steeped in historic treasure. Whether you are interested in human prehistory or even further back, there is something for everyone. As an added bonus, the Hayden Planetarium is delightful.
The Guggenheim Museum
For those of you who prefer art with an emotional flare, this museum is the best in the business. Its spectacular architecture was designed by Frank Lloyd Wright and it houses an impressive collection of impressionist, post-impressionist, and early modern art.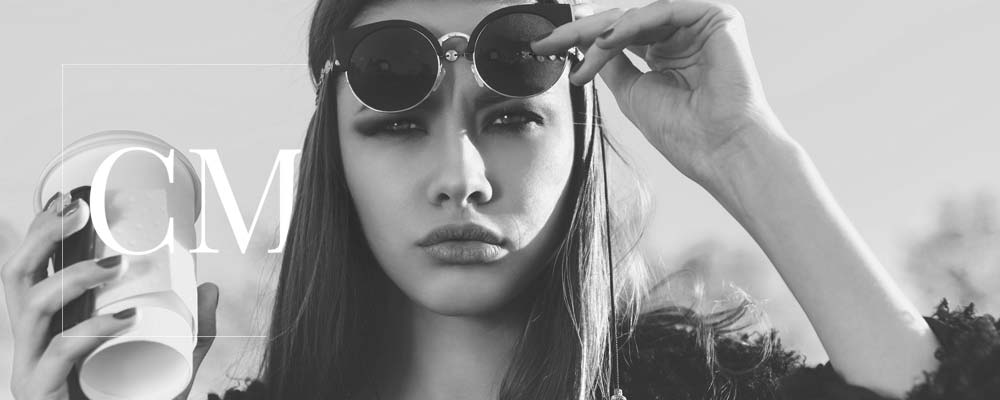 Day 4 – Culture you have to experience before you leaving the fashion city
Museum of Modern Art (MoMA)
After the Guggenheim, MoMa is the next logical step. Keep in mind, there is a great deal of art that challenges the viewer. If that is not your cup of tea, you may wish to pass this site. Still, it houses Van Gogh's "Starry Night" and might be worth that experience alone.
The High Line and Whitney Museum
The High Line is another walking site, made from a repurposed train track. It offers some of the most captivating views of the city. The Whitney Museum is nearby, so you may as well stop in and look at some of the pivotal works of American art.
Broadway Show
After a dizzying four days, cap it all off with a Broadway Show. Keep in mind, if you want to see something that is popular, you will likely have to order your tickets weeks or months in advance. Still, there are plenty of amazing shows to see, so do not feel the need to limit yourself.
https://cmmodels.com/wp-content/uploads/2016/10/4-days-new-york-model-trip-sights.jpg
550
1200
Laura
/wp-content/uploads/2023/01/cm-models-logo-web-agency-modelagentur-influencer-management.svg
Laura
2016-10-11 21:04:45
2022-04-18 20:27:46
How To Spend 4 Days In New York As A Model