Product photography – experts in fashion, jewellery, packshot & more
Product photography – fashion and jewellery, cars and technology, smartphones or furniture, a product photographer knows how to stage his samples. Last week we had our big special for Advertising photography. Product photography is a part of it. More precisely, product photography, in relation to advertising photography, deals less with the artistic side than with the technical component. For some photographers, lighting is extremely important, e.g. in the automotive industry. If a car body is to be shown here, angle is particularly important, but so is light setting and shadows. The refraction on the individual materials, features over the varnish of smaller light reflections, hundreds of details in just one motif. In complete contrast to product photography in the photo studio for online shops, here it is just as much about the technical refinements but also about high quantities. Some new collections are so large that three photo studios are employed in parallel to produce the amount of images. We take a closer look at the work of a product photographer!
If you are looking for an expert for your products, please do not hesitate to contact us and we will help you to arrange and organize your photo shooting.
High-quality product and product photography as well as laying goods
As described before, the product photographer is particularly interested in the technical details of lighting, equipment, rebuilds in the photo studio and many other elements. We don't have to talk about that anymore, what's more important here in product photography is that you have a photographer at your side who gets along very well with planning and organization. Because here it is no longer about one model and 5 garments but often about 100. The individual garments and outfits do not only have to be stored for a short time, they have to be put together on site, nothing may get lost and of course must not be damaged. The photographer is not only a photographer but also a real planning talent.
The photographer must attach great importance to punctuality, after all, such longer productions are about short periods of time. While the collection may already be on its way to Europe in a container, the first samples are to be photographed so that they are available in the online shop just in time for the start of the campaign. A great challenge not only for you as a customer, but of course also for the photographer.
Jewellery with gold and effect – Example
Mood Board / Mood Frames for products (mood scene)
Before we go to the photo studio, before the car is assembled on the turntable, before the 100 items of clothing are shipped, it's all about the concept first! Mood boards are mood scenes, exemplary photos that show customers and the team what the photographer imagines the set to be like.
These include, for example:
Location and Backgrounds
Props and decorations
State of product
Light setting and colours
Photos or as clipping?
For Models, Posing, if in Shooting
Outfits and accessories, also for hand models or foot models
Different ideas to choose from
The resulting scenes are then much easier to understand than if a photographer would only explain. Because pictures say more than a thousand words! With the help of the Mood Board the whole team can orientate themselves, from the stylist who is responsible for the accessories and the props, the photographer who has to capture everything in the photo, the assistant who provides the products in front of the set and repacks the old products, everyone knows what to do!
Example – Glasses & Accessories in Shooting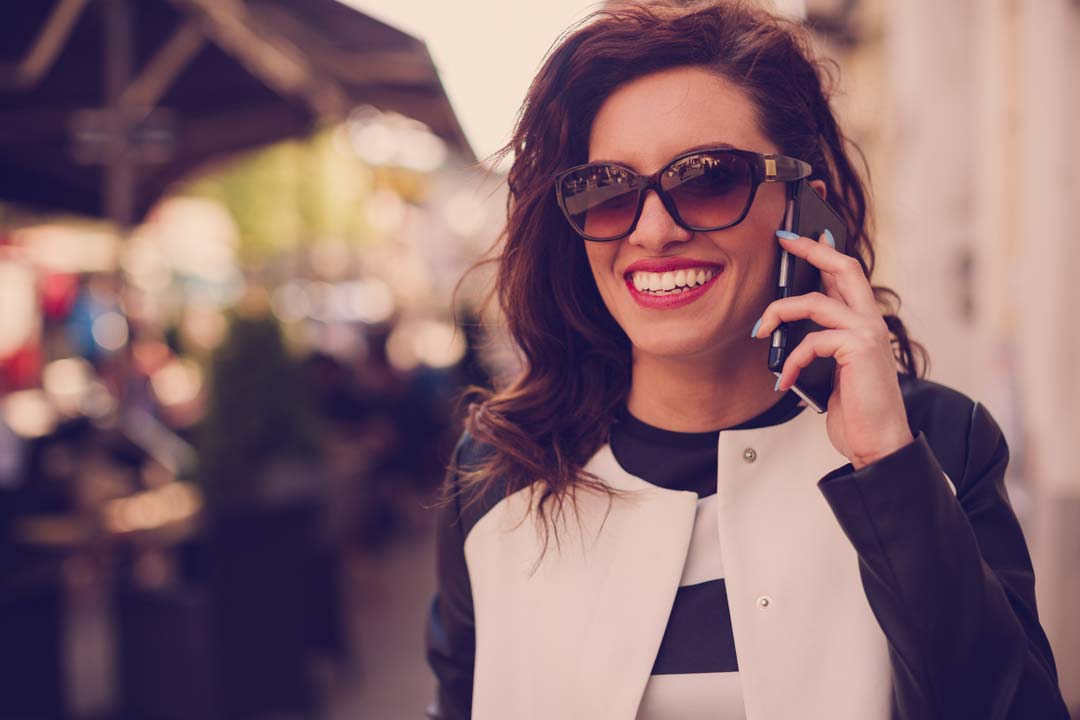 Anyone who combines product and advertising photography can use the Mood Board to create additional ideas and concepts for collages or campaign images. This gives you a quick and easy overview of the media to be produced.
Questions during conception? Also here we help and support you as an agency.
Manual clipping (paths), composings, and collages
If you want to use your produced product images for collages or compilations, you need clipping. Not only for collages, also dealers who want to sell on Amazon need very clean surfaces. Usually for Amazon this means seller, white. Product images taken in a photo studio will rarely be photographed on a complete white background. That wouldn't look so aesthetic to the viewer. However, clipping can also be used excellently to change backgrounds. For example, if you sell food online, you can quickly put a tablecloth in the background, old wood that looks very noble, or you can put several fruits together in the aforementioned collage. That is why many customers also want their products to be clipped.
For absolute quality, clipping must be done by hand. Depending on the product, such optional processes can also be automated. If, for example, you have products with very clear edges, ideally all dark ones, which are all picked up against a white background at the same time, you can also complete the release processes more quickly by using so-called batch processing. The disadvantage is that you will never achieve 100% quality. Therefore, clipping is usually not automatically produced and must be specified by you in the customer briefing.
Conversions and media export
Whoever commissions a photographer for the first time and receives the image material at the end, will usually receive image files with a size of 40 to 50 megabytes per image.
Tip 1 – Image compression
Especially in the area of online and online marketing such image sizes are not really practicable. Good photographers think of pointing this out to their customers in advance. Because if you end up with 100 so-called RAW files, with a total size of 5 GB, these are not practical files for an online shop or a digital advertisement. The photos are way too big! Since very few customers have installed Photoshop in their own agency or company, the photographer should consider providing additional compressed files for the web and mobile devices beforehand. These files save a lot of memory! This makes them much faster to load on mobile devices, whether smartphones or tablets. Why is that important? Search engine optimization plays an important role for many sellers when it comes to selling products. Whoever is best placed in the search engine gets more clicks and thus more customers. Due to the compression, a single photo is no longer 40 or 50 MB in size but only 0.4 MB. With it your picture loads 100 times faster in the Onlineshop.
Selection and Compression – Example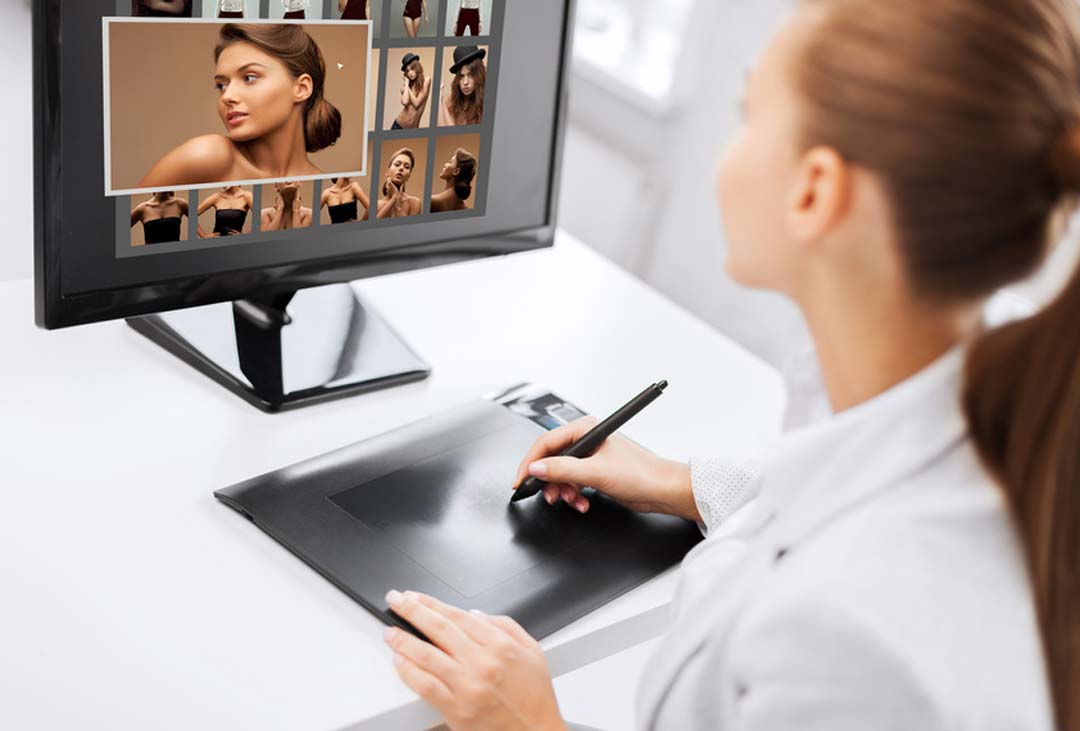 Tip2 – Image set
Photographer likes to send a large selection of photos. But don't we book a photographer to do the work from A to Z, from organization to selection? That's exactly why you should talk to your photographer about the quantity to be delivered in advance. The amount of photos in the end makes for four jobs, in your own company. Because the selection of 500, 600 photos with an untrained eye takes a very long time. A good photographer should directly take the preselection of the pictures from them, so that they only get the best ones and only decide between the absolute A-goods.
Contact: Product and advertising photography
We will help you in all steps, get in touch with us or get more information about advertising photographers.
https://cmmodels.com/wp-content/uploads/2019/04/photographer-fotograf-produktfotografie-schmuck-uhr-watch-luxury-luxus-gold.jpg
566
849
Laura
/wp-content/uploads/2023/01/cm-models-logo-web-agency-modelagentur-influencer-management.svg
Laura
2019-04-24 07:00:29
2022-04-18 21:36:08
Product photography – experts in fashion, jewellery, packshot & more