Advertising Photography – Experts for Fashion, Technology and Campaigns
Advertising photographer and product photography – For many of our customers in Berlin, Hamburg, Munich and Cologne, the search for the right advertising photographer or product photographer is very demanding. The desires must be understood, all challenges must be mastered. From the planning and organization over the booking of the models to make-up artist, stylist, photo studio and everything what belongs to it. We help you with good contacts from all major cities.
Consulting and conception
What is important in advertising photography and product photography? What do you have to pay attention to and which different areas are there among photographers? Here we have all the tips for your next shooting. You can find out more about our products here: Product photography.
In advertising and product photography the own artistic ego must be put back. Ultimately, it's about the customer's specifications, general Norman from advertising psychology, that make photos interesting, many aspects that good photographers have to consider when planning and organizing a photo shoot.
For the majority of photo and video productions, there is no second chance to shoot. Everything has to fit right from the start.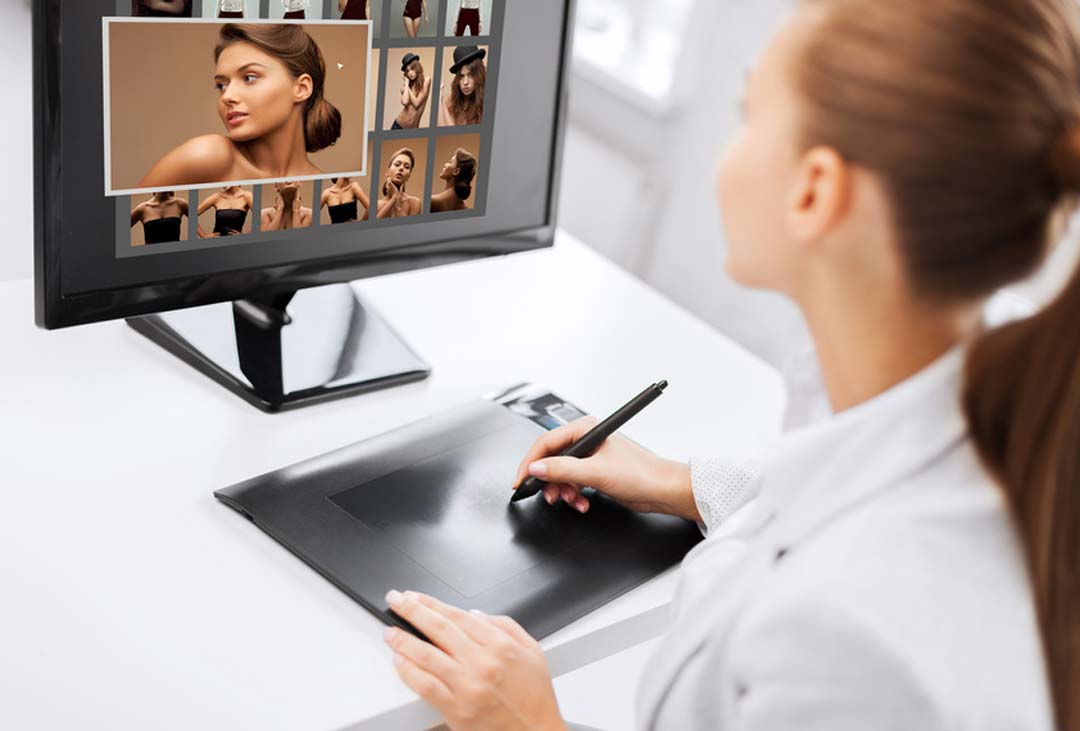 The first step to a photo shoot is always a detailed consultation with the photographer. It is not always the pure services that count. In a first conversation, the mutual sympathy can also be staked out. In photography, as with many media, the customer must be understood by the producer.
After the consultation and perhaps also their order confirmation, it goes on to the conception and organization of the photo shooting. Depending on whether it takes place on location, i.e. outside the photo studio outdoors or indoor, i.e. photo studio, the planning effort differs considerably. Especially since outdoor productions depend on the weather and therefore always entail a risk. Product photographers are less likely to ask themselves this question, as they usually work directly in the photo studio. Here you will find the right equipment for light and shadow.
After the location comes the team. From the photographer's assistants to possible second photographers or videographers for larger productions. In addition to photographers and assistants, models must also be booked, hair and makeup artists, stylists, possibly for larger productions also extra lighting technicians, additional models and make-up artists, but also additional equipment, technique and equipment. This makes the booking process more complicated than expected. Having an experienced and professional photographer at your side is therefore very important in the preparation and organization of the photo shoot.
Of course, there are still a few differences between the advertising and product photographers and of course different areas of work.
If you still have questions about product photographers and advertising photographers, please contact our consultants. We will be happy to help you with the planning and organization of your photo shoot as well as with the selection of the best photographer.
Advertising photography: Tips for photographers Bookings
If you are looking for a special advertising photographer or product photographer for the first time, no matter if it is for the topic fair and event, product photography in the photo studio or also photographing models and influencers, here we have a small summary for you with all important areas of advertising and product photography. For the different jobs there are of course also different challenges to consider. The better you respond to these particular challenges in the first consultation, the faster and better your shooting results will be.
In contrast to product photography, advertising photography conveys an essentially artistic image of the product or service. Advertising photography can be creative, but doesn't have to be. Think only of employee shootings, here one has as a photographer already substantially less leeway. Let's take a look together at the services of a photographer in the field of advertising.
Company Profiles / Image Photography / Corporate Photography
To capture the philosophy of a company in a few photos is difficult and takes years of practice as well as experience. The photographer can, unlike the managing directors or owners, the company only from the first consultation and the final visit. However, the client expects perfection and that the company is 100% understood. Later there are often details in the picture, the appearance seems representative enough, some even like it a little pompous. If the photographer was not briefed on the picture language before, small things can quickly lead to big misunderstandings. Here it also depends again on a clean organization. As a company, always remember to write down your wishes and ideas in advance so that I can give potential photographers a quick overview and develop understanding for you and your company as quickly as possible.
Company objects / Operating architecture
Architecture usually has a special charm. Behind every building there is a thought, behind every staircase and behind every hallway. Not only architects have such close ties to their own business premises, but also employees and managers. Because behind every door there are stories. Not only the emotional vein must be considered in the photography of corporate objects and business architecture comma but also representative aspects that bring advantages in the competition for customers. The more high-quality and trustworthy a company is staged, the higher prices can be set, the higher customer loyalty is and the higher the recommendation rate. That is why it is worthwhile for advertising photographers to pay attention to such serious and representative traits in advertising photography.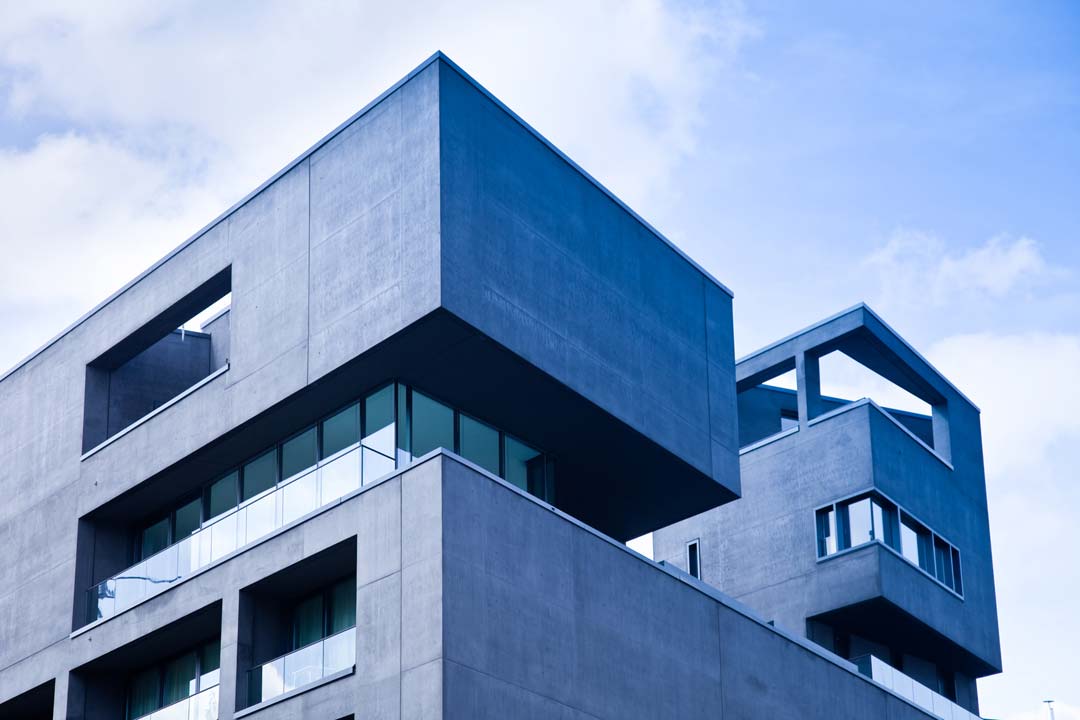 More and more companies and enterprises book not only a photographer but also a videographer for their photography. Because if pictures say more than a thousand words, how much does a video say? Not only is the moving image itself an excellent means of staging the company's own premises, but the use of drones is also becoming increasingly popular. By drone flights in 4K resolution company premises can be shown in a gracefulness, as it was hardly possible before. Compared to the thousands of photos we know from our competitors, the angle of view alone is a clear difference and, of course, a recognition feature. Therefore, when booking your photographer, also remember to consider newer and more modern forms.
Drone 4K for aerial photographs of the terrain – example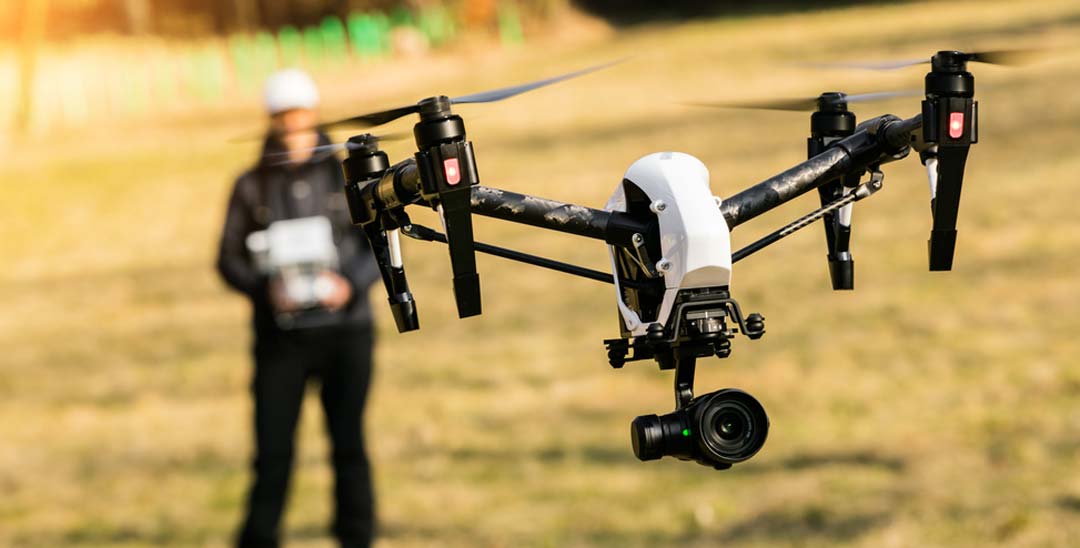 Employee Photography / Executive Board Portraits
Employee portraits and board portraits differ depending on the type of presentation you choose as a company. It is important to look representative towards customers but also towards stakeholders in any form. It doesn't matter whether the expression is in the direction of creativity, i.e. a little more playful, or the expression is more in the direction of seriousness, different facets can be covered by a photographer.
For growing companies it is important to consider that in case of permanently coming new employees a photographer will be found who will have time for subsequent shootings. For example, if you use a cheaper photographer outside your city, he may not be as spontaneously available for a next appointment as he was before. With a renowned photographer, you can be on the safe side for your company.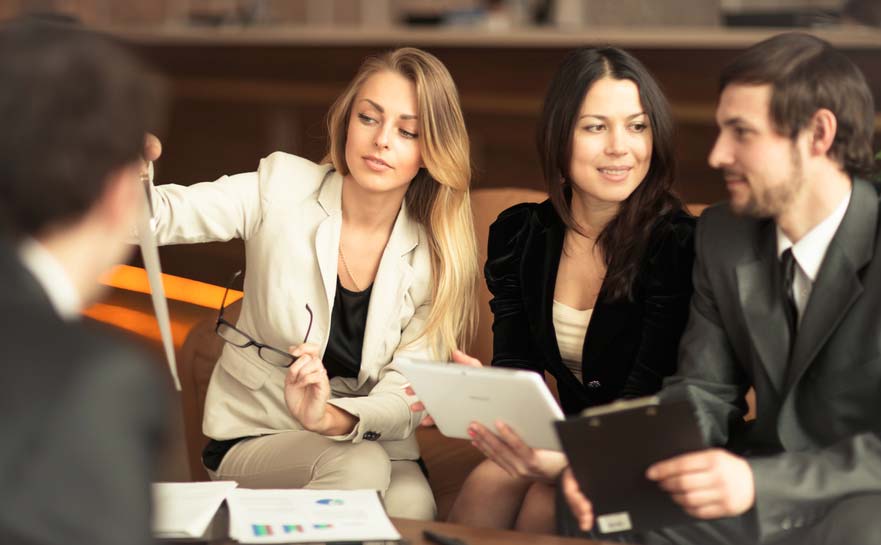 Working processes / product development processes
To depict work processes and product development processes requires a great deal of understanding for moving images, as does the relationship to employees, photography and architecture. Here it depends on exposure times, exact alignment of the camera, but also the ability to have products in a fast flow nevertheless focused in the photo.
In order to depict processes in the company in such a way that they are easy to understand for the final visitor or viewer, one should fall back on an experienced photographer. Many facets of advertising photography live from the moving image. Just think of advertising for insurance, a family interacts on the sofa together, there is also a dog and as a prop the football of the national team, since the insurance company is just sponsor. While we're at sports, just think of sports shots for fashion and accessories manufacturers.
In order to record processes in the image, e.g. in shoe production, one not only needs experience but also time in relation to a photo production in the photo studio, there are still parameters on site in the factory that cannot be influenced. Frequently, for example, employees are still on site, as there is parallel operation as a regulator. We provide you with experienced photographers who consider all the important variables in their planning and capture the best moving images for you.
Production does not mean factory: Example food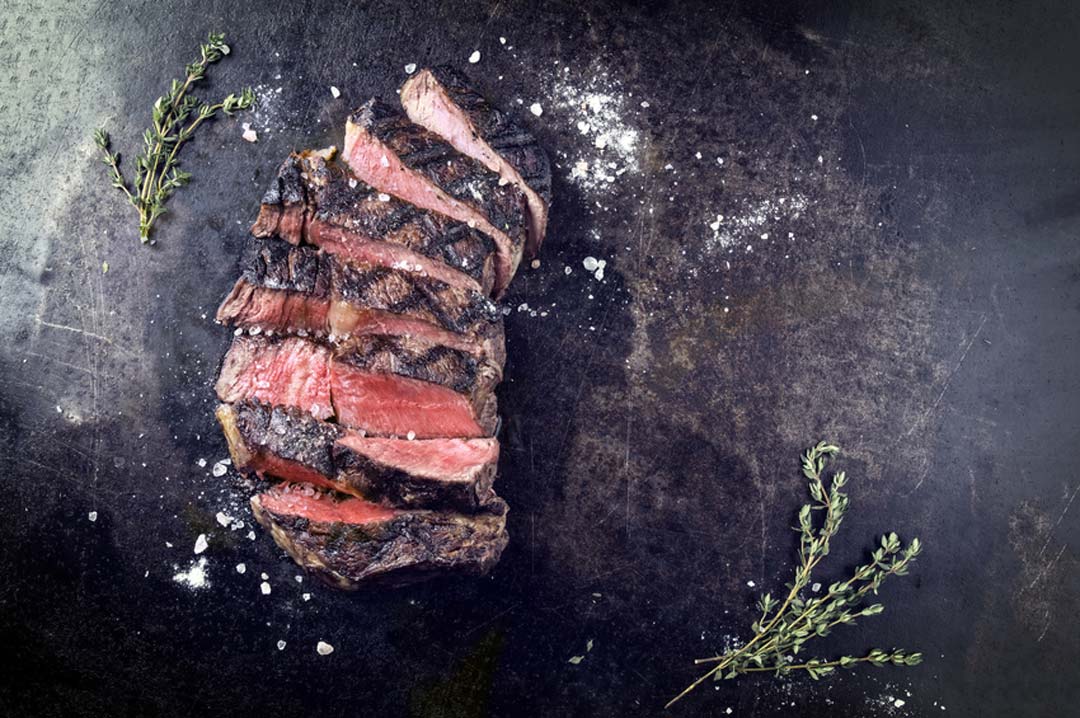 Exhibition photography and event photography
Large companies, pharmaceuticals, fashion, food or furniture, are constantly present at trade fairs. With a large show area, various employees, hostess service and perhaps even a moderator who presents new products every hour. The trade visitors are invited and on the second and third day the fair will be open to the public. Great effort and great emotions that are captured by fair photographers. Here is the special challenge for the photographer to photograph many different and moments. A lot happens at the exhibition stand and of course a lot of energy, time and effort is invested in the planning of the exhibition stand. Accordingly, the photographer's photographs must be of corresponding quality.
You don't need the photographer for the whole time of the fair but you should focus on one day. On this one day, of course, all employees, hostesses and, of course, additional staff such as moderators know what to do. So everyone can adjust to this day and give 100% power additionally for the camera. This saves time and money.
At the end of a fair, after processing the photos, there is a particularly large selection of photos at dinner. Because completely differently than with advertising photography jobs for Onlineshops not only 500 pictures but with under 5.000 pictures develop. Therefore it is also recommended to have a good photographer with experience of trade fairs on board, because here the preselection is worth a lot. So that you as a customer do not get 5,000 photos at the end but a targeted selection of 50.
Contact: Advertising and product photography
We help you with all steps, get in touch with us or get more information about advertising photographers.
https://cmmodels.com/wp-content/uploads/2019/04/photographer-fotograf-werbung-werbefotograf-frau-smartphone-mobile-city-fun-smile.jpg
720
1080
Laura
/wp-content/uploads/2023/01/cm-models-logo-web-agency-modelagentur-influencer-management.svg
Laura
2019-04-23 17:26:01
2022-04-18 21:35:49
Advertising Photography – Experts for Fashion, Technology and Campaigns