Philipp Plein: Luxury Brand, Designer & History
Philipp Plein – Rivets, skulls and lots of leather – the Philipp Plein luxury label by the designer of the same name relies on deliberately measured provocation. With outstanding success: celebrities such as Naomi Campbell and Marcus Schenkenberg are among the brand's fans. After initially trying his hand in the interior design industry, the Munich-based designer reoriented himself in 2008 and founded his fashion label Philipp Plein. He polarized with his rocky and unconventional collections. These helped the German-born designer to establish himself in the fashion industry and especially in the USA. Meanwhile, luxury lovers from all over the world rely on the eccentric looks of Philipp Plein.
" You can't do epic shit with basic people." – Philipp Plein
Luxury designer Philipp Plein
As a law student, Philipp Plein started his career as a designer in the late 1990s. Today he owns several fashion brands that generate millions in sales. Known for his extravagant and modern designs, Plein also made the skull socially acceptable in high fashion. In addition to fashion, he also designs furniture – a field in which his career began more than 20 years ago.
Biography of the Munich
Philipp Plein was born in Munich on February 16, 1978. After graduating from school, he enrolled to study law at the Friedrich Alexander University in Erlangen-Nuremberg. At the same time, he began designing pieces of furniture and having them made from stainless steel. Because the pieces found no takers, Plein decided to have them upholstered in leather. He purchased leather at a trade fair in Italy and had tables covered with it. With these, Plein took part in the furniture fair in Cologne and achieved considerable sales there. Plein had bags made from the leather offcuts, which also found favor with buyers.
Plein dropped out of law school and founded the company International AG in 1998. In 2003, Plein designed a lounge for Moët & Chandon for the CPD trade fair in Düsseldorf and was allowed to offer his bags for sale there. A year later, he founded the Philipp Plein brand.
Global expansion made Philipp Plein the "King of Bling"
The first collection of Plein's fashion label were jackets discarded by the military, which the designer decorated with skulls made of Svarowski stones. In 2004, Plein opened his first store in Munich, which was followed over time by numerous others around the world. Philipp Plein boutiques are located in New York, Los Angeles, Moscow, Hong Kong and Dubai, among other places. In the third season of "Germany's Next Topmodel" in 2008, Plein made an appearance, designing a collection under the motto Heavy Metal, which was presented to the contestants of the show.
In 2009 Plein designed a Barbie to celebrate the 50th anniversary of the brand. In spring 2011, he debuted with a collection at Milan Fashion Week. Since then, the designer has been able to attract various celebrities as models, including Mischa Barton, Lindsay Lohan, Fergie and boxer Floyd Mayweather. Plein is also known for the unusual locations of his fashion shows. He already chose a church building for the show in Milan in 2011, and in 2015 it was an abandoned swimming pool.
Philipp Plein takes over the fashion brand Billionaire
In 2012 Plein entered into a collaboration with the soccer club AS Rome, whose jerseys he designed for four years. In 2016 Plein took over the brand Billionaire, which Flavio Briatore had founded in 2005. The following summer, the designer held no less than three fashion shows with his three labels Philipp Plein, Plein Sport and Billionaire in Milan, these fashion shows are an absolute highlight for models in Milan. Today, there are more than 80 Philipp Plein stores and over 25 Billionaire stores worldwide.
Behind the scenes: Interview & Fashion Show
Whether fashion show or interview, Philipp Plein leaves a lasting impression.
Interview at Late Night Berlin
He is Germany's most successful fashion designer and is rumored to have invented the concept of "BlingBling. Reason enough for Klaas to shimmy along the museum wall of Philipp Plein's success and give the multimillionaire a good squeeze.
Fall / Winter fashion show in Milan
With models, influencers, stars and icons – including Jada Pinkett Smith, Ellen Von Unwerth, Cameron Dallas and Maye Musk – this season's lineup is a true roll call. As you might expect, the clothing is equally over-the-top. Cue pants, over-the-knee boots, full-length puffer jackets, fringed dresses and glittery gowns in shiny metallic gold.
Q&A: Philipp Plein
How much does Philipp Plein cost?
Entrepreneur and designer Philipp Plein has made a rapid rise with his label – via guerrilla marketing. Rich Russians and bling-bling-addicted Germans snatch his crocodile jackets out of his hands for 50,000 euros.
How much does Philipp Plein's house cost?
According to the designer himself, the construction of the "Chateau Falcon View" cost a total of 200 million dollars. Thinking small was obviously out of the question for the fashion designer, who is used to success.
How did Philipp Plein become rich?
In 1998, he founded the company International AG in Munich. Today it is based in Lugano, Switzerland. Plein started making bags and accessories from leftover exotic leathers, which were sold at trade shows along with his design pieces.
Is Philipp Plein a billionaire?
Very little is known about Philipp Plein's private life. What is known about the beautiful fashion designer, however, is that he has already amassed a huge fortune of 152 million euros.
How much turnover does Philipp Plein make?
With sales of approximately 250 million euros in 2018 and profits of 40 million euros, Philipp Plein International Group tends to be one of the smaller labels in the fashion industry.
Brands like Philipp Plein: Balenciaga & Off-White
Besides Philipp Plein, Off-White and Balenciaga are also among the most sought-after high fashion brands. These luxury brands sell men's and women's fashion as well as bags, shoes and accessories.
Balenciaga: shoes, bag, sweater and hoodie
Especially for his shoes Balenciaga is known. But also the bags, sweaters and sneakers from Balenciaga are quite popular. To learn more about Balenciaga and its collections click on the link below.
Off-White: brand, designer, history & street style
For the London-based label Off White, creative director Virgil Abloh created stylish models with a high-fashion touch. The creations, a successful mix of Japanese-inspired designs and graphic motifs, symbolize the new order in fashion. Find out more about Off-White by clicking on the link below.
Fashion brands: list
If you're excited about luxury brands like Philipp Plein and want to learn even more about brands then check out our great guide here and get to know the top fashion brands in the world.
Philipp Plein is a fashion brand that starts with P. You can find more fashion brands beginning with P here: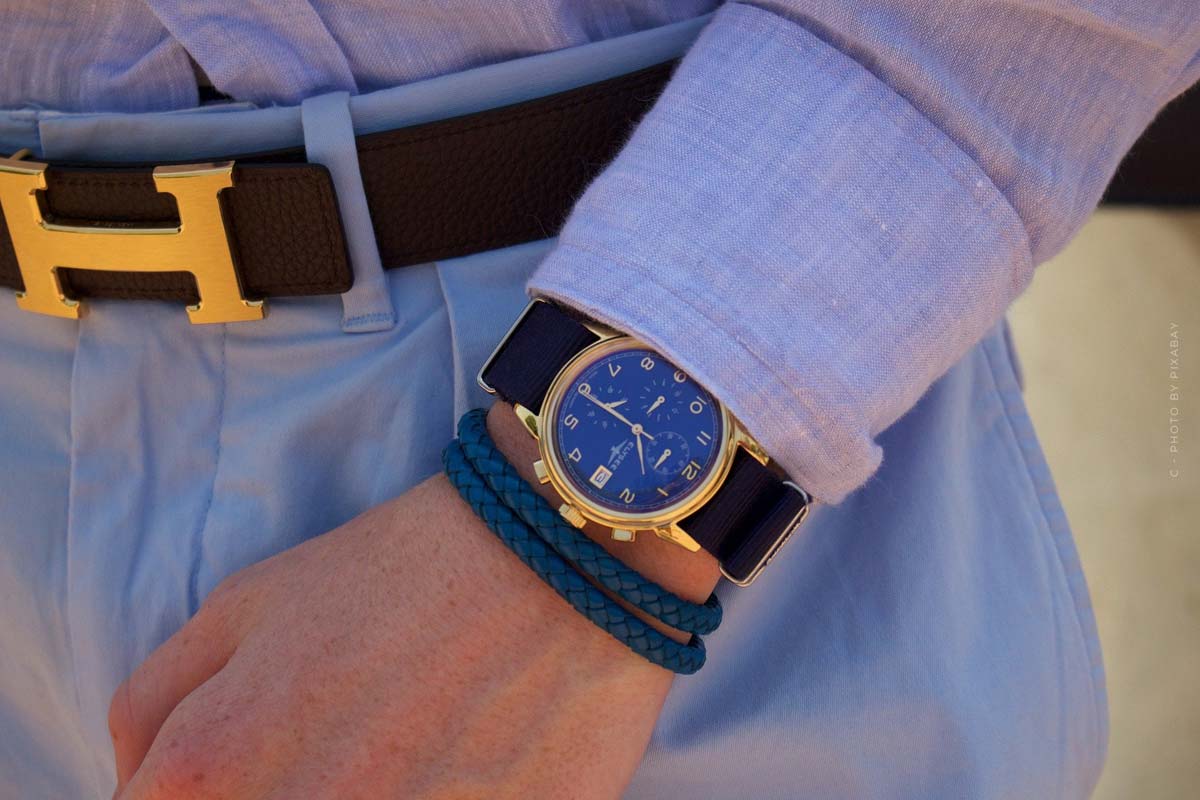 https://cmmodels.com/wp-content/uploads/2021/12/catwalk-1840941-scaled.jpg
1707
2560
Stephan
/wp-content/uploads/2023/01/cm-models-logo-web-agency-modelagentur-influencer-management.svg
Stephan
2021-12-20 15:22:19
2022-04-19 01:07:43
Philipp Plein: Luxury Brand, Designer & History