Manolo Blahnik Videos: Sex and the City, Rihanna & Interview
Manolo Blahnik – The brand is known for its original, creative flair, as well as timeless classics and loyal customers, including movie stars. The Manolo Blahnik name is particularly popular with high society ladies and has become synonymous with luxury women's shoes. Since 1971, the designer has created each pair himself in his London atelier. In this article you will find a spot for the summer collection, a trailer for the film about Manolo Blahnik, as well as a clip of the famous marriage proposal from Sex and the City, a collaboration with Rihanna and finally an interview with the famous designer.
Women & Men: Footwear
Manolo Blahnik's imaginative, extravagant shoe creations are unique. His trademarks are high heels, unusual designs and a mix of different materials. The designer takes his inspiration from films and nature, but also from famous fashion designers. Trends are a foreign word for Manolo, he creates absolutely timeless and stylish designs. For some years now, the designer has also been designing men's shoes, his collection includes sandals with wide straps and elegant lace-up shoes in different shades of brown.
Summer: shoe collection
Light canvas with Manolo's popular polka dots in red or navy blue is the material of choice for summer on a new version of the classic Campari style or a flat with gros grain bow at the front. Striped linen with light blue or brown stripes is another summer pattern on shoes like the "Pythiacaro" model. These fun and light prints are perfect for summer.
Manolo Blahnik movie trailer
This trailer for the movie "The boy who made shoes for lizards" is a love story about one man's unbridled passion for his work. The designer Manolo Blahnik is played by actor Micheal Roberts. It shows Manolo Blahnik's indescribable rise from the remote Canary Island of La Palma, where he grew up and discovered a love for shoe craft, to the shoe czar he is today. Manolo reveals the secret to his success: keeping his distance from just that.
VIPs: Sex and the City & Rihanna
The famous high heels are also worn by many stars. There was even a collaboration with singer Rihanna and a TV appearance.
TV appearance: legendary scene
The legendary marriage proposal from Sex and the City – Instead of a ring, Mr. Big put a high heel made of dark blue velvet with brooch by Manolo Blahnik on his girlfriend Carrie. The "Hangisi" shoe model has since achieved absolute cult status and is extremely popular. Check it out for yourself!
Collaboration with Rihanna
Denim Desserts – Manolo Blahnik's collection was created in collaboration with Rihanna. The pièce de résistance of the collection is the Holster Boots, which give a whole new meaning to the term over-the-knee and even extend to the waist. Get swept away by Manolo's incredible craftsmanship in this video and discover the edgy denim-look shoes.
Interview: Designer Manolo Blahnik
When you think of Manolo Blahnik and his fabulous shoes, you think elegance, sophistication and timelessness. In this interview, Manolo Blahnik spills the beans and shows a completely different side of himself. He tells us that he hates sneakers because they destroy the foot and that he just wants to earn enough money to pay his rent. Considering that his shoes cost more than 700 US dollars, one doubts whether this is a problem for Blahnik.
Brands like Blahnik: Valentino & Louboutin
Here we have put together some similar brands for you or you can have a look at our fashion brand list where you can see all the big labels at a glance.
Valentino Videos: Handbag & Lady Gaga
Valentino makes itself popular with many people with its fashion and fragrances. You probably know the bags and shoes. The luxury brand also offers dresses, pants, jackets and accessories for every occasion. The brand's luxurious perfumes are also sought after. We show you collections for spring, summer, autumn and winter. So that you can get to know the brand's haute couture in addition to the popular sweaters, we've put together a few fashion shows for you here. There are also spots for a handbag collection with Chinese actress Guan Xiaotong and for perfume with singer Lady Gaga. To find out who's behind Valentino's distinctive red hue, here's an interview with creative director Pierpaolo Piccioli.
Louboutin Videos: Sneaker & App
The red sole is the trademark of Christian Louboutin worldwide. Classic high heels are still the heart of the designer collection, but in the meantime flat shoes, sneakers and boots for men and women have been established. The label also offers a cosmetics collection with nail polishes and lipsticks, bags and luggage. Apart from these brand names, we also show you shoes in pastel colors, digital collections and more colorful versions of the shoes here. A lot is also advertised in digital plane, so you can see some collections in the app Zapeto or for another spot was created a digital airport. Behind such extraordinary shoes there is also an extraordinary person, here you can watch an interview with the designer.
Fashion brands: List
Are you excited about Valentino and want to get to know more brands? Then take a look at our XXL Guide and get to know the top fashion brands in the world.
Extravagant haute couture. Refined prêt-à-porter. Fine sportswear and innovative accessories. The world's most luxurious fashion brands inspire millions of people and fashion lovers with their exquisite collections every year. They camp out in front of stores to snag limited edition specials, stand on the streets of Paris during the highly coveted Fashion Week, and sit wide-eyed in front of televisions to watch the latest and hippest runway shows. Here is the ultimate fashion brand guide.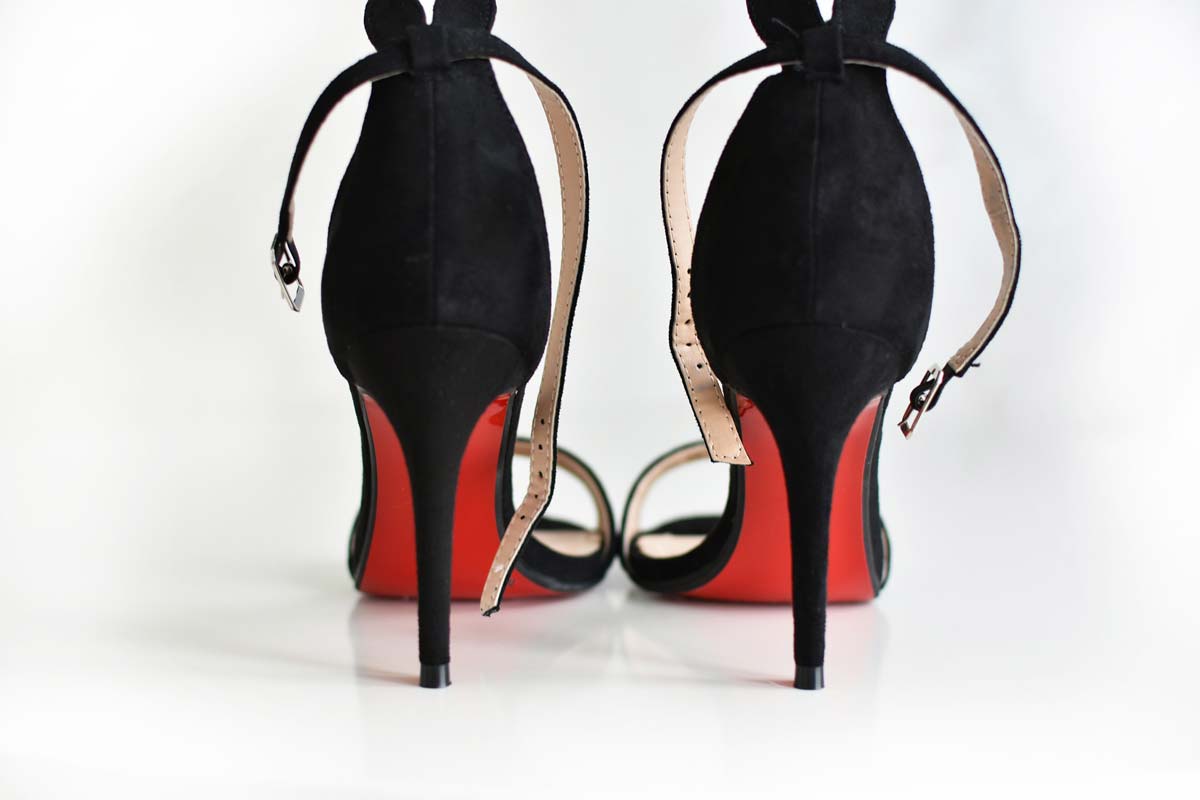 https://cmmodels.com/wp-content/uploads/2021/09/manolo-blahnik-shoes-schuhe-red-rot-muster-pattern-flowers-blumen-mode-fashion-designer.jpg
799
1200
Stephan
/wp-content/uploads/2023/01/cm-models-logo-web-agency-modelagentur-influencer-management.svg
Stephan
2021-09-21 05:30:18
2022-04-19 00:27:36
Manolo Blahnik Videos: Sex and the City, Rihanna & Interview