Esprit videos: Nature Campaign, Esprit Sport, Collaboration & Commercial
Esprit Videos – simply look good, uncomplicated and comfortable, day after day. A fashion brand from the 70s with a simple and clear philosophy – "Feel good, look good". Two pillars that make up the success of Esprit: Bringing joy to people with relaxed cut, high quality basics and carefully selected fashion forward pieces, but always staying true to the core values of sustainability, equality and freedom of choice. True to its motto of authentic people and true communities, Esprit also likes to focus on "real people" campaigns, meaning fashion presented by its own team members instead of professional models. Want to feel more of the Esprit spirit? In the following, the campaigns and spots illustrate it for you.
Campaigns: ReimagineLife & Reconnect
At the heart of Esprit is individualism and everydayness. The following campaigns of the past collections #ReimagineLife and #Reconnect reflect this in their presentation.
#ReimagineLife!
Esprit's spring-summer collection embodies the joy of a positive lifestyle. Light fabrics and natural nuances create a feeling of relaxation and well-being, which is also reflected by the satisfied testimonials in the campaign. Finding yourself and pursuing your passion is what makes a fulfilling life for many. There are different fashion styles for different lifestyles. From casual comfort wear to elegant business fashion, this collection has it all.
Let's #Reconnect & Feel The Nature
With the fall-winter collection, Esprit brings back the connection with nature. Inspired by the love of nature, innovation and comfort, as well as sustainability, the campaign glorifies the well-being and connection to nature. Beautiful autumnal colors and seasonal clothes perfectly accompany the campaign's mission statement.
Commercial: #I'mEsprit
Similar to the campaigns, Esprit also focuses on personal development and closeness to nature. Stylish fashion for all life activities. From work to leisure.
Collection: Esprit Sport
Everyone always has their yearly resolutions at the beginning of the year – "This year I'm going to pull off sports!" With the Esprit Sport collection, Esprit presents their sports fashion for women. With the hashtag #EveryBodyEsprit it is shown that the sports fashion is suitable for every body type and body shape.
Esprit @ About You Fashion Week
Freedom of Identity – True to the motto of personal freedom, Esprit presents itself at About You Fashion Week with upscale but everyday looks and gives you insights into the latest trends of the season. Dive into the endless boundlessness that the fashion present has to offer. From flannel shirts and blazers with modern cuts to leather jackets and long coats, this collection has something for everyone.
Interview: Michael's path to Esprit
Openness and naturalness – These are the core characteristics that unite the employees at Esprit. The creative expression of each individual is reflected in the work and spirit of the entire team. Michael also found his way to Esprit.
Collaboration: Esprit x Opening Ceremony
With the mix of colorful logo prints and monochrome unisex looks, this collaboration not only celebrates a visual comeback of the 80s and 90s, but also returns the Esprit brand to its time of origin and connects it with modern life. Keeping the core DNA and dipping it in a new light and interpreting it in a modern way was the goal of the collaboration. Looking at the 40-piece collection, you realize that this goal has been achieved.
More about Esprit: History and Essentials
The online store of Esprit for men and women and the young fashion brand "edc" are probably familiar to you. But did you know what's behind it? And how did the famous "Esprit arena", a soccer stadium in Düsseldorf, come about? The story began in the USA. A married couple sold clothes out of the trunk of their car. Over the years, Esprit developed into a very common fashion brand. The basic idea from the beginning was fashion for everyone. To bring this to the public, they even advertised with the faces of their ordinary employees. You can read more about the background here.
Brands like Esprit: JD Sports & GAP
Here we have compiled some similar brands for you or you can take a look at our fashion brand list where you have all the big labels at a glance.
JD Sports: sports brand, history, sneakers & bestsellers
Everyone loves them, everyone wants them and everyone buys them and that every day: sneakers. There are a thousand variations, in all colors and sizes. From the luxury sneaker to the cheaper sneaker. For everyone there is a sneaker in the assortment of the sports brand. You can see that in the JD Sports videos. Just like Nike, Adidas and Under Armour, the fashion brand is internationally successful. A young company, which has quickly made a name for itself: JD Sports. Here you will learn everything you need to know in a nutshell – history, campaigns and best-selling products for women, men and children.
GAP: Hoodie, Sweater, Sweat Jacket & Yeezy
Gap is the largest US clothing retailer in the US. The fashion label is known for its casual leisurewear. The fashion brand sells cool basics and classic denim jeans and jackets in typical American style. What does GAP mean and what does it stand for? What cool collections, there are actually? Learn everything about the American label in this article and your questions will be answered.
Fashion brands: list
Are you excited about Esprit and want to get to know more brands? Then check out our guide here and get to know the top fashion brands in the world.
Extravagant haute couture. Refined prêt-à-porter. Fine sportswear and innovative accessories. The world's most luxurious fashion brands inspire millions of people and fashion lovers with their exquisite collections every year. They camp out in front of stores to snag limited edition specials, stand on the streets of Paris during the highly coveted Fashion Week, and sit wide-eyed in front of TVs to watch the latest and hippest runway shows. Here's the ultimate fashion brand guide.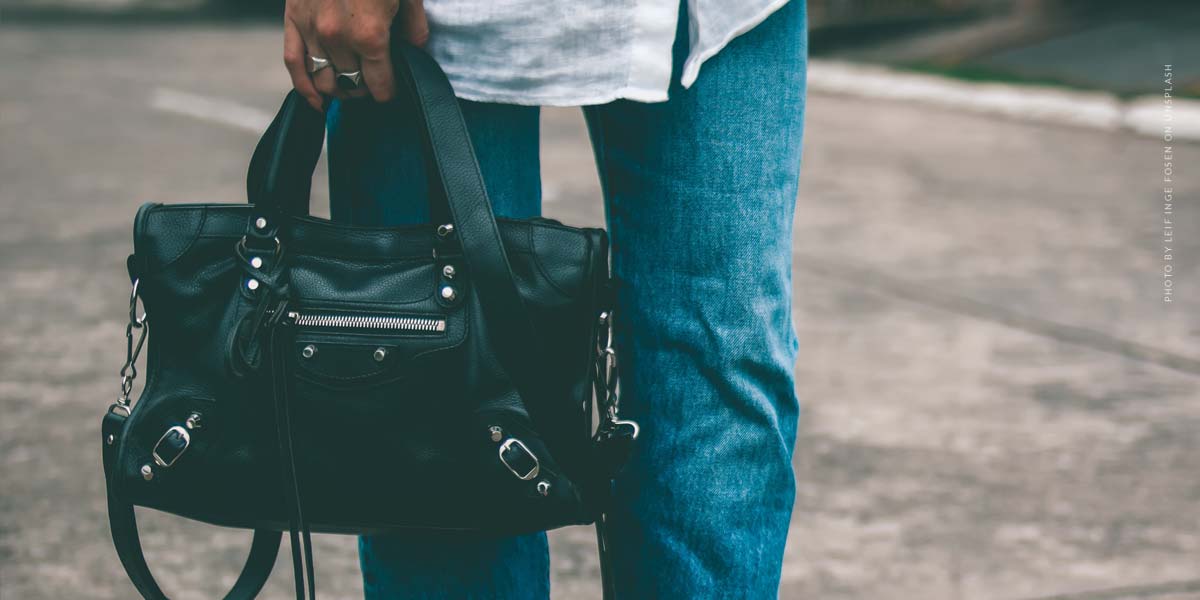 https://cmmodels.com/wp-content/uploads/2021/10/HM-modemarke-kleidertsange-kleidung-muster-blumen-bunt.jpg
800
1200
Stephan
/wp-content/uploads/2023/01/cm-models-logo-web-agency-modelagentur-influencer-management.svg
Stephan
2021-11-12 14:38:35
2022-04-19 01:11:23
Esprit videos: Nature Campaign, Esprit Sport, Collaboration & Commercial