TikTok Agency: TikTok Ads, Strategy, Consulting, Influencer, UGC – Experience & Recommendation
TikTok Agency – In the emerging world of social media marketing, TikTok has taken the scene by storm. With billions of users worldwide, this platform offers a unique opportunity to create creative ads and target the young audience. Welcome to our TikTok marketing agency, where we master the art of TikTok marketing and help brands succeed on this trending platform. Our strategies not only help you cut costs, but also harness the power of influencers and UGC. No time, need power? We're here for you with CM Creator & One Marketing!
TikTok Marketing Agency
In the world of digital marketing, there are constantly new opportunities and platforms to showcase your brand and interact with your target audience. One platform that has rapidly grown in importance in recent years is TikTok. With millions of users worldwide, TikTok has become an important channel to capture the attention of your target audience. But what's the best way to use TikTok for marketing purposes? This is where we come in.
At CM Creator and One, we pride ourselves on being pioneers in the world of influencer marketing and performance marketing. Our years of experience and deep understanding of the ever-changing digital landscape have inspired us to extend our services to TikTok to help brands realize the full potential of this emerging platform.
Ads, Strategy, Consulting, Influencer, UGC:
Our services at CM Creator and One:
CM Creator – TikTok Influencer Agency
TikTok Influencer Collaborations
Influencer Marketing Strategy
UGC (User-Generated Content)
TikTok Influencer Collaborations
We have a variety of TikTok influencers in our portfolio who work in different industries. We identify the best influencers to ensure they are a perfect fit for your brand and create authentic content.
Influencer Marketing Strategy
We develop customized TikTok influencer marketing strategies to ensure your message is spread effectively. From influencer selection to campaign development, we take care of it all.
UGC (User-Generated Content)
UGC is a powerful tool on TikTok. Our experts work with influencers to generate high-quality UGC that represents your brand on TikTok.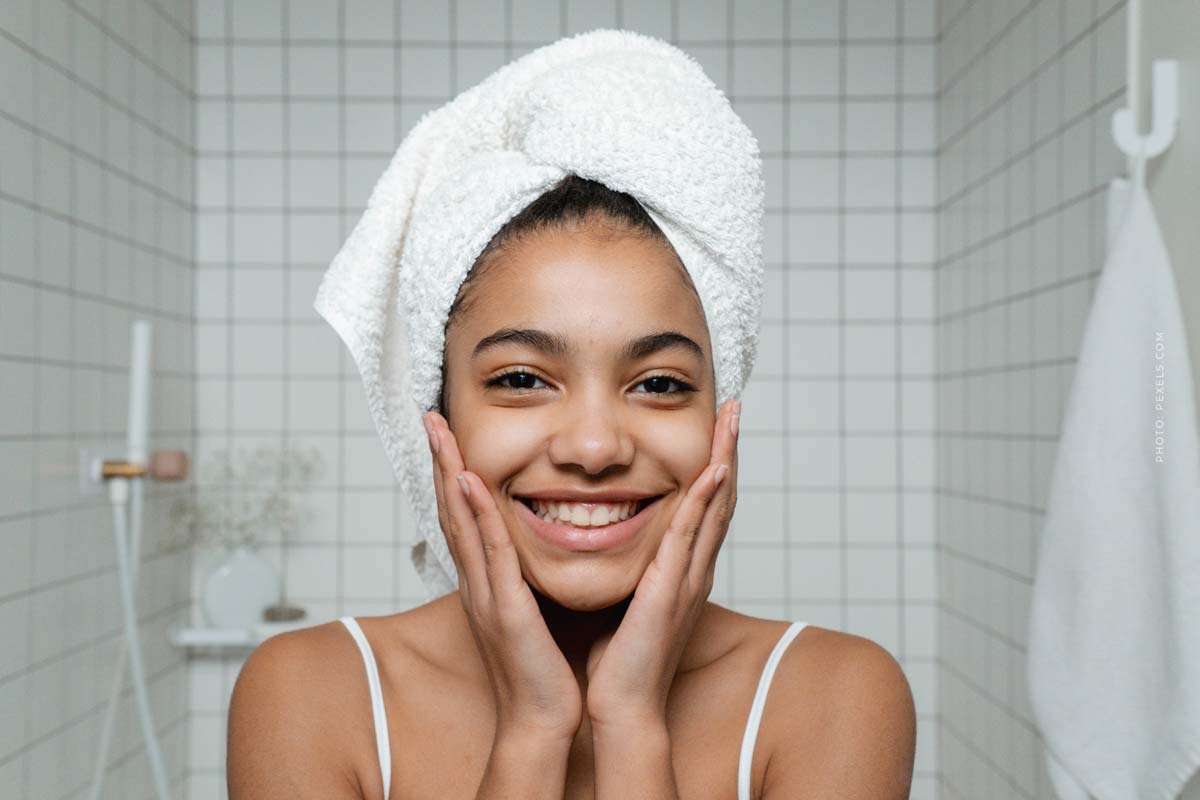 One – TikTok Performance Marketing Agency
TikTok Ads
Strategic consulting
Campaign optimization
TikTok Ads: Place ads on TikTok
We are experts in running TikTok Ads. We use our deep understanding of TikTok to create targeted ad campaigns that reach and convert your audience.
Strategic consulting
We provide comprehensive consulting services to optimize your TikTok marketing strategy. We analyze data and provide insights to improve your campaigns.
Campaign optimization
We are constantly looking for ways to improve. Our continuous campaign optimization ensures that you get the best possible results from your TikTok campaigns.
Why TikTok Marketing & Ads?
Why use TikTok and not Instagram, YouTube or Facebook for marketing and ads? Depending on your target audience, you save on costs because your wastage is lower! TikTok is an emerging platform that is especially popular with younger audiences. Here are some situations where it might make sense to include TikTok in your marketing strategy:
Target Audience: If your target audience is primarily younger people, especially in their teen to young adult years, TikTok can be an excellent choice. The platform has an active user base of Millennials and Gen Z.
Creative content: If you're able to create entertaining and creative content that grabs users' attention, TikTok is a good fit for your strategy. The platform thrives on short, engaging videos.
Trend-based marketing: TikTok is known for its trends and challenges. If you can skillfully integrate your brand or products into existing trends, you can gain viral attention on TikTok.
Increase brand awareness: TikTok can help increase awareness of your brand, especially if you are still relatively unknown. Viral videos can generate attention quickly.
Influencer marketing: TikTok offers a wealth of influencers who already have a loyal following. By working with TikTok influencers, you can promote your brand quickly and effectively.
New product launches: TikTok can be a great platform to introduce new products or services. Creative product launches can go viral and pique the curiosity of users.
Testing ad campaigns: If you're curious about TikTok advertising, you could start by using the platform for test campaigns to see how your audience responds. TikTok also offers different ad formats like in-feed ads, branded hashtag challenges, and more.
Our experience and recommendations
Our experience with TikTok has shown that this platform offers incredible potential for brands that are willing to be creative and interact with the community. TikTok allows brands to present themselves in a fun and authentic way that resonates well with users.
We recommend brands to look at TikTok not as a mere advertising platform, but as an opportunity to connect with their target audience in a new way. Authenticity and creativity are the keys to success on TikTok.
At CM Creator and One, we're ready to help brands on their TikTok journey. Our expertise in influencer marketing and performance marketing, combined with our passion for TikTok, makes us your ideal partner on this emerging platform.
If you'd like to learn more about how we can help brands succeed on TikTok, don't hesitate to contact us. We look forward to discussing your TikTok marketing strategy and showing you how CM Creator and One can make a difference.
Ads, Strategy, Consulting, Influencer, UGC!
We do it for you. Discover our Influencers, Creators and our Marketing Unit One now!
https://cmmodels.com/wp-content/uploads/2023/03/tiktok-marketing-agency-agentur-strategy-strategie-beratung-consulting-ads-werbung-young-man-skin-care.jpg
800
1200
C_kinski
/wp-content/uploads/2023/01/cm-models-logo-web-agency-modelagentur-influencer-management.svg
C_kinski
2023-08-06 12:36:53
2023-08-06 12:36:53
TikTok Agency: TikTok Ads, Strategy, Consulting, Influencer, UGC – Experience & Recommendation