Instagram Agency: Instagram Ads, Strategy, Consulting, Influencer, UGC – Experience & Recommendation
Instagram Agency – In the world of visual communication, Instagram is king. With its variety of image and video options, this platform offers a wealth of opportunities for brands to showcase themselves and tell stories. Dive into our Instagram marketing agency, where we harness the power of aesthetics and creativity to help brands shine on Instagram. Our consulting helps you create effective ads and cut costs while we integrate influencers and UGC. No time, need power? We're here for you with CM Creator & One Marketing!
Instagram marketing agency
Instagram has long since evolved from a simple photo app to one of the most important social media platforms. With an ever-growing user base, Instagram offers brands the opportunity to share visually appealing content and engage with their target audience. But how do you maximize Instagram's potential for marketing purposes? We at CM Creator and One are here to provide the answer.
Our responsibilities at CM Creator and One: ads, strategy, consulting, influencers, UGC!
Our services at CM Creator and One:
CM Creator – Instagram Influencer Agency
Instagram Influencer Collaborations
Influencer Marketing Strategy
UGC (User-Generated Content)
Instagram Influencer Partnerships
Our agency has a wide range of Instagram influencers in various industries. We identify influencers who are a perfect fit for your brand and foster authentic partnerships.
Influencer Marketing Strategy
We develop customized Instagram influencer marketing strategies to ensure your message is effectively spread on Instagram. We handle influencer selection, campaign development, and more.
UGC (User-Generated Content)
User-generated content is particularly powerful on Instagram. We work closely with influencers to generate high-quality UGC that best represents your brand on Instagram.
One – Instagram Performance Marketing Agency
Instagram Ads
Strategic consulting
Campaign optimization
Instagram Ads: run adverts
We're experts in running Instagram ads. Our experienced teams use their extensive knowledge of the platform to create targeted ad campaigns that reach and convert your audience.
Strategic consulting
Our Instagram marketing experts provide comprehensive consulting services to optimize your Instagram marketing strategy. We analyze data, provide insights, and develop strategies to improve your campaigns.
Campaign optimization
We're committed to continuous improvement. Our experts continuously optimize your Instagram campaigns to make sure you get the best possible results.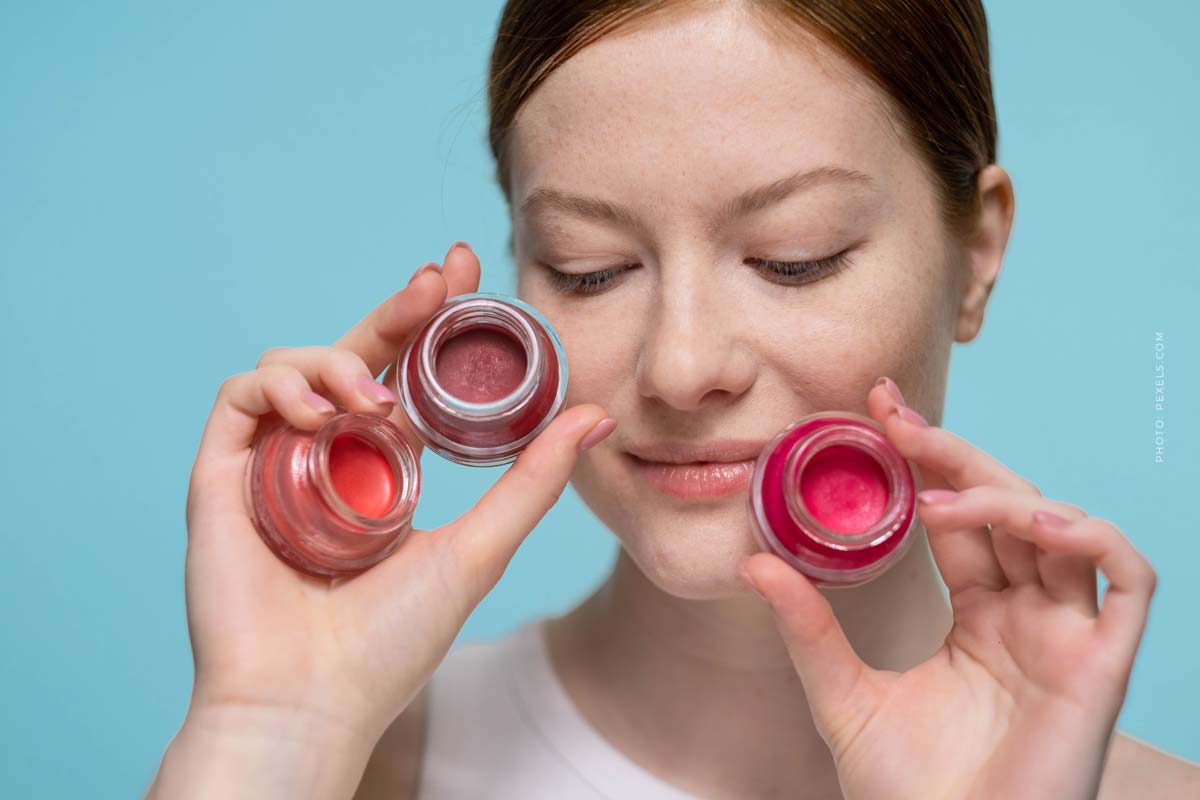 Why Instagram Marketing & Ads?
Why use Instagram and not TikTok, Facebook or YouTube for marketing and ads? Depending on your target audience, you'll save on costs because your wastage will be lower! Here are some situations where it might be a good idea to include Instagram in your marketing strategy:
Visual products or services: Instagram is a visually oriented platform that focuses on images and videos. If your products or services are visually appealing and display well in images or videos, Instagram is a great choice.
Younger target groups: Instagram is particularly popular with younger audiences, especially Millennials and Gen Z. If your target audience falls into these age groups, the platform may be effective in reaching them.
Brand showcasing and storytelling: Instagram enables brands to effectively showcase their story and personality. The platform offers features like Instagram Stories, IGTV, and Carousel posts that can be used for storytelling and branding.
Influencer marketing: Instagram is a hotspot for influencer marketing. If you want to work with influencers to promote your brand, Instagram offers a wide range of influencers in different niches.
E-commerce and product sales: Instagram offers features like Shoppable Posts and Instagram Shopping, which allow businesses to sell products directly through the platform. If you run an e-commerce business, Instagram can be an important source of revenue.
Audience targeting: Instagram Ads enable precise audience targeting based on user demographics, interests, and behaviors. This helps deliver your ads to exactly the right people.
Increase brand awareness: Instagram can help increase brand awareness and build a loyal following. By regularly posting high-quality content, you can gain the trust of your target audience.
Creative Content: If you are able to create creative and engaging visual content that fits the aesthetic of Instagram, this can be an effective platform.
Our experience and recommendations
Our many years of experience with Instagram have shown that this platform offers enormous potential for brands. Instagram allows brands to tell visually engaging stories and connect with their target audience on a personal level.
We recommend that brands use Instagram as a platform for inspiration and interaction. Authenticity and visual creativity are invaluable on Instagram. We believe that brands that want to succeed on Instagram should focus on storytelling and sharing visually engaging content.
At CM Creator and One, we are ready to accompany brands on their Instagram journey. Our expertise in influencer marketing and performance marketing, combined with our passion for Instagram, makes us your ideal partner on this versatile platform.
If you'd like to learn more about how we can help brands succeed on Instagram, don't hesitate to contact us. We look forward to discussing your Instagram marketing strategy and showing you how CM Creator and One can make a difference.
Ads, Strategy, Consulting, Influencer, UGC!
We do it for you. Discover our Influencers, Creators and our Marketing Unit One now!
https://cmmodels.com/wp-content/uploads/2023/03/instagram-marketing-agency-agentur-strategy-strategie-beratung-consulting-ads-werbung-beauty-campaign-nail-example.jpg
800
1200
C_kinski
/wp-content/uploads/2023/01/cm-models-logo-web-agency-modelagentur-influencer-management.svg
C_kinski
2023-07-06 12:22:24
2023-07-06 12:22:24
Instagram Agency: Instagram Ads, Strategy, Consulting, Influencer, UGC – Experience & Recommendation