Influencer Marketing: Social Media Agency Insights!
Influencer Marketing – What does an influencer agency do? The world of marketing has changed dramatically in recent years, and influencer marketing has become a key term. But what is behind this term? How does influencer marketing work, and how can an agency like CM Creator help brands take advantage of this marketing strategy? In this article, we'll dive deep into the world of influencer marketing and how it has revolutionized the way brands interact with their target audience. No time, need power? We're here for you with CM Creator & One Marketing!
Our services: What does an influencer agency do?
CM Creator is not just an agency, but your comprehensive solution for influencer marketing and performance marketing. We understand that the path to successful campaigns involves many steps, and that's why we take care of each one of them to ensure that your brand message is spread effectively.
Want to optimize your digital marketing? Discover our strategies:
Identification of the appropriate creator
Our highly skilled experts go far beyond the superficial when it comes to finding the ideal content creators and influencers for your brand. We dive deep into your brand's DNA, analyze its values and goals, and make sure the influencers you choose are a perfect fit. We believe in authentic partnerships based on mutual understanding and shared goals. Your brand deserves the best ambassadors, and we help you find them.
Identification of the appropriate creator:
Deep connection between brand and influencers
Analysis of brand values and goals
Authentic partnerships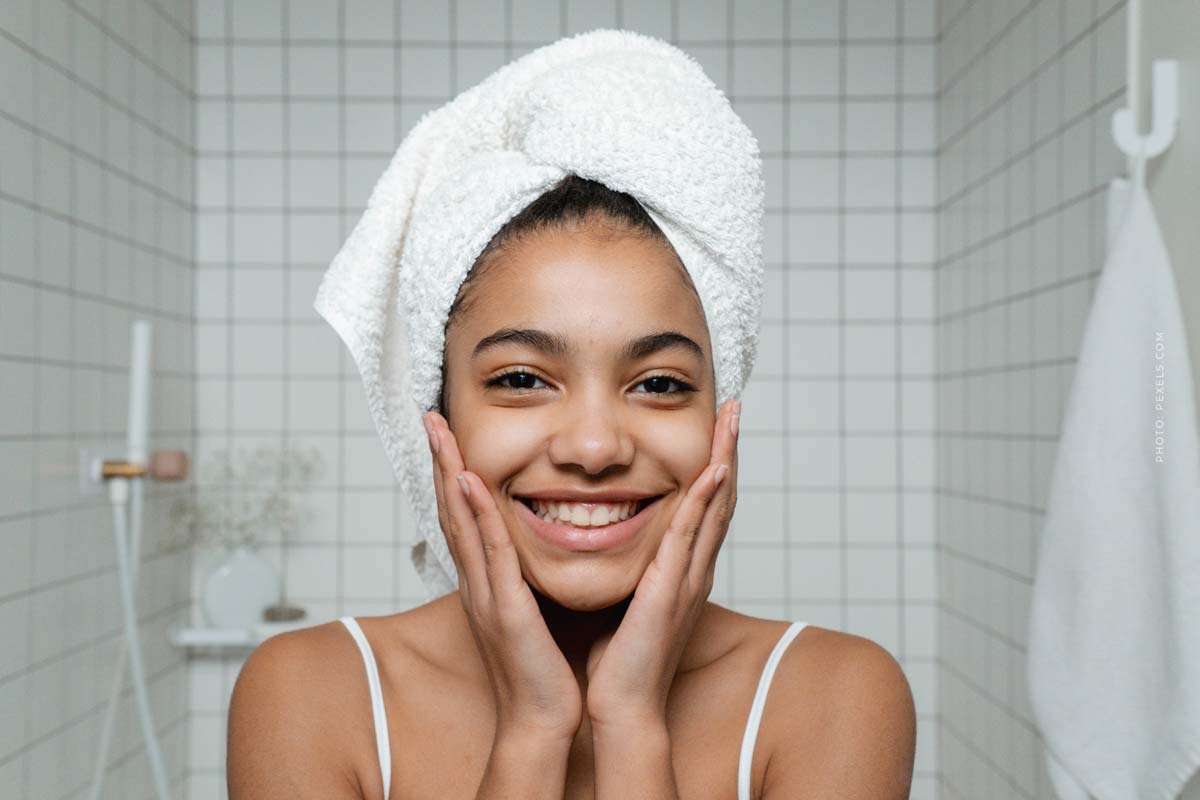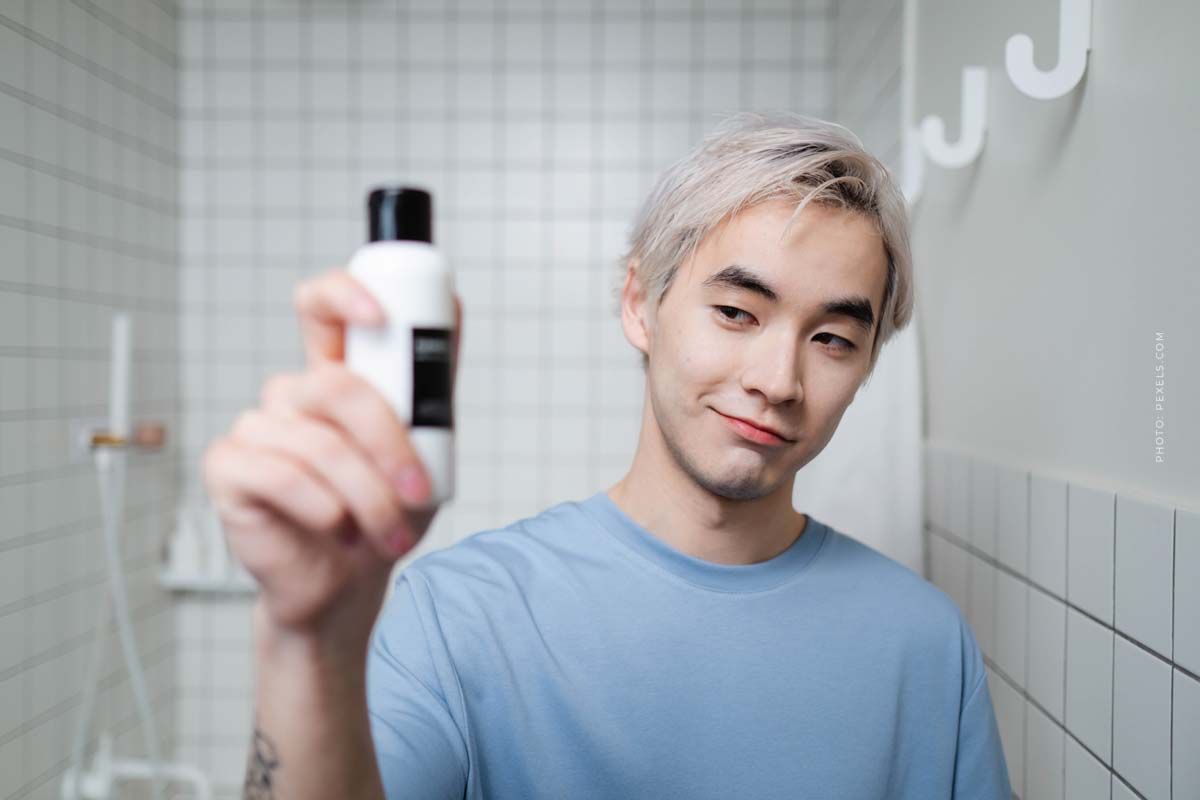 Campaign development / Event organization
Our creative minds are the architects of your campaigns. They use their skills to create customized campaigns that not only appeal to your target audience, but also touch them deeply. Every brand is unique, and that's why we develop campaigns that deliver your message in creative and compelling ways. Our expertise spans a variety of industries to ensure your campaign stands out in every way. And if your campaign requires an event, we're ready to organize and execute that, too.
Campaign Development / Event Organization:
Customized campaigns
Touching messages
Unique brand presentation
Event organization if required
Bookings and contract negotiations
We know that booking and managing influencers can often be complicated. That's why we take care of all the booking and contract management to save you the stress and time it usually takes. From contract negotiations to coordinating schedules and requirements, we take care of every detail. So you can focus on your core business while we make sure everything runs smoothly. Your success is our success.
Bookings and contract negotiations:
Booking and contract management
Relief from stress and time
Detail oriented coordination
Focus on core business
Travel planning and logistics
Sometimes the best campaigns require physical presence. If your campaign requires travel, we use our team of experts to organize every aspect of travel planning and logistics. From flights and hotels to on-site transportation coordination, we'll make sure your campaigns run smoothly and efficiently. We take care of the details so you can focus on getting your message out. We take care of clients and creators alike.
Travel planning and logistics:
Travel organization
Flight and hotel bookings
Local transport coordination
Smooth running of campaigns
Performance Marketing
Our performance marketing is the engine of your campaigns. We go far beyond simply placing ads. We use our deep analytics and comprehensive understanding of your audience to deliver targeted ads on platforms like TikTok, Instagram, and YouTube. But that's just the beginning. We continually optimize campaigns for maximum reach and impact. That means your message gets to the right people at exactly the right time. And, surprise, we manage several million adspends for our clients!
Performance Marketing:
Targeted advertising on platforms
In-depth target group analysis
Continuous campaign optimization
Maximum reach and impact
Management of millions of adspends
Reporting and campaign optimization
Transparency is the key to success. That's why our team provides you with regular reports that measure and analyze the success of your campaigns. Based on these insights, we continuously optimize the strategy to achieve the best possible results for your brand. Our work never stops; we constantly strive for improvement to ensure your campaigns continually get better and achieve your goals. We take care of every step of the process so you can focus on what really matters – your success.
Reporting and campaign optimization:
Transparency as the key to success
Regular success reports
Campaign performance analysis
Continuous strategy optimization
Striving for improvement and achievement of goals
CM Creator x One Marketing
Everything In-House! Discover now our: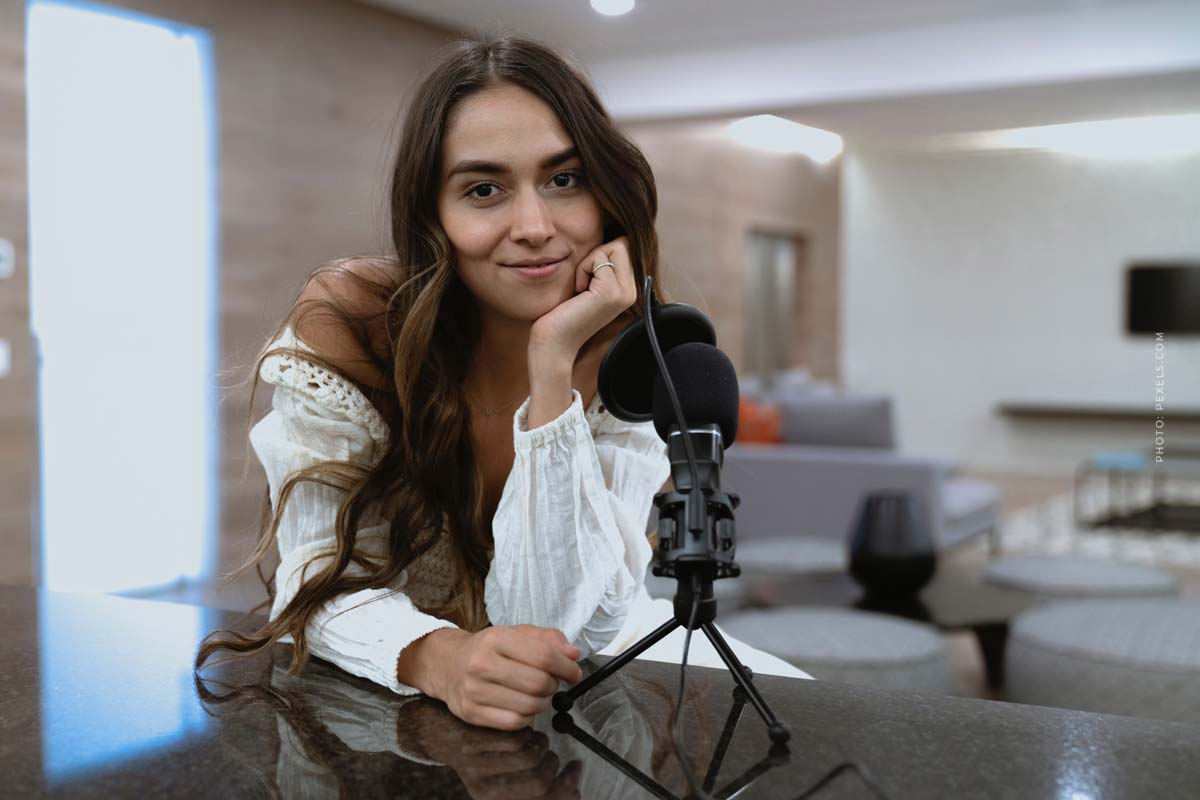 https://cmmodels.com/wp-content/uploads/2018/05/influencer-marketing-best-practice-agency-beauty-fashion-berlin.jpg
700
1200
Laura
/wp-content/uploads/2023/01/cm-models-logo-web-agency-modelagentur-influencer-management.svg
Laura
2018-05-29 18:47:44
2023-09-06 13:26:21
Influencer Marketing: Social Media Agency Insights!