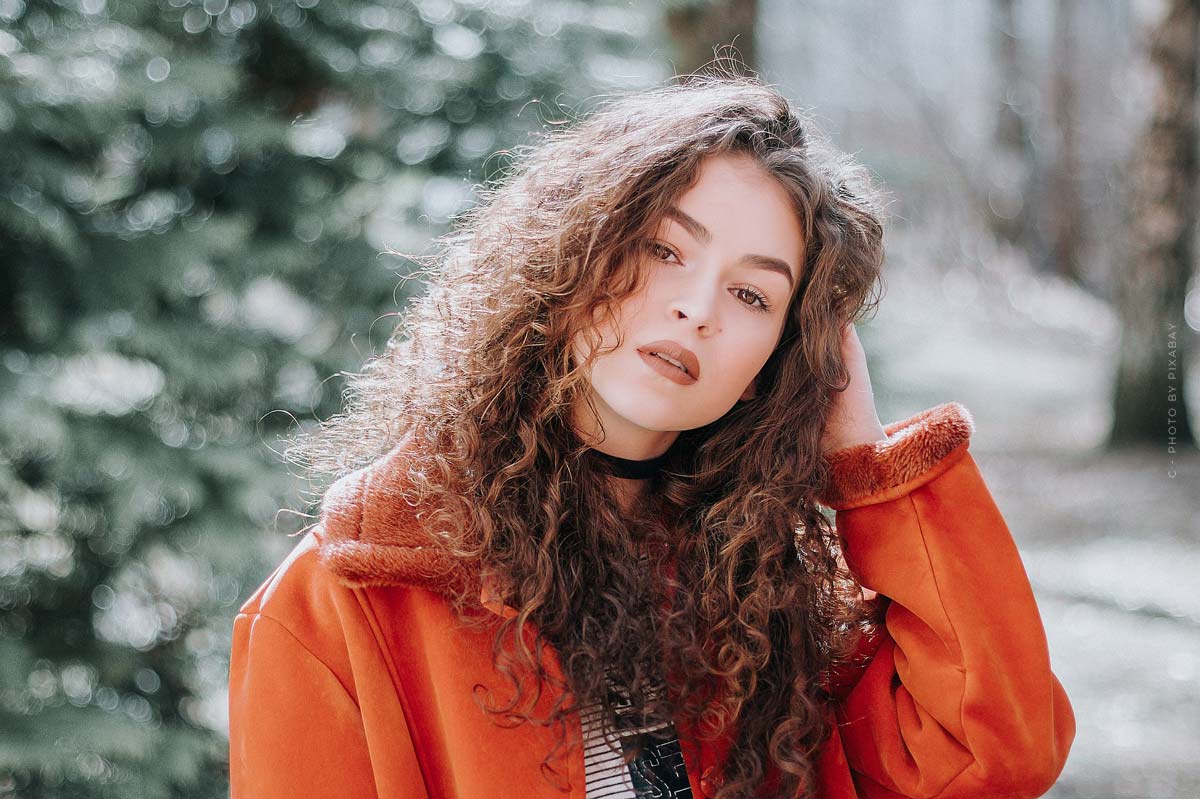 Loewe Videos – Fashion, Art & Interviews
Loewe Videos – "Craft is the essence of Loewe," says creative director Jonathan Anderson. Therein lies the modernity that will always be relevant. All collections are examples of Loewe's multi-layered identity, related in spirit, unique in character. Together they convey Loewe's unique attitude: fashion-oriented, open to different approaches and inspirations, with ideas that connect past, present and future. You can learn more about art and fashion at Loewe in the following article.
Women: Summer & winter for women
No props, no artwork, no sources of supply to distract attention: just clothes.
Winter: Fashion show in Paris
From the voluminous playfulness of the dresses, to the active participation of 16 cross-generational women, to the intricate handwork in the pieces, this was Anderson's big break of all the creative limitations that threaten to drive fashion back into dullness in these dark times.
Summer: fashion show in Paris
Three long black dresses to start with. Minimalist – except for the fact that each had a metal structure underneath that pushed out a different 3D geometric shape from the stomach, shoulders and hips.
Men: summer & winter for men
Unique creations in leather and fur are the highlights of each collection. Whether business look or exclusive evening wear, the creations in muted colors and precious fabrics are always sexy, figure-hugging and very feminine.
Winter: Fashion show in Paris
Anderson presents his Loewe collection in a show where you can see how the charming pansy patterns are made into large cardigans or wide rectangular pants, or used as leather inlays in the Loewe Puzzle bags. You can also see how the panels of a patchwork shearling are assembled from reproductions.
Summer: fashion show in Paris
What Jonathan Anderson staged around the launch of Loewe's Spring 2022 collection and women's pre-collection felt like a long-overdue leap into the new world of open possibilities. With their sculptural garments, twisting, looping and wrapping shapes, both collections can be understood as Anderson's attempt to convey the 3D presence of garments through the constraints of a flat 2D communication medium.
Campaigns: Loewe's inspirations
LOEWE's campaigns reflect the heart of the brand. Artistic work and presentation of the artists from their environment and circumstances.
Exploring Happiness
The campaign pays homage to the life and work of American artist and writer Joe Brainard, who was part of the legendary New York School of the 1960s. Inspired by Brainard's words "happiness is nothing more than a state of mind," we follow Mari Natsuki, Tsubasa Honda and Matsuda Shino as they explore their personal philosophies and unique pursuit of happiness.
Weaves campaign
LOEWE explores the act of weaving as a decorative and structural craft with a series of traditional Galician chestnut roasters with experimental weaving techniques by artists such as ARKO from Japan, Min Chen from China and Laia Arqueros from Spain, as well as artisans Idoia Cuesta and Belén Martìnez from Spain.
Short films: Loewe's art
Loewe creative director Jonathan Anderson loves art and all the forms it comes in. Through short films by various artists, he uses his brand as a platform to bring more attention to those who deserve it.
Angels Without Wings
A short film by the directors of LEONELRUBEN pays tribute to the work of Italian Renaissance painter Jacopo da Pontormo. The film was shot in Florence and focuses on Pontormo's masterpiece, "The Descent from the Cross." In addition to the voice of art historian Dr. James Fox, the film features the reactions of the painting's many visitors and admirers.
The life of Ken Price
The short film contains a unique glimpse into the artist's life and work. A tour of his former home and studio and a conversation with his wife Happy Price about his inspirations, his work and his lifelong connection to California and New Mexico.
Interviews: Craftsmanship at Loewe
LOEWE brand itself speaks very openly about various process in the field of fashion and art, and also shares them with the public on Youtube.
The Creative Director about Art & Design
LOEWE Creative Director Jonathan Anderson shares his thoughts on the importance of craft, art and design in the modern world.
Interview with Artist for Loewe
A visit to the workshop of Spanish straw artist Javier Sánchez Medina, who made a series of animal head sculptures for the LOEWE Paula's Ibiza store concept. Made from esparto, a fiber derived from southern European grasses, the series reflects the natural, artisanal feel of the collection and the traditional interior design originating from Ibiza.
https://cmmodels.com/wp-content/uploads/2021/11/Frau-Winterjacke-Mode-AbercrombieFitch-Winter.jpg
799
1200
Stephan
/wp-content/uploads/2023/01/cm-models-logo-web-agency-modelagentur-influencer-management.svg
Stephan
2021-11-12 14:29:20
2022-04-19 01:11:37
Loewe Videos – Fashion, Art & Interviews