Foreo Luna: cleansing brush, fresh complexion & massage
Foreo Luna – Facial cleansing is essential for healthy and glowing skin. To keep breakouts at bay, equip yourself with dermatologist-approved tools. Here's how to take your facial cleansing to a whole new level. Ever heard of Foreo Luna? If not, then you're getting to know the device now at the latest. The device consists of a pulsating disc with bacteria-repelling silicone nubs that removes impurities from your pores without aggressive scrubbing. In this article, you'll learn all about Foreo, the cleansing brush. Read more about facial care and skin care here. Back to Beauty Tools and back to the Beauty Guide.
Youthful skin in the twinkling of an eye
Luna guarantees a gentle but efficient deep cleanse and creates an instant youthful appearance. Once the skin is fresh and cleansed, you can easily activate the massage level to further tone your skin. Convince yourself of the unique cleansing device for young, radiant skin.
Step: Register your device via mobile phone
Step: Moisten your face and apply a cleanser
Step: Cleansing – 1 minute with the device circling over your face
Step: Rinse face and pat dry
Step: Apply serum and activate massage stage
The unique cleaning brush
It's time to meet the future of beauty technology – the Luna face brush. The device removes 99.5% of makeup residue, dirt and oil within 60 seconds. In addition, this device exfoliates your face, making it soft and smooth. Through the four programmed massage routines, the skin is lifted, tightened and care products are absorbed more intensively by the skin. Muscle tension? These are also loosened by the device. It also additionally ensures smoother skin.
Recommendation Foreo – Expert
Aesthetic expert Lizette Ludwig explains the importance of collagen in your body and gives you tips and tricks on how to simulate collagen with the unique Foreo device. Spice up your facial glow.
Beauty Tips: Denman Brush and more
Whether products for beautiful hairstyles, for radiant skin or for the perfectly defined face: We have picked out the best must-have products for you. Let us inspire you!
Dyson Airwrap: blow dry & dupe
The Dyson Airwrap is considered a must-have product among styling devices. Whether on TV or in social networks – the styling device is known everywhere. It's clear that the Airwrap is no ordinary hair styler. The best thing about the styling device: In addition to the perfect hairstyles that promise a long hold, the Airwrap is also supposed to be gentle and conjure up shiny hair.
Denman Brush: Curl splendour & tips
Is there a miracle brush for curly hair? The answer is yes! The Denman Brush is the must-have product for your curly hair. Curly hair requires a lot of attention and care, so the way you comb and detangle your hair is of great importance. Above all, choosing the right brush is a basic requirement to make your curls shine. All tips and tricks for the Denman Brush:
Hair Care: Hairstyles & Split ends
The hair care adapted to your hair structure ultimately decides how full, shiny and healthy hair you have. The following hair care and styling tips should not be missed.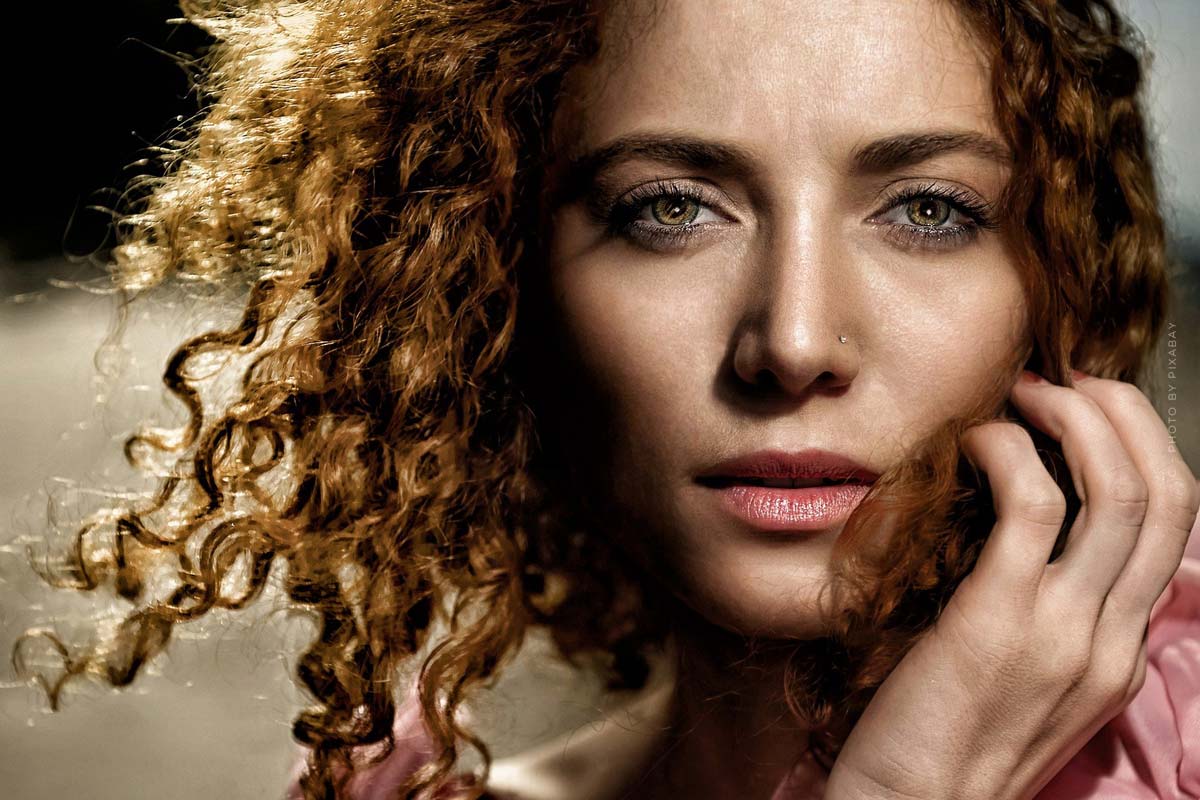 Beauty Tools: Gua Sha and more
Here you come back to the Beauty Tools overview.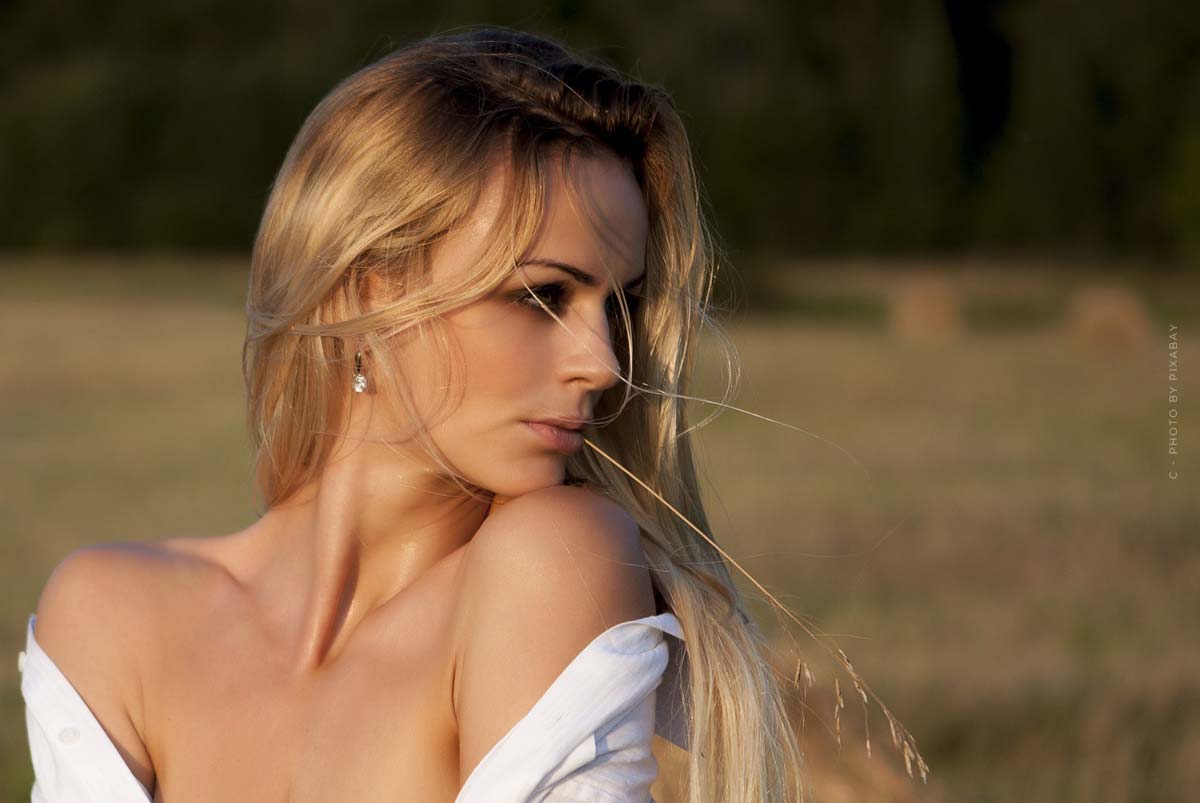 https://cmmodels.com/wp-content/uploads/2021/10/beauty-tools-beauty-guide-reinigung-gesicht-burste-produkt-tipps.jpg
800
1200
Stephan
/wp-content/uploads/2023/01/cm-models-logo-web-agency-modelagentur-influencer-management.svg
Stephan
2021-10-25 14:08:41
2022-04-19 00:54:54
Foreo Luna: cleansing brush, fresh complexion & massage