Fitness Influencer : Chris Heria, Bully Juice & Fraser Wilson
Fitness Influencer Men – Many fitness YouTubers, such as Chris Heria, Bully Juice, Fraser Wilson and Rowan Row have increasingly become role models in recent years. Especially in the field of fitness and home workouts, more and more YouTubers have focused on the topic of fitness and workouts in recent years. Among the many YouTubers, we have selected the best channels for you. All of these channels offer you effective and, above all, sensible workouts for your dream figure. Whether you are a beginner or an advanced user, everyone will find what they are looking for. Get inspired by everything from Chris Heria to Rowan Row. Read more here! Video, exercises and tips: Workout at home.
Chris Heria – fitness model
The successful fitness model hails from Florida and became interested in the fitness industry at an early age. Over time, Chris Heria realized that he could do much more with all his knowledge and experience and decided to open a fitness school. Through his various workouts, seminars and YouTube videos, he encourages people to be fit and most importantly, healthy. Want to change or improve your lifestyle? Then be sure to check out this article on Chris Heria's routine.
Improve your lifestyle now: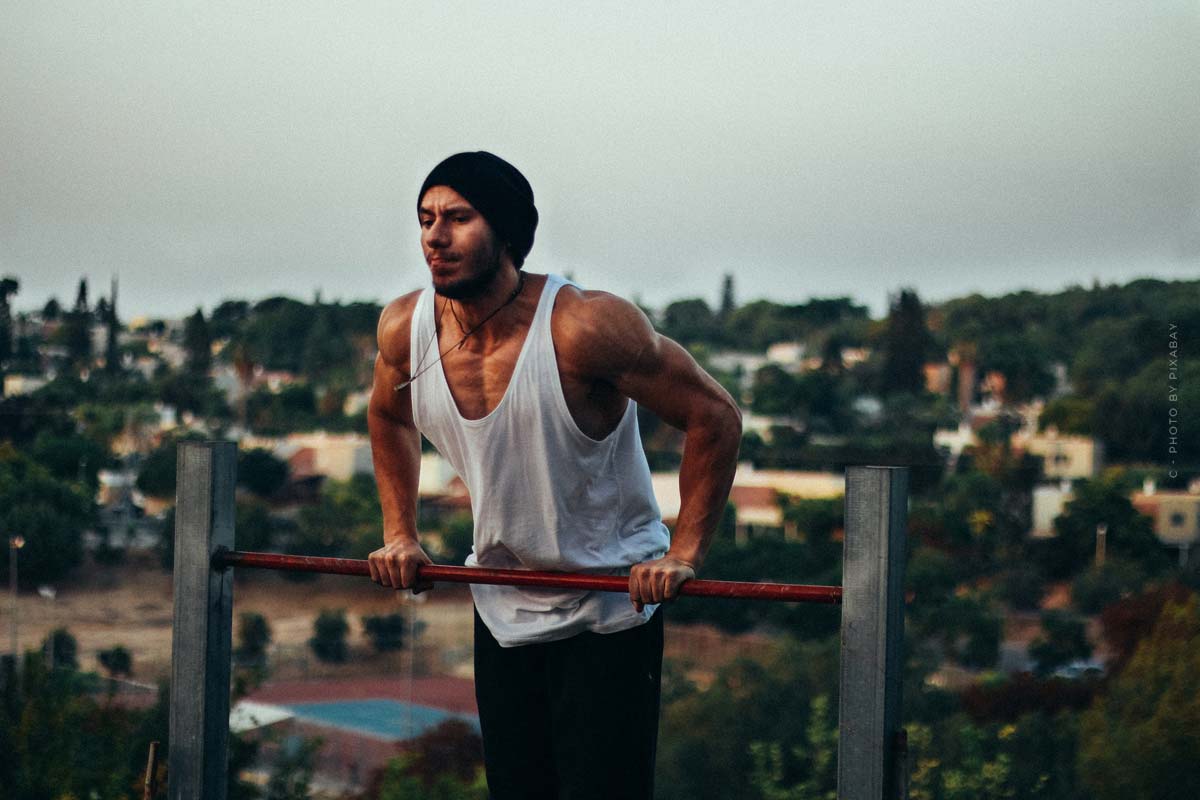 Bully Juice – American Fitness Influencer
You want to build muscle without equipment and gym? With us you will find the best exercises for strength training without equipment, which ensure that you get fit at home flexibly, above all uncomplicated. Bully Juice is one of the most successful fitness influencers in the world and accompanies you to your goal with intensive, crisp home workouts. Be sure to try it out!
Get ready for your home workouts: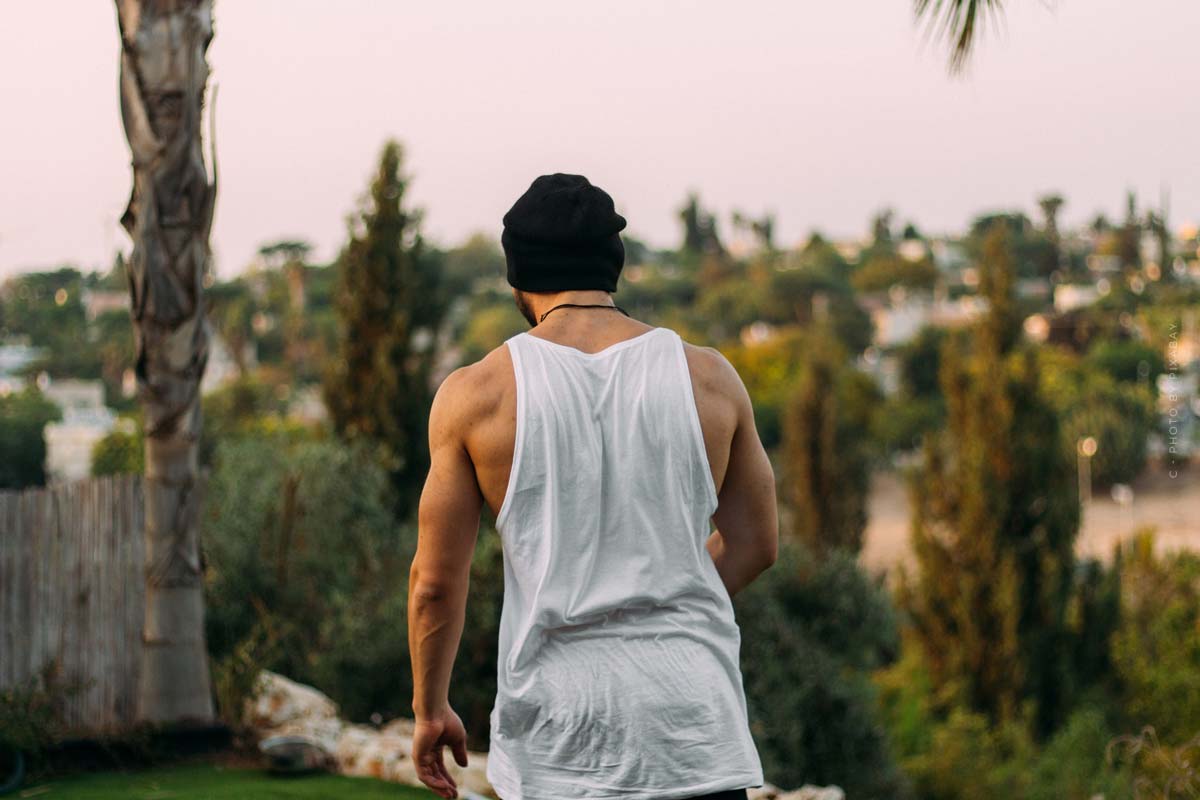 Fraser Wilson – Fitness Star
He is one of the most famous fitness influencers in the world. Every beginning is hard, he also started somewhere once and that as an insecure boy in the gym. In the gym or working out you relieve stress and it feels like meditation, that's exactly what Fraser's urge was to follow through. Are you ready to work on your goals too? Because here you will find the best and most motivational videos from Fraser Wilson. He guides you on the journey to your personal dream body with short, crisp workouts to do at home.
Get started with your workout: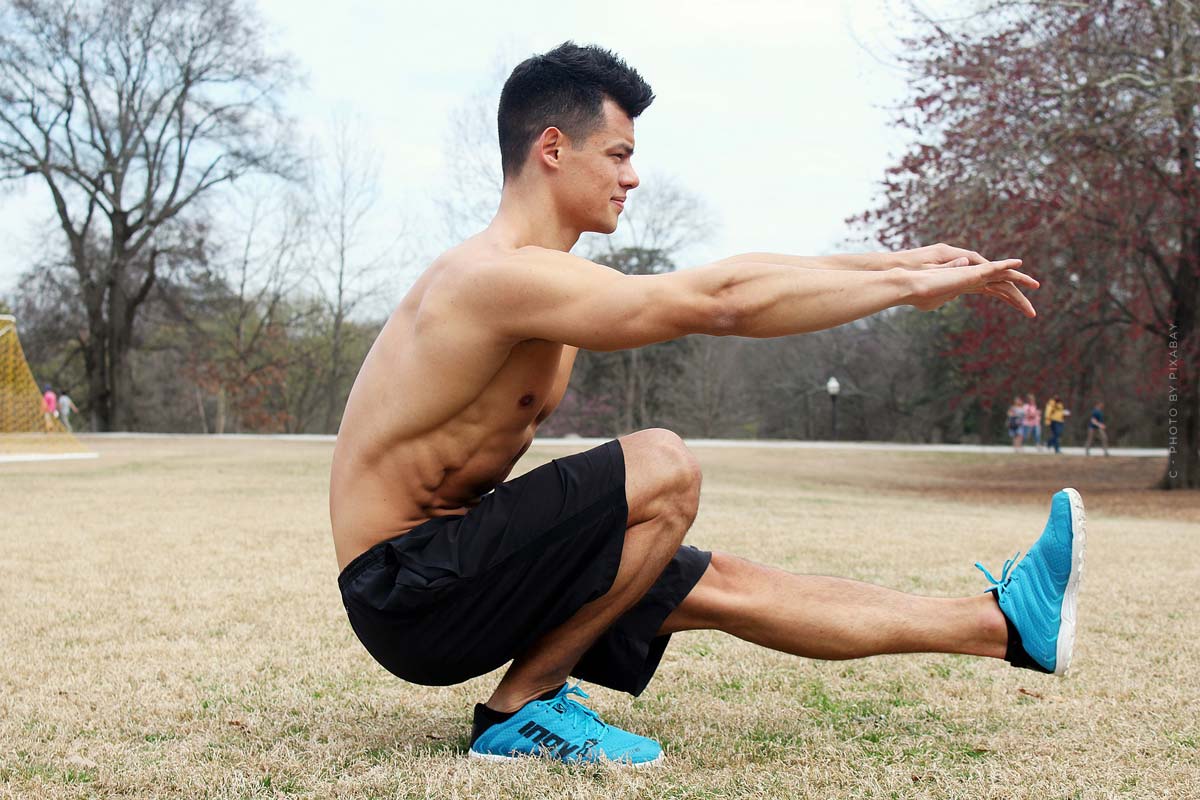 Rowan Row – Romanian Influencer
The fitness YouTuber is known for his effective workouts and training plans. Rowan was born in Romania and still lives there. He has been on YouTube for almost 10 years and now has more than 1.65 million subscribers. His most popular video has 29 million views on YouTube, and that is a morning routine to burn fat. In this article you will find the four most popular videos from Rowan's YouTube channel.
Start now: