Yves Saint Laurent Beauty: Kaia Gerber, Concealer & Libre Perfume
Yves Saint Laurent Beauty – Are you looking for luxury make-up? Convince yourself and try out the high-end makeup line by Yves Saint Laur ent. Yves Saint Laurent is known for high fashion and has also made a name for itself with its beauty line. We present you the must-have products of the makeup line, which should not be missing in your assortment. Even world famous stars like Kaia Gerber can't do without YSL products. Find more Yves Saint Laurent videos here. Back to skincare products and back to the beauty guide.
Kaia Gerber – YSL Makeup Routine
You want radiant skin and a flawless makeup? Then you've come to the right place! American model Kaia Gerber shows you how to achieve a perfect result with a good facial care routine and the right makeup. Yves Saint Laurent products are at the top of the list:
Yves Saint Laurent Touche Éclat All-In-One Glow Foundation
Yves Saint Laurent Touche Éclat High Cover Concealer
Yves Saint Laurent Rouge Volupté Shine Lipstick
Yves Saint Laurent Satin Crush Mono Song Shadow
Yves Saint Laurent Dessin du Regard Waterproof Eyeliner
Yves Saint Laurent Perfume Libre
The scent of freedom – What makes Libre so special? The contrast! The play between masculine and feminine fragrances, creating an irresistible elegance and attraction. Dua Lipa is the embodiment of freedom and self-determined femininity. So who better than the woman who stands up for all the values that the YSL fragrance "Libre" stands for?
Touche-Eclat: YSL Concealer
YSL Touche-Eclat Concealer – A must-have product for your makeup collection. The most purchased yet least understood concealer. Wayne Goss shows you how to properly apply the popular Touche-Eclat concealer to achieve the perfect finish. Touche-Èclat conceals blemishes, covers redness, discoloration, veins, and makes eyes and lips appear larger with targeted application.
More care products from Gucci and more
Yves Saint Laurent, Chanel, Dior and Co. beauty lines that you should definitely know. Here you will learn the most important and everything about the must-have products. Also: Home Training Tip for you and your body. Keep yourself fit!
Gucci Beauty: Mascara & Lipstick
The cosmetics of Gucci Beauty are always a big hit and mostly eternally popular. Gucci's lipsticks and fragrances, for example, are an extravagant perennial favorite that every woman keeps for special occasions. But Gucci also produces mascaras, eye makeup products, face makeup products like foundation, blush, bronzer and primer and even matching nail polish to the latest fashion. Gucci Beauty, women are crazy about it.
Hermès Beauty: Lipsticks & Perfumes
The beauty line is just as successful on the road as the must-have designer piece: the Kelly Bag. A lipstick line with 24 different shades. The lipsticks range from intense to eye-catching colors like orange and dark red, but of course you can also find classic shades like rose or beige. You can also enjoy a wide range of different blush shades. Looking for unique fragrances? We've picked out the 5 best fragrances Hermes has to offer. A beauty line that you should not miss and definitely try.
Home workout: Pamela Reif, Zumba and more
You want to keep your body fit and have a healthy stamina, then you've come to the right place! We show you how to keep your body fit at home with different workouts by Pamela Reif, but also cool dance workouts and Zumba. Finally, stretching, because you should not forget that in any case.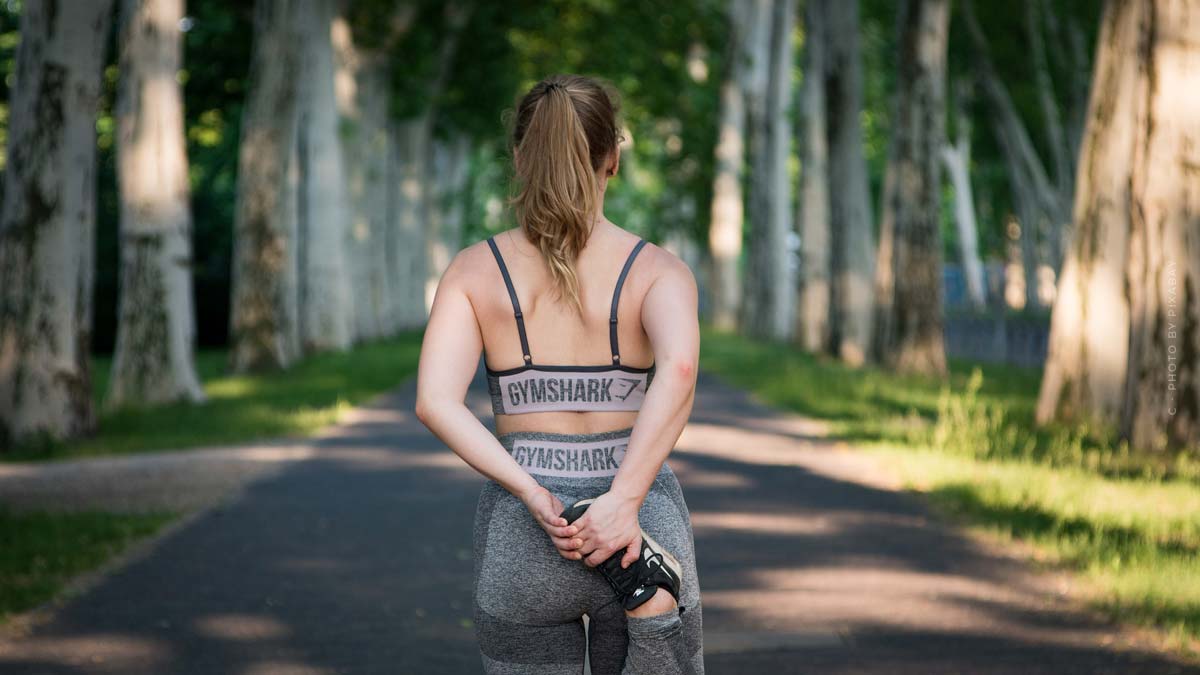 Grooming products: Chanel, Dior, Gucci and more.
Here you come back to the care products overview.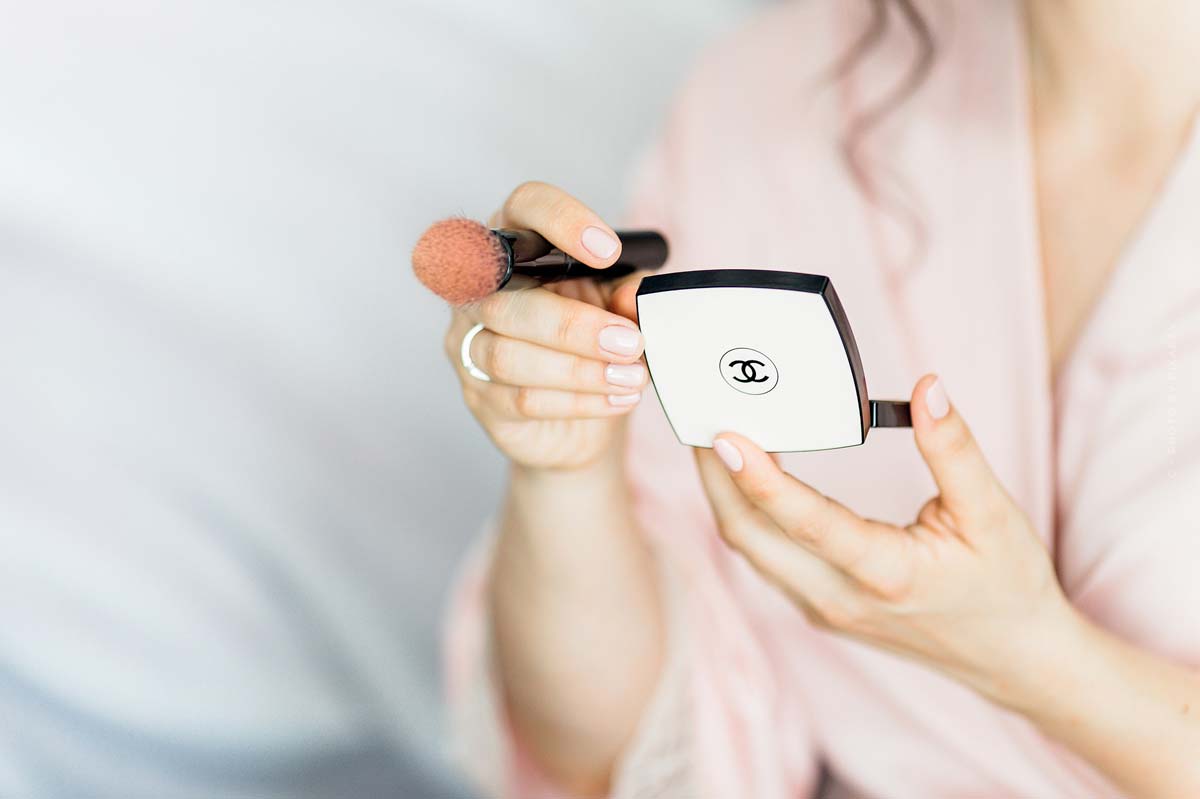 https://cmmodels.com/wp-content/uploads/2021/09/lidschatten-toene-beige-braun-rosa-auswahl-pinsel-spiegel-1.jpg
800
1200
Stephan
/wp-content/uploads/2023/01/cm-models-logo-web-agency-modelagentur-influencer-management.svg
Stephan
2021-09-29 14:32:28
2022-04-19 00:49:52
Yves Saint Laurent Beauty: Kaia Gerber, Concealer & Libre Perfume