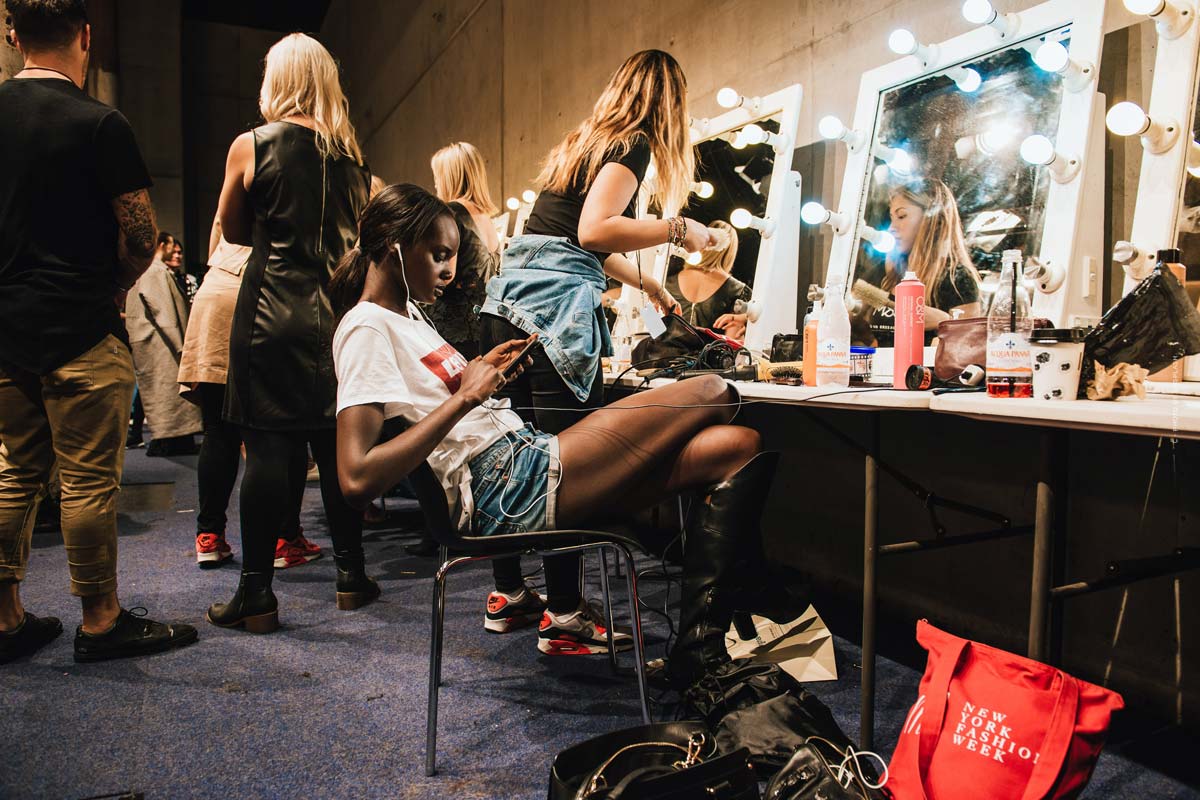 This is what prospective models need to bring with them: The somewhat different guideline – characteristics, posing, behavior on the set & Co.
The dream of the model job is no longer only in the head of young girls. Likewise, many young men aspire to the job profile of the model, which promises glamor, glamour and the appearance on famous fashion magazines. In most guides to the job description of the model are requirements, such as the height, weight and certain dimensions. However, the fact that you also have to bring numerous character traits to this profession is often not mentioned. Because only those who can show strength of character can successfully perform the tough job of modeling for many years. Before you submit your application, it is important to take a closer look at yourself. Are you ready for the job of a model? Can you face the challenges and overcome all the hurdles?
Focus on resilience and ambition
At the beginning of their career, many models still lack sufficient experience. Therefore, it can come to surprises during shootings, when all participants are stressed and you get to feel this. Your personal resilience is the focus. You have to be able to deal with the situation and even despite a bad mood go through a suitable shoot.
This requires a lot of ambition. This drives you to keep going and to face the challenges. You learn to deal with challenges and to interpret situations in your favor. This results in an increasing ability to change over time.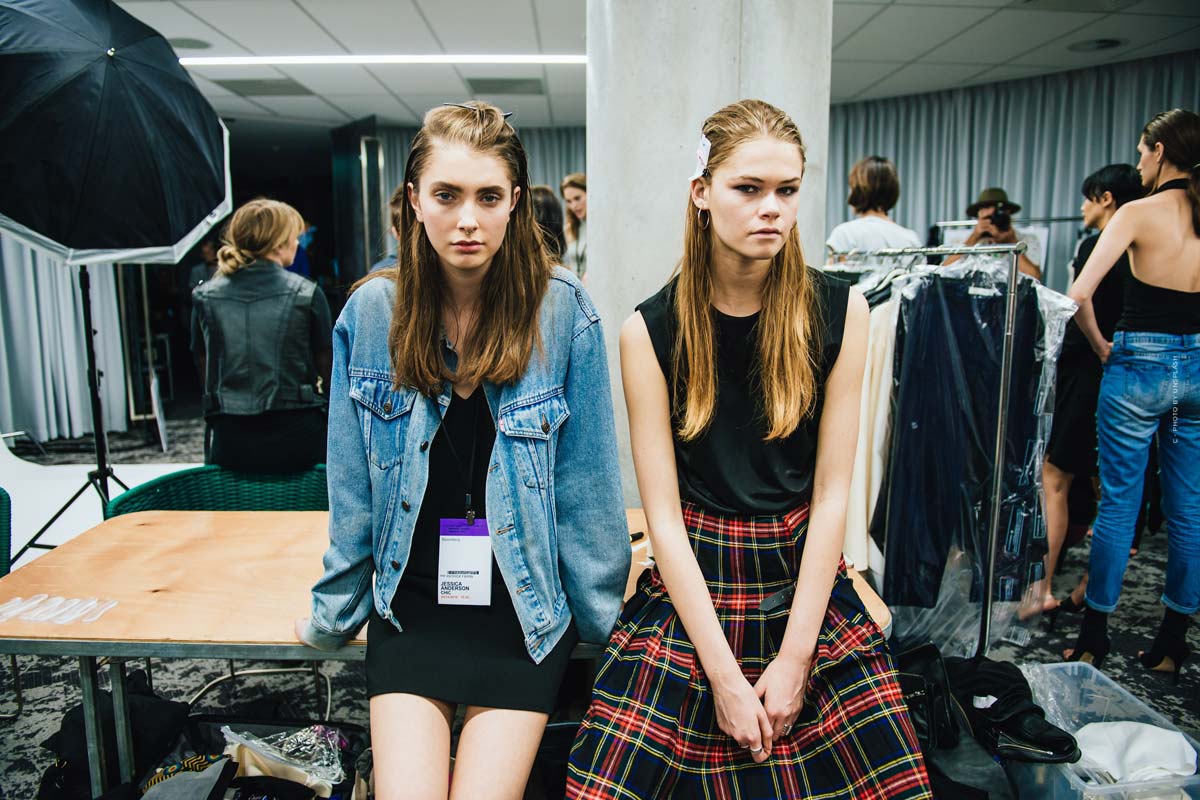 Mutability: multiple poses, confident facial expressions & co.
The fact that models have to be versatile can be explained by the online fashion shop Modivo. Here you can find clothes for men, women and children. Every style is represented, from business appearance to casual styling. The model must convince with a suitable pose, as well as an appealing appearance and set the garment particularly in scene. One minute you are shooting in a serious business outfit. This requires a self-confident mine and a secure stand. In the other minute you present a sensual dress, whose optics desires a lot of sensuality.
Video: Photo shoots – behavior on the set and posing tips
Classic poses. Modern Poses. Sporty poses and extravagant poses. A good model knows how to put his body in front of the camera. Also important: the right facial expression. As always, practice makes perfect. Important tips about posing & Co. can be found here in the video of Model Guru Lutz.
Enthusiasm as the key to success
As the variety of goods of Modivo shows, models always have to put themselves in new clothes. Likewise, models who not only work for fashion agencies, but also lend their face to various cosmetics, as well as products, must constantly promote new products with their best side. It is therefore important that you are able to convince yourself of a product or garment quickly as well as easily. After all, this has an immense effect on your presentation style, as well as your charisma.
Convince and inspire you quickly with the product
Self-confidence and uniqueness á la Cara Delevingne
Currently, the fashion industry is going through a strong change. More and more companies are looking for models who stand out because of their self-confidence. This is shown by the staging of their peculiarities. The best example of this is Cara Delevingne, who immediately catches the eye with her striking eyebrows. The model puts her eyebrows in the focus of the photos. The combination of staging flaws and self-confidence can be the key to success. Nowadays, the fashion industry is increasingly under the motto:
"Being different is beautiful!"
In particular, models with gaps between their teeth, slightly overweight, different skin color (vitiligo) and the like receive attention. The designers of today recognize, a lasting impression can be created.
Examples of unique models and their trademarks:
Cara Delevingne: striking eyebrows
Winnie Harlow: Vitiligo
Diandra Forrest: Albinism
Lauren Hutton: Tooth Gap
Video: Becoming a model with a gap in her teeth, curly hair and other "flaws"
What was once considered a flaw in the fashion industry is now seen with pleasure. Cara Delevingne's bushy eyebrows, for example, have been seen in numerous campaigns and regularly on catwalks around the world. The American mannequin Winni Harlow graces the covers of Vogue, Harpers Bazaar and Elle despite or because of her vitiligo. Model Guru Lutz tells you how you too can stand out from the other models with your uniqueness and make it in the world of runways and photo shoots.
Critical faculties vs. strong self-confidence: learning as well as resisting
To be successful as a model, you should meet the wishes of the customer. This will only succeed if you work well with photographers, make-up artists, as well as the direct customers. You should be able to take criticism. The fact that this criticism is usually not directed against you as a person, but as a representation of the brand or product, must be made conscious. After all, everyone on set is trying to achieve the best possible result for the client and their campaign. Nevertheless, you should have enough self-confidence to not expose yourself to criticism too strongly or permanently.
Never take criticism on the set personally
After all, even models have a bad day once in a while, when it's hard to see the criticism as a constructive helper. However, the criticism must not be seen as a personal attack. You must not cave in or let it make you feel insecure. After each comment, make a proud and confident appearance and put the advice you received into practice.
https://cmmodels.com/wp-content/uploads/2020/11/model-werden-guide-tipps-belastbarkeit-ehrgeiz-wandlungsfahigkeit-cara-delevingne-winnie-harlow-fotoshoot-runway-backstage-vanity.jpg
800
1200
Laura
/wp-content/uploads/2023/01/cm-models-logo-web-agency-modelagentur-influencer-management.svg
Laura
2020-03-26 17:38:20
2022-04-18 22:47:28
This is what prospective models need to bring with them: The somewhat different guideline – characteristics, posing, behavior on the set & Co.