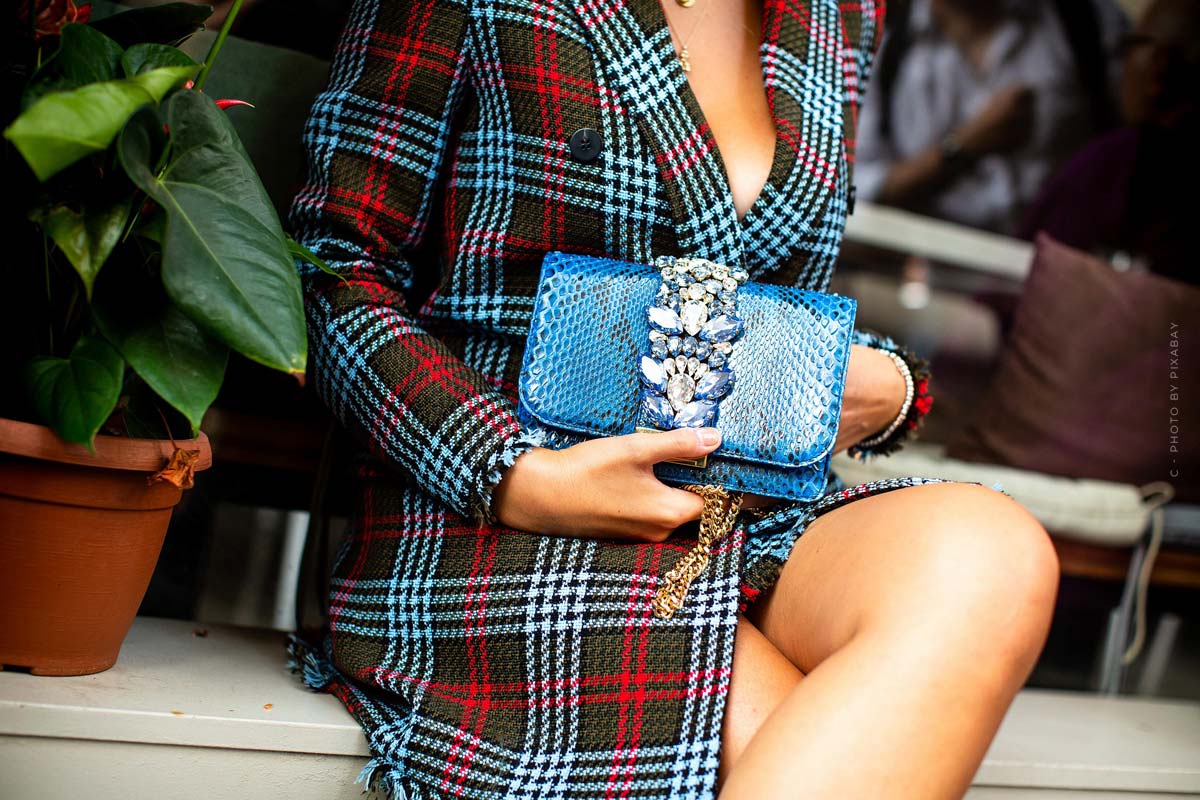 Acne Studios Videos – Fashion, Art & Collaborations
Acne Studios Videos – Subliminal luxury and understatement are the hallmarks of fashion, which should look cool and personal. With the result that nothing is dominated by anything and every piece can be unceremoniously stylish. "Fashion is the best form of self-expression. "We like to design pieces that together make the coolest wardrobe, but are ultimately wearable. It's a way of thinking as individual pieces, but together it creates a strong, modern and considered statement," explains creative director Jonny Johansson. The article below will show you more of Acne Studios and the work behind the collections.
Women: Summer & winter for women
Johansson describes Acne Studios as "the perfect canvas – functional, pure, clean, generic," and his best designs – no matter the material – are the ones that update the wardrobes of savvy, design-conscious kids.
Autumn/winter collection for ladies
A visual evolution that moves from a dream world to an awakened reality. A collection created in isolation, inspired by what happens when we emerge and re-enter the world.
Ladies spring/summer collection
A collection all about instinct. Hard feeling and handmade, a clash of hyperfuturistic and historical references.
Men: summer & winter for men
Men's fashion at Acne Studios is often kept in classic style. Unobtrusive luxury, with strong identity and recognition of the label. A mix of vintage fashion and modernity.
Autumn/winter collection for men
A wardrobe that combines the relaxed silhouette of sports casual with tailored glamour. A taffeta work jacket, some satin dungarees and faux fur western jackets were examples of the contrast between form and material he was aiming for.
Mens Spring/Summer Collection
The idea of filtering that photographers apply to their lenses to change lighting conditions is very thoughtful and relates to the concept of this collection. The transparency is reflected in many pieces. Through the most interesting filters, the fine work and details of the garments were made clear.
Campaigns: Life with Acne Studios
Acne Studios campaigns feature artistic depictions from everyday life. Whether of businessmen with pets, or of modern architecture and art.
Business and pets
Work and dogs – Two areas of life that usually do not work well together. Acne Studios shows in this campaign how dog owners manage their lives with their job and pet.
Acne Studios Norrmalmstorg
Acne Studios latest project in Stockholm. The transformation of their studio into a personal work of art designed and created by Arquitectura-G from Barcelona. The aim of this campaign is to show that you should always go one step further and not just stick to your first thoughts and intuitions.
Collaborations: From Lucero to Barrat
The collaborations at Acne Studios show the different artists designing exclusive artworks for Acne, which have influence on the different aspects that Acne Studios stands for.
Grant Levy-Lucero for Acne Studios
Acne Studios' Fall/Winter collaboration with Grant Levy-Lucero. The prints in the capsule collection are the Los Angeles-based artist's interpretation of hand-painted California signs with an added touch of classic American iconography.
Robbie Barrat for Acne Studios
Acne Studios is once again collaborating with generative artist Robbie Barrat, whose artificial intelligence-assisted figure studies are featured as prints on a number of items in the men's fall/winter collection.
Acne Studios & Mulberry
The Acne Studios & Mulberry collection, bringing together classic styles and trademarks of the two houses into something new and exciting.
Interviews: CEO's and artists
Also in interviews with the management and with the artists with whom Acne Studios collaborates, one learns a lot about the inspiration and approach to art behind Acne Studios.
The industry and art
One of the executives at Acne Studios, Mikael Schiller, talks about the interdisciplinary work and Acne's ambition to combine art and industry to create a modern and progressive fashion label.
In conversation with Daniel Silver
Acne Studios presents British artist Daniel Silver, a frequent collaborator and close friend of the house. In the interview with Silver, we learn how he has collaborated with creative director Jonny Johansson over the years to bring his sculptural approach to fashion.
https://cmmodels.com/wp-content/uploads/2021/11/Acne-Videos-Damenmode-Frau-Designer-Handtasche-Mantel-Marke.jpg
800
1200
Stephan
/wp-content/uploads/2023/01/cm-models-logo-web-agency-modelagentur-influencer-management.svg
Stephan
2021-11-12 14:30:42
2022-04-19 01:11:34
Acne Studios Videos – Fashion, Art & Collaborations