Photo update! News from Klara, Anni & Instagram Star Laura
There are some new things with our models, apart from many jobs there are many new successes and of course many new pictures. From Klara's Milan Fashion Week successes, to the next destinations of our models and new pictures of our young girls, here you can find a small update with the latest locations and jobs of 3 of our models!
Klara – Back from Milan
Our darling Klara Marie is on her way to Paris after her long stay in Milan. She could gain a lot of experience and could be found at castings, runways and shootings. Here are some new pictures of our girl in Milan. The girl knows no break, because now the next trip is coming up and that is to Paris!
Fashion Week Milan – Runway Klara
Klara also visited the catwalk in Milan. Besides castings, shootings and agency meetings Klara was also to be seen on the catwalks in Milan. With her long legs and her expressive look Klara could convince the fashion show guests.
Anni – Updates from Paris and Bali
Also our girl Anni Barros can now be found in another location. She is currently in Bali and ready for great shootings and job requests in this tropical paradise. The first pictures are already available and you can see them here. Also from her time in Paris before you can find an update from our little artist.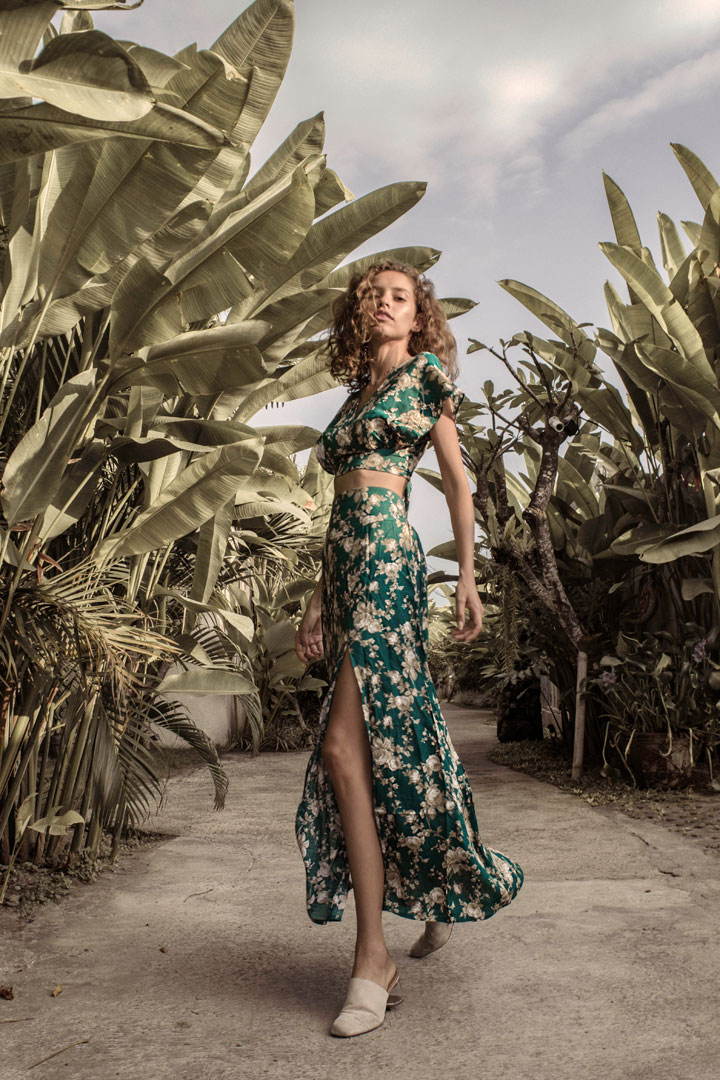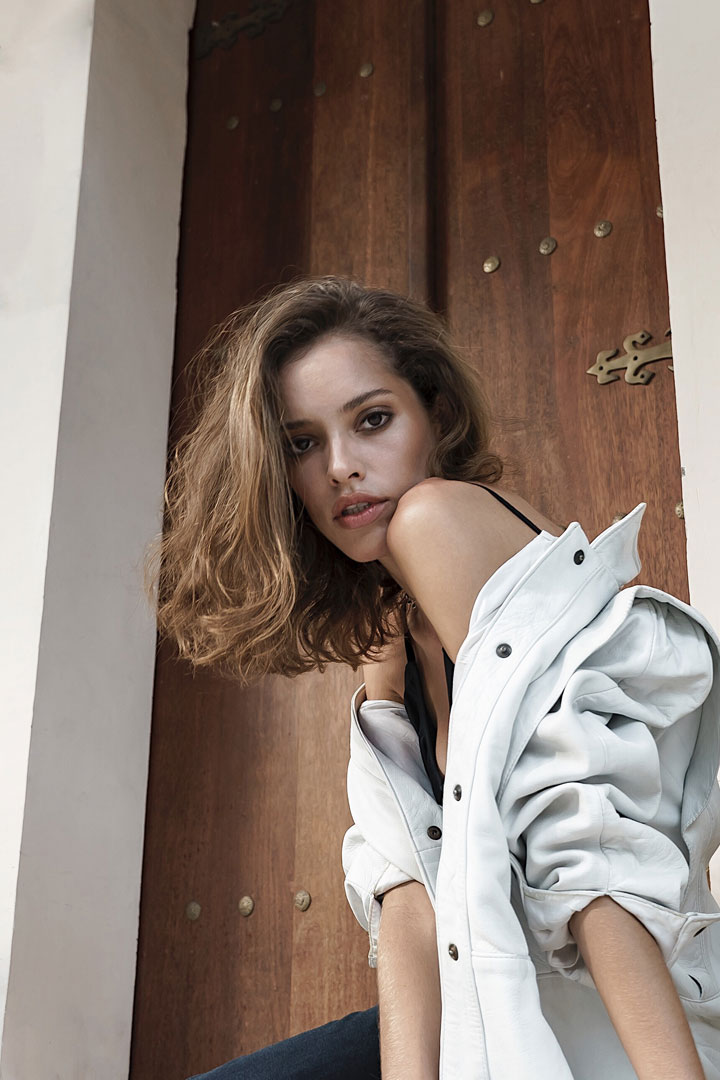 Laura – Our Instagram Star + Sunshine girl
Also from our sunshine Laura there are new pictures and a small update. With just 16 years Laura has cracked the 400.000 followers on Instagram and we understand why! With her smile and her sweet nature, she conjures a warm heart to each and every one of them. Here you can find her new pictures from her shoot with the current Elle-photographer Oliver Rudolph.
/wp-content/uploads/2023/01/cm-models-logo-web-agency-modelagentur-influencer-management.svg
0
0
Laura
/wp-content/uploads/2023/01/cm-models-logo-web-agency-modelagentur-influencer-management.svg
Laura
2020-02-27 14:43:48
2022-04-18 21:56:54
Photo update! News from Klara, Anni & Instagram Star Laura