Stephan Czaja
Story and mission of CM Models.
Founder & Owner
My name Stephan Czaja, media entrepreneur and founder of CM Models fka "Cocaine Models". As the founder of CM Models, my goal is to discover models – the core business – and build them up in a targeted way, not only here in Germany, but also in major fashion capitals like Paris, London, Milan, Tokyo, Shanghai and New York.
Milestones with CM Models
I have continued to pursue the mission over the years and have reached important milestones, such as the publication of my first book "The Model Book", the first model signed with Dolce & Gabbana in Milan or the first virtual fashion show with digital models in Europe in 2021 at MarcCain.
Our and my vision is to make CM Models one of the leading global modeling agencies.
To date, we work with a wide range of clients, including well-known brands such as Prada, Dior, Balmain, Chanel, Nike, Adidas, as well as companies such as Netflix, Sony, Audi and Mercedes. Here you can find an excerpt of our clients & references.
Key Facts
Briefly about me: Stephan Czaja, media entrepreneur, currently in Cologne, in winter Ibiza, since 2017 with focus on own brands in the field of media and real estate. Author of books, including "The Model Book" and speaker.
In Media & TV guest at:
RTL
Pro7
Sat1
ZDF
Dradio
German wave
OMR
Business Insider
Rolling Stones Magazine
El País
…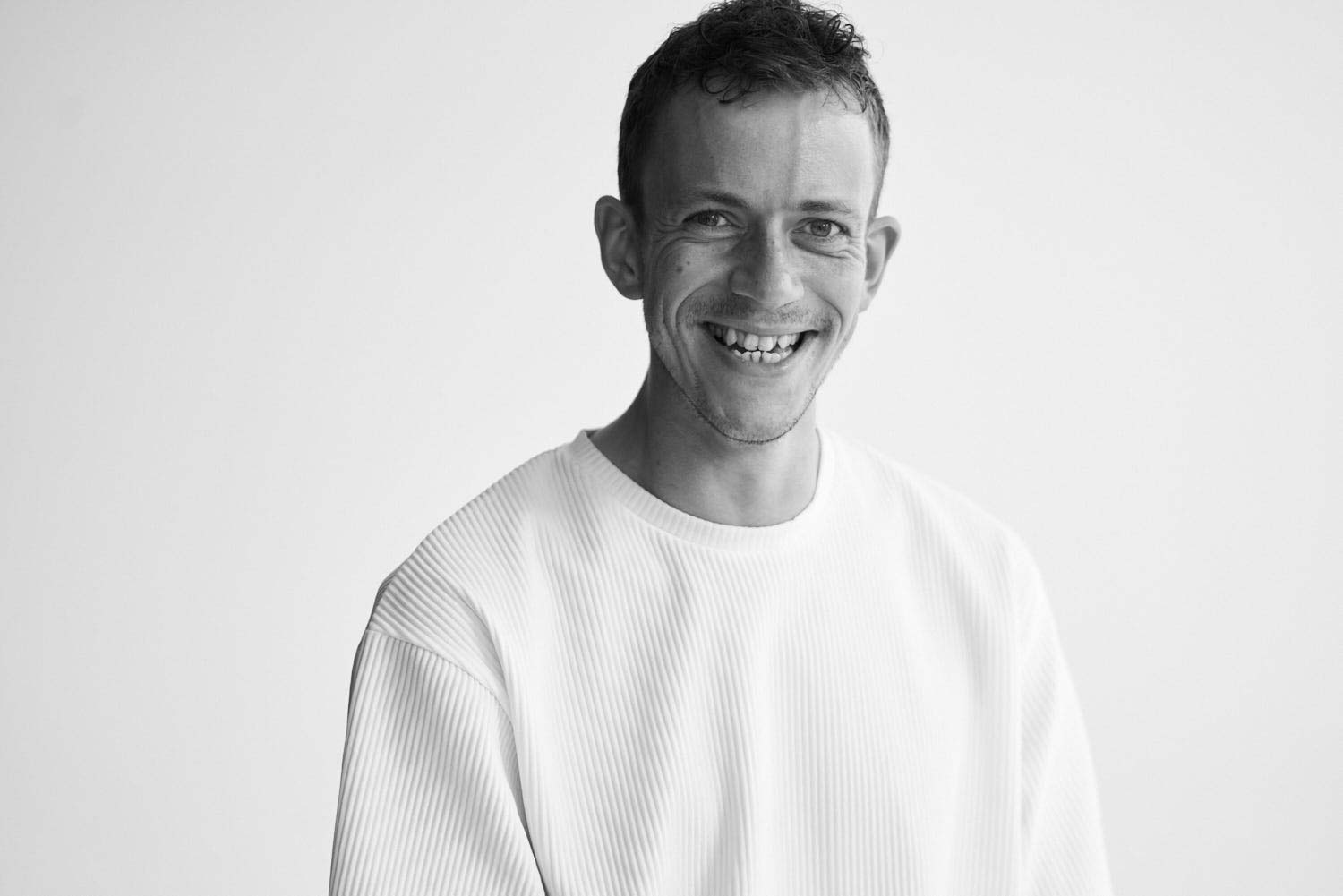 CM Models | Part of CXMXO
Briefly about CM Models x CXMXO.
Milestones | CXMXO Group
With CXMXO I combine my different brands under one roof. This way, we can optimally bring synergy effects into play and use them for our success. The Group was founded in 2015 with CM Models, followed by FIV Magazine and Social Media One in 2017. In the meantime, we are not "only" active in media and marketing, but also in real estate.
The best is yet to come!
With my companies we put great emphasis on quality, happy team members and customers. CXMXO Group offers its clients a unique combination of innovative ideas and proven strategies and always strives to achieve the best possible result.
You can find more about me and my brands here: