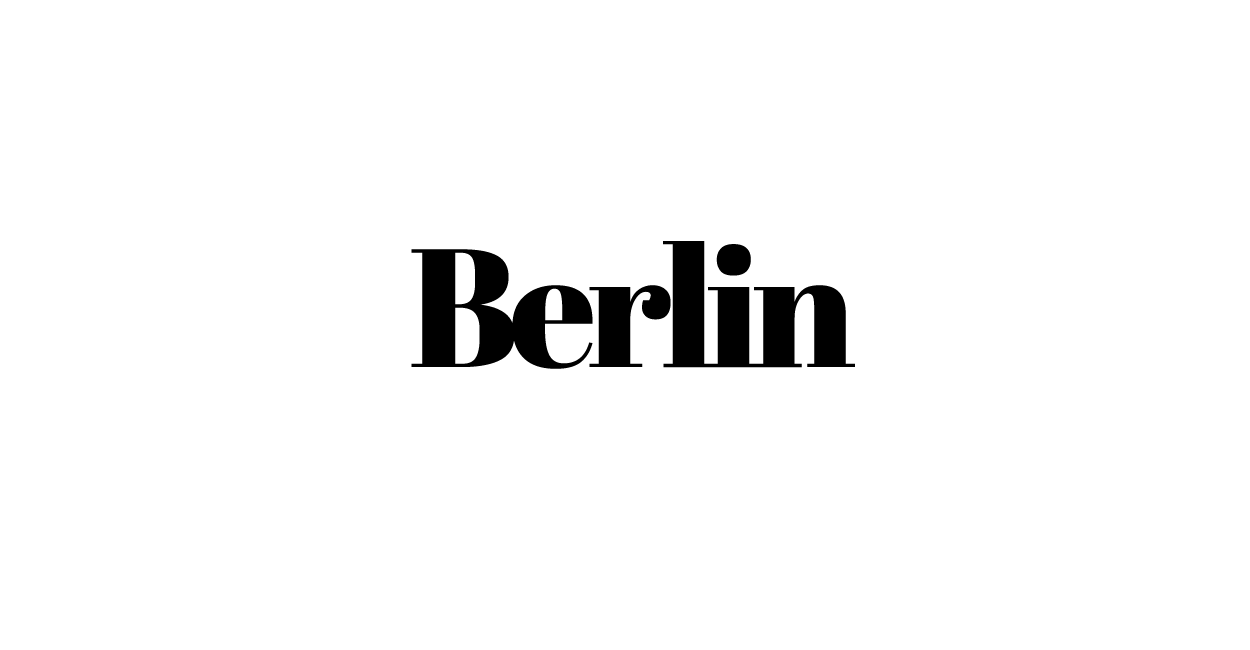 Model Casting Berlin – 13. April x Secret Location – Get Discovered This Weekend!
Now in Berlin – CM Models – the second model casting of our modeling agency this year! With our new office and small studio in Berlin we are looking for Models and Curvy and Plus Size Models for our customers in Germany, Europe and worldwide for the second time this year. If you know someone who really wants to be a model, let him or her know. On the 13th of April we are looking for young, talented people who are looking for fashion, advertising and media.
Model casting: New dates!
We hold live castings several times a year! You can find new dates here: Casting dates. You don't want to miss an update on castings? Follow us: Model Agency Youtube!
Casting process and management: Models in Berlin
The casting is done as follows, first you have to send us online your most important data and two simple cell phone photos. Our Head Model Scout looks through all applications every day and sends the invitations including the address data for the location. This time our model casting takes place directly in the photo studio. So we can get to know you personally and also shoot directly the first Polaroids of you and make the first small model videos – the whole package! Who creates it in our exclusive file, for which begins a new life. Ideally you are 15 to 21 years old, if you want to start as a new model and have time for school after school! Because our modeling agency works not only in Berlin, Munich, Hamburg and Cologne, but also with partner agencies in major cities such as Tokyo, Paris but also London and New York. With us you have in Germany a great management and a springboard into the international modeling career. We accompany you! The registration for the casting can be found at the bottom.
Application and acceptance: How to apply for the live casting
First send us your application with the most important data, your name, your place of residence, contact details and two simple photos that you make with your mobile phone in daylight. Please make a portrait and a full body photo. Please make sure that the pictures are created in the daylight so that you can see them naturally. Speaking of naturalness, for your application photos, please do not wear make-up and leave any styling. Wear the photos and the casting a simple black jeans, simple shoes and a white top. Nothing should distract from you! Again briefly summarized.
2 cell phone photos, portrait and full body
Make sure you have good daylight
No makeup, emperor
Outfits, black jeans, simple shoes, white shirt
With these four points you can apply for our model casting in Berlin and with luck, you will receive an invitation from our model Scout! The invitations will be sent within 48 hours. In case of cancellation no message will be sent.
Apply now for Berlin
Minimum measurements for men and women
The requirements for models differ for men's models and female models in their height, why is that? As you can read in our article about Pret-a-Porter and Haute Couture, especially fashion collections of designers are cut to specific dimensions. As a result, uniform fashion shows can be carried out later, as well as showrooms and photo shoots. Due to the same dimensions, it is easier for designers but also for event agencies and advertising agencies to plan concepts and shows.
Women are usually 10 cm shorter than men. If you want to start as a female model in Berlin, you should have a minimum size of 174 cm, even better 175 cm. The ideal case for female models in Berlin is 178 to 180 cm. This gives you the perfect size to work as a model. For men models applies in model agencies a minimum size of 185 cm. Ideally, you should not be over 192 cm. For high fashion models, the figure should be slim, so you have the best chances and to work for international high fashion brands. As a Curvy Model you are already more flexible. The height should be similar. Here again the most important summarized
Minimum size for men Models is 185 – 190 cm
Minimum size for women is 174/175 – 180 cm
High fashion models should have a slim figure and a hip below 92 cm
Plus Size and Curvy Models should have a clothing size of 42
Casting Outfit: Simple, so that nothing distracts from you as a model
As mentioned above – we just point out – you should have no styling / make-up during the casting, as well as the photos for your application, simple clothes is the alpha and omega! You should also refrain from makeup, your hair should be open. If you want to work in Berlin, it's all about naturalness! No tanning salon, no gel nails, no hair extensions and especially no dyed hair! Therefore, come to the casting absolutely natural.
Berlin Jobs: Advertising, Online Shops and Fashion Week
The different jobs that you can do as a model in Berlin are extremely diverse! From the international online shop to the campaign shoot or photo shoots for fashion magazines. In Berlin you can experience much more as a model, because twice a year the Fashion Week takes place. At the Fashion Week, the top German fashion designers will meet to present their new collections for the season. In the process, new faces in the fashion industry are taking part in order to experience many castings once. Because that, you have only in the big mega cities around London & Co.
Showrooms and photo shoot: Jobs in Berlin
The absolute basic job of a model is the showroom. A showroom can present it to you like a small fashion show, only without an audience. Here sellers or designers meet with the customers. For this, one, two or three models are booked, who present the current pieces of the collection directly on the body. So the customer can make a good impression about the shapes and dimensions, as well as fabrics and workmanship of the garments. Larger fashion shows are rare, you will have them later at work abroad, as in Milan, Paris or London. As soon as you have some experience and your model book is set up, you will increasingly work for photo shoots. Photo shoots are extremely multi-faceted, from the online shop to the campaign or even catalogs, the family shooting and couples shooting, the best friends or all alone in the Berlin 200qm studio. The more experience you have gained as a model and the more positive feedback you receive from the customer, the higher your chance of being booked for larger jobs, such as commercials.
Commercials as Creme de la creme of jobs in Berlin
If you work as a model in Berlin for commercials, then you have already made it very far! For commercials are no longer just about having talent as a model, but also about acting skills. In addition, the reputation of such a commercial is even greater than a photo shoot! With a little luck, the commercial will even be published in several countries, and you will get additional buyouts. This is a fee you get for publishing pictures or photos. This additional fee will be charged in each case if a commercial z.b. used for Germany, on TV and television, for a year. If this commercial is then renewed for another year, or if another country is added, new buyouts will be made.
Become a model in Berlin
If you want to become a model then send us your application, we'll help you get started in the industry and we'll help you get it going! With career planning and great attention to detail. Our model agency exists since 2015, after only two years we were chosen by the Bravo to the Top 10 recommendation in Germany. We put a lot of effort in the promotion of young talent and look forward to your application.
Plus Size Models and Curvy Models Wanted!
You know a beautiful woman with clothing sizes over 36-38? Then tell her about our modelcasting on April 13th in Berlin. Already after our first Curvy Model Casting in Berlin, at the beginning of the year, we were able to find four new talents! They were already allowed to do the first showrooms. As a Berlin model, you can go far, even if your measurements do not fit into the high fashion industry. There is a lot of potential away from high fashion: catalogs, online shops, advertising and much more. Especially Plus Size Models are gradually gaining more market share.
In advertising, they are much more authentic, since their dimensions are similar to those of the average German woman. Did you know, the average woman in Germany has a clothing size of 44? If you know a beautiful girl or a beautiful woman, tell her about us now! You can find the application directly here:
Apply now for Berlin
https://cmmodels.com/wp-content/uploads/2018/04/model-casting-berlin-april-jobs-fashion-curvy-plus-size-topmodel-supermodel-scouting.gif
650
1250
Laura
/wp-content/uploads/2023/01/cm-models-logo-web-agency-modelagentur-influencer-management.svg
Laura
2018-04-08 18:36:37
2022-04-18 21:00:05
Model Casting Berlin – 13. April x Secret Location – Get Discovered This Weekend!