Hugo Boss Videos: Commercial, Fashion Show & Interview
Hugo Boss Videos – Hugo Boss is a German fashion label, which is known among other things for its elegant, high-quality clothes and fragrances. The fashion house has a huge selection of clothing for different occasions. Be it business and evening wear or casual casual wear. Learn more about the fashion company, its advertising campaigns, collection, fashion shows and watch the matching videos in this post. Hugo Boss is mentioned in the same breath as Tommy Hilfiger and Ralph Lauren and is one of the most successful fashion brands in the world.
Women and men: summer & winter for men
In numerous fashion shows Hugo Boss presents his countless fashion collections for women's and men's fashion. His creations differ from collection to collection and from season to season.
Winter: Elegant fashion for men and women
Women's and men's clothing pieces are presented in this Hugo Boss Fashion Show. The collection consists of restrained colors, such as various shades of brown, blue and black. These were combined with lilac tones, terracotta tones and red tones. Models wore oversized, long and straight coats, leather raincoats, sheepskin coats, two-piece pantsuits, straight skirts, oversized sweaters, leather pants and dresses and scarves with fringes.
Summer: elegant fashion show for ladies and gentlemen
In this fashion show from Hugo Boss, see how a California-inspired Boss menswear and womenswear collection is presented. Taking a cue from the meeting point of beach and city, signature precision tailoring and clean sportswear are combined with fresh, summery details this season.
Commercials: Sportswear and men's fragrance
Well-known products of the American fashion label are, among others, the clothes from the cooperation with Russe Athletic. Well-known models such as Bella Hadid, Gigi Hadid and actor Keith Powers advertise the cooperation. The Bottled fragrance from Hugo Boss has also been one of the most popular items in the entire Hugo Boss range for over 20 years.
Boss x Russell Athletic
In this campaign of Russell Athletic and Hugo Boss collaboration the new collection is presented. The collaboration between Boss and the sportswear brand Russell Athletic created clothing with sporty styles & retro colors. The models, including Gigi Hadid, run across a baseball field and are surrounded by cheerleaders and a brass band.
Bottled – Fragrant Fresh fragrance for men
The Hugo Boss Bottled perfume, is one of the most popular men's fragrances worldwide and has been sold over 60 million times. In the advertising clip for the perfume, the actor Chris Hemsworth is the model of the campaign and is thus the focus of this. The successful actor stands as a prime example for the fragrance, as the perfume is created for every man who goes his own way to success. Hugo Boss also offers beauty products, under the line Hugo Boss Beauty.
VIPs: Zac Efron
Famous actor and singer Zac Efron, who became popular for his roles in High School Musical, 17 Again and Bad Neighbors, among others, became the face of several Hugo Boss campaigns.
Zac Efron about the collaboration with Hugo Boss
Zac Efron is a famous US actor and was the face of the campaigns for some Hugo Boss collections. In this interview, which took place via Instagram Live, the actor describes his impressions and feelings towards the campaigns he promotes. He also talks about how he personally identifies with the campaign.
Collaborations: Porsche & Ajbxng
Hugo Boss has already collaborated with many famous brands and designers. Discover here the collaborations with Porsche and Ajbxng.
Porsche x Boss
Two icons unite. The Porsche x Boss collection brings together sporty outerwear, hip polos and T-shirts, casual sneakers and more. Streamlined silhouettes and elegant colors are inspired by the new all-electric Porsche Taycan, a sports car for a new era
Ajbxng x Boss
A collaboration with world boxing champion Anthony Joshua. The joint Boss x Ajbxng Capsule Collection for Spring/Summer convinces with comfortable styles in black with reflective details that reflect Anthony Joshua's positive attitude towards life and determination and combine it with Boss style.
More about Hugo Boss: History and Essentials
Started in a small tailor shop, worked up to an empire that has worldwide seats, sells millions of fragrances annually, has the best-selling branded suits and has streets named after it. Who would have expected this after a young man not once finished his secondary school? Today his label sells products in every sector, whether the famous suits or accessories, men's or women's fashion, even items for babies.
Brands like Hugo B0ss: Tommy Hilfiger & Ralph Lauren
Here we have compiled some similar brands for you or you can take a look at our fashion brand list where you have all the big labels at a glance.
Tommy Hilfiger: Jackets, Shoes, Bags & Co. in All-American Style
The luxury brand is considered one of the most famous brands in the world and inspires every season anew with high-quality clothing in the All-American style. The popular styles with the well-known logo are no longer to be thought away from the catwalks and the stores and offer everything for babies to adults. Through the various collections such as "Tommy Jeans" or "Tommy Hilfiger Home", the brand is always up to date even after so many years and designs modern and trendy outfits for everyone. Especially through collaborations such as with Gigi Hadid, Lewis Hamilton or Mercedes, the brand and the designer Thomas Jacob Hilfiger are always talked about, so that the brand always remains current and popular.
Ralph Lauren – the great success of polo shirts, shirts and sweaters.
More than just a simple designer. He has achieved what is known as the "American Dream." The son of immigrant refugees from Belarus who have simple trades, he has built an empire and a fortune of nearly $6 billion US. He became known for his polo shirt collection and since then the brand has made high waves in every sector. Now the label sells clothing for men, women, children and babies. Likewise, there are home items, accessories and perfumes. It is clear that Ralph Lauren is one of the best fashion brands in the world.
Fashion brands: list
You are enthusiastic about Hugo Boss and want to get to know more brands? Then check out our guide here and get to know the top fashion brands in the world.
Extravagant haute couture. Refined prêt-à-porter. Fine sportswear and innovative accessories. The world's most luxurious fashion brands inspire millions of people and fashion lovers with their exquisite collections every year. They camp out in front of stores to snag limited edition specials, stand on the streets of Paris during the highly coveted Fashion Week, and sit wide-eyed in front of TVs to watch the latest and hippest runway shows. Here's the ultimate fashion brand guide.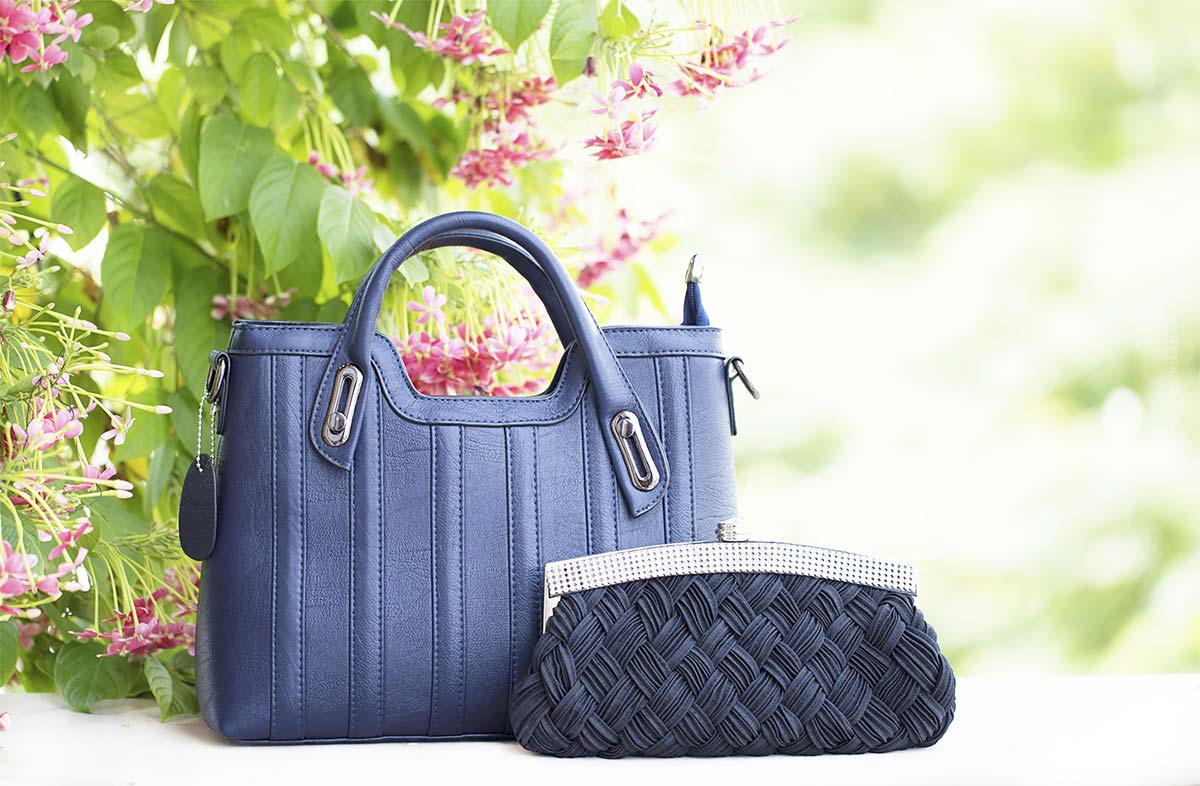 https://cmmodels.com/wp-content/uploads/2021/11/fossil-modemarke-designer-schmuck-armband-ringe-kette-uhren-anzug-mann-schick.jpg
675
1200
Stephan
/wp-content/uploads/2023/01/cm-models-logo-web-agency-modelagentur-influencer-management.svg
Stephan
2021-11-05 13:16:48
2022-04-19 01:12:44
Hugo Boss Videos: Commercial, Fashion Show & Interview